Toyota, BMW, Mercedes-Benz crack the list of the top 100 brands in the world
Jul 2, 2020, 3:59 pm
A new survey of the top brands in the world features three automotive brands ranked in the top 100. To determine the rankings, BrandZ used a formula that looks at the brand's market capitalization and took into consideration the results of a global public survey that measured customer attitudes toward vehicle brands.
The survey included data from 3.8 minion customers and spanned 17,801 brands in 512 categories. The results included 51 markets and 5.3 billion data points.
The top 10 brands in the world read like a list of the usual suspects: Amazon, Apple, Microsoft, Google, Visa, Alibaba Group, Tencent, Facebook, McDonalds, and Mastercard. AT&T, Verizon, Coca-Cola, IBM, Marlboro, The Home Depot, SAP, Moutai, Louis Vuitton, and UPS round out the top 20.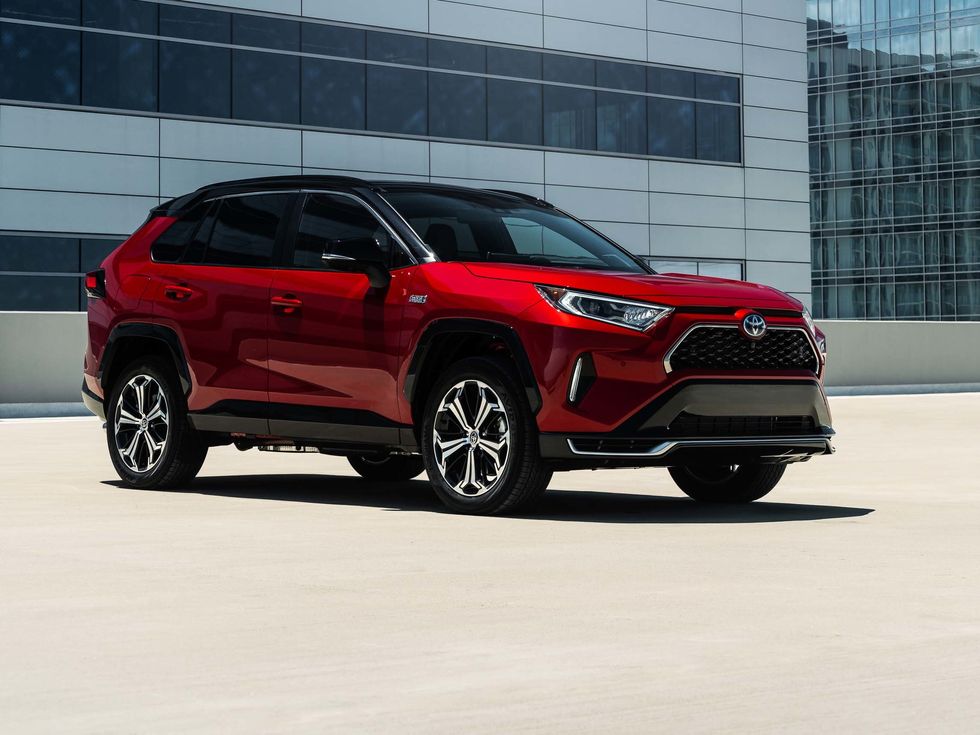 The 2021 Toyota RAV4 Prime will give buyers a plug-in hybrid option for the popular two-row model.Photo courtesy of Toyota Motor Sales U.S.A. Inc.
Between UPS at number 20 and the first automotive brand at number 48 are a section of brands that many Americans use daily: Nike, Disney, PayPal, Starbucks, Netflix, Walmart, Instagram, Adobe, YouTube, Samsung, and American Express.

Then, there's Toyota. Sitting at 48th on the list, Toyota has a valuation of $28.388 billion according to BrandZ. That's down 2.62 percent from 2019.
Eight spots lower on the list at number 56 is Mercedes-Benz. The company has a valuation of $21.349 billion, which is an 8.59 percent drop year-over-year.
Lower on the list, in the 61st position is BMW, which is valued at $20.517 billion. That's 12.04 percent less than they were listed at in 2019.
No other automaker made the list.
The overall value of the companies on the list topped $5 trillion, a six percent increase year-over-year.
To see the list of the top 10 auto brands, click here.