NissanConnect Services Premium Plus trials extended by three months, free of charge
May 20, 2020, 5:27 pm
Photo courtesy of Nissan North America
Owners of Nissan vehicles with eligible, previously expired NissanConnect® Services Premium Plus trials will be gaining three months of service, complementary.
The free trial was originally offered for a six-month period. It includes safety and security services as well as Automatic Crash Notification, Emergency Call, Connection to Roadside Assistance, and a number of remote services that can be used on the NissanConnect Services mobile app.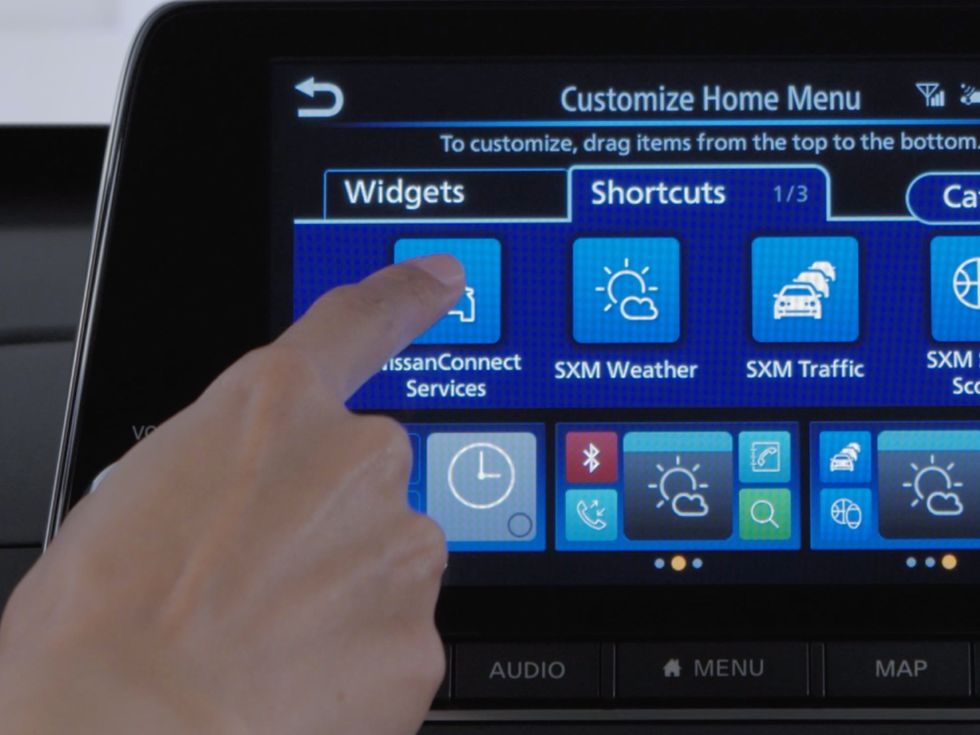 Drivers can access NissanConnect Services in a variety of ways.Photo courtesy of Nissan North America
"As people deal with uncertainty and change in the world, we want to give owners support and peace of mind," said Dan Teeter, director, Vehicle Connected Services, Nissan North America, Inc. "Our hope is to bring some much-needed comfort to our customers with this NissanConnect Services trial extension."

Nissan Concierge is also offered for owners of the 2019 Nissan Altima Edition One and 2020 Nissan Titan. The service provides live, 24-hour access to a professionally trained concierge team available to assist owners with a variety of everyday tasks.
While most of the country has been self-isolating during the COVID-19 pandemic, Nissan Concierge has been assisting clients with a variety of tasks including finding testing stations, identifying modified grocery store hours, assisting with new home workout routines, and finding activities for children, among other tasks.
As the country's businesses begin to open up, Nissan Concierge can help you order takeout from your favorite restaurant, find out which parks and pools are open, and assist with identifying accommodations during your spot of the moment road trip.
The service can be accessed in equipped Nissan vehicles, or while owners are at home by using the NissanConnect Services app for smartphone, smartwatch or voice assistant. Nissan Concierge will be offered on several additional Nissan models for the 2021 model year.
Customers eligible for this offer have been contacted via email and informed that the extension can be activated through June 30.
For additional information on how Nissan is assisting current and future owners, dealers and employees during this challenging time, please visit nissanusa.com/coronavirus.