Canoosa Events launches North American luxury grand touring events
Aug 13, 2020, 4:49 pm
Photo by leekris/Getty Images
Canossa Events, a European luxury automotive touring provider, expanded to North America last year. This year, the company is launching several private, small group excursions on the East and West Coast of the U.S.
Beginning this autumn, guests of the tours will indulge in picturesque drives, one-of-a-kind gastronomy experiences, and luxury accommodations all curated with an eye toward beauty, elegance, taste and personalized service.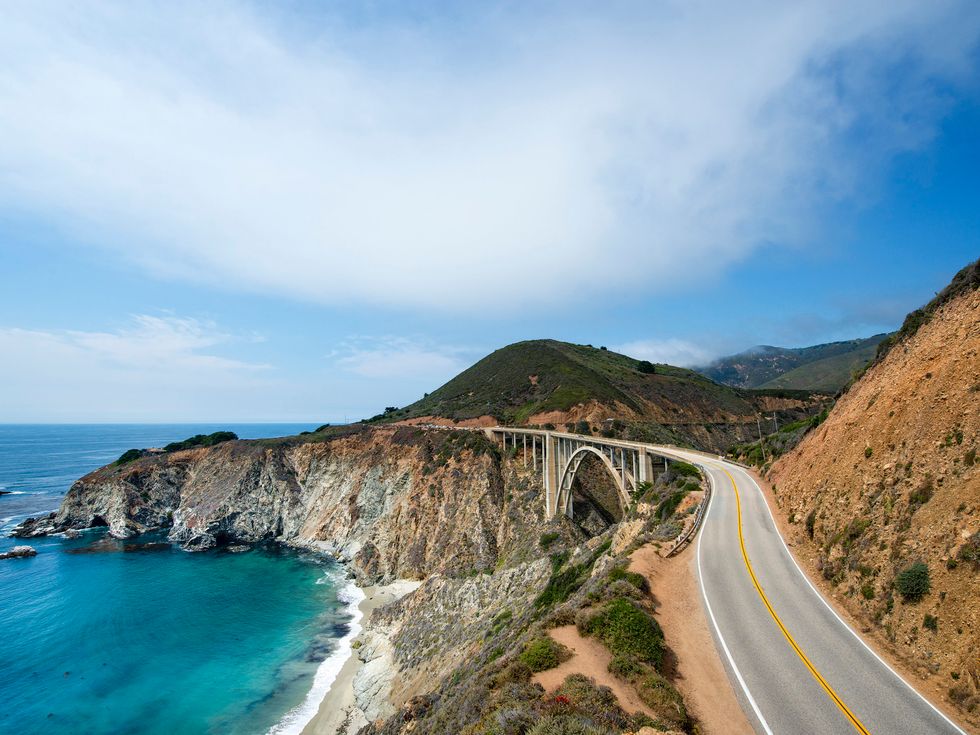 California's Highway 1 is a world famous grand touring destination.Photo by Getty Images
"We have longed to bring Canossa's version of la dolce vita to North America," says Canossa's Founder, Luigi Orlandini. "And in this current climate, we have the opportunity to deliver our experiences to our fans who are unable to leave North America. With Canossa Events North America, we will safely celebrate the freedom to drive, indulge in culinary delights, and soak in the beautiful sceneries among old and new friends."

The white glove service extends to the entire event and includes strict safety and social distancing guileless to "deliver a carefree and pleasant experience for guests".
Canossa Events North America is currently accepting reservations for its Fall Rallye New England, and will soon announce additional excursions, including:
Grand Tour of California - This excursion will highlight the coastal byways, wine country and farm-to-fork culture of California's Central Coast.
Rallye of Enchantment - Attendees will xplore some of America's most iconic landscapes of New Mexico, Colorado and Arizona and Utah.
The Fall Rallye lasts four days and three nights. It's limited to 25 cars and comes with a $9,900 price tag that is based on double occupancy. The event includes nights at New England's heralded Cliff House Maine hotel.