Best used pickup trucks under $25,000
Apr 22, 2020, 6:58 pm
Photo courtesy of Chevrolet
It's not just new cars that people are after. The used car market is full of good cars, trucks, SUVs, and vans that are available at prices far lower than a brand new car.
iSeeCars, a car search engine, analyzed over 6.1 million cars from model years 2011 and newer to determine the used cars that demonstrated long-term reliability and have an average safety rating of at least 4 stars out of 5 from the National Highway Traffic Safety Administration (NHTSA).
Shoppers with a budget of $25,000 can purchase the following reliable trucks that are less than 10 years old.
2014 Chevrolet Silverado 1500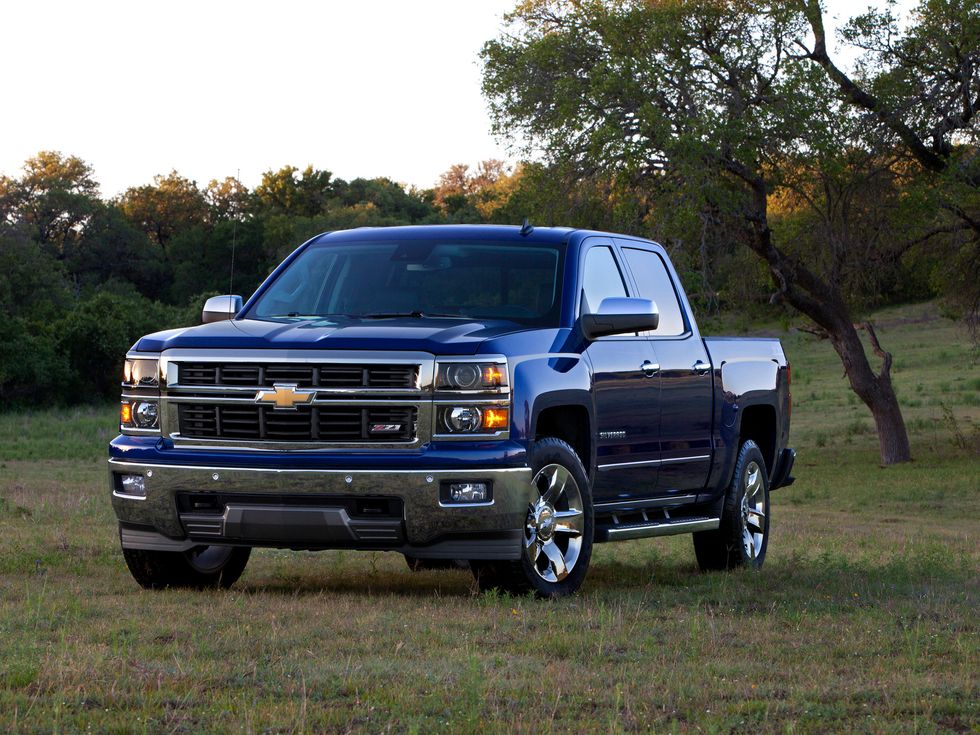 Photo courtesy of Chevrolet
Average Used Price: $22,206
Chevrolet completely redesigned the Silverado for the 2014 model year delivering much of what was expected from buyers and reviewers. It has earned a best-in-class reliability rating and high safety scores. A wide range of engines and user-friendly tech options were available when the model was new.
2013 Toyota Tundra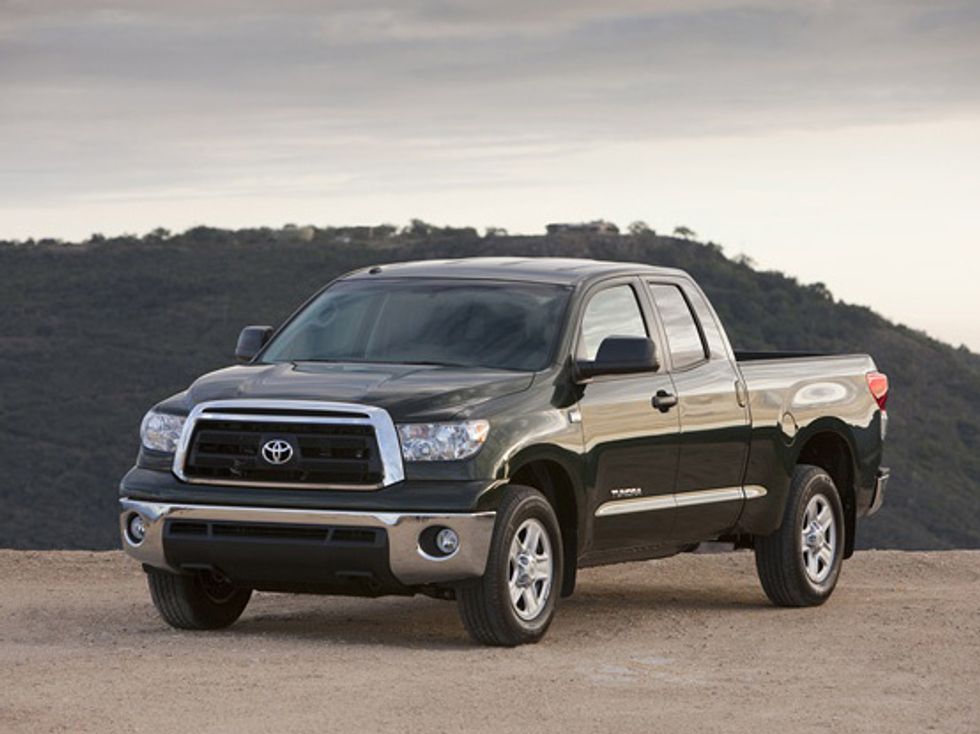 Photo courtesy of Toyota Motor Sales U.S.A. Inc.
Average Used Price: $23,176
The 2013 Toyota Tundra has a lot of pluses. It's spacious, has a number of strong engine options, and delivers a comfortable ride. The truck is also historically reliable.
2015 Toyota Tacoma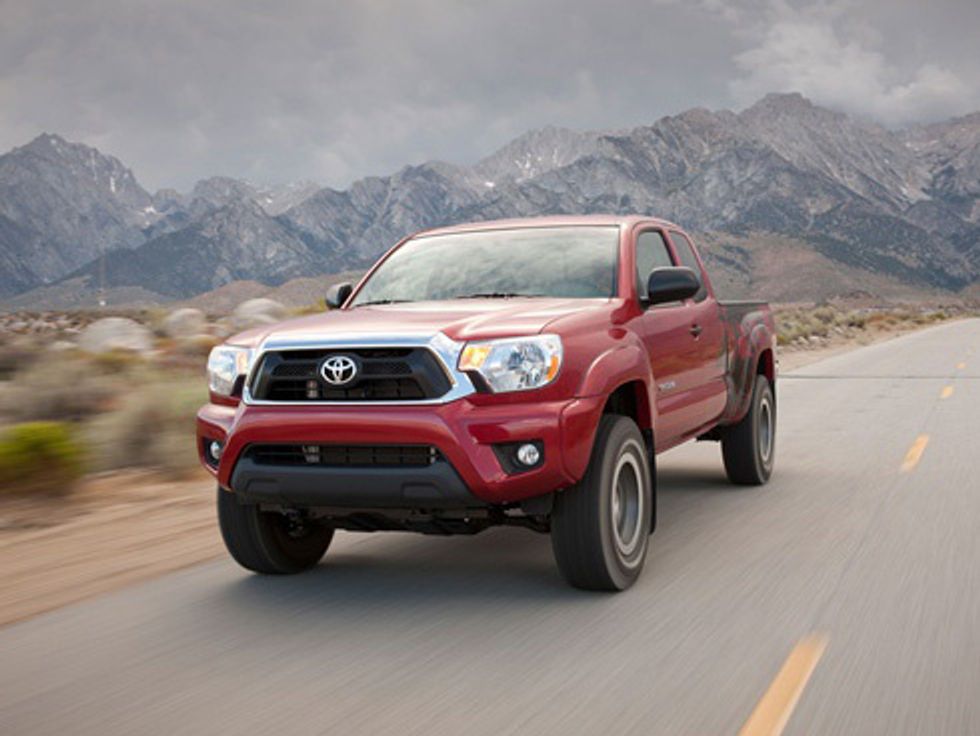 Photo courtesy of Toyota Motor Sales U.S.A. Inc.
Average Used Price: $23,958
If you're in the market for a good used pickup truck, the Toyota Tacoma has a lot to like. It's nearly as big as full-size trucks used to be, has earned high reliability ratings, and is relatively fuel-efficient.
2014 Ford F-150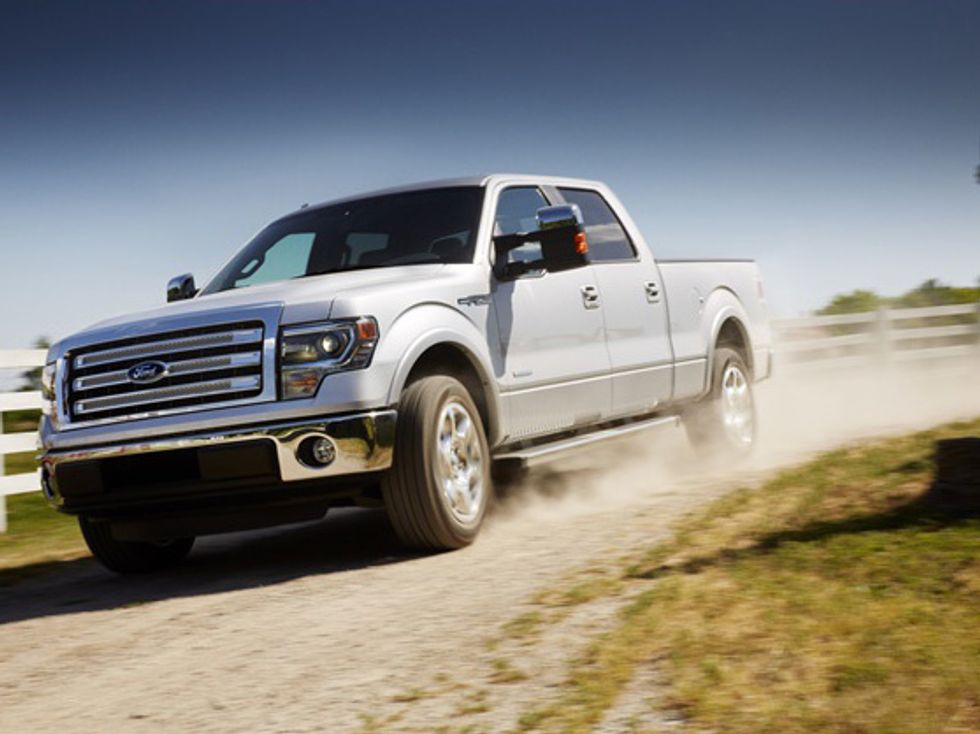 Photo courtesy of Ford Motor Company
Average Used Price: $22,553
The 2014 F-150 is the last of the 12th-generation models. The truck retained all the popular features of the Ford F-Series: a towering stance, powerful engine lineup, strong frame, high towing capacity, and plush accommodations in its top tier trim level.