In response to ongoing economic conditions, VW expands payment options for new customers
Apr 16, 2020, 11:21 am
Photo courtesy of Volkswagen AG
Volkswagen of America and Volkswagen Credit are expanding their Community-Drive Promise to include new payment assistance for eligible customers. The news comes as jobless claims skyrocket in the wake of the coronavirus pandemic.
Qualified customers who purchase a new vehicle then lose their job due to economic reasons, are eligible for up to six months of payments to be waived, up to $750 per month.
"This global pandemic and the economic uncertainty that came with it has many of us facing difficult choices and we don't want purchasing a new vehicle to be one of them," said Scott Keogh, president and CEO, Volkswagen Group of America. "We want our customers to know that if the unexpected happens, we're here to help."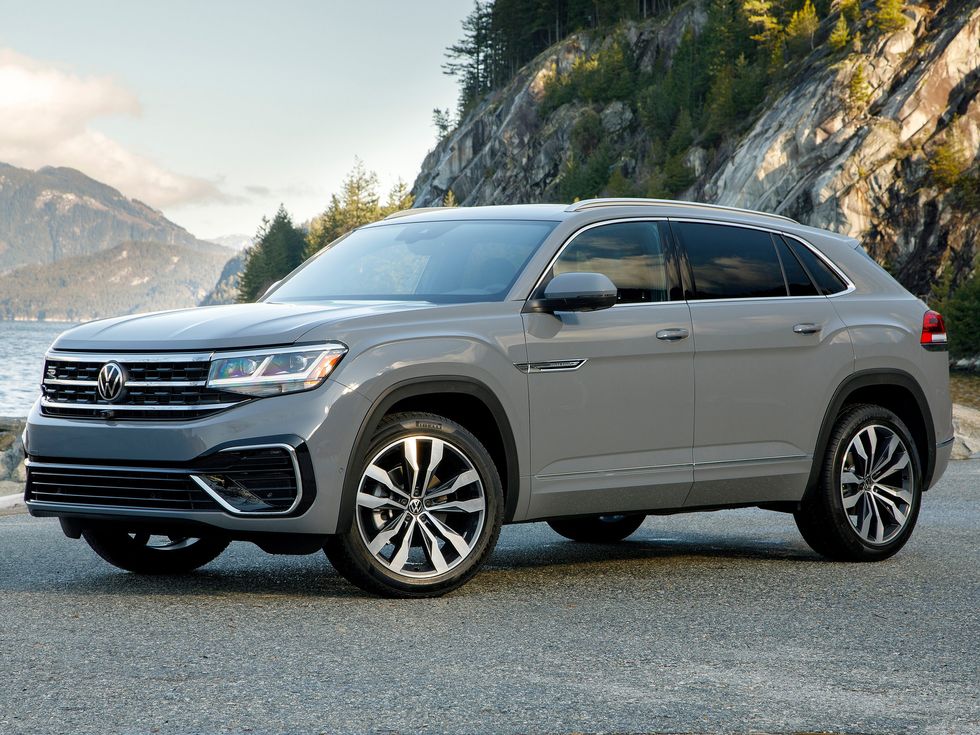 The new 2020 Volkswagen Atlas Cross Sport starts at $30,545.Photo courtesy of Volkswagen AG
Additional criteria must be met including that the model must be financed through Volkswagen Credit.
Fine print shares that the offer is not valid in New York and that customers must be receiving unemployment benefits, and the unemployment must occur for economic reasons after the first 90-days of ownership. Customers must also have been employed on a full-time basis at least 12 consecutive weeks prior to the unemployment. The benefit expires 12 months from date of purchase. Other conditions and limitations apply.
Also as part of the Community-Driven Promise announced April 3, Volkswagen is giving highly qualified new buyers the option of delaying their first payment for up to 180 days and is offering zero-percent APR financing for up to 72 months for most new vehicles. The program is set to run through April 30.
Previously, Volkswagen announced that it has funded a new U.S. Dealer Response Team to aid communities in need