Honda's new ad campaign features the 2021 Odyssey, Disney characters
Aug 4, 2020, 2:29 am
Photo courtesy of American Honda Motor Co. Inc.
Cinderella sang, "A dream is a wish your heart makes when you're fast asleep." Honda is hoping that Americans will be dreaming about the 2021 Honda Odyssey and is activating its partnership with Disney to promote the freshened minivan.
The multi-channel marketing campaign, dubbed Enchanted Odyssey, will show off the features and capabilities of the minivan and deliver a soundtrack families can enjoy. The campaign comes as Honda celebrates its 15th anniversary as the Official vehicle of Disneyland Resort.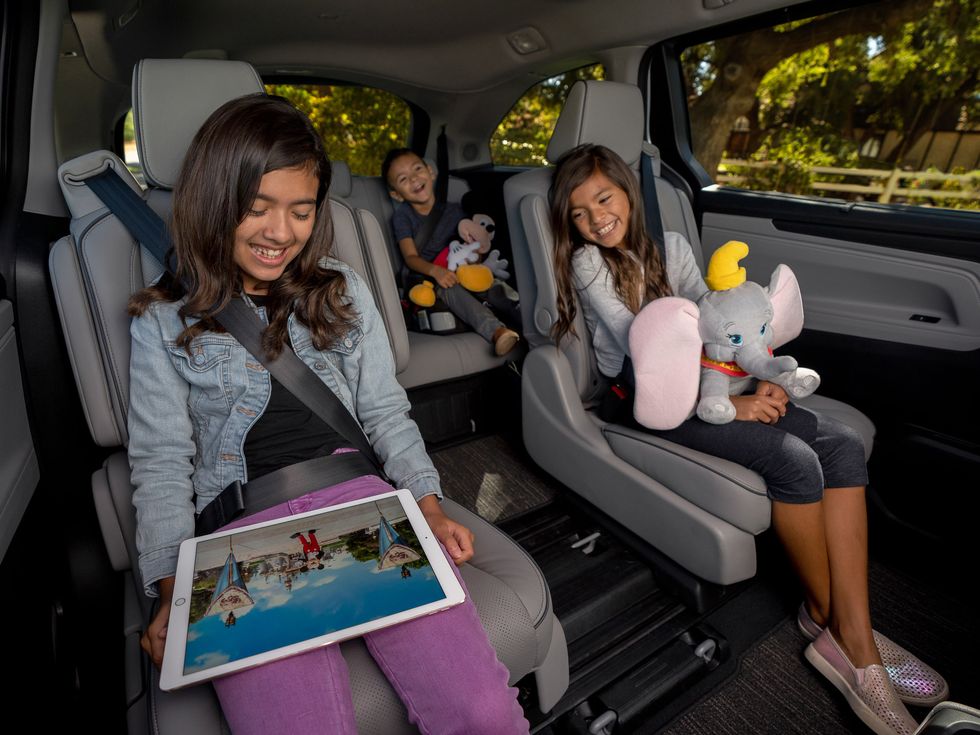 As part of the digital campaign, a scene features a family reminiscing about Disney while inside the Odyssey.Photo courtesy of American Honda Motor Co. Inc.
As part of the campaign, a Disney Hits playlist is available, presented by the Honda Odyssey: http://disneymusic.co/EnchantedOdyssey.
During the social media aspect of the campaign, a video shows a family traveling down memory lane on a journey that mixes Disneyland Resort attractions and characters including Sleeping Beauty Castle, Star Wars: Galaxy's Edge, Dumbo the Flying Elephant and, of course, Mickey Mouse, while listening to the Disney Hits playlist utilizing Apple CarPlay.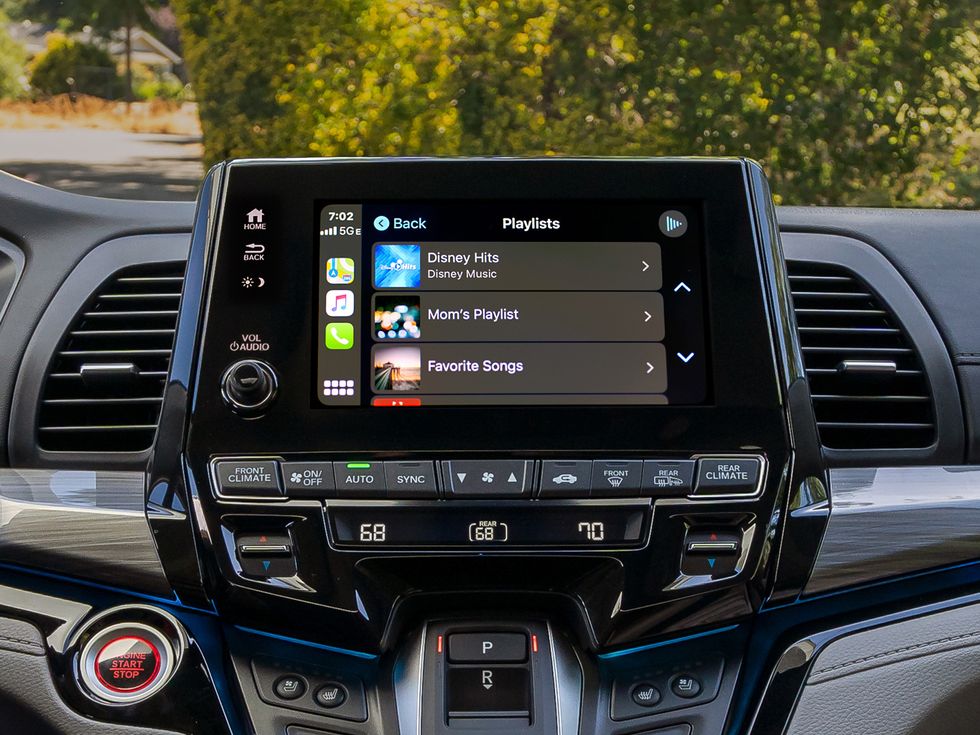 The campaign makes a Disney-themed playlist available.Photo courtesy of American Honda Motor Co. Inc.
Additionally, Pinterest users will be able to view a campaign that includes video, static, and carousel pins as well as a Pin Extension, an interactive micro site, that features the 2021 Odyssey. This is the first of this type of Pinterest activation for Honda. Disney is the most-searched brand on the platform.
For the 2021 model year, the Honda Odyssey has gotten a fascia upgrade as well as changes to the minivan's interior that are meant to make it more upscale. There's also moire widespread availability of tech features new pricing, which lowers the cost of a mid-grade model by over $2,000.
The minivan retains its proven 3.5-liter V6 that achieves 280 horsepower. The engine is paired with a 10-speed automatic transmission.
The 2021 Honda Odyssey is on sale today.