Slideshow: 2021 Chevrolet Colorado
2021 Chevrolet Colorado stands strong, looks tough in new photos
Oct 10, 2019, 1:35 pm
Photo courtesy of Chevrolet
The Chevrolet Colorado is the automaker's midsize truck. It slots below the Silverado 1500 in the lineup and comes in a number of trim levels, from the more mundane work truck to the fanciful off-roader.
This slideshow features the 2021 Chevrolet Colorado ZR2.
2021 Chevrolet Colorado ZR2
Photo courtesy of Chevrolet
This trim level comes with standard red tow hooks.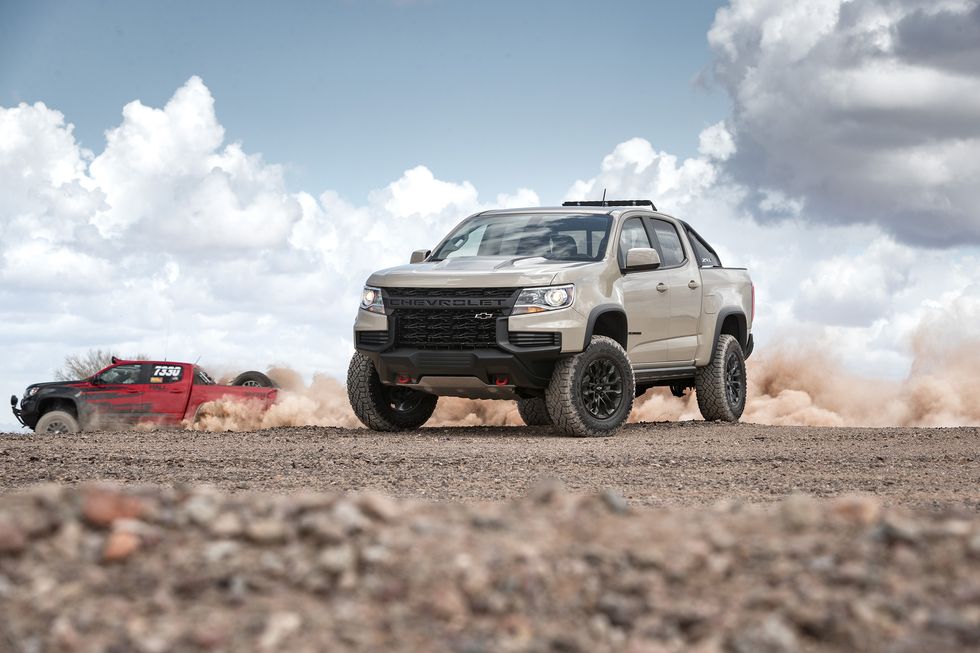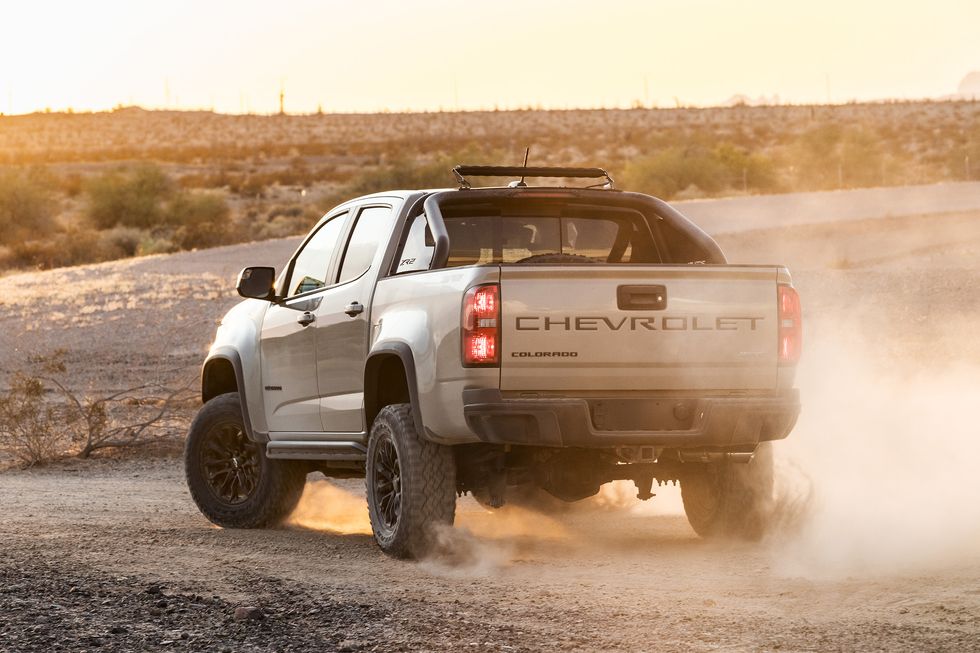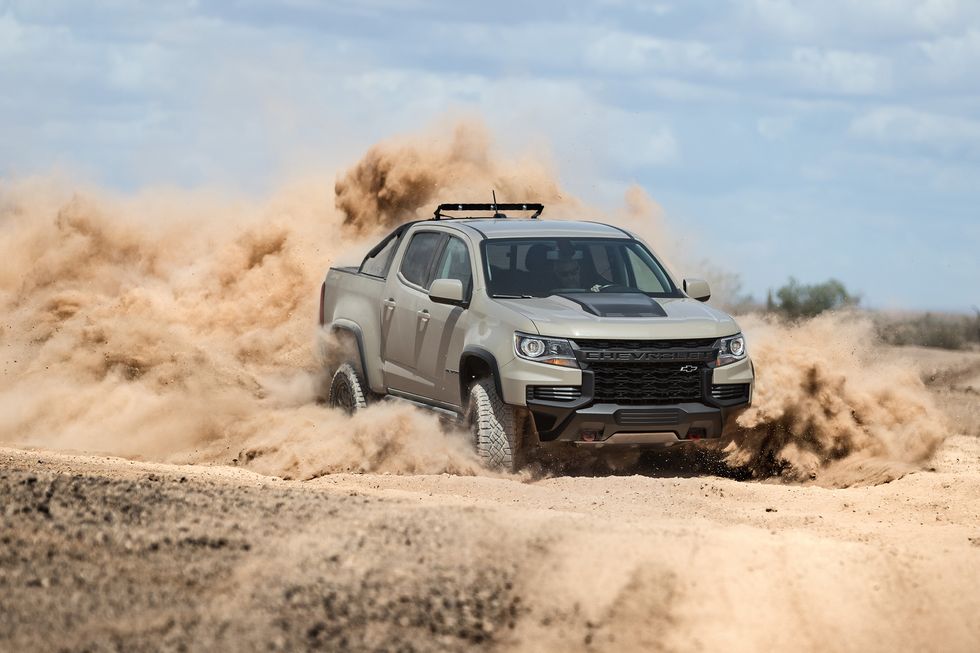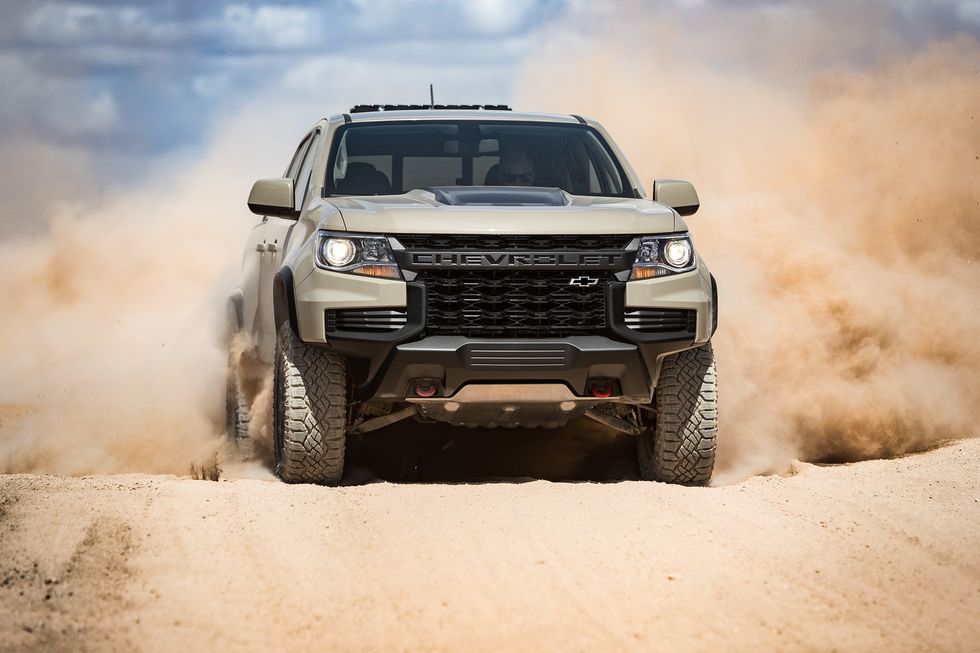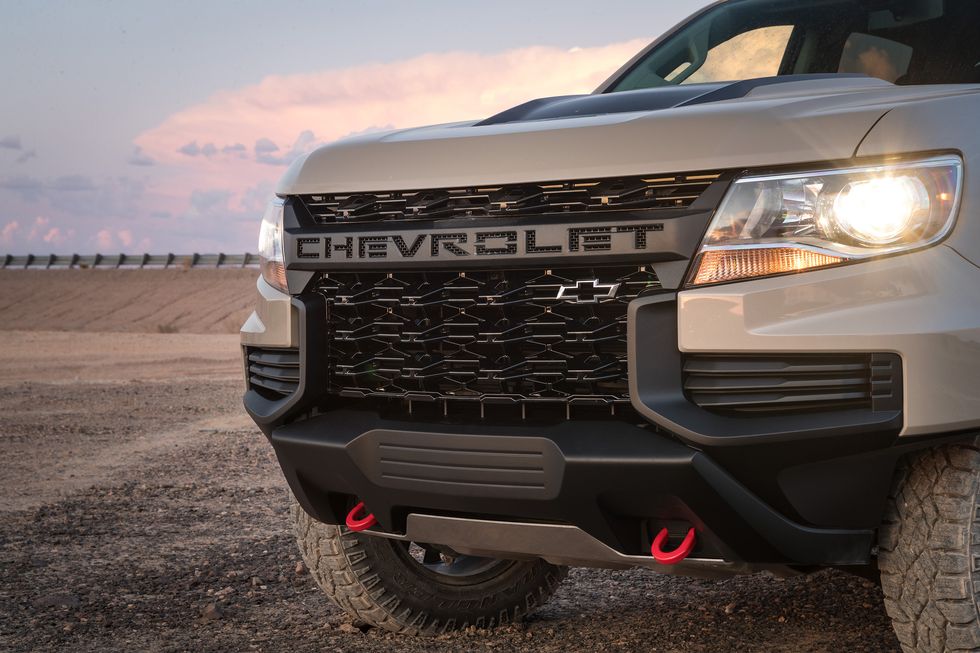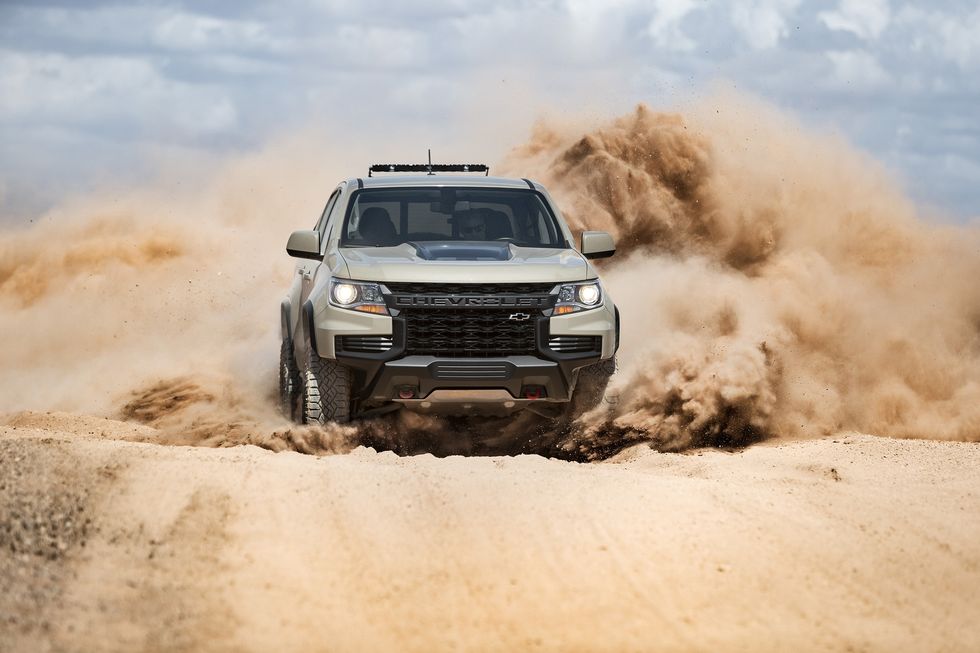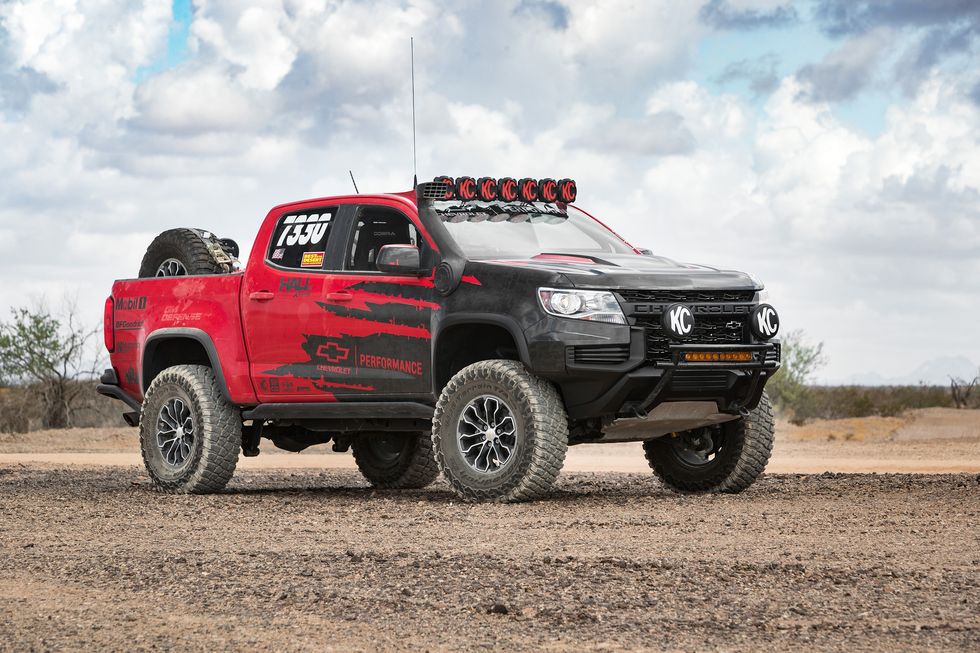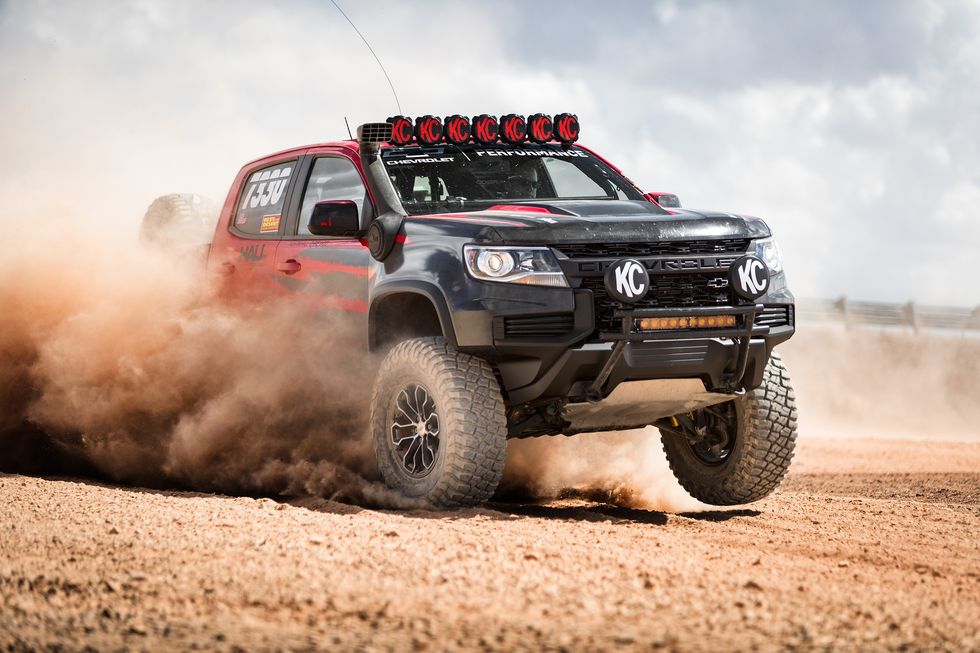 The 2021 Chevrolet Colorado will be sold at dealerships nationwide in 2020.
Related Articles Around the Web