Slideshow: 2021 Chevrolet Colorado
2021 Chevrolet Colorado stands strong, looks tough in new photos
Oct 10, 2019, 1:35 pm
Photo courtesy of Chevrolet
The Chevrolet Colorado is the automaker's midsize truck. It slots below the Silverado 1500 in the lineup and comes in a number of trim levels, from the more mundane work truck to the fanciful off-roader.
This slideshow features the 2021 Chevrolet Colorado ZR2.
2021 Chevrolet Colorado ZR2
Photo courtesy of Chevrolet
The ZR2 will be the first Colorado model to sport the company's flow-through "Chevrolet" front fascia.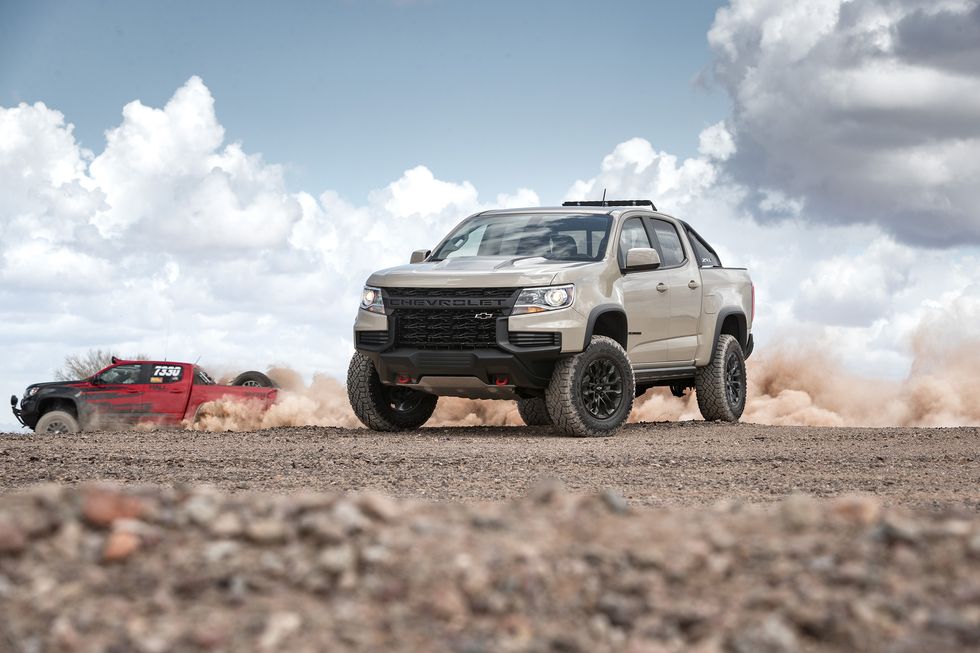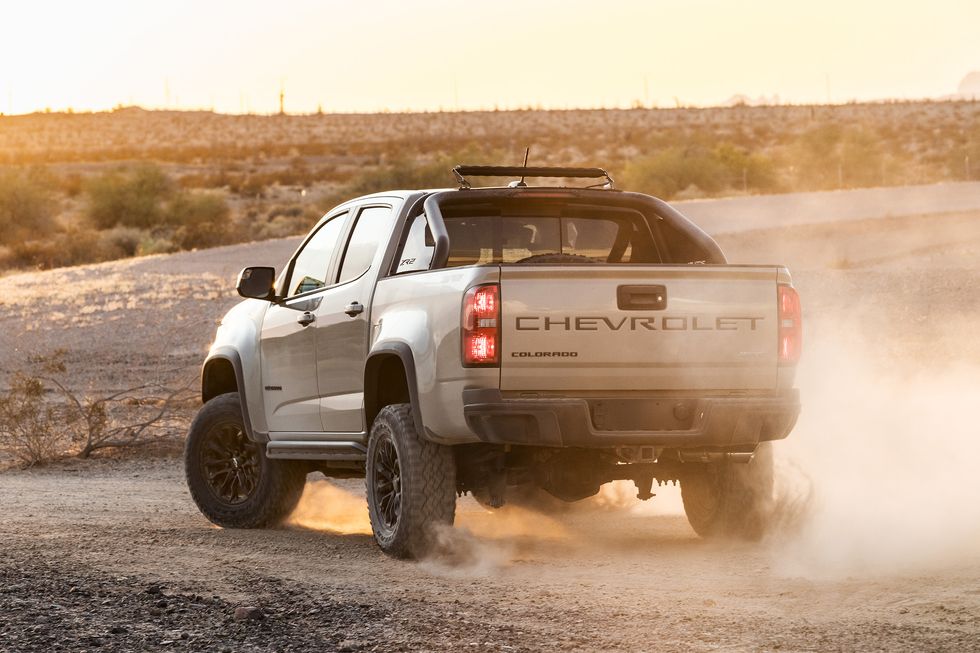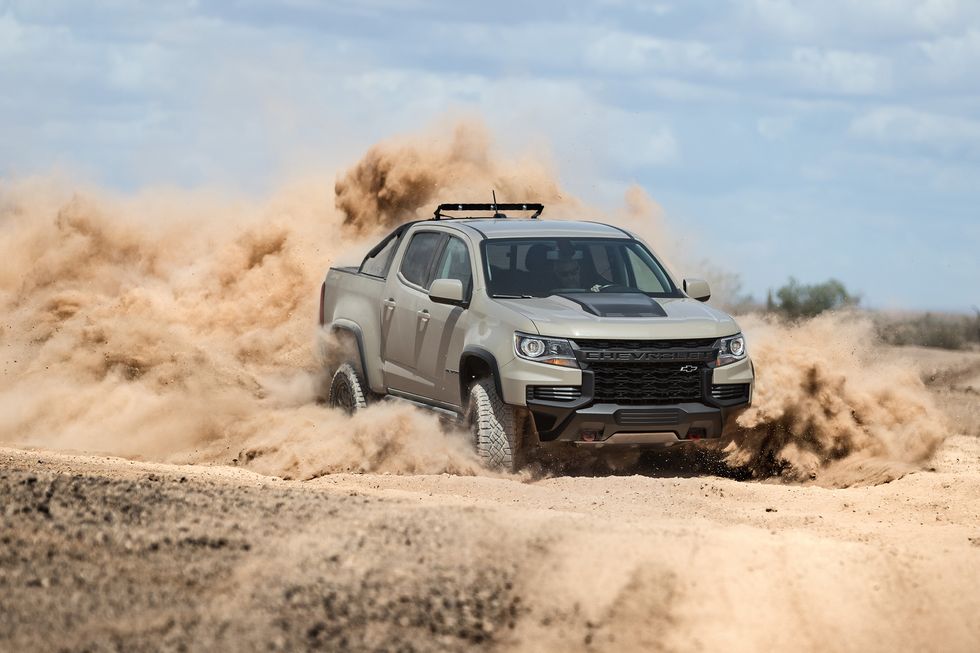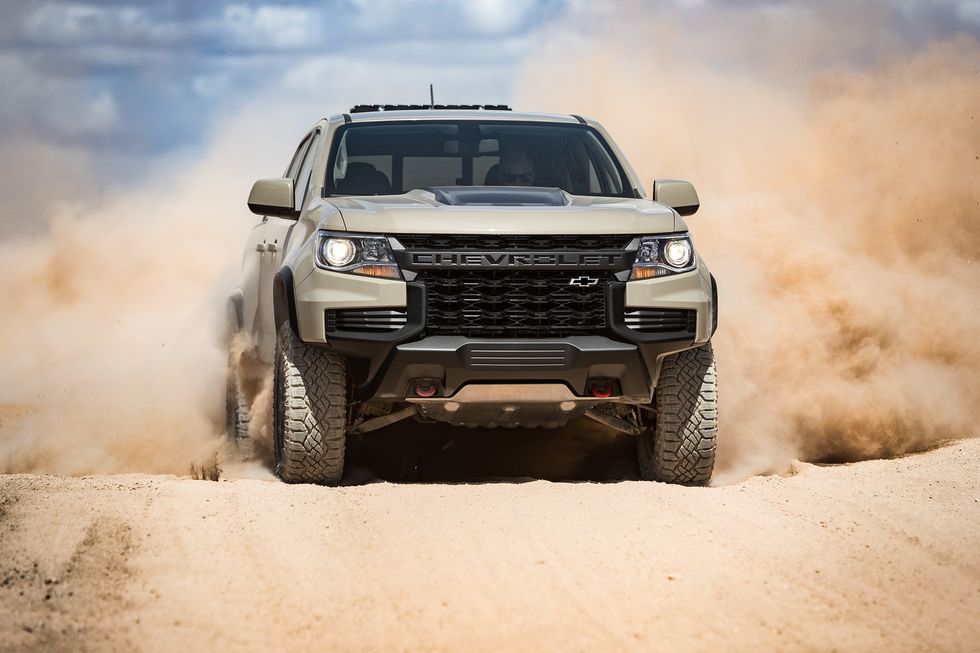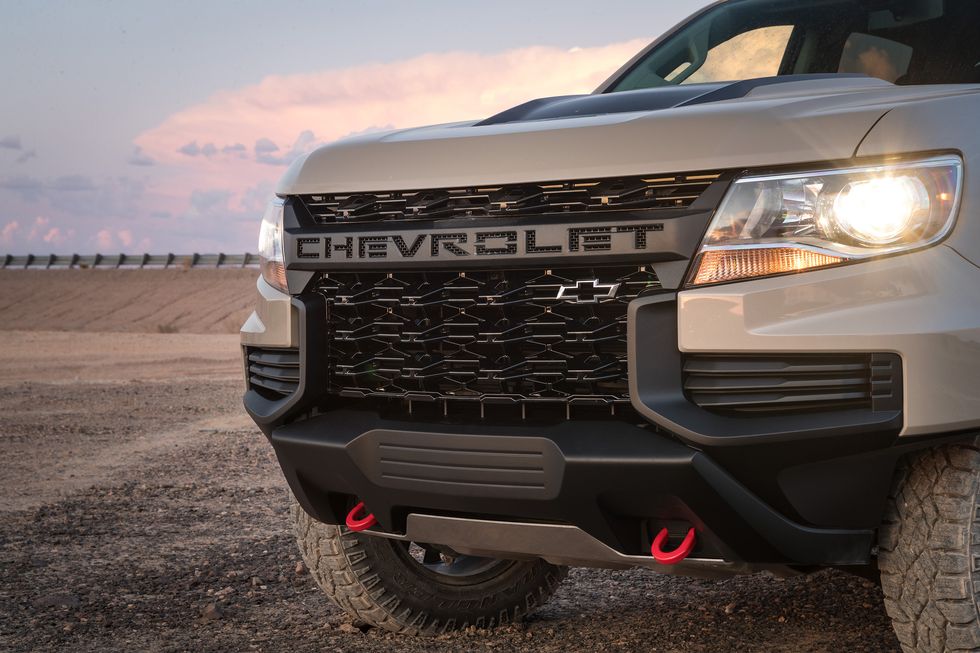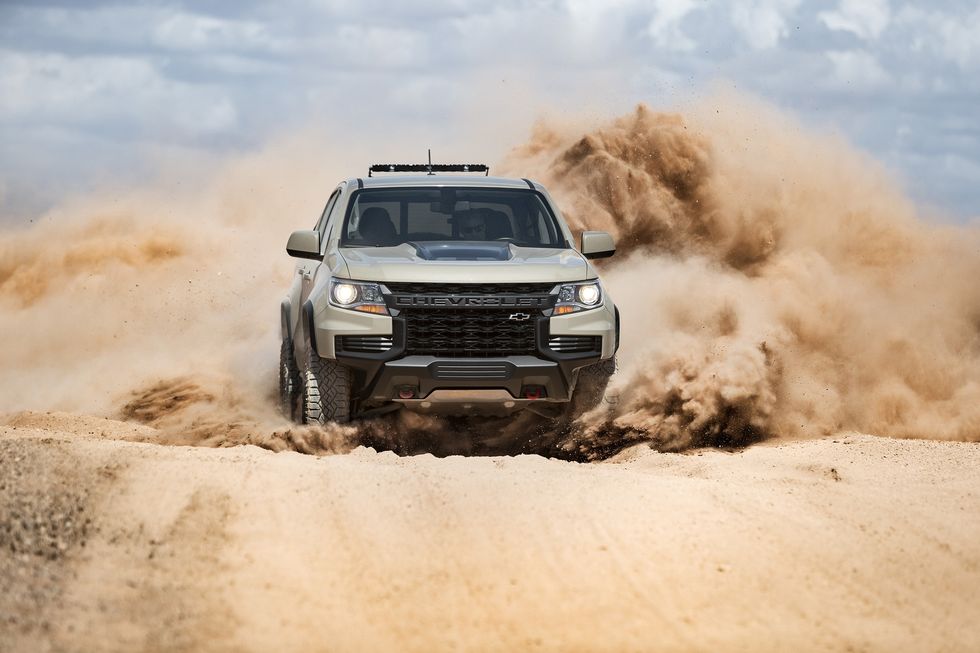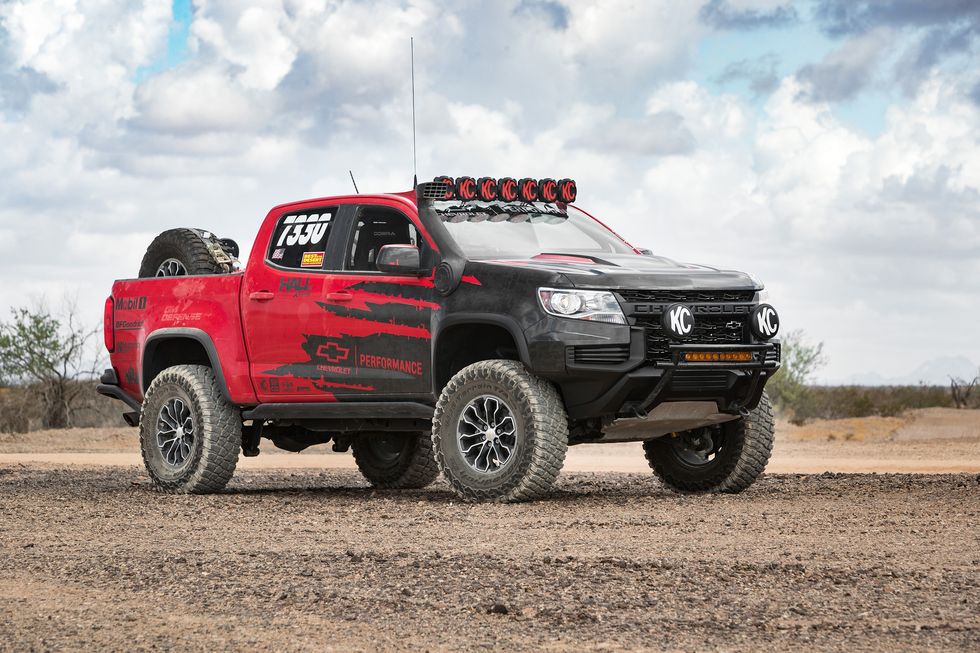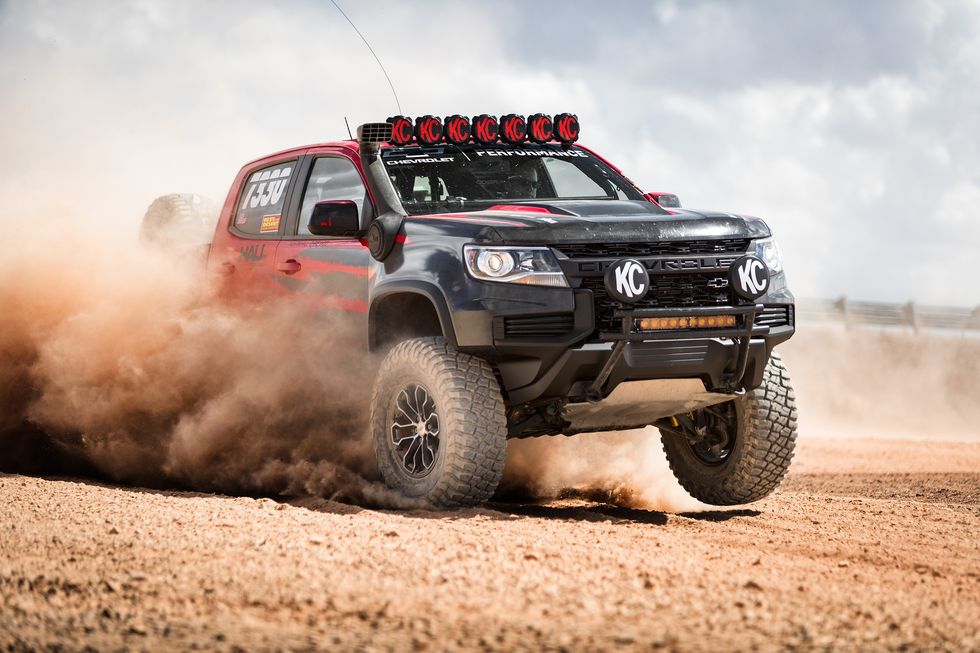 The 2021 Chevrolet Colorado will be sold at dealerships nationwide in 2020.
Related Articles Around the Web