GM pulls the plug on Maven car-sharing service
Apr 22, 2020, 10:34 am
Maven is no more. The car-sharing business experiment built on the hope that people wouldn't want to own cars anymore has reached the end of the road.
Last year, Maven's parent company General Motors announced that the service was pulling out of most of its service areas. Now, in an email to subscribers, the company says that it is shuttering the service due, in part, to the COVID-19 pandemic.
Launched in 2016, Maven originally stared as an on-demand car sharing program where smartphone app users were able to have access to a General Motors vehicle for a set length of time, picking it up from a designated area and dropping it off at another. That space was already occupied by ZipCar, among others.
The company pivoted, then allowing users to share their own General Motors vehicles peer-to-peer style like Turo does, as well as in the original style.
Later, with the launch of Maven Gig in 2017, the company attempted to rent out vehicles to drivers who work for ride-hailing apps like Uber and Lyft.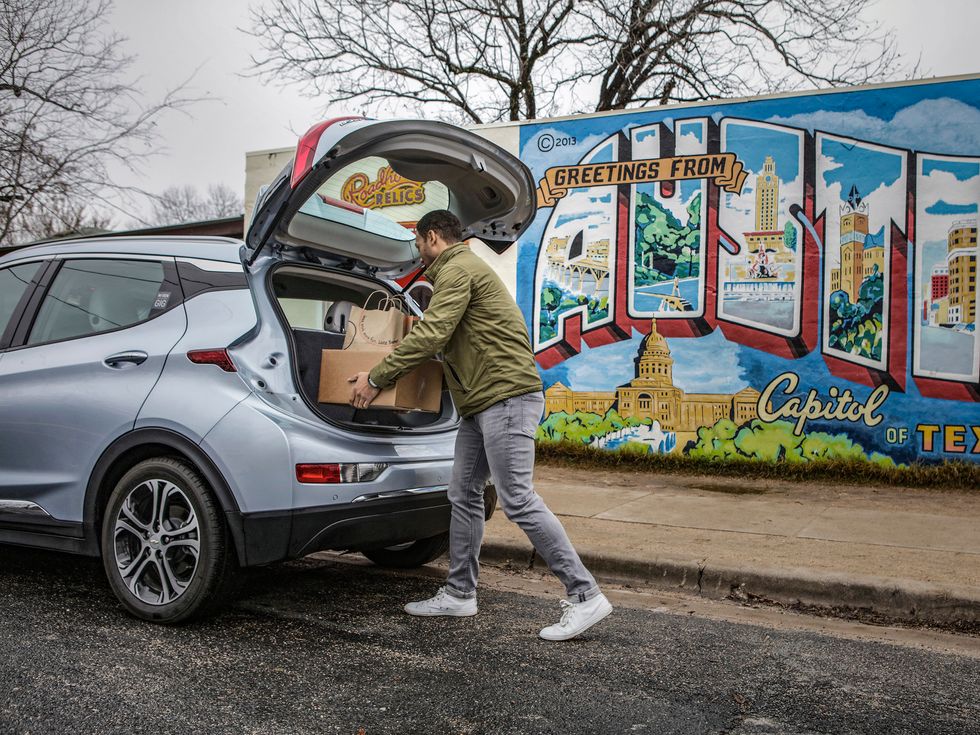 Maven Gig allowed users to utilize GM vehicles for Lyft and Uber responsibilities.Photo courtesy of Maven
In its heyday, the service was available in 17 cities. However, despite the analysts projections about millennials wanting everything as a subscription service, Maven was never really ever able to catch on. In May 2019, it was announced that service would cease in eight cities but remain available in Ann Arbor, Baltimore, Boston, Chicago, Detroit, Denver, Los Angeles, New York, Orlando, San Francisco, Washington, D.C, and Toronto.
At the time of its launch, former GM President Dan Ammann said, "GM is at the forefront of redefining the future of personal mobility. With the launch of our car-sharing service through Maven, the strategic alliance with ride-sharing company Lyft, and building on our decades of leadership in vehicle connectivity through OnStar, we are uniquely positioned to provide the high level of personalized mobility services our customers expect today and in the future."

Ammann currently works as the President of Cruise, a company GM purchased at the same time it launched Maven, which is also designed to transform mobility solutions. Recently, they launched the Cruise Origin, a self-driving all-electric shuttle that acts much like Mcity driverless shuttles that were used at the University of Michigan in 2019.
GM is currently gearing up to produce the Origin at their Detroit-Hamtramck plant alongside the GMC Hummer EV.