RIP Ford Flex: The retro-inspired wagon that refused to conform (finally) meets its demise
Oct 28, 2019, 3:37 pm
Photo courtesy of Ford Motor Company
When it debuted in 2008, the Ford Flex was cute and fun, a reminder of the possibilities of unique car design in an era where sedans were similar, and crossovers were just starting to grab a foothold.

Ford never sold a lot of Flexes; around 272,000 total in the last 11 years. Toyota sold that many RAVs in the first 6.5 months of 2019. But it did earn a tremendous following of owners who loved their Flex.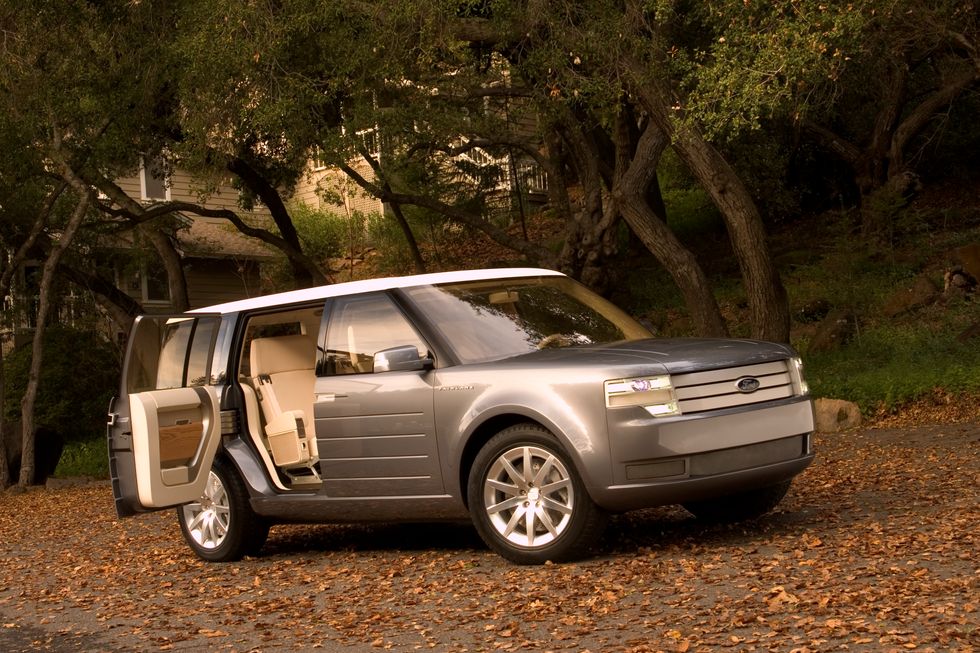 Before the Flex came to market as a 2009 model, it was shown in 2005 as a concept called the Fairlane.Photo courtesy of Ford Motor Company
Why did they love it? The space. The Ford Flex was one few vehicles without Subaru badging that tall adults could comfortably sit in. Its retro interior was fun to look at, with unique detailing in the same way as what is in the modern Mini Cooper.
Its three rows meant that owners had room for their kids and stuff without feeling like they absolutely had to invest in a large SUV or minivan.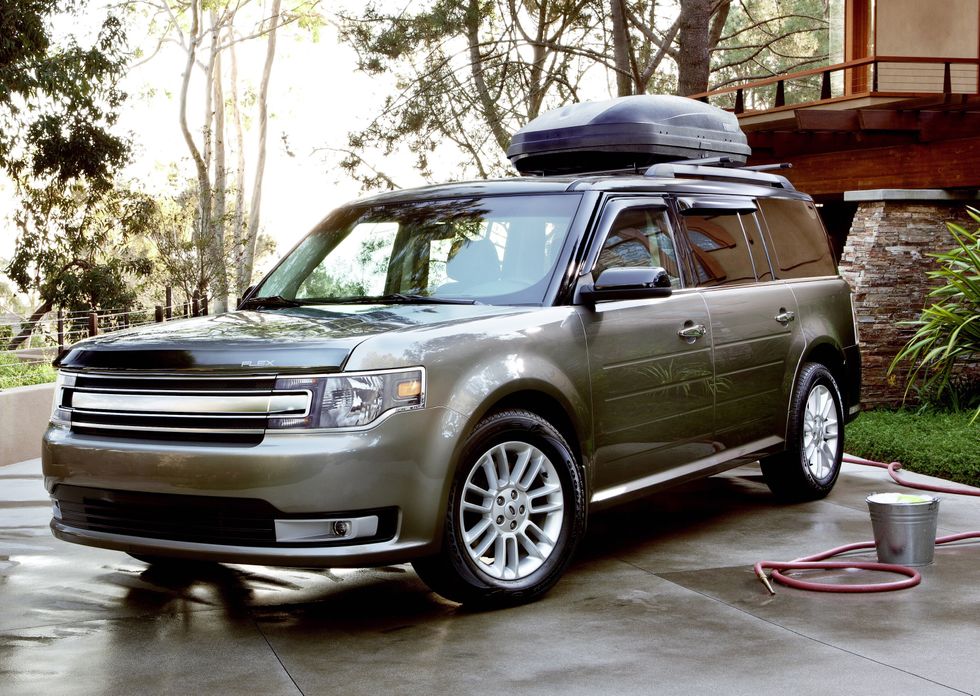 Its earliest years were the most popular for the Flex. This model is a 2013. Photo courtesy of Ford Motor Company
On top of it all, the Flex's styling was unique.
"Flex broke the mold. It had both crossover and minivan elements in a hip, trendy package that stood out from what was becoming a really boring minivan segment," said Chris Kessler, Ford Flex marketing manager. "Its design traced its roots to the traditional family station wagons that many of our customers remember growing up with, but it brought forward modern sport/utility design elements and features both parents and kids loved."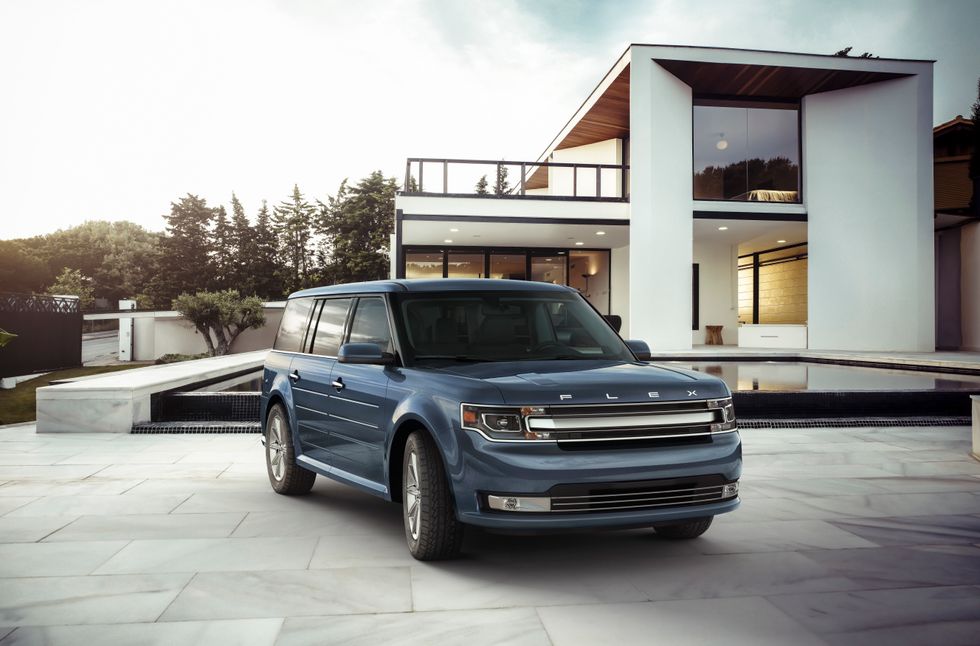 The Ford Flex will end production with the 2019 model year.Photo courtesy of Ford Motor Company
Ford announced the model's abbreviated timeline well in advance of this final production notice.

The Flex was assembled at Ford's Oakville Assembly Complex in Ontario, Canada. The plant currently produces the Ford Edge and Lincoln Nautilus. By halting production of the Flex, Ford is one step closer to announcing its forthcoming electrified models. The company had previously announce that they are is aiming to replace 75 percent of its current portfolio by the end of 2020.
Michael Martinez of Automotive News reported today that Ford will lay off 450 workers in Canada as part of the stoppage.
Related Articles Around the Web