WHM x AutomotiveMap Virtual Car Show: March 21, 2020
Mar 21, 2020, 8:00 am
Photo courtesy of John Henrickson
It's simple. You're already online. Pour yourself a cup of coffee and feast your eyes on these cars.
The WHM x AutomotiveMap Virtual Car Show brings the best parts of the car show to your phone, tablet, and computer during this trying time. We have shared pictures of a wide variety of vehicles, submitted by car show fans across the country, below and told you the stories of the cars and their owners.
We limited this week's round to 10 entries. Next Saturday morning, we'll have at least 10 more for you.
The only thing missing is the comroaderie. Hop on over to the AutomotiveMap or WHM Facebook page and tell us what cars you loved, tag someone who would enjoy seeing the cars, and tell your friends to submit their own cars.
Click here to register your car for the next Virtual Car Show.
1941 Ford Pickup
Photo courtesy of Charlie Throop
Owner Charlie Throop from Fulshear, Texas, bought this 1941 Ford pickup online in 2017. Though he claims he paid too much for it, he had to have it because of its great looks and ease of ingress/egress. Plus, he says that it fits everything he needs.
Since he's owned it, Throop has added a Ford Boss 302 engine, a four-speed automatic transmission with overdrive, bucket seats, air conditioning, and new wiring and carpet. He also had the battery relocated to the truck's bed.
Bumbera's Performance in Sealy, Texas fixed the truck's frame and Trendsetter's Upholstery & Trim in Katy sewed the seats.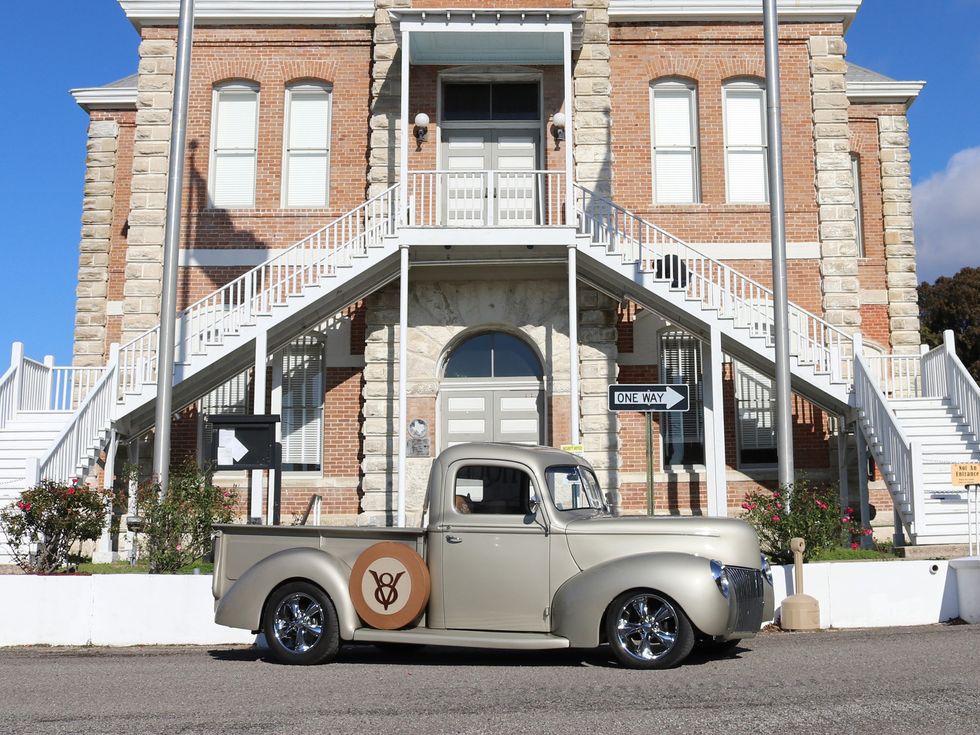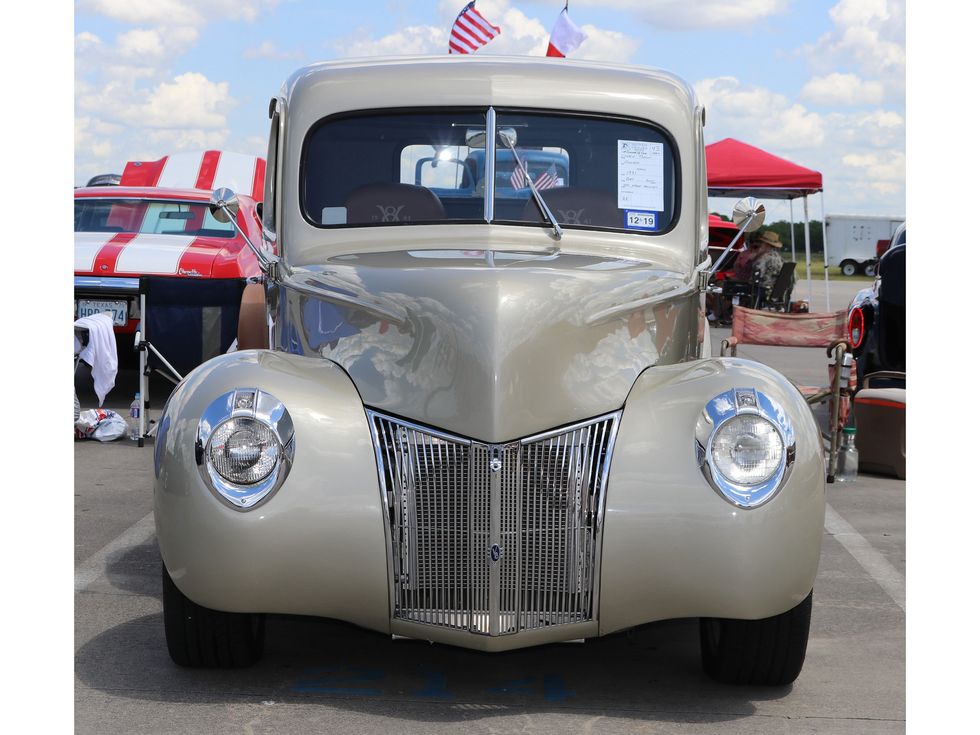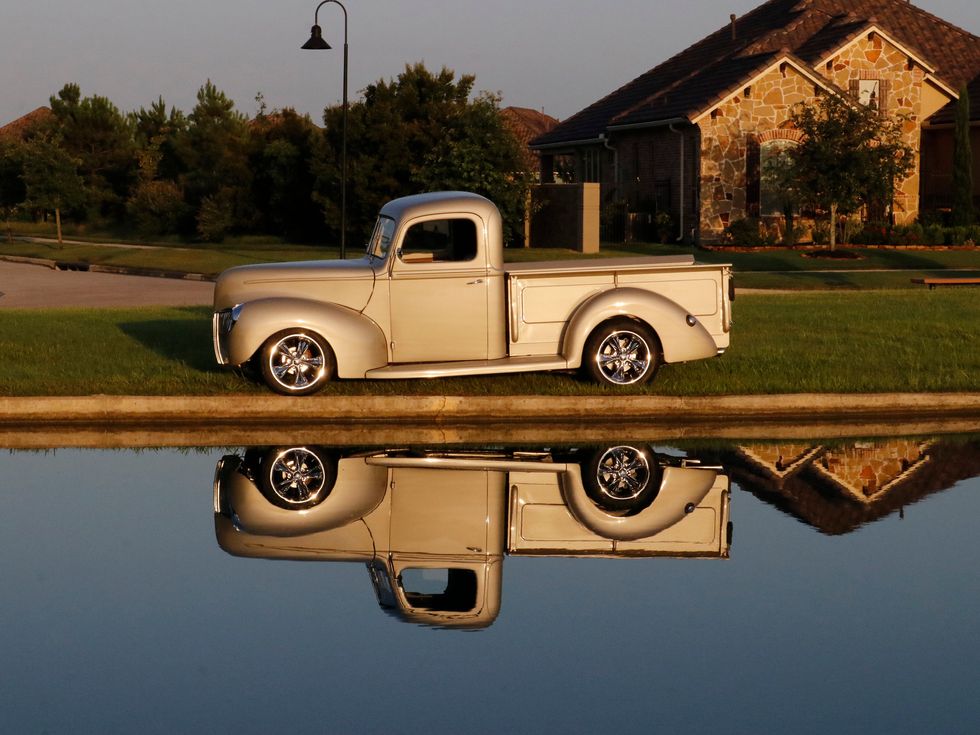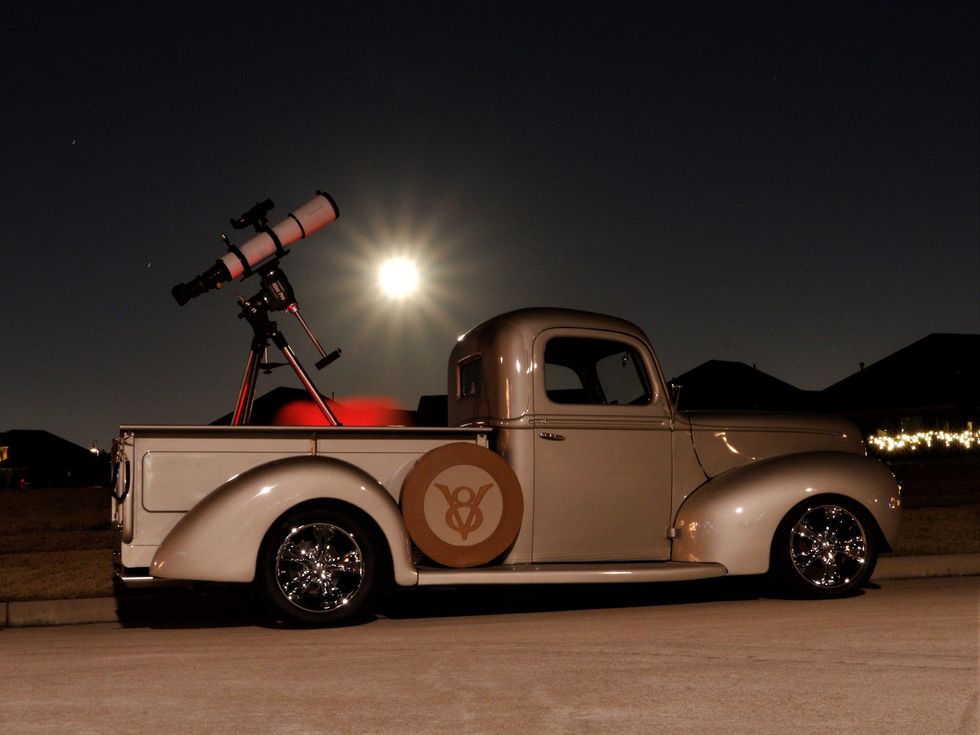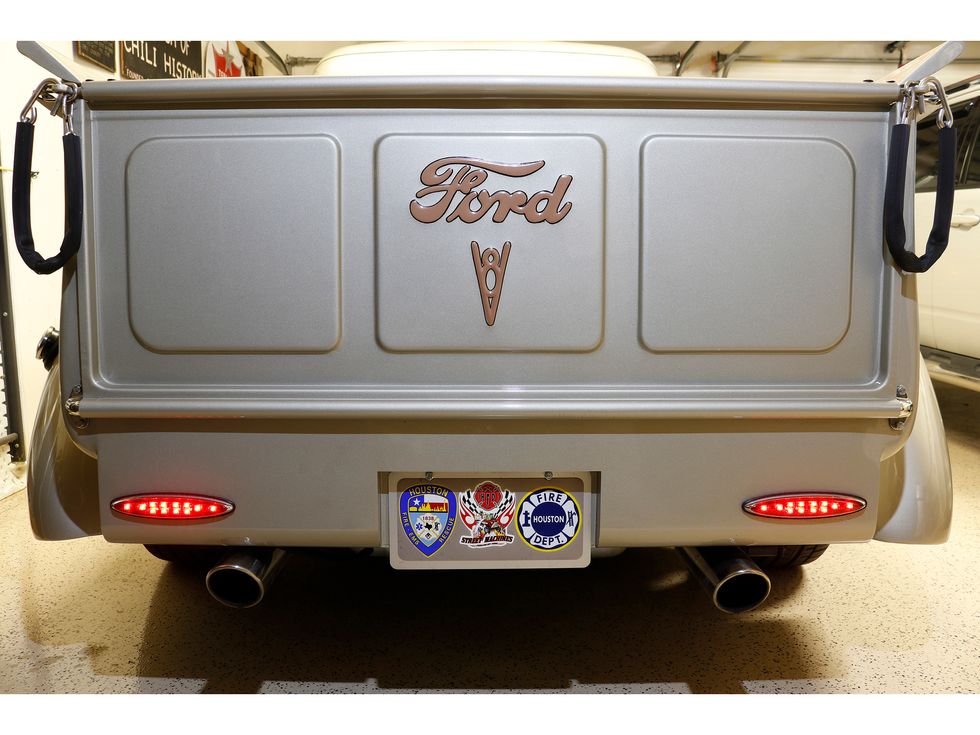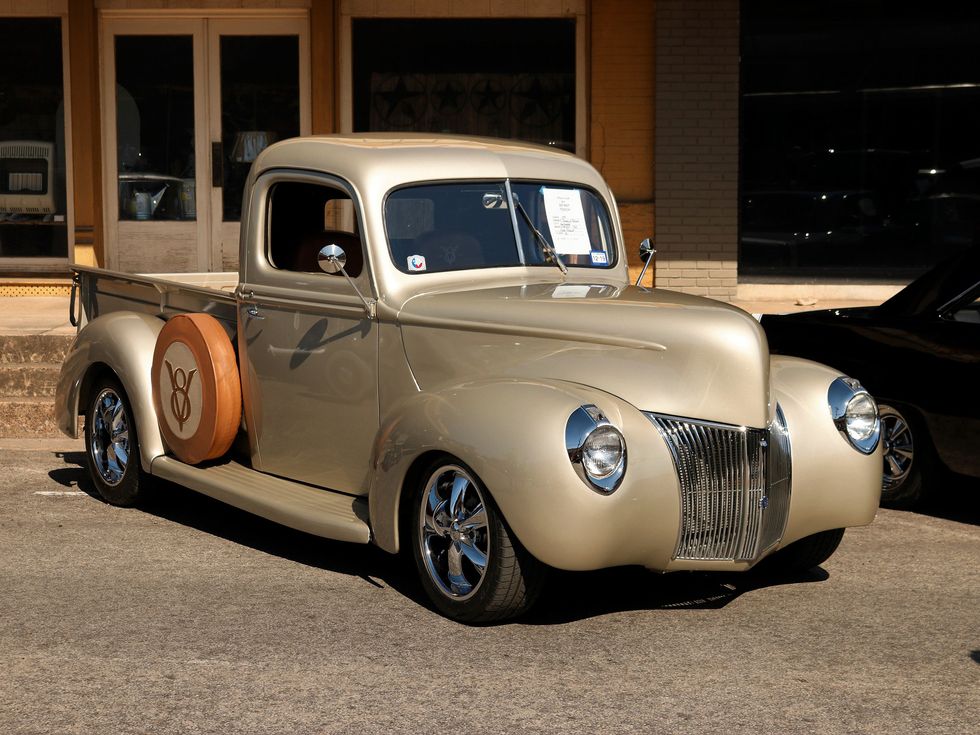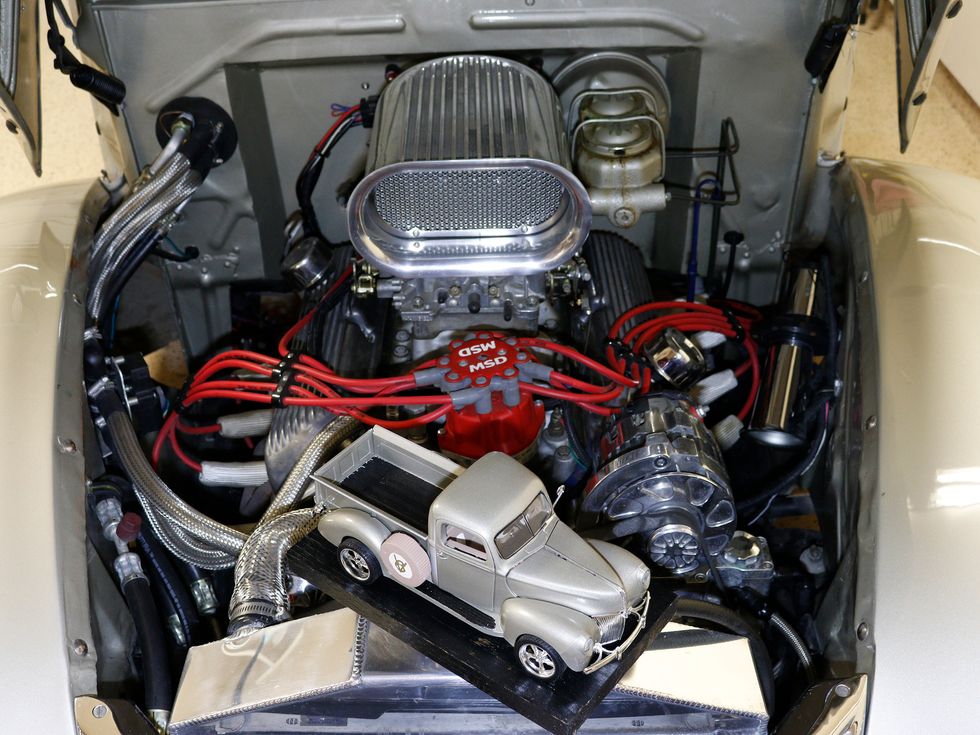 1981 DeLorean, DMC-12​
Photo courtesy of Dennis Urech
Dennis Urech purchased his 1981 DeLorean, DMC-12 used online in 2014. He'd long loved the car, even before it was featured in "Back to the Future".
Since he took ownership, Urech has made a number of modifications to the model. He undertook a partial engine rebuild, and gave the car a new water pump, alternator, brakes, and brake lines. The car's belts hoses, exhaust, and electrical system have been upgraded. Threre's new upholstery and and a new steering wheel.
Urech doesn't keep the DeLorean in a garage and pull it out for auto shows. He drives it almost every weekend, though not in the rain. He loves sharing his passion for the car with people and frequently brings props from "Back to the Future" with him to car shows like a flux capacitor, sports almanac, and JVC VHS camera for the public to enjoy when he does display it.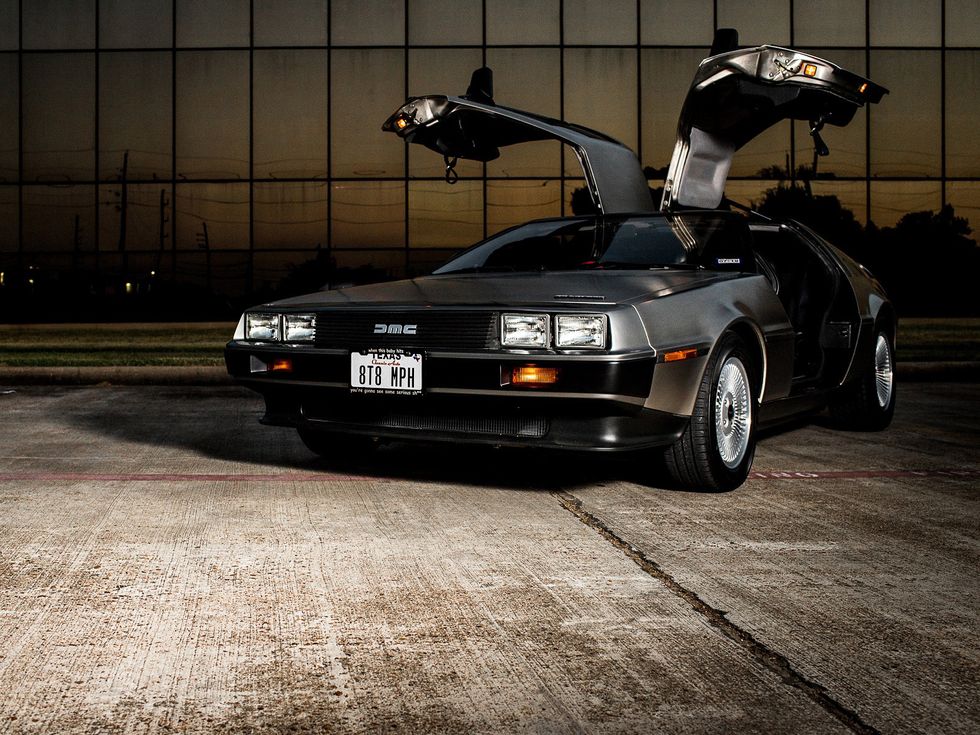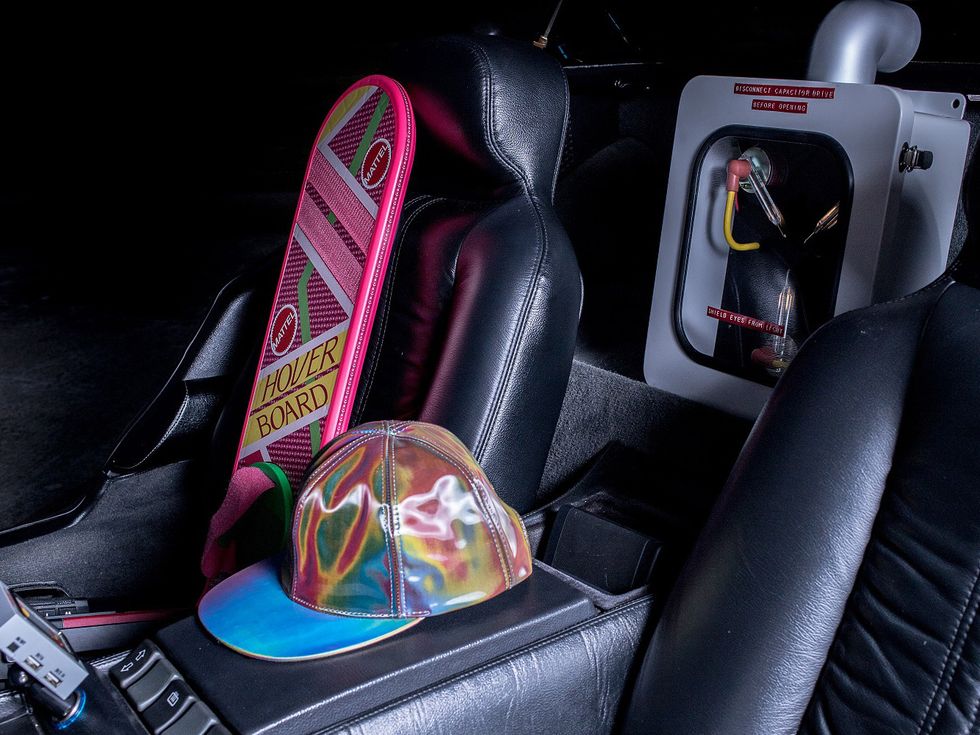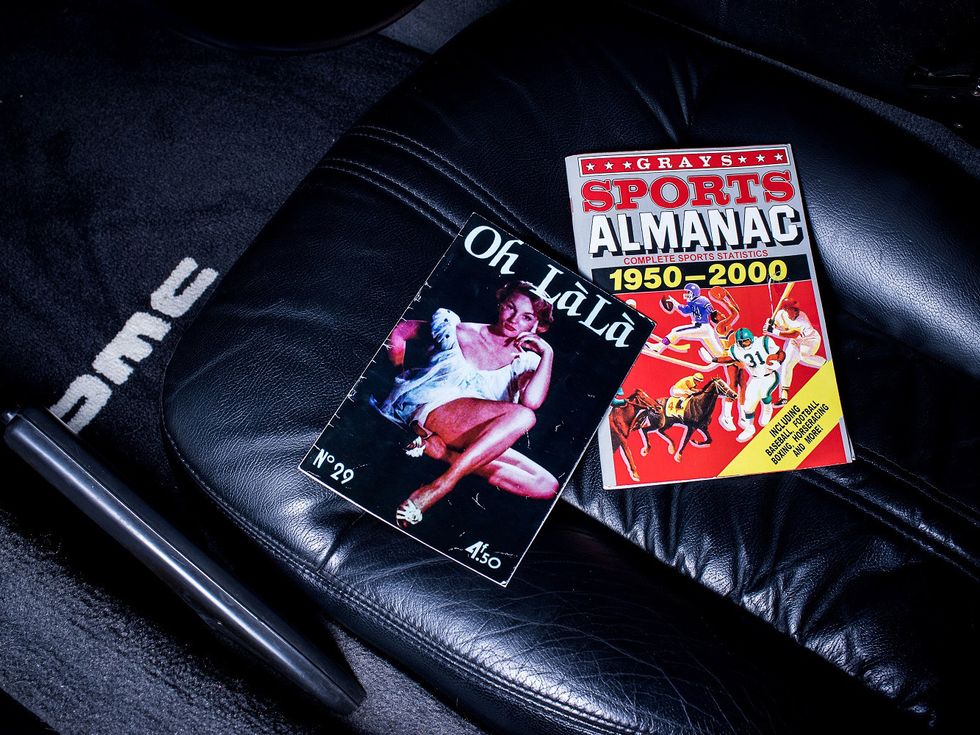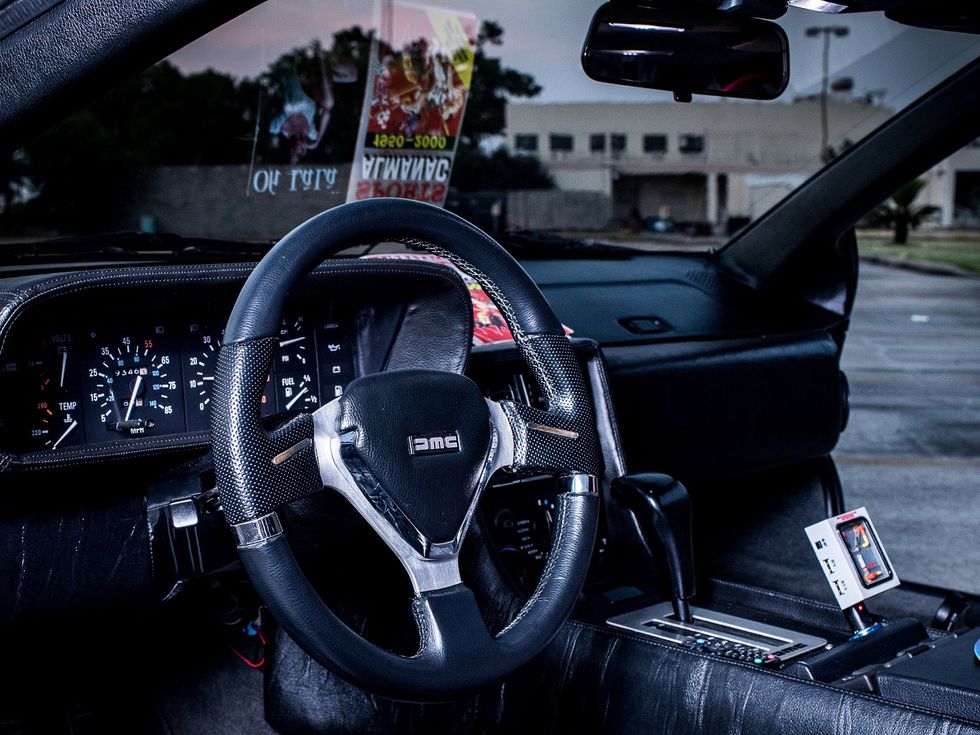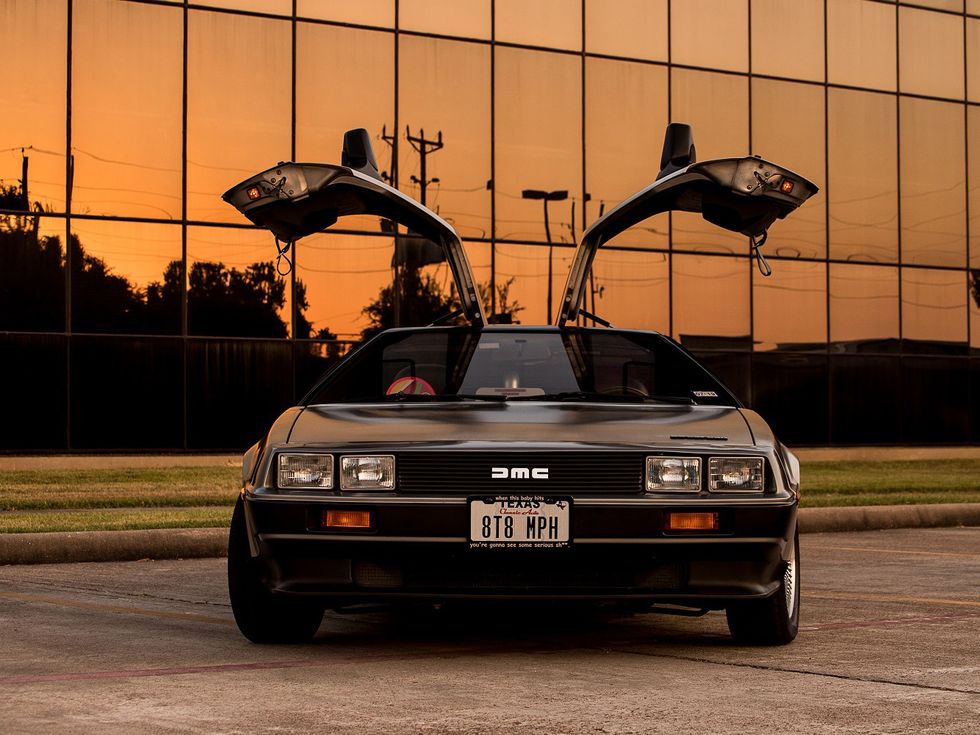 1969 Chevrolet Camaro SS
Photo courtesy of Ed Washington
Ed Washington purchased his 1969 Camaro SS in 2013 from a stranger. Washington had always wanted a Camaro SS. His father had one when he was a baby. He paid $18,000 for his dream car and then modified it adding a new motor, front end suspension, rear end, dashboard wiring, and interior - basically a restoration job.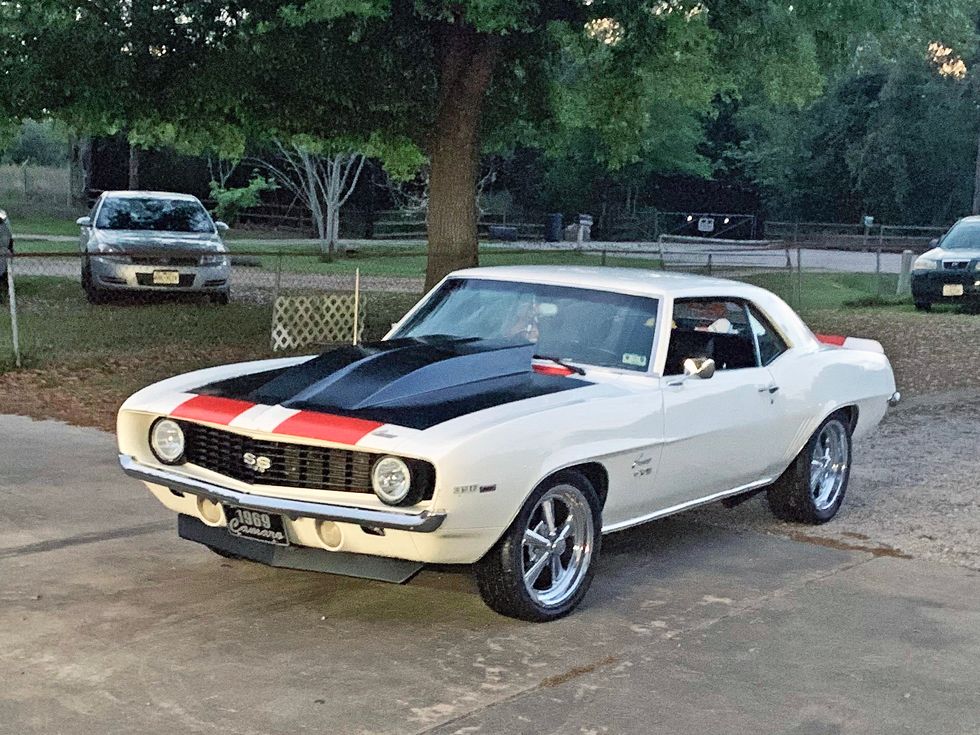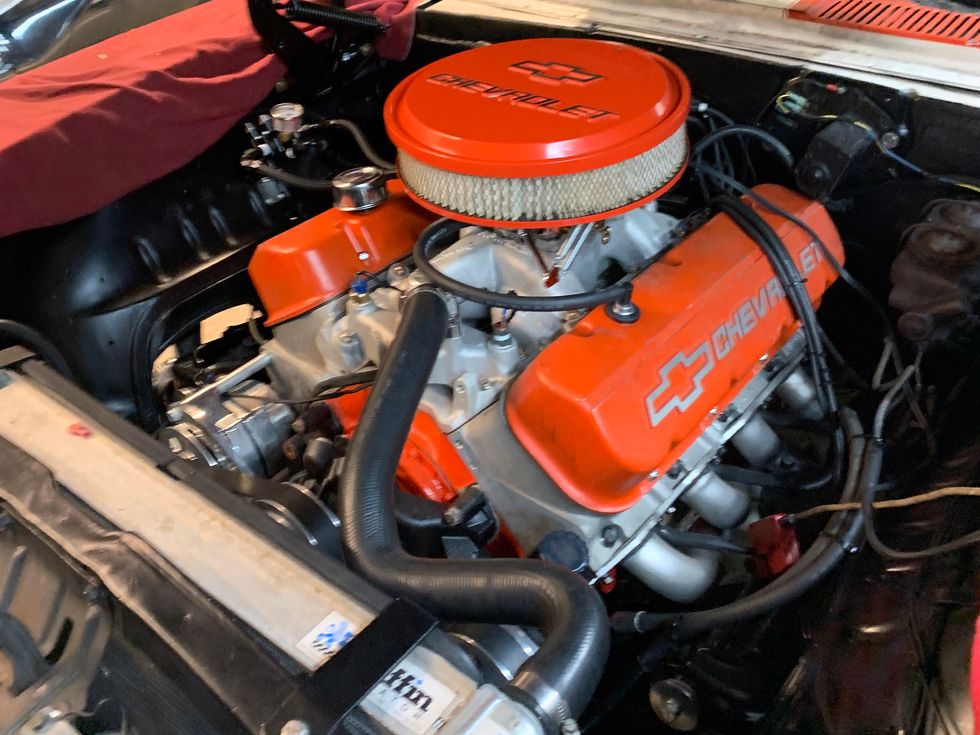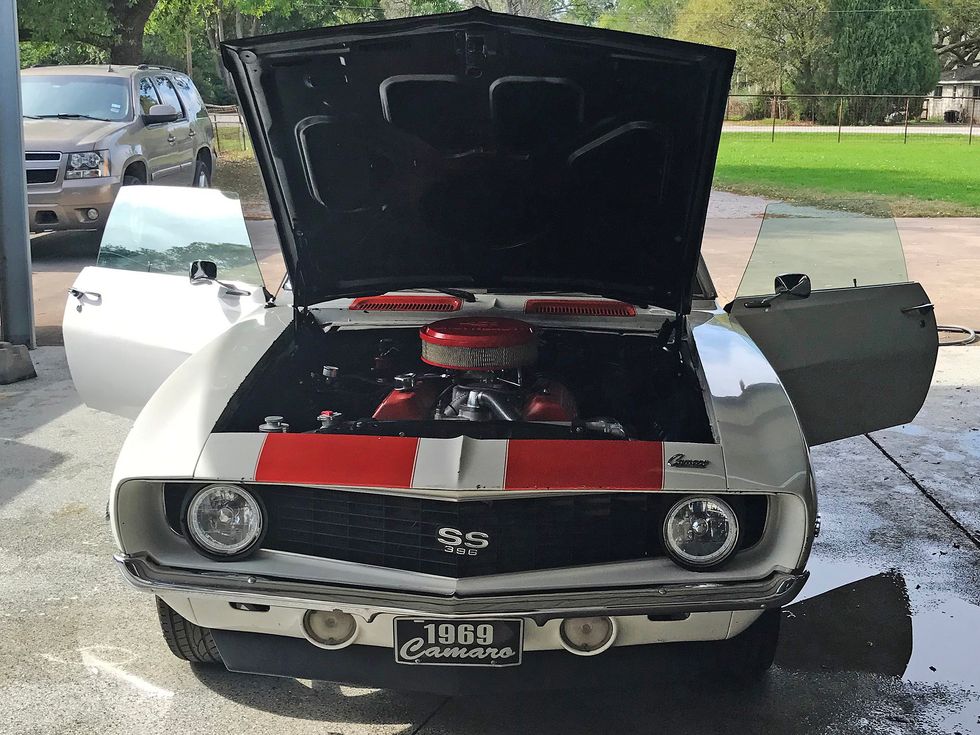 2008 Dodge Viper SRT10
Photo courtesy of John Henrickson
John Henrickson from Sugar Land, Texas owns this super car. The fourth-generation model is powered by a 8.4-liter V10 engine and has 600 horsepower and 560 pound-feet of torque. But it isn't just power. This is a custom machine.
The car is 1 of 1 as certified by Prefix, the company that customized it. It features snakeskin stripes, snakeskin seats, upgraded interior trim pieces, and heated seats. Additionally, it has high flow cats and mid-pipe. It rides on satin black Viper six-spoke wheels.
It comes with some unique history. According to Henrickson, the Viper was originally owned by the founder of the Viper Owners Association (VOA). It has been featured in magazines, books, calendars, photo shoots, and even on the VOA mousepad.
Before he had the Viper, Henrickson had spent 20 years behind the wheel of various Corvettes. "It was time," he said. In 2019 he found the car at a dealership in Virginia and used a dealership in Texas to get the car to him for the price of $55,000. "I chose this particular one because of the color and stripes. It was always a dream car of mine and now I have it," said Henrickson.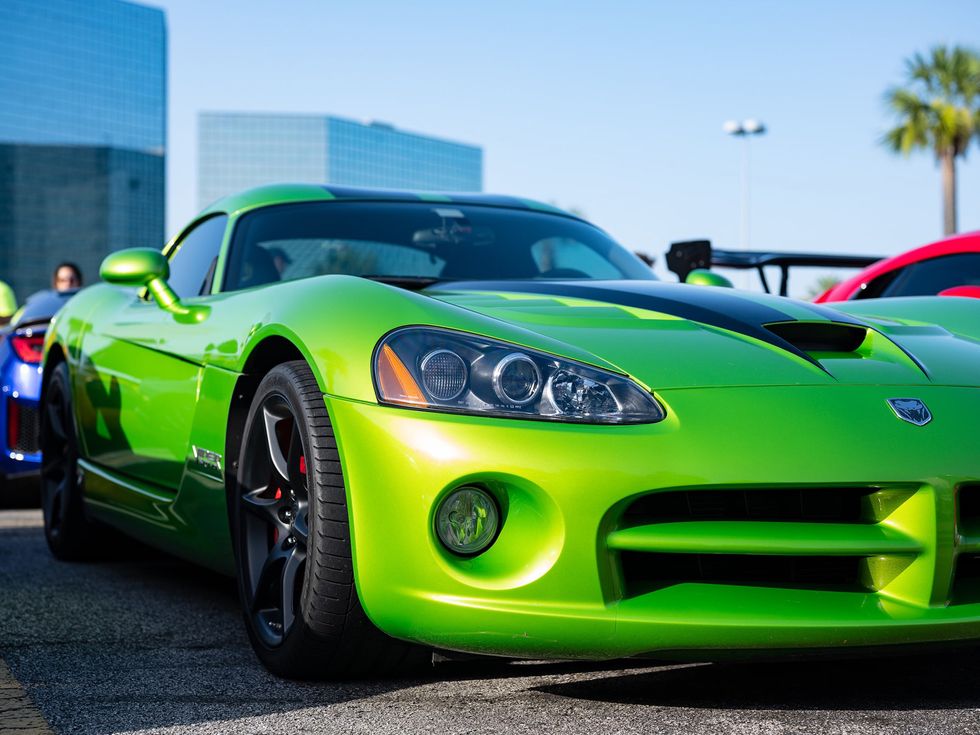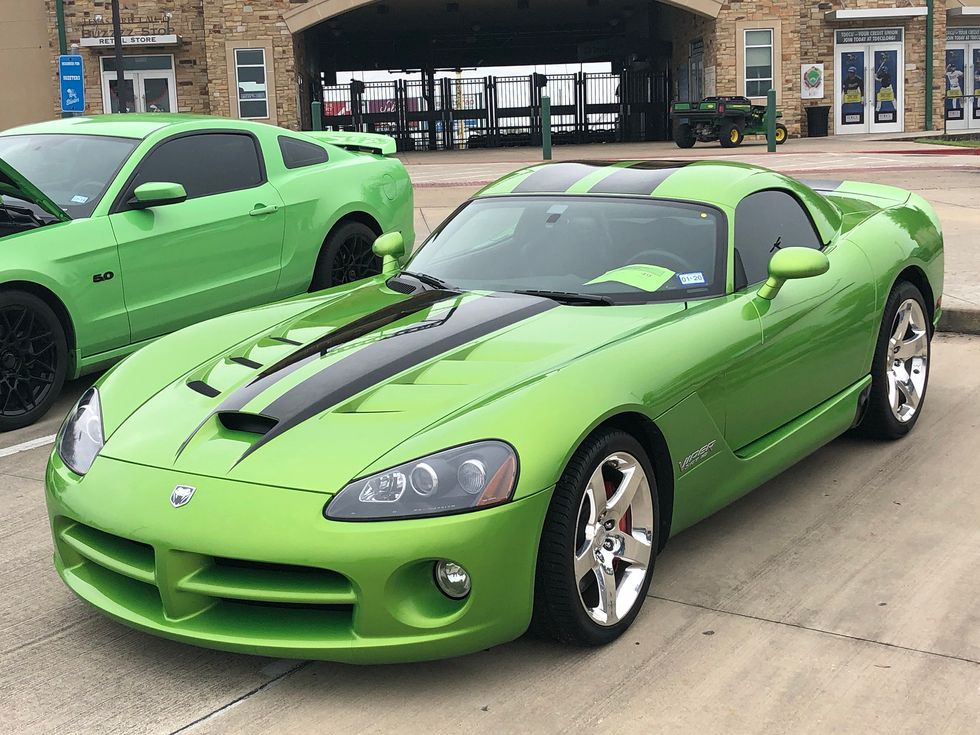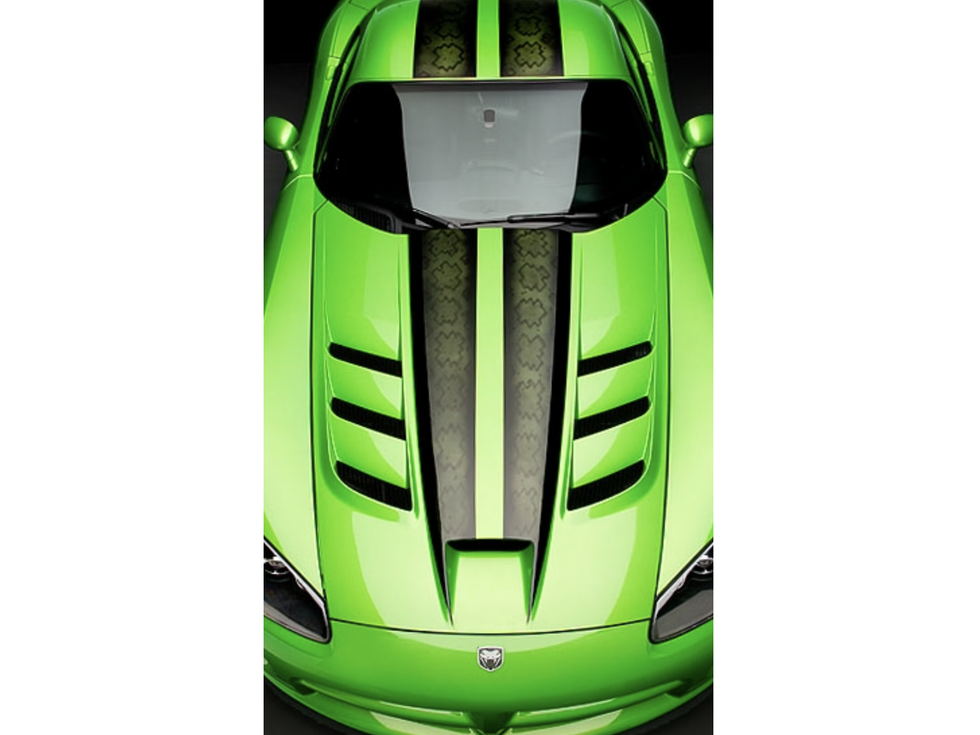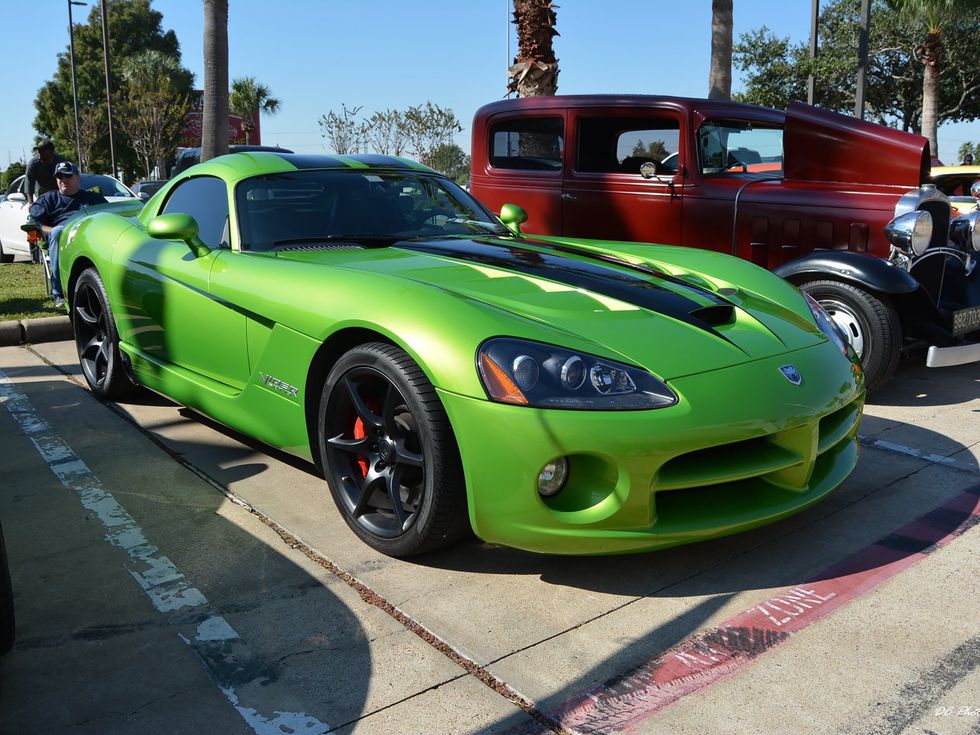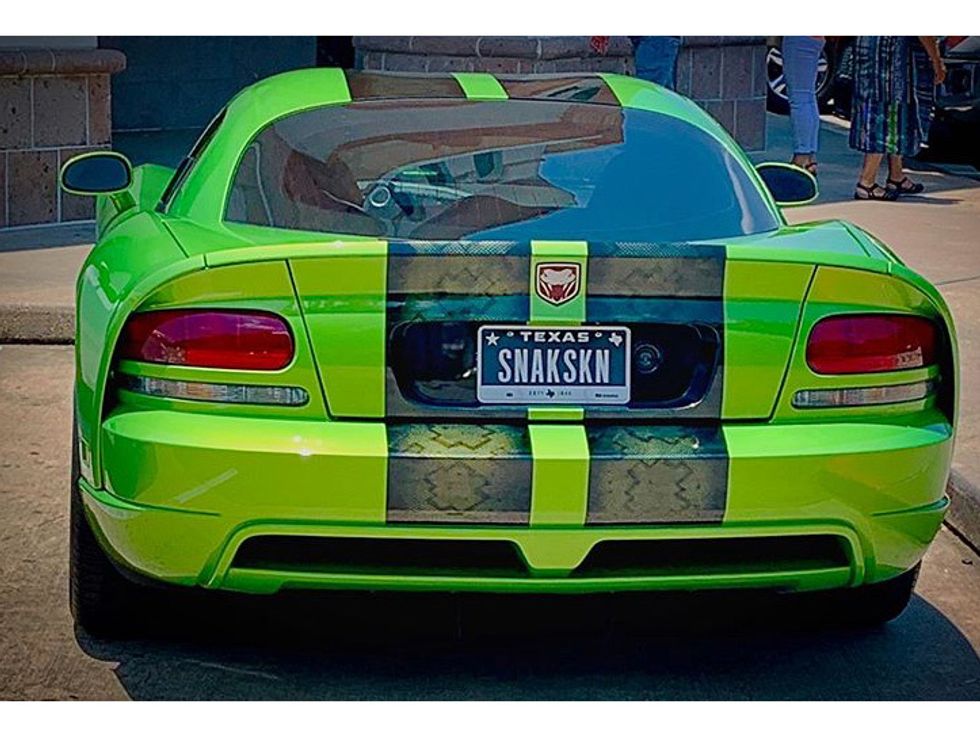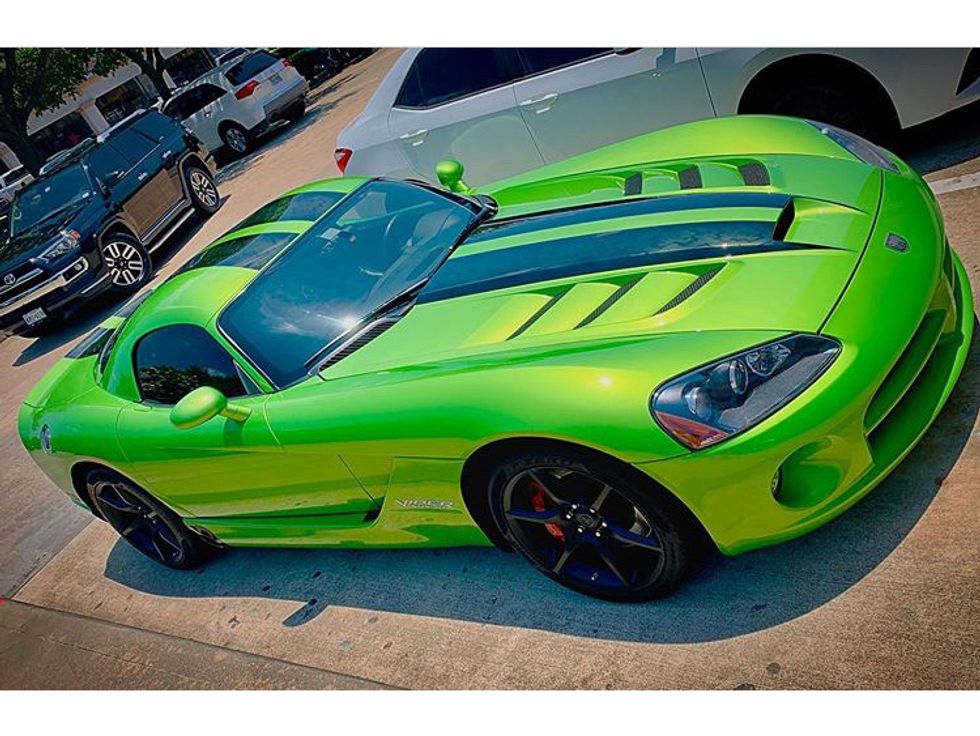 1969 Pontiac Firebird 400
Photo courtesy of Dallas Bergstrom
This '69 Firebird has been in owner Dallas Bergstrom's family for decades. His dad bought it when he was 17, earning himself the high school nickname of "Firebird". The car stayed in the family with Bergstrom's mom eventually using it as a daily driver.
He has fond memories of driving to the laundromat with his mom and she would rest the laundry basket on the back tires (they stick out pretty far) just so she could get a free had to open the door. His mom was no stranger to running through the gears as well.
The family also road tripped in the Firebird and took it to car shows.
Bergstrom, who lives in Katy, Texas, bought the car when he was 16 and sold it back to his father after having kids with the agreement that it would eventually be owed by his son someday.
According to Bergstrom, "Someday came way sooner than we expected when we lost my dad in a violent car wreck. Now it's in my garage again and the other 1973 'bird that he had completely torn apart is with me. We hope to keep the tradition alive with my two boys."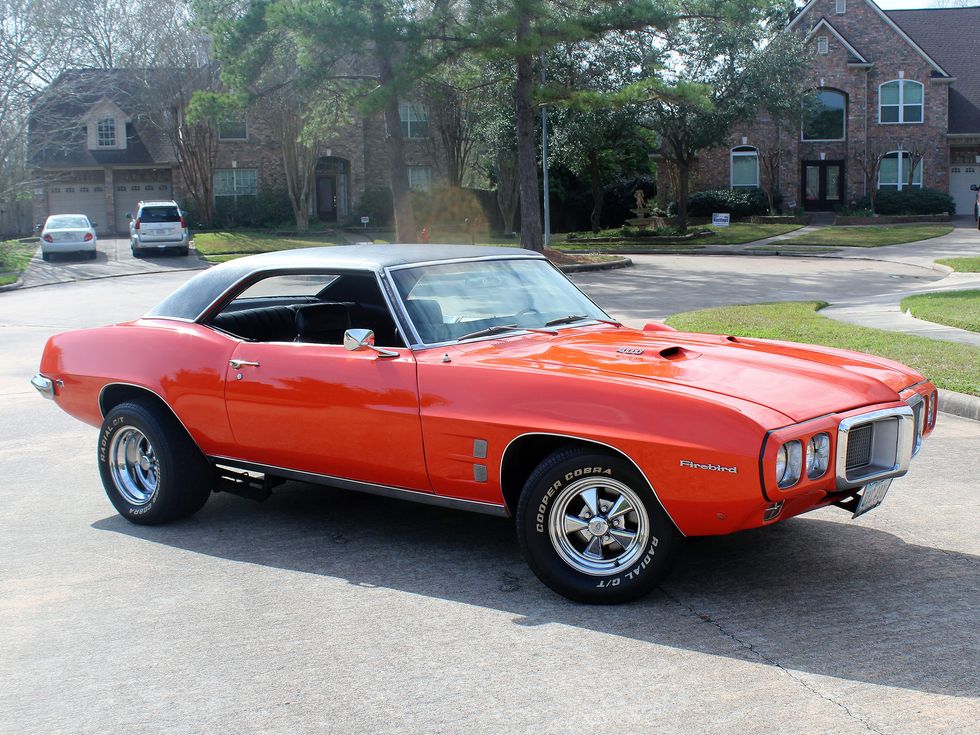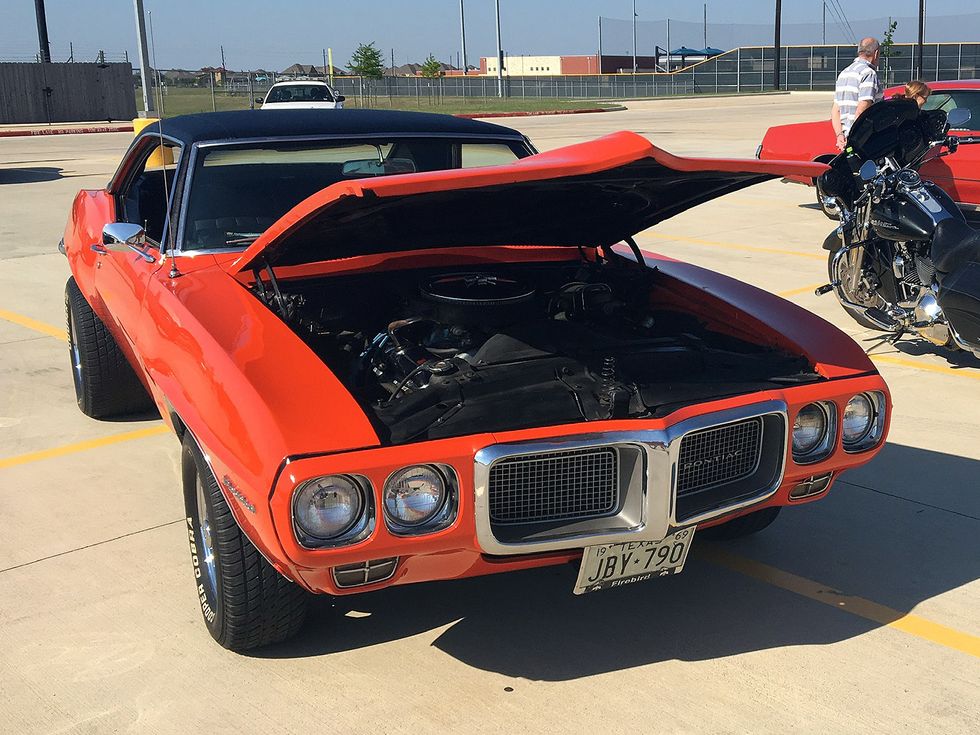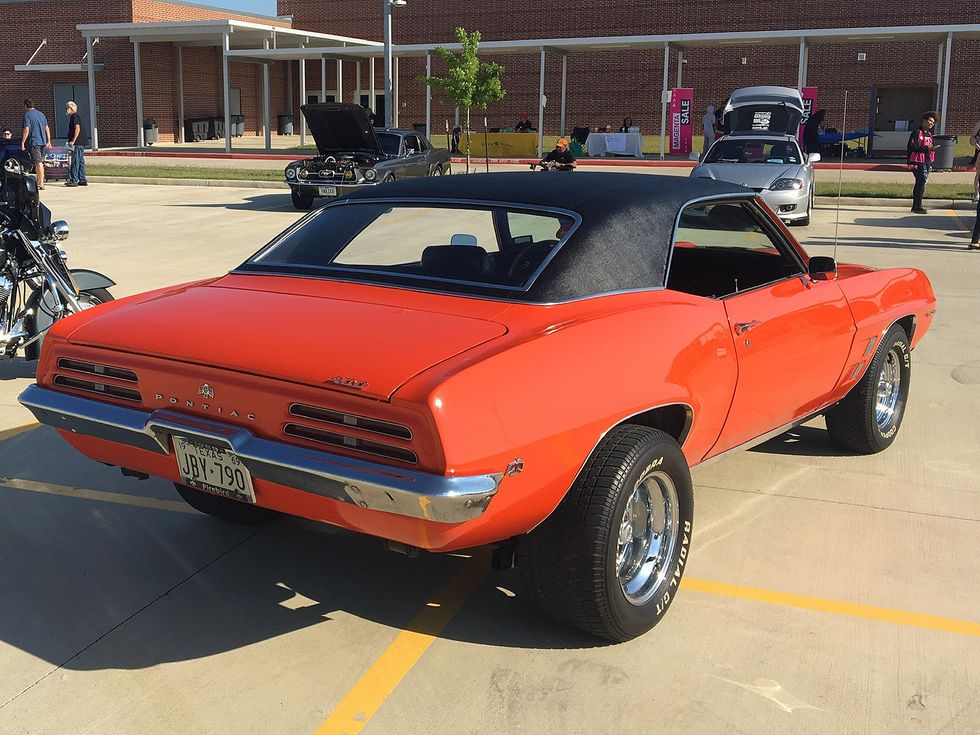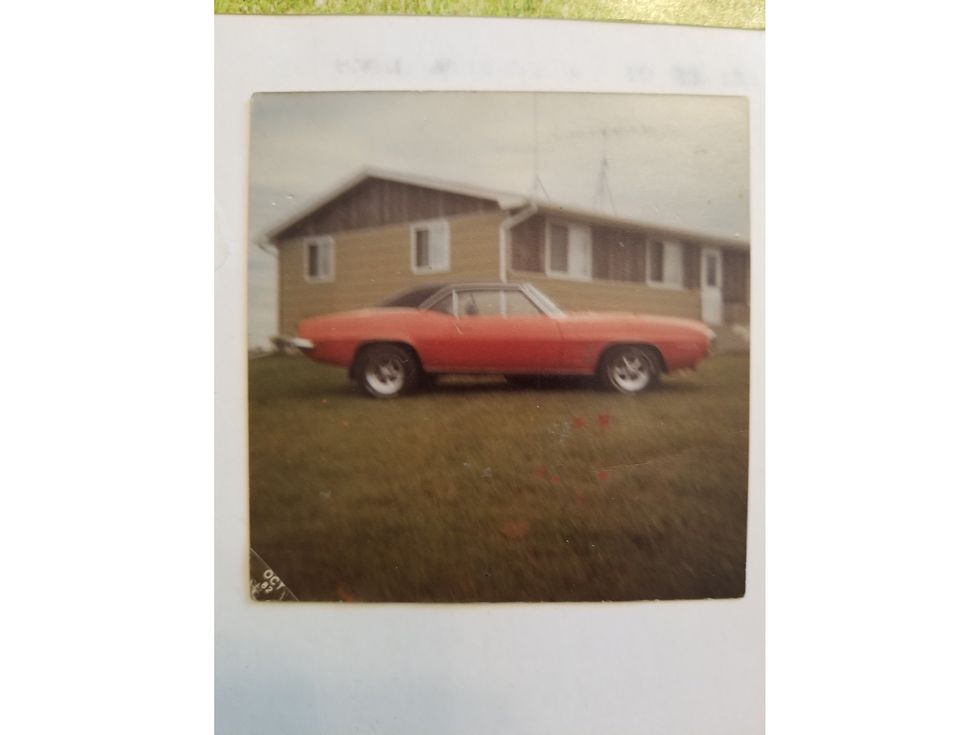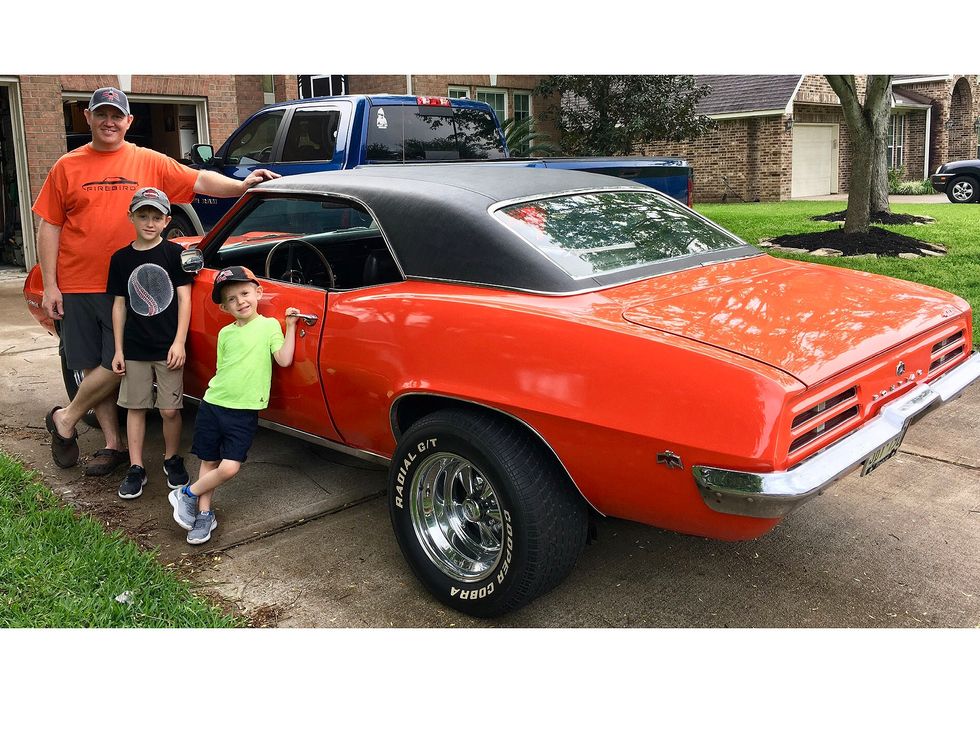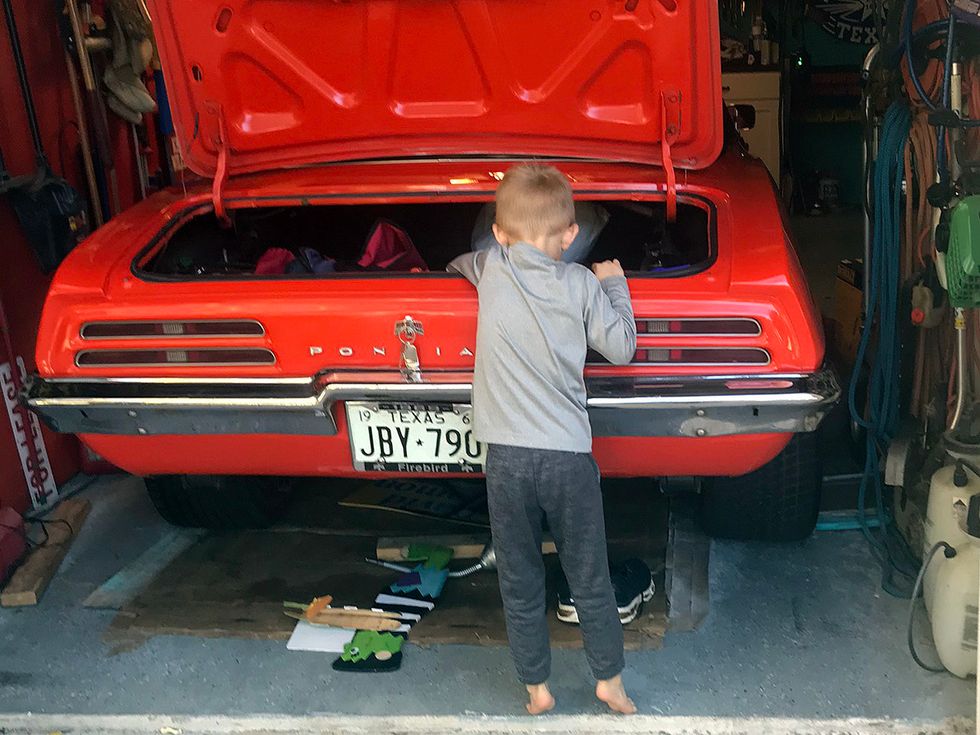 1979 Subaru Brat
Photo courtesy of Edinson Velasco
This 1979 Subaru Brat is a recent acquisition for owner Edinson Velasco of Houston, Texas, who bought the car from a stranger online last year for just $2,000. Why? "I've always wanted a Brat," he told AutomotiveMap, "They aren't common and others enjoy seeing something out of the ordinary."

In the shot time he's had it, Velasco has replaced the brake assemblies with used OEM parts. The car currently has the original jump seats, camper top, roll bar, and brush guard.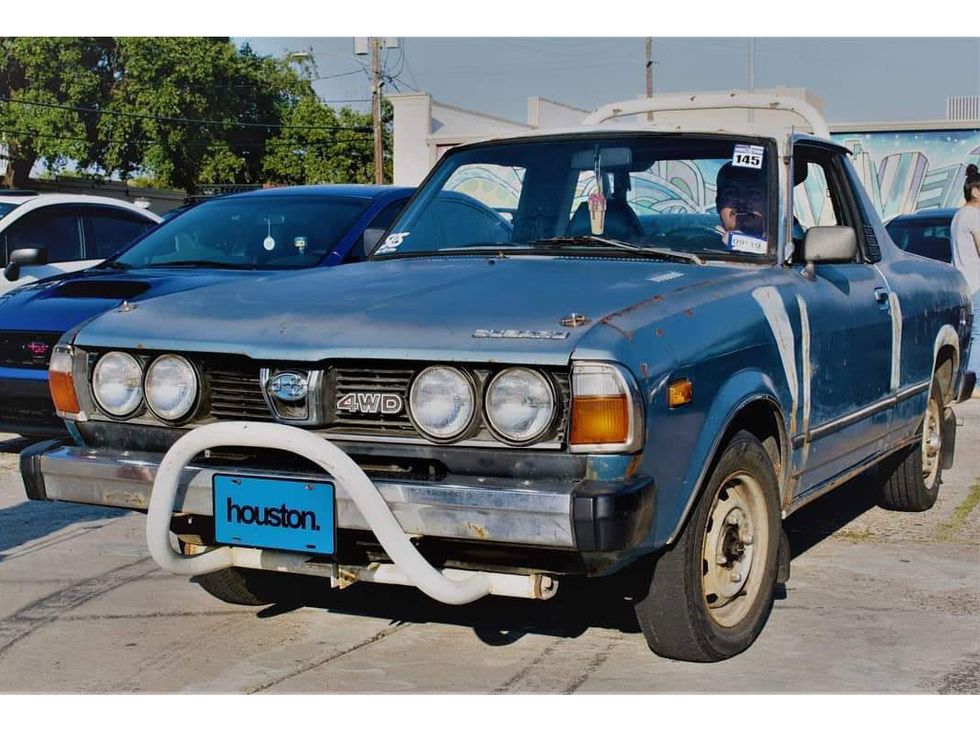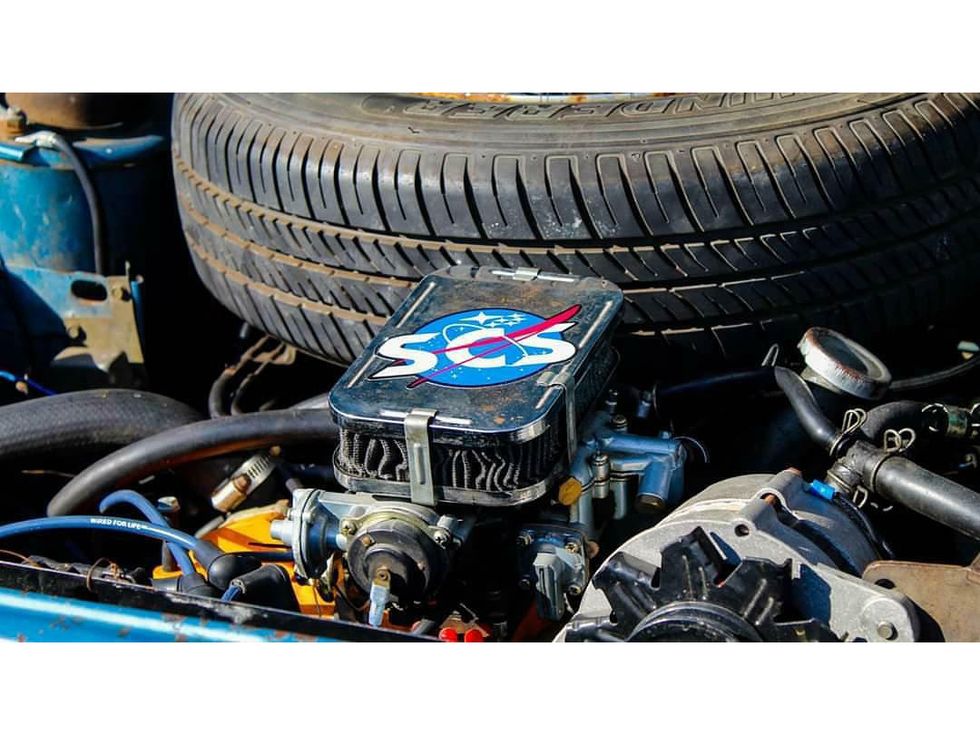 1995 Pontiac Trans Am
Photo courtesy of Tito Berrocal
Pennsylvania resident Tito Berrocal purchased this Pontiac from a friend two years after it rolled off the assembly line in Quebec. He'd always liked the F-body platform and says that the car has, "slightly upscale interiors relative to the Camaro."
Since he's bought the Trans Am, Berrocal has made a number of modifications. It now has a 383 Stroker with forged Mahle pistons, 6-inch c-rods, a 3.75-inch Dragonslayer crankshaft, port and polished heads by Advanced Induction, oversized valves, a custom camshaft, a K&N modified cold air intake, Torqhead 24x multicoil and powertrain control module, PCMForLess programming, Kook LT headers, a custom Kook/Burns/SSWorks exhaust, a McLeod multi-disk clutch, Moser 33-spline 12-bolt axles with Truetrac 3.73, a Dynotech CrMo driveshaft, LS front brakes, braided SS brake lines, a Walbro 255 lph high-pressure in-tank electric fuel pump, and 42 lb/hr Summit fuel injectors.
Berrocal made all the mods inn his garage except the machining. The car's paint is mostly original.
Its engine yields 500 horsepower and gets 18-20 mpg.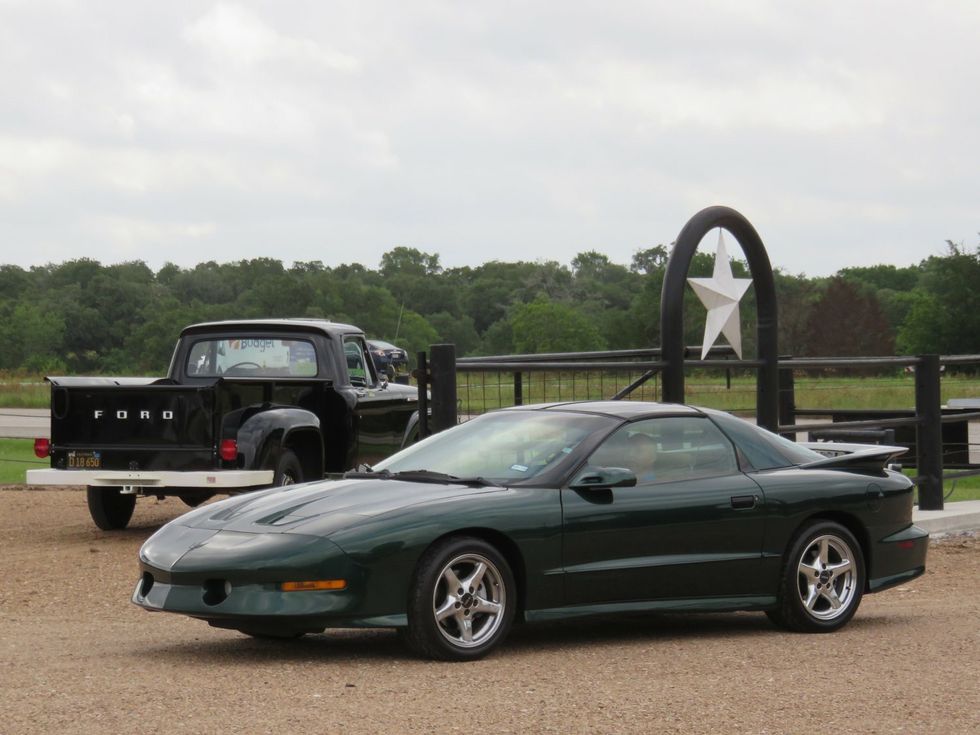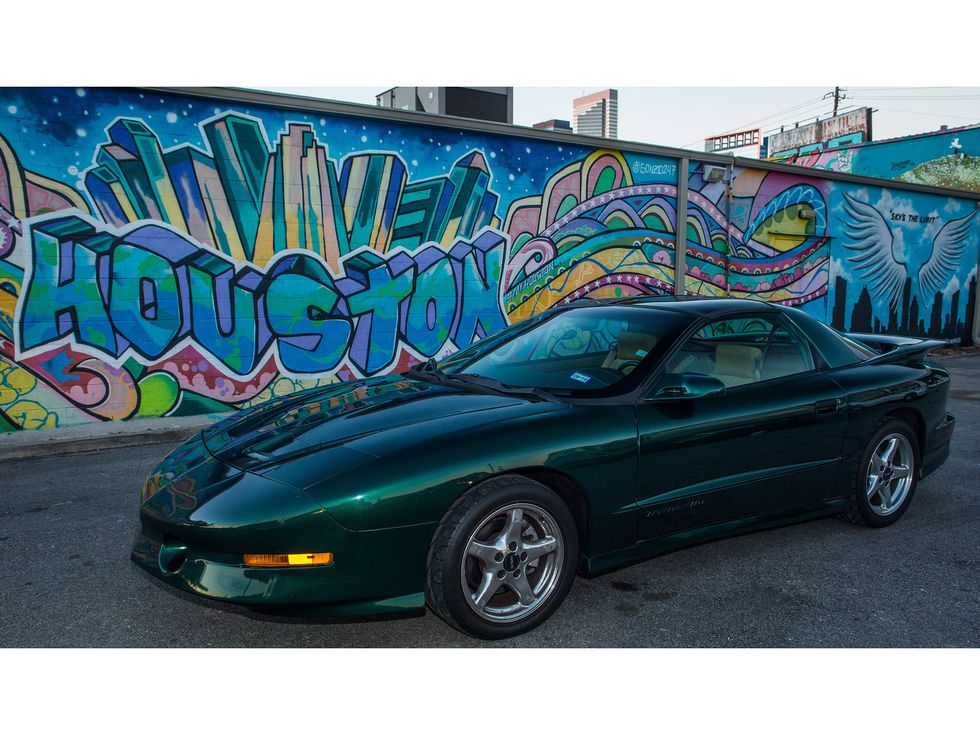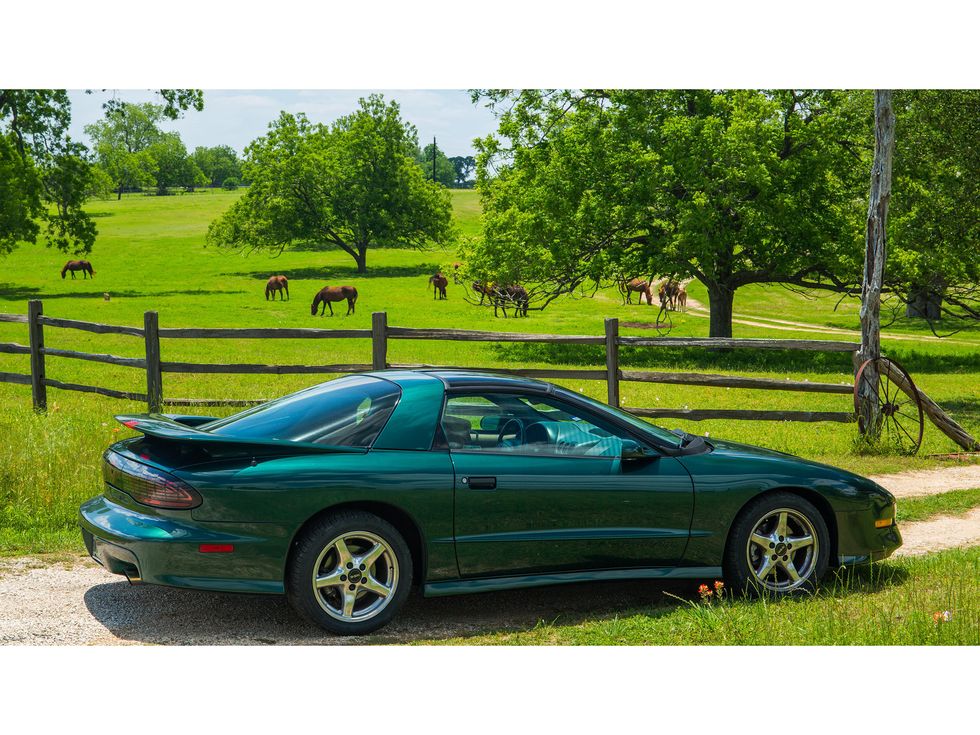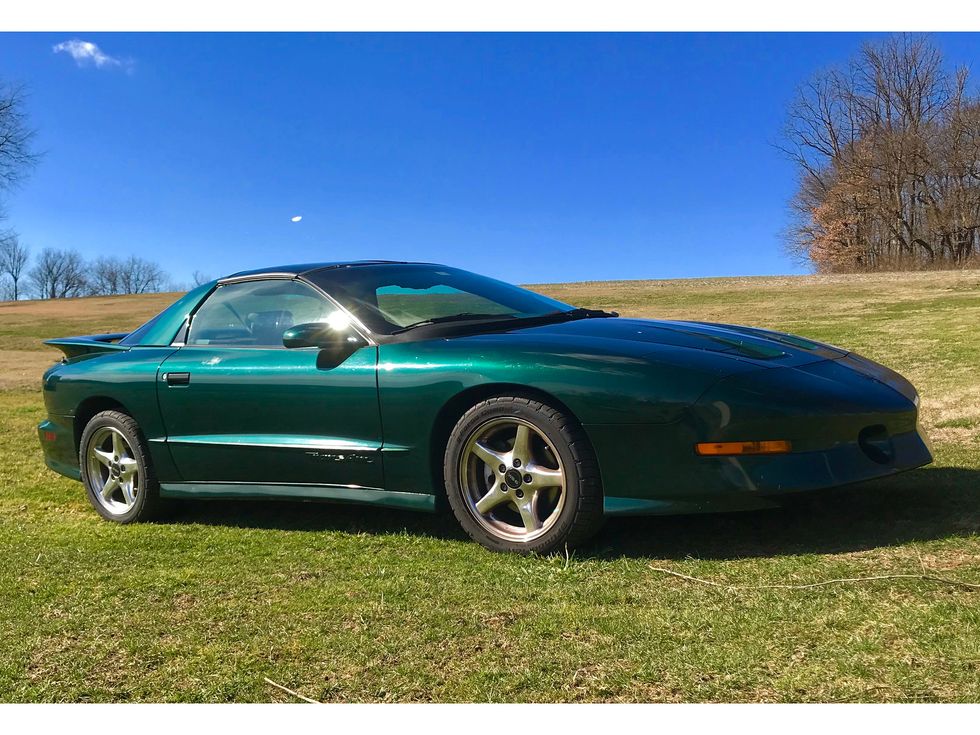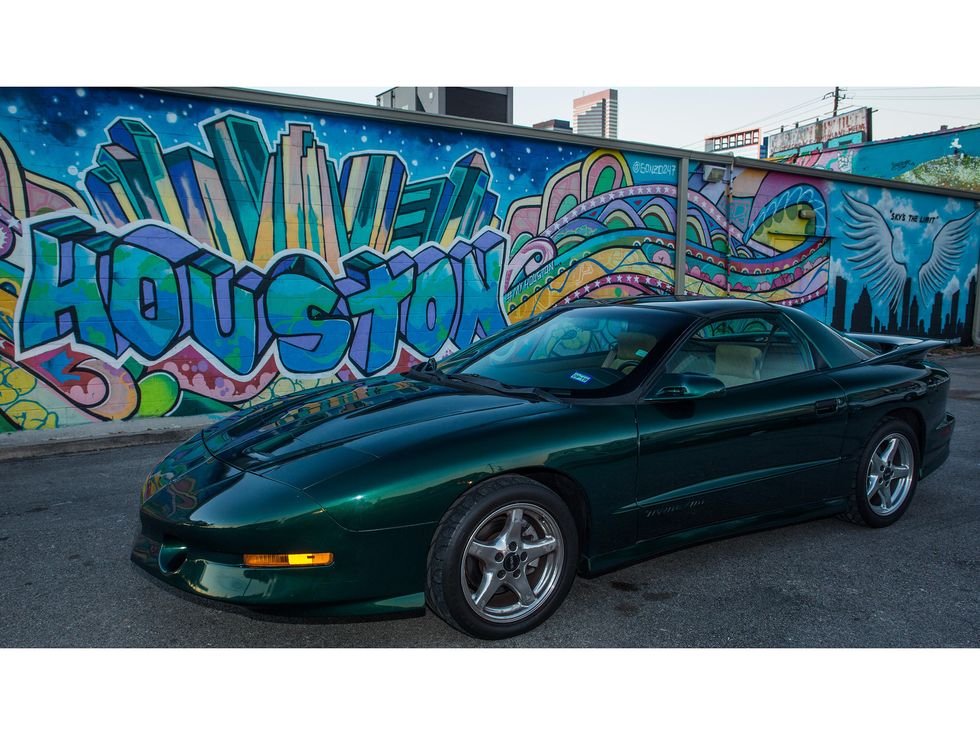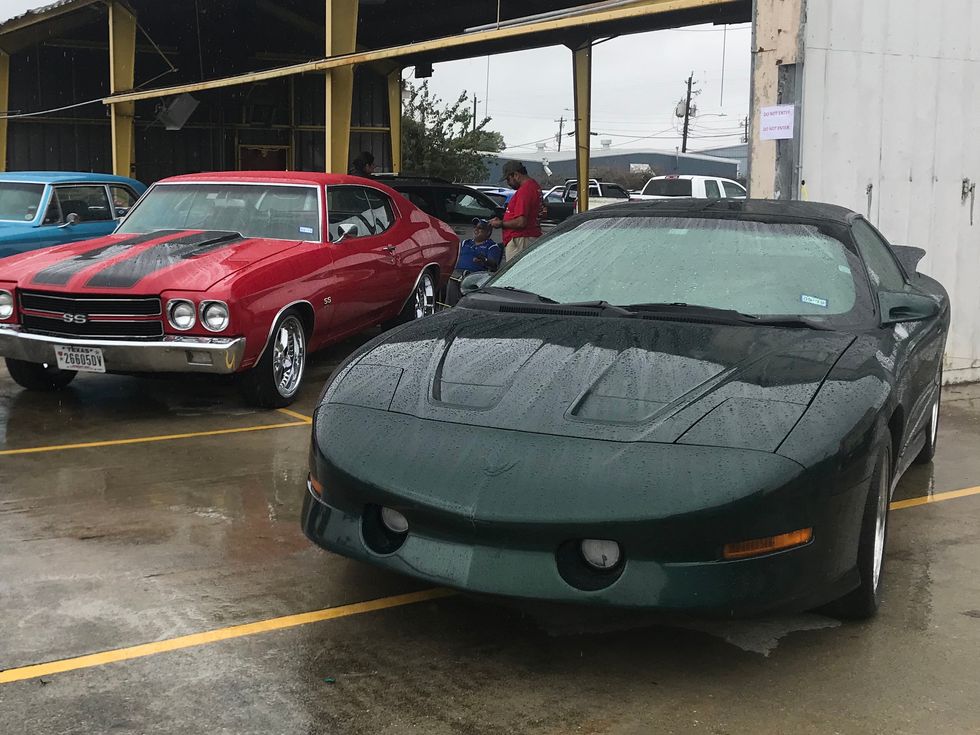 2010 Chevrolet Camaro 1LT Syngery Green Special Edition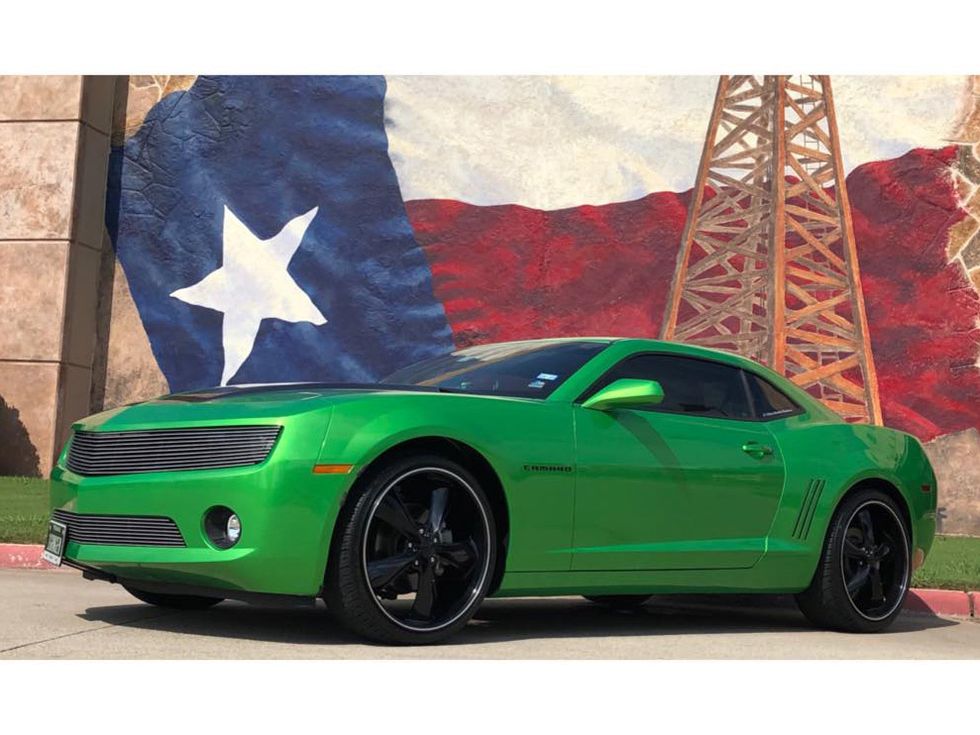 Photo courtesy of Jutta Rivera
Katy, Texas resident Jutta Rivera bought this Camaro because its retro styling reminded her of her school days of riding with her cousin who owned a Camaro.
This model is unique - it that doesn't come with all the bells and whistles that are usually associated with a special edition. When it was new, it was built on the 1LT model and featured a base-level, direct-injected 3.6-liter V6 engine under its hood.
Rivera has give the car several upgrades since she purchased it for $28,000. It now has remote start, a Show n Go retractable license plate, green LED interior lights, custom wheel vents, green Oracle LED lighting on the hood, Knight Rider wheel well lightning, a cold air intake with a green filter, Cyclone exhaust system, custom green and black interior Camaro seat covers, and a custom hood display board with trunk boards.
1972 Dodge Charger SE & 1946 Ford
Photo courtesy of Bryan Bomar
This is a tale of two cars. For one, it was the best of times. For the other, the worst of times.
The story starts with owner Bryan Bomar's 1946 Ford. The orange and white model was low and sleek, a real spitfire. In the spring of 2015, Bomar went out to his garage to start the model after letting it sit all winter. The first time it was a no-go. The second time, it started but suddenly Bomar began to see paint bubbling on the hood.
Slamming the car into drive, Bomar was able to get 15 feet from the house before the car died. He tried to yank the keys out but saw that flames had moved from the engine bay and were already lapping the steering column. Bomar dialed 911 as he leapt out of the car.
A moving truck was parked nearby and just so happened to be staffed by two off-duty firefighters. One grabbed a the hose from Bomer's house and the other utilized the neighbor's hose. They worked in tandem tackling the fire, one from the top and the other from the underside.
The Ford was a total loss.
The day of the Mecum Auctions even in Houston that year, Bomar and his wife received the check from the insurance company for the loss. They deposited the check and headed to the auction.
Bomar describes the events of the day as involving his wife pulling down his hand frequently during bidding until a 1972 Dodge Charger R/T crossed the block. Bidding started at $20,000 and quickly escalated to $27,500. Soon it was going to $30,000. That was too much.
Then, the auctioneer announced that the other bidder had dropped out and asked if Bomer would be willing to big $27,500 again. Three knocks of the gavel and the car became theirs.
Since they bought the car, its owners have given it a long list of equipment including ew steel fuels lines, Holley 650cfm carburetor, spark plugs with fire protection sleeves over each plug, and spark plug wires. It also has gotten fresh tires, a customized Bluetooth sound system, and custom trunk. The car was tuned at Bumbera's Performance in Sealy, Texas.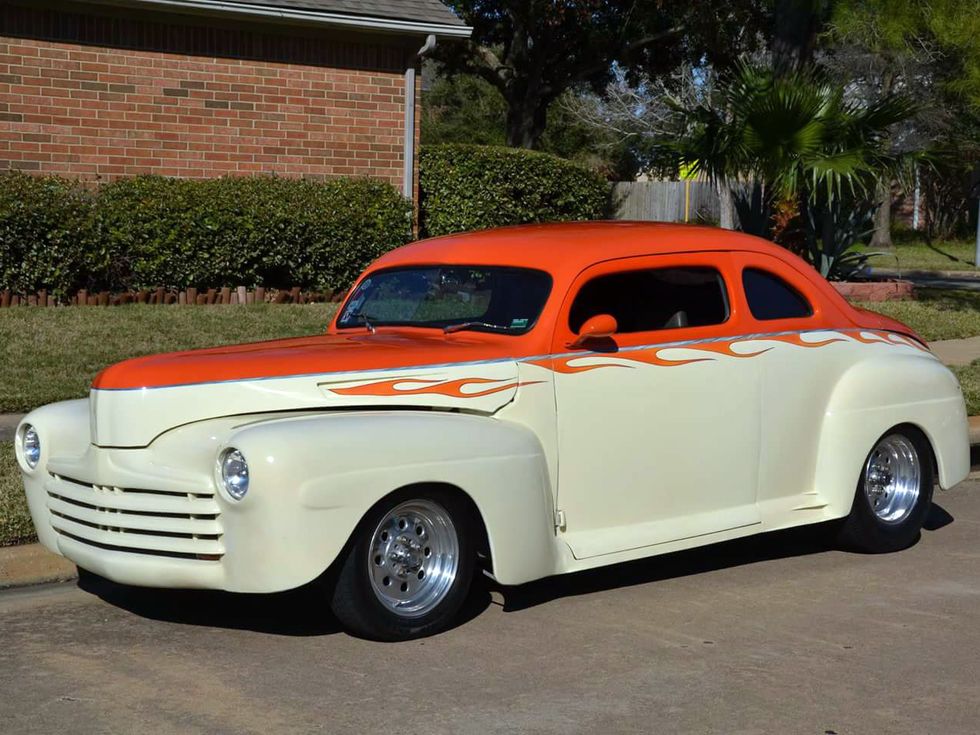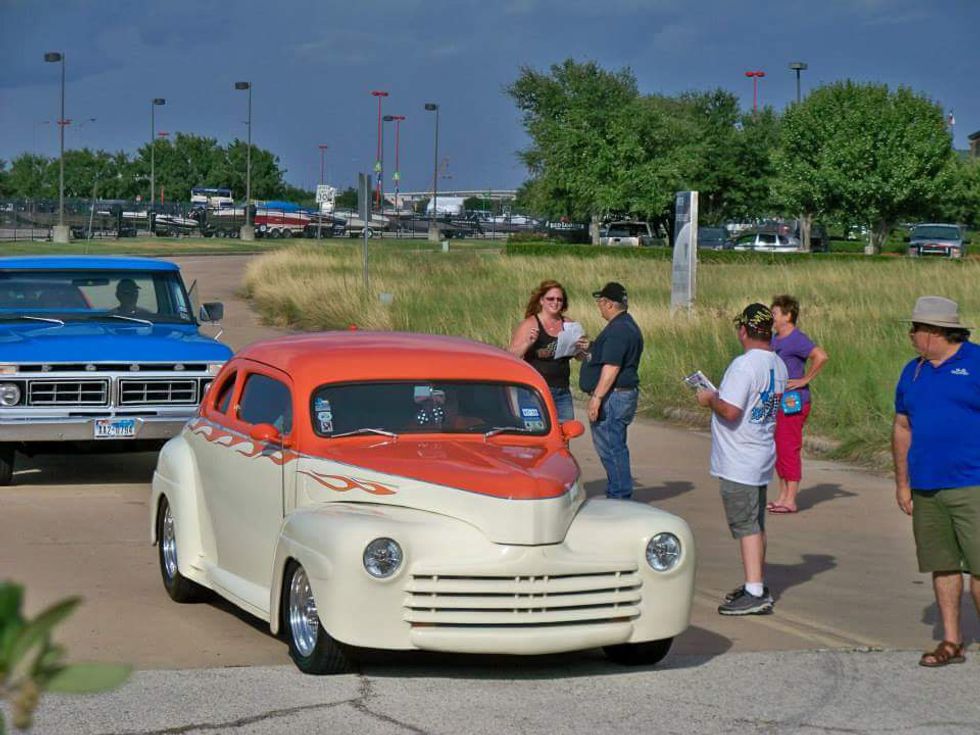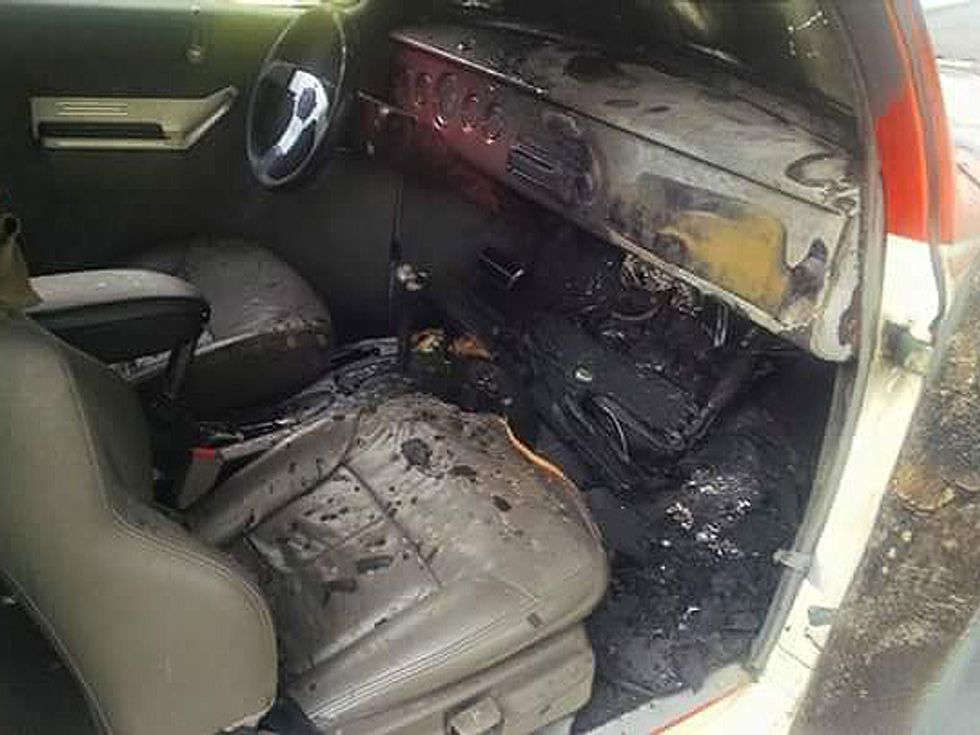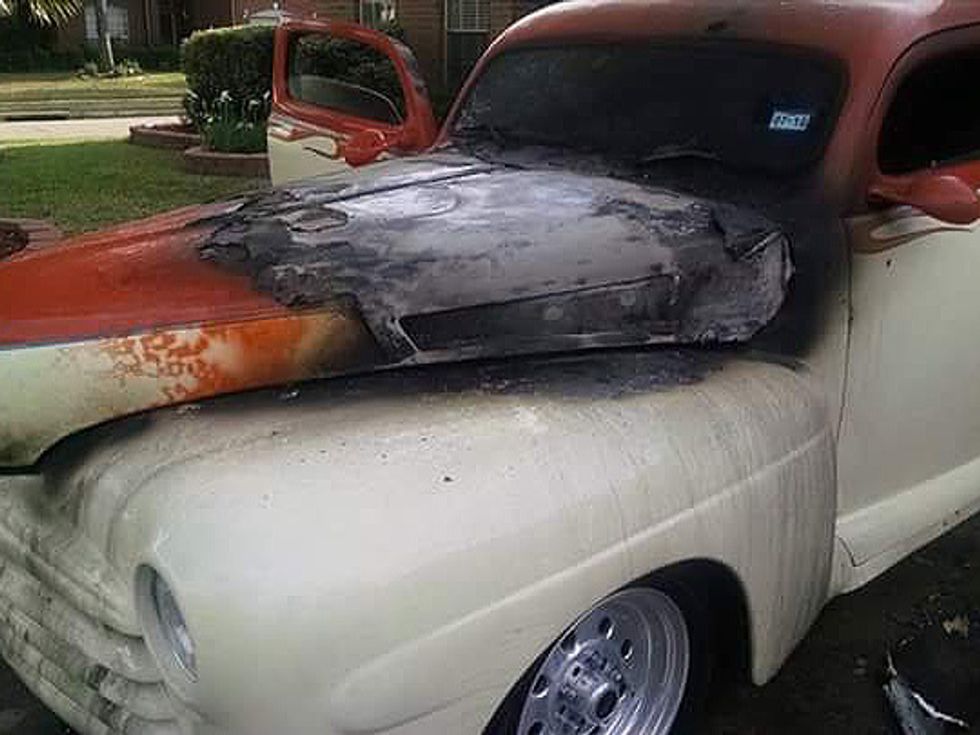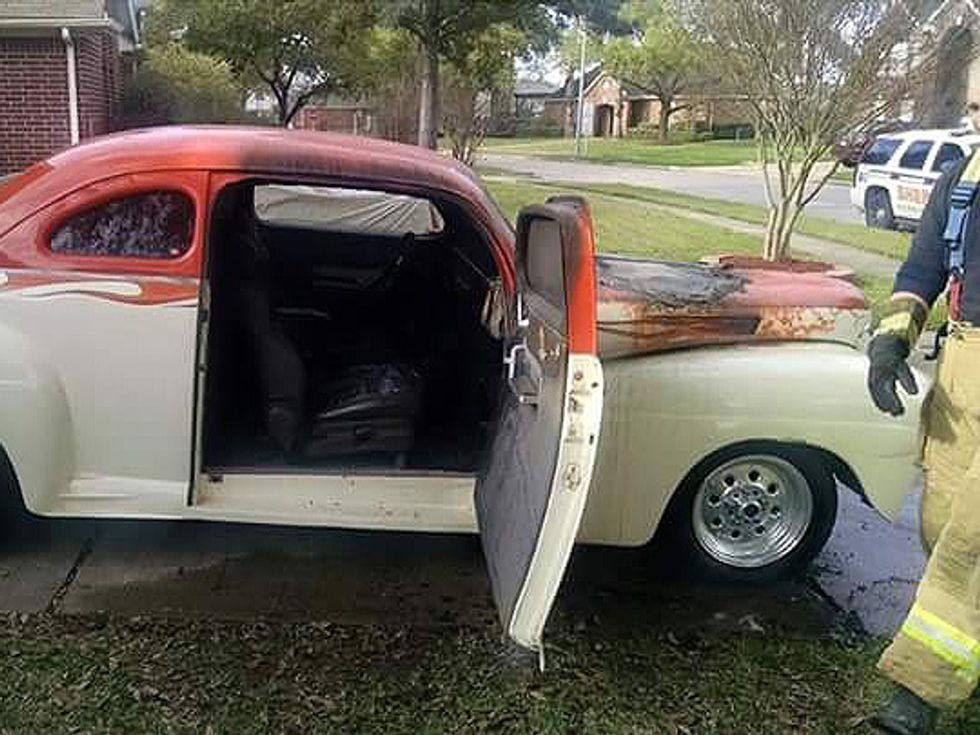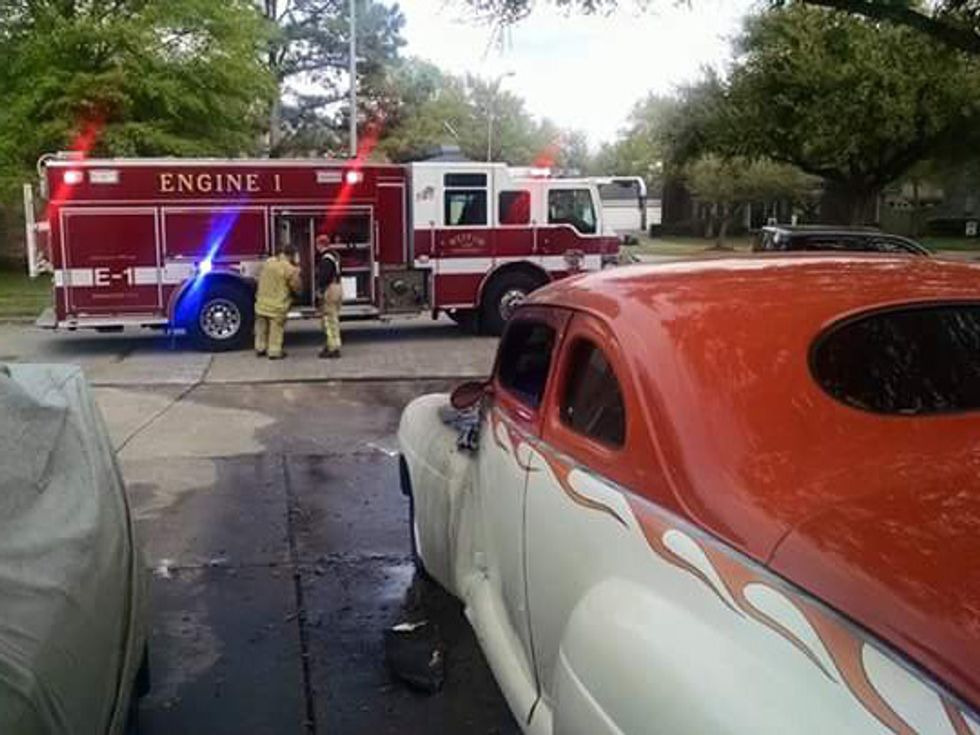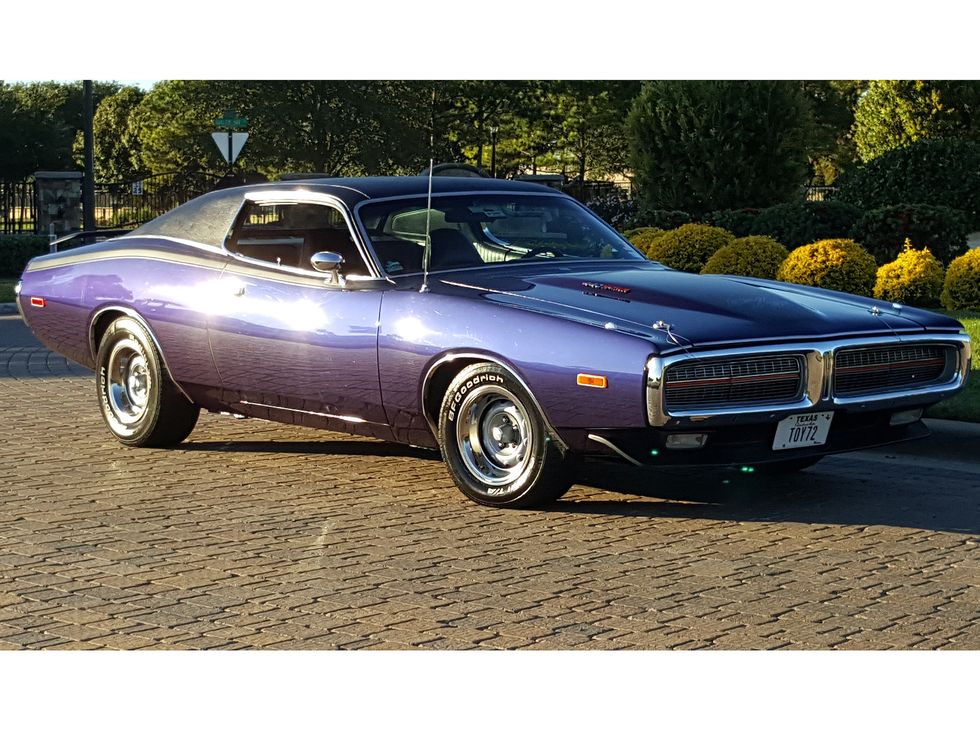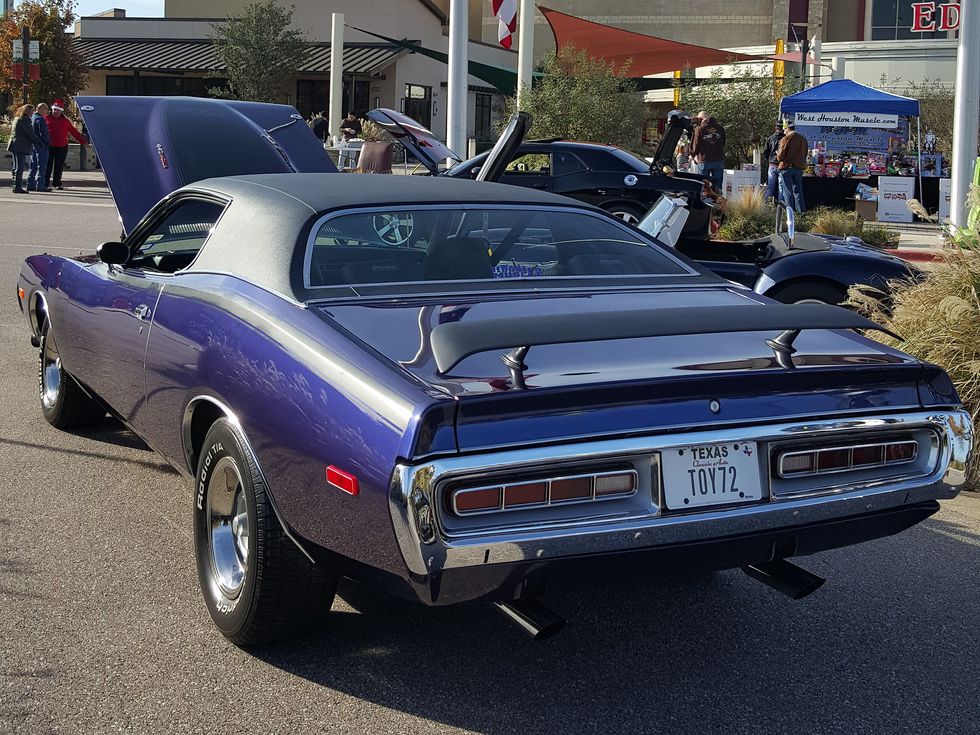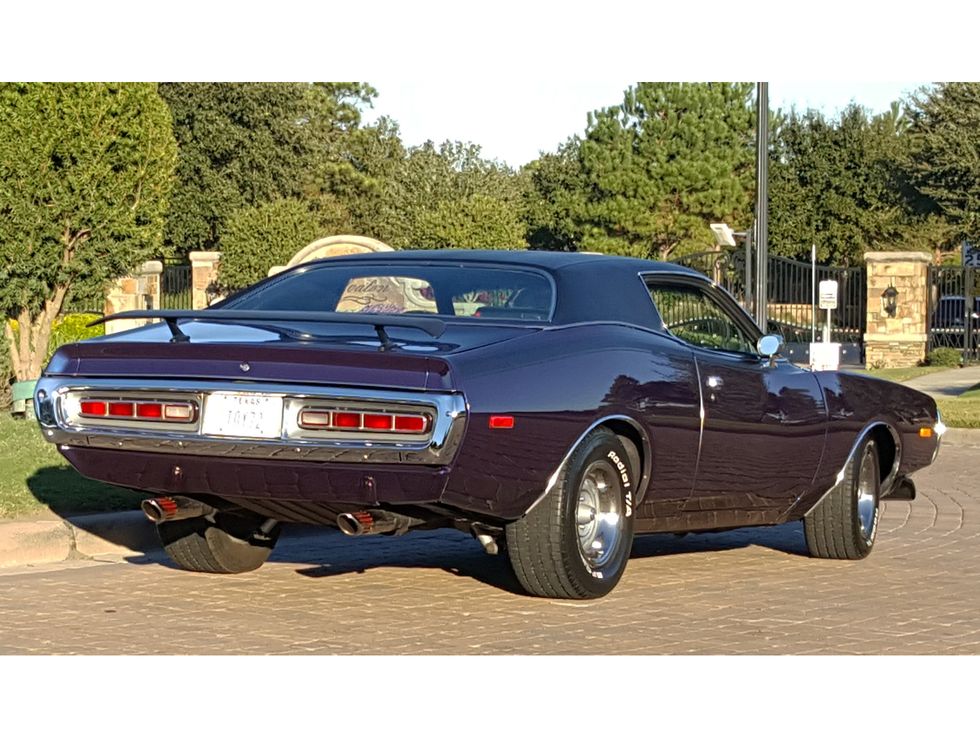 1968 Oldsmobile Cutlass Supreme
Photo courtesy of James S Winner
Steve Winner is a big fan of General Motors A-Bodies from 1964 to 1972. During that time, the GM used the body style on the Chevrolet Chevelle, Pontiac Tempest, Oldsmobile Cutlass, and Buick Skylark. He purchased this 1968 Oldsmobile Cutlass Supreme from a stranger in 2000.
When he got it, the car was garage-kept, all original, with 49,000 miles on the odometer. Perhaps most importantly, it was rust-free. Since the Olds was purchased, Winner has given the car a complete mechanical, body, and interior restoration. Under the hood is a 350 engine, 200-4R transmission, and Chevelle 12 bolt posi 4:10 gears.
The car is an award winner. It took the crown at the 2015 Houston Autorama.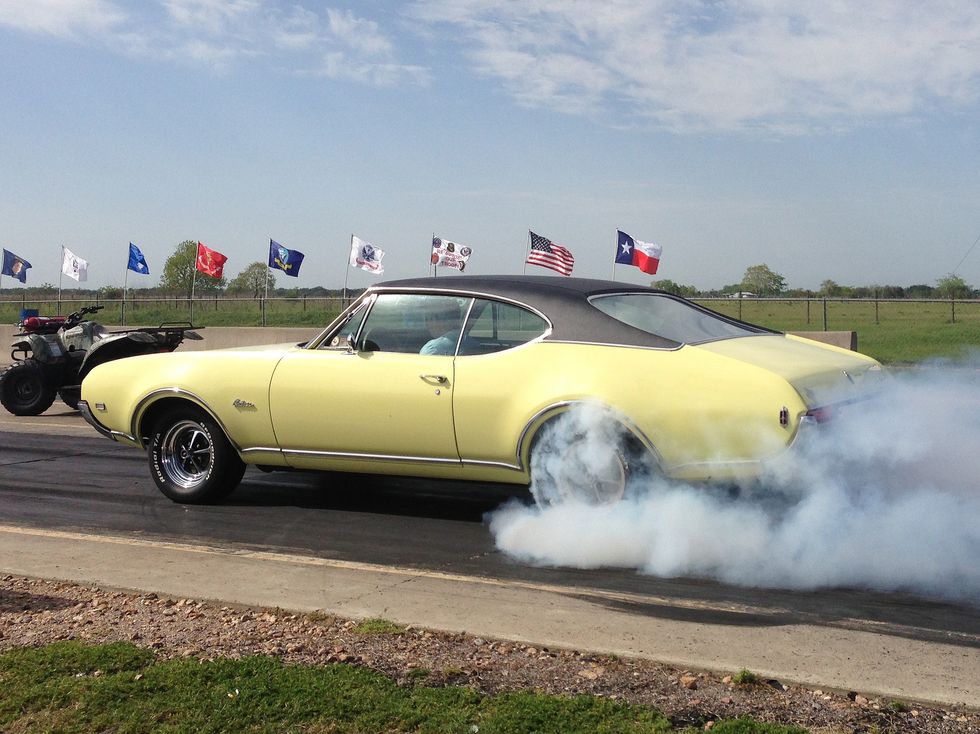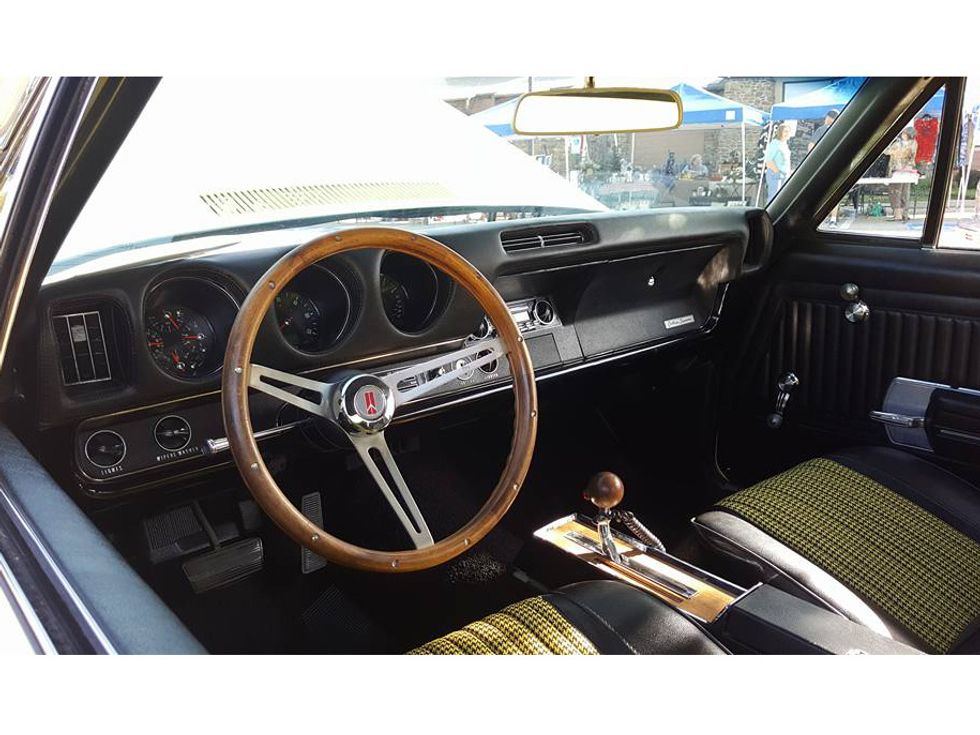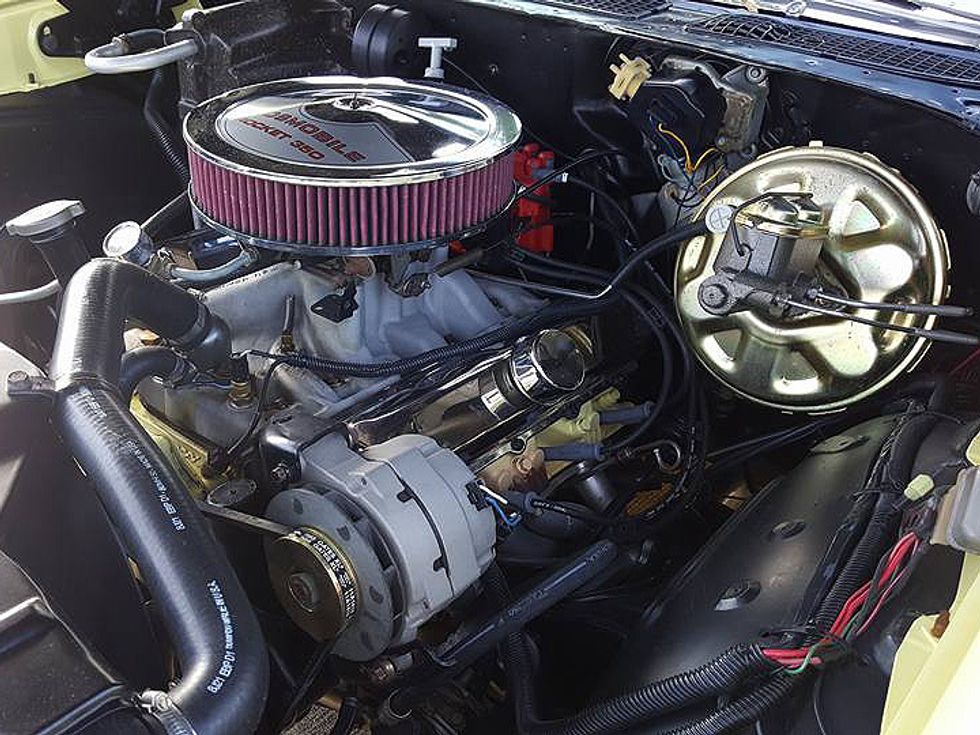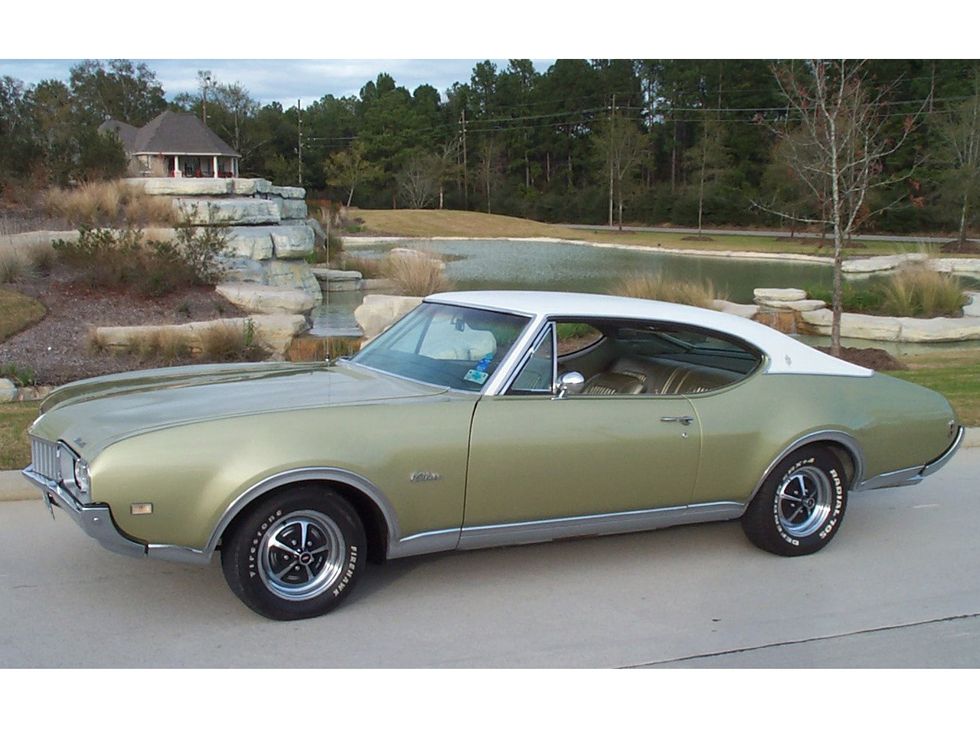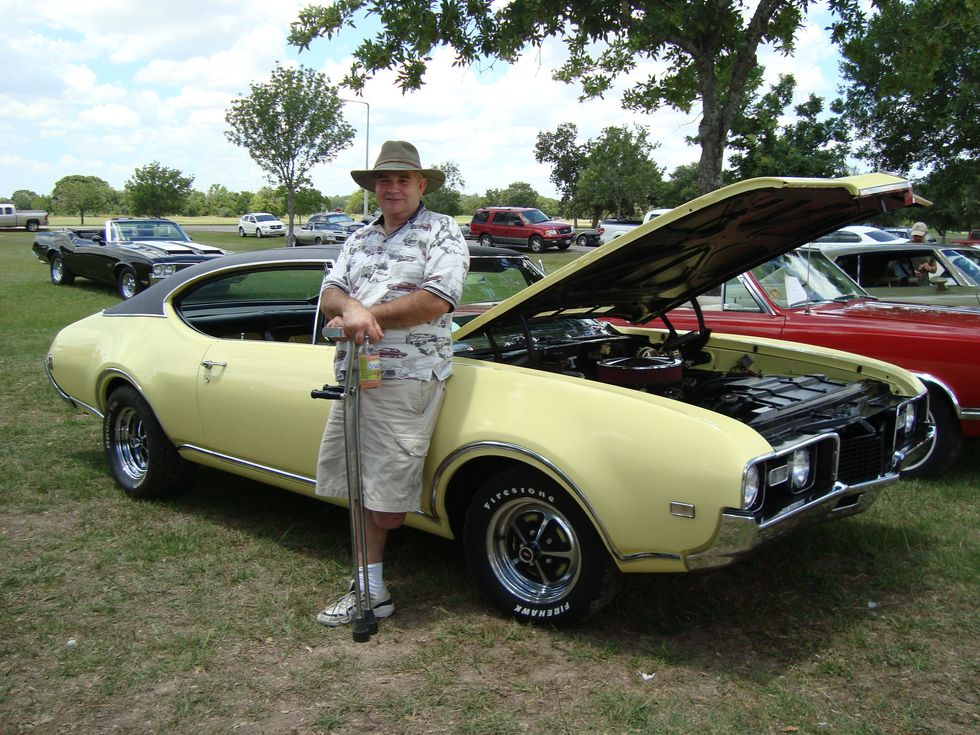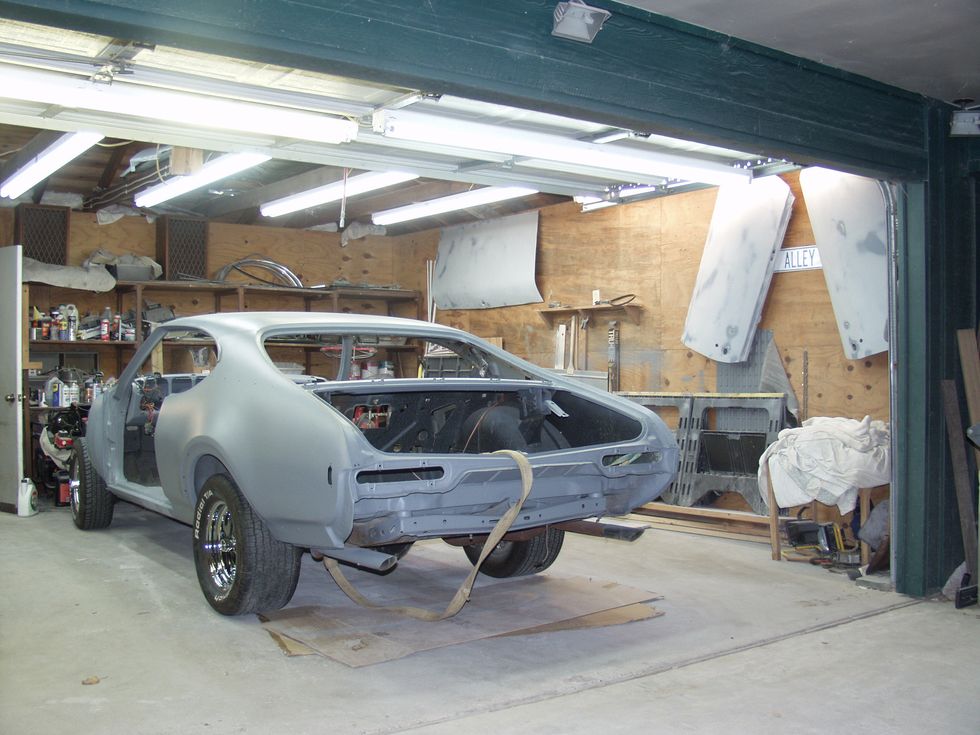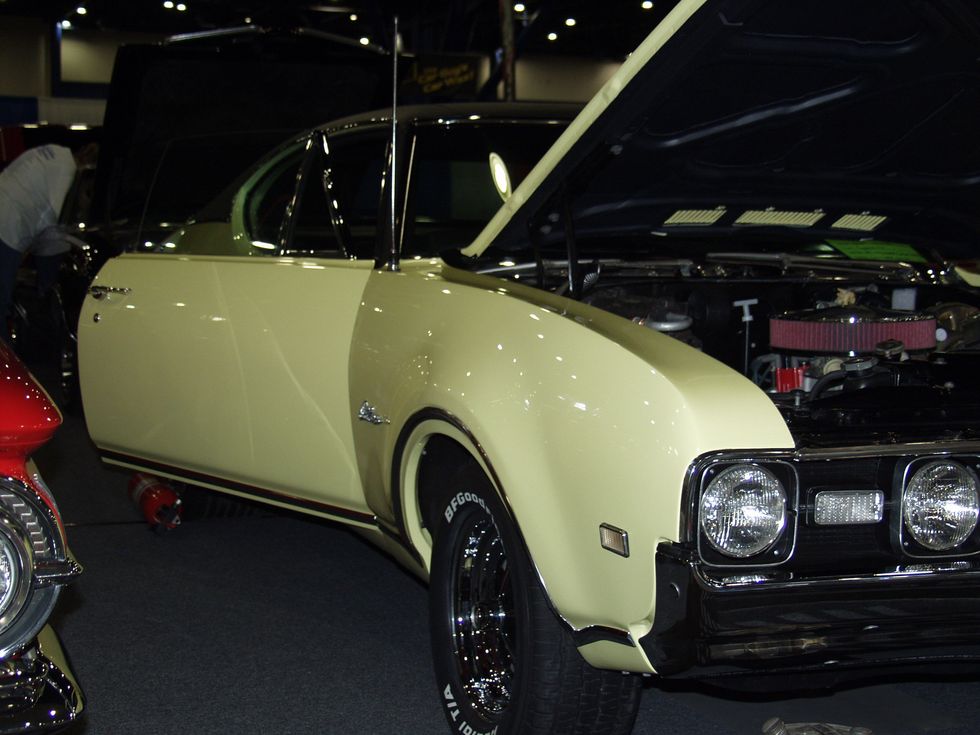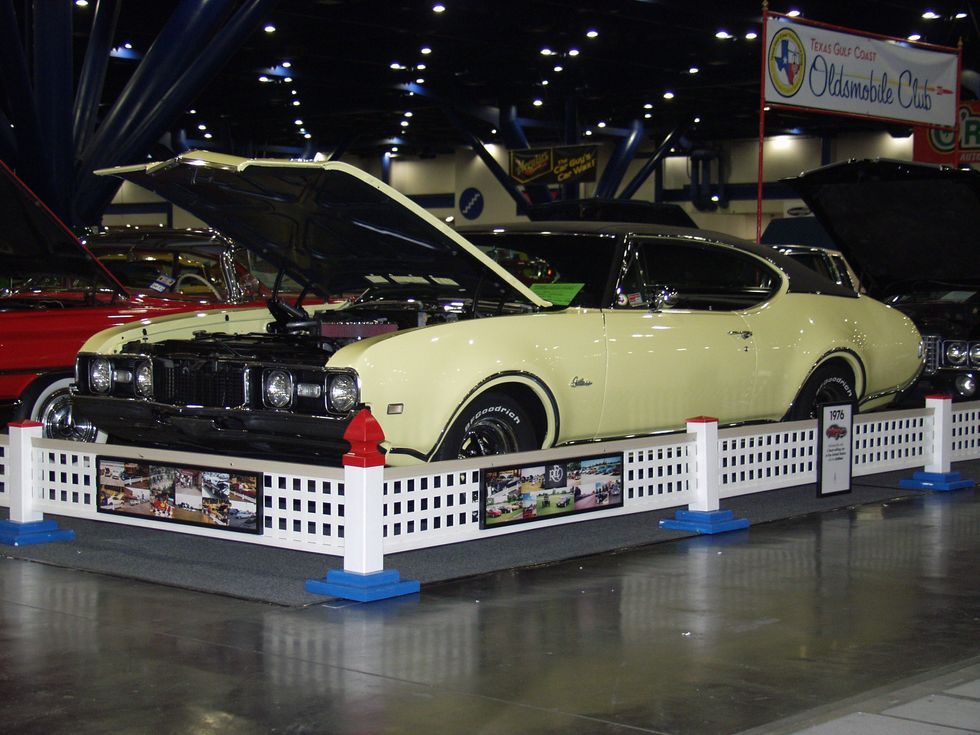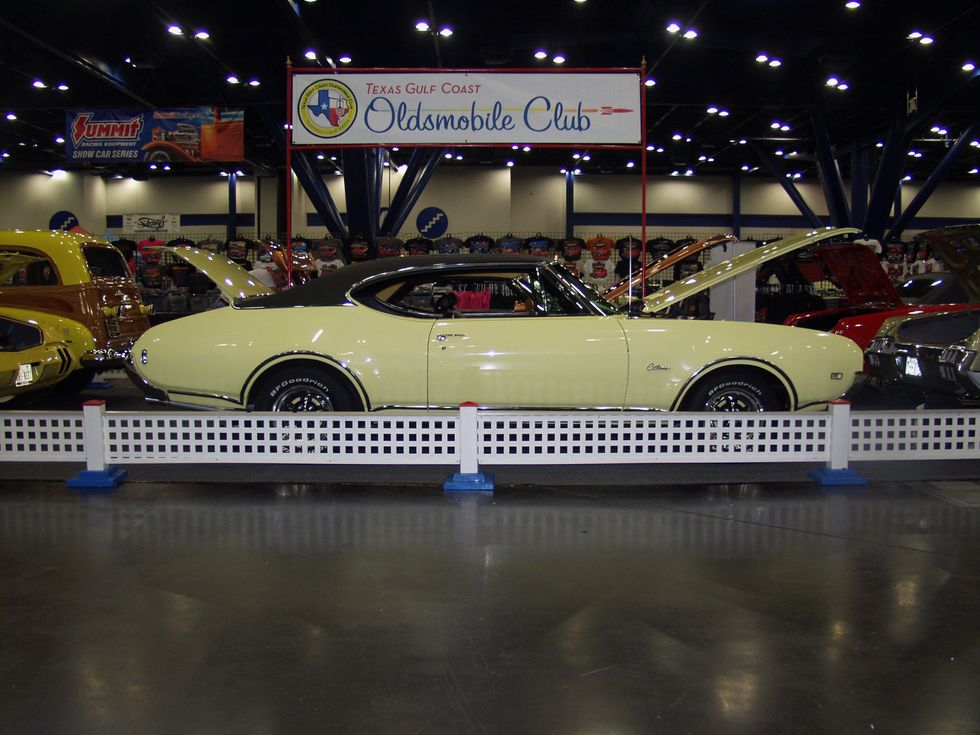 VOTE: Best in Show
Now, choose your Best in Show. Make sure you scroll down within the widget and click "submit" to make your answer count.