Volkswagen giving The Conservation Fund $1.25 million to buy, protect land in East Tennessee
Nov 16, 2019, 11:07 am
Photo courtesy of Volkswagen AG
The Conservation Fund will be on the receiving end of a $1.25 million donation from Volkswagen. The monies will be used to buy, protect and donate hundreds of acres of land to the U.S. Forest Service. Any remaining money will be used to provide community grants in Eastern Tennessee.
Volkswagen's U.S. plant is located in Chattanooga, Tennessee, near where these funds will be used.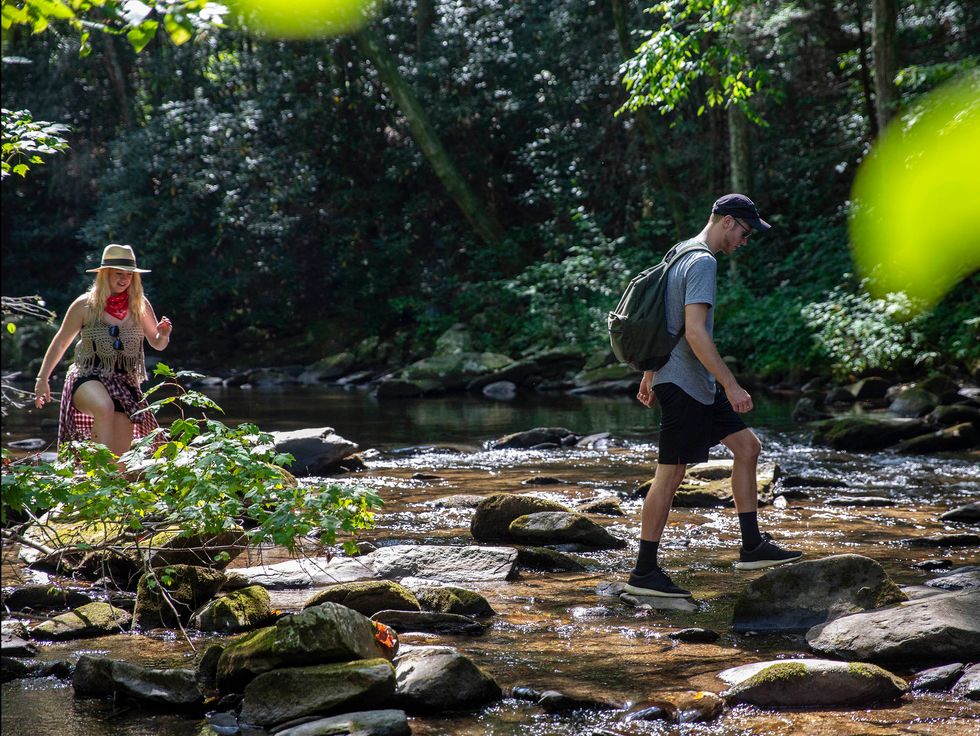 The additional conservation efforts will allow visitors to enjoy the national habitats of wildlife in Tennessee.Photo courtesy of Volkswagen AG
"We are excited about our partnership with Volkswagen and the opportunity to advance their commitment to corporate leadership around sustainability," said Larry Selzer, president and CEO of The Conservation Fund. "Volkswagen is taking real, measurable steps forward to help protect the environment, embrace sustainable business practices and support the communities in which they work."

Most of the funds will be used to increase the size of the Cherokee National Forest. The Forest was created in 1920 and currently stands at about 656,000 acres north and south of Great Smoky Mountains National Park. Volkswagen's donation will help add 1,500 acres to the site. That new acreage will be used for public recreation and habitat protection for black bears and Indiana bats.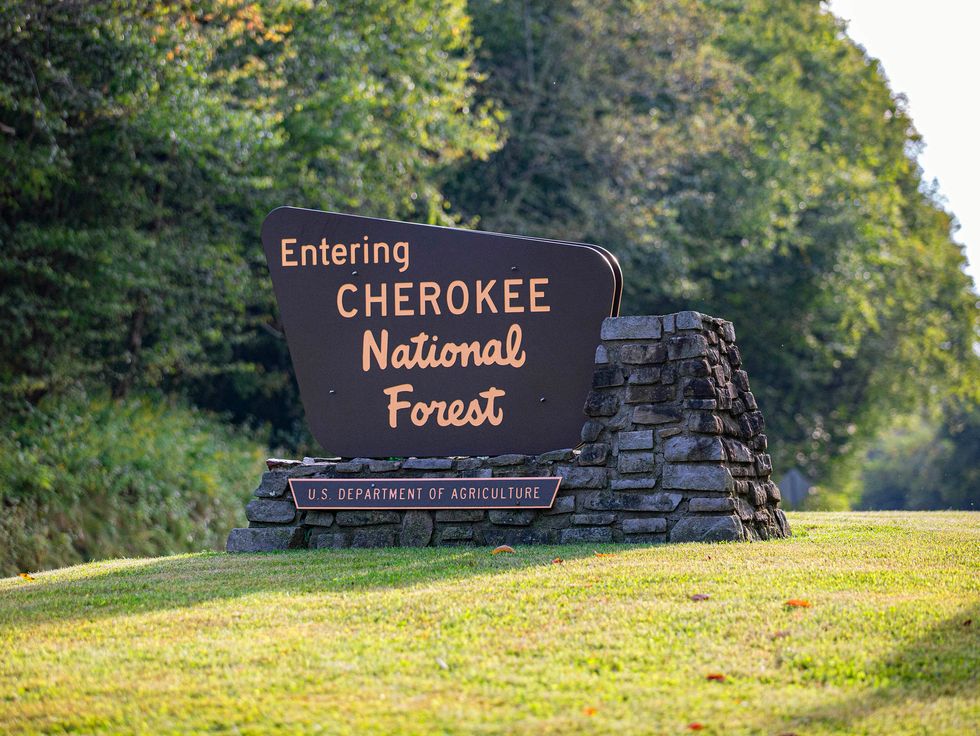 Volkswagen of America and The Conservation Fund are teaming up to increase the Cherokee National Forest in Tennessee.Photo courtesy of Volkswagen AG
"Our work with The Conservation Fund will help strengthen the environment and help us give back to a community where more than 3,800 of our colleagues live," said Scott Keogh, president and CEO of Volkswagen Group of America. "This collaboration in our own backyard underscores our 'Drive Bigger' goal of pursuing ideas bigger than ourselves and then taking action. We feel a responsibility to show how a major automaker can credibly contribute to the greater good."
In addition to the bears and bats, the Forest is home to the Appalachian National Scenic Trail, Trail of Tears National Historic Trail, several whitewater rivers, and 12 designated wildernesses.
The Conservation Fund is negotiating with private landowners to acquire properties that will be held until they can be transferred to the USDA Forest Service for long-term stewardship in 2020 and 2021.