These are the 6 electric Mercedes-Benz models coming soon
Oct 6, 2020, 2:39 pm
Photo courtesy of Mercedes-Benz
Mercedes-Benz is gearing up for the next stage of its electrified and electric vehicle (EV) plan. This includes the introduction of new electric vehicle architecture in 2021. Further the company has released information about the six electric vehicles it has plans to bring to market soon.
The custom-developed architecture is scalable across the Mercedes EV lineup. This is similar to the new design used by General Motors as well as Rolls-Royce's Architecture of Luxury. The Mercedes design offers accommodation variable wheelbases, tracks, and batteries.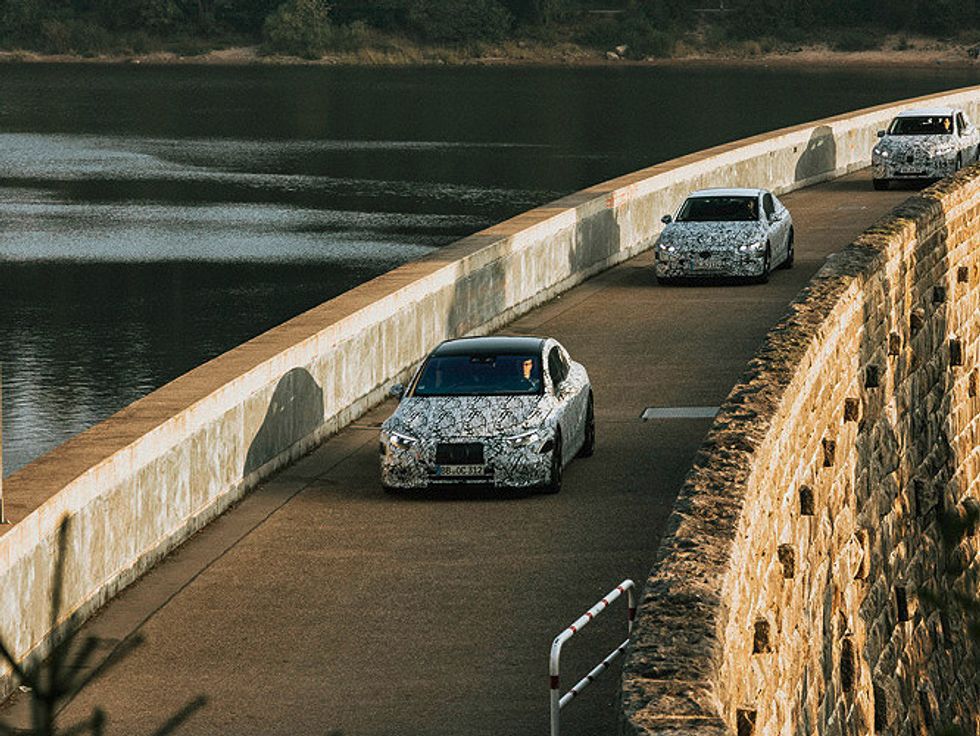 The models are currently being tested across the globe.Photo courtesy of Mercedes-Benz
The six vehicles Mercedes-Benz has announced that they will build on the platform include:

EQS - an all-electric member of the S-Class range that will go on sale next year
EQS SUV - an all-electric luxury SUV based on the S-Class and EQS
EQE - an all-electric business saloon car
EQE SUV - an all-electric business SUV based on the EQE
EQA - an all-electric version of the GLA
EQB - an all-electric version of the GLB
Those models will join the EQC all-electric SUV and EQV all-electric people carrier in the Mercedes-Benz lineup.
Mercedes has already let it slip that the EQS will have a range of up to 700 km (434 miles). For an idea of what the design of the EQS will look like, check out the Mercedes-Benz Vision EQS concept car, which debuted in September 2019.
Testing of models is currently underway at Mercedes's Test and Technology Centre in Immendingen, Germany. The vehicles will also be tested in the winter weather conditions of Scandinavia, and undergo chassis and drivetrain tests at Mercedes proving grounds public roads, and the high-speed test track at Nardo. Additionally, the heat of Southern Europe and South Africa are playing roles in testing, as well as roads in China and the U.S.A.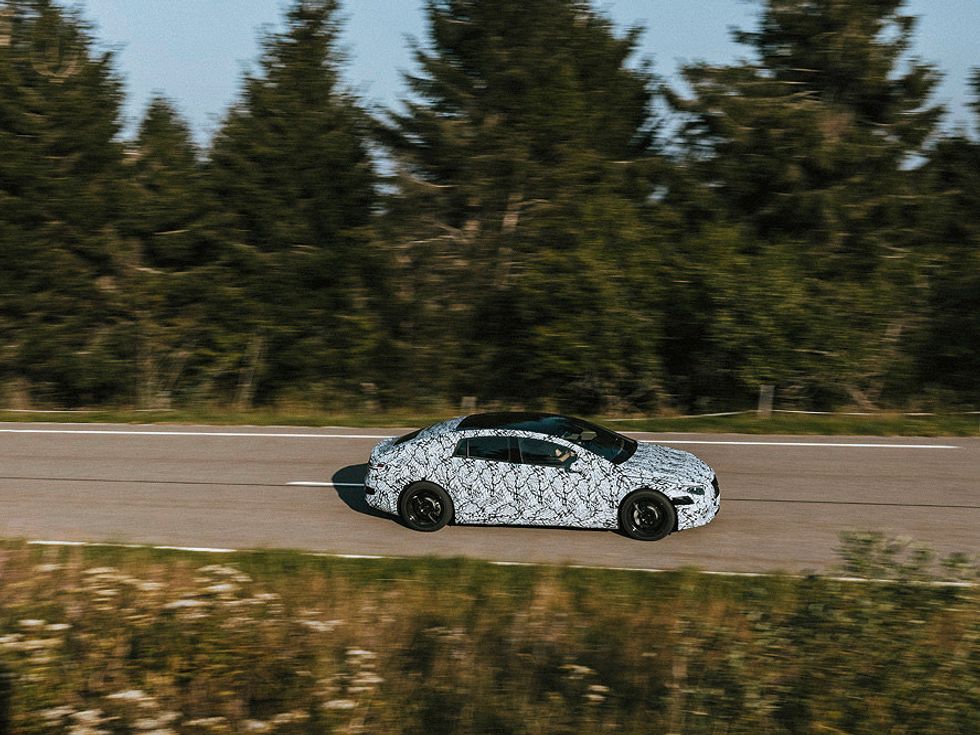 Mercedes is expected to reveal more about the electric vehicles soon.Photo courtesy of Mercedes-Benz
"The EQS has already piled up far more than two million test kilometres from the heat of South Africa to the cold of Northern Sweden", says Christoph Starzynski, Vice-President Electric Vehicle Architecture at Mercedes-Benz and responsible for the EQ vehicles. "The EQS will be the S-Class of electric vehicles. That is why it is undergoing the same demanding development program as any other vehicle that has the privilege of proudly bearing the three-pointed star. In addition, there were quite a few tests specifically for electric cars that cover important development priorities such as range, charging and efficiency".