Ranked: 15 worst-selling new vehicles in the U.S. in 2020
Jun 11, 2020, 10:30 pm
Photo courtesy of FCA US LLC
Some cars, like the Toyota Camry and Honda CR-V, sell well. It seems like you see them everywhere. Occasionally, on dealer lots you'll see a leftover model from the previous year waiting to be sold, but it's likely to be snatched up quickly. The vehicles on this list are the opposite.
Most of these models are the equivalent of the leftovers you forgot about in the back of the fridge for months after Thanksgiving. The majority of them aren't even made anymore.
One thing you will notice; super luxury models aren't on the list. Ferraris, Lamborghinis, and Rolls-Royces, among others, get a pass because of their scarcity.
All tallies are based on the latest sales results made publicly available by automakers.
Click here to see the worst-selling vehicles of 2019.
Kia K900 (102 sold)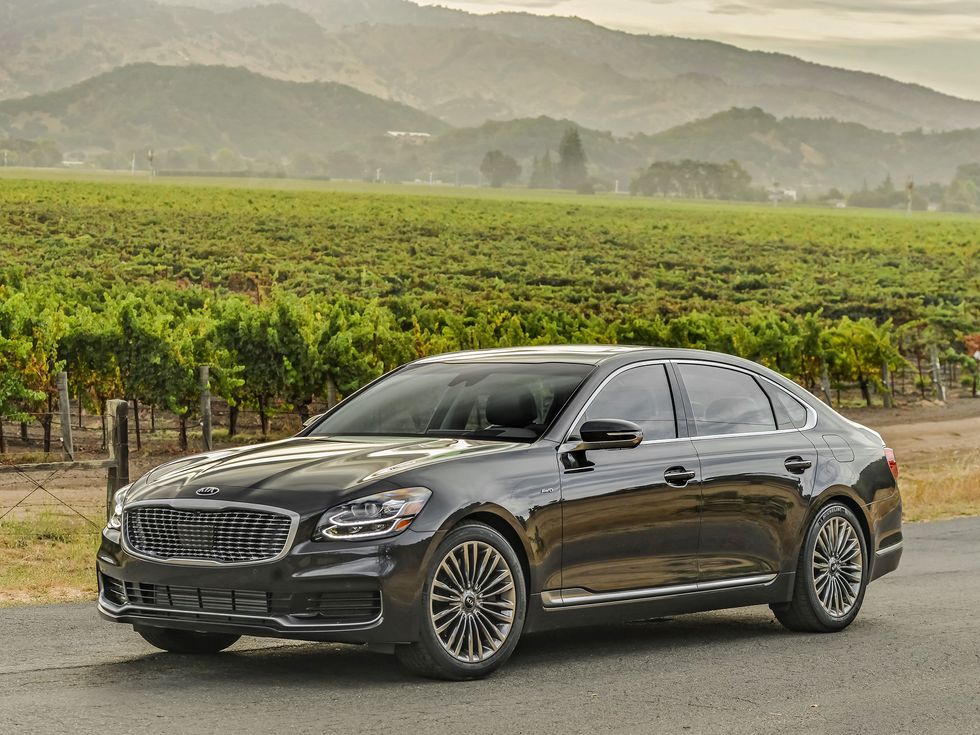 Photo courtesy of Kia Motors
Kia not only still makes the K900, it's just been through a generational redesign. The model gets high marks from reviewers but it's never really caught on here in the U.S. It is more popular in Kia's native Korea.
Hyundai Nexo (64 sold)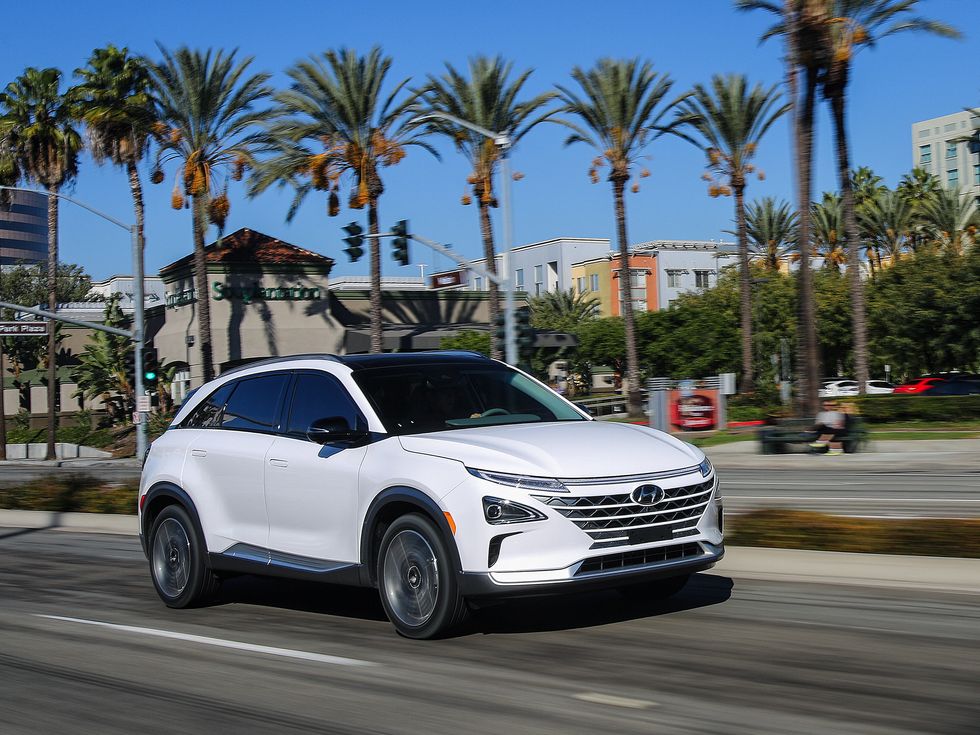 Photo courtesy of Hyundai Motor America
The Nexo is Hyundai's hydrogen-powered SUV. It's only sold in a few markets due to the lack of widespread hydrogen fueling infrastructure. The model features premium appointments and delivers a quiet ride.
BMW i3 (64 sold)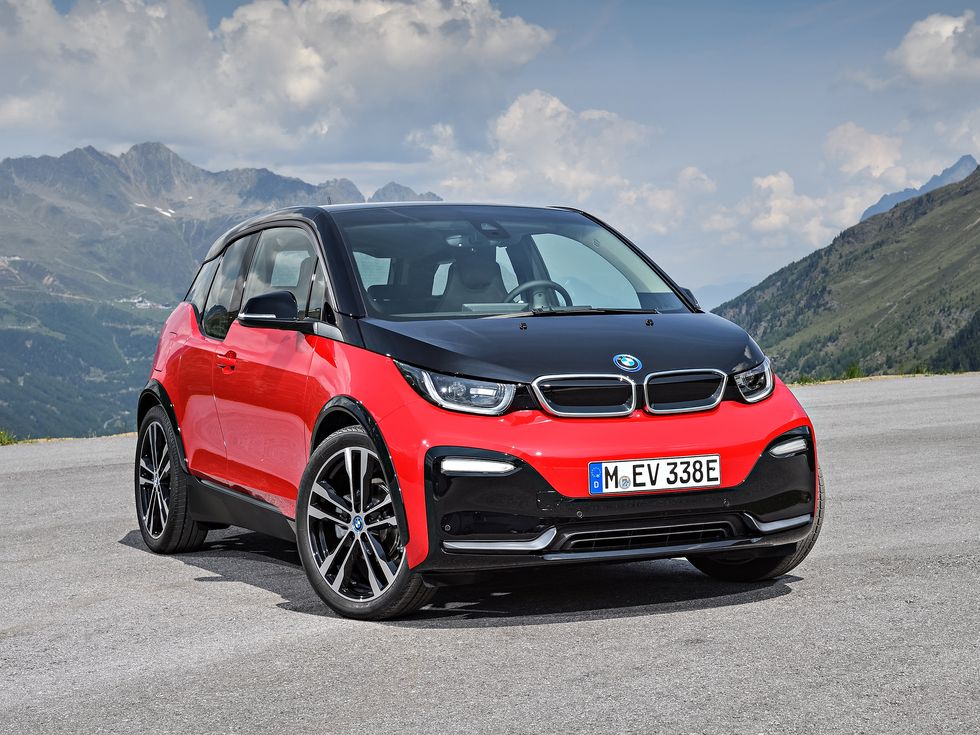 Photo courtesy of BMW
​The i3 is BMW's all-electric compact car. The i3 delivers a zippy ride but is held back by its hefty price tag, tight seatings and only two traditional doors.
BMW 6 Series (52 sold)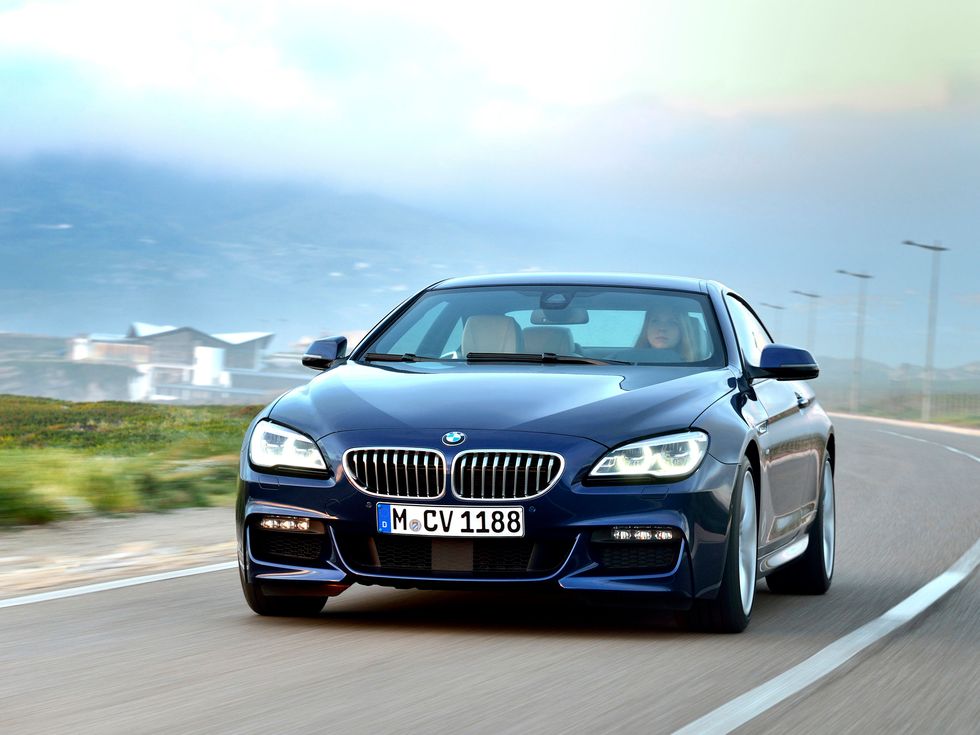 Photo courtesy of BMW
Cadillac ATS (47 sold)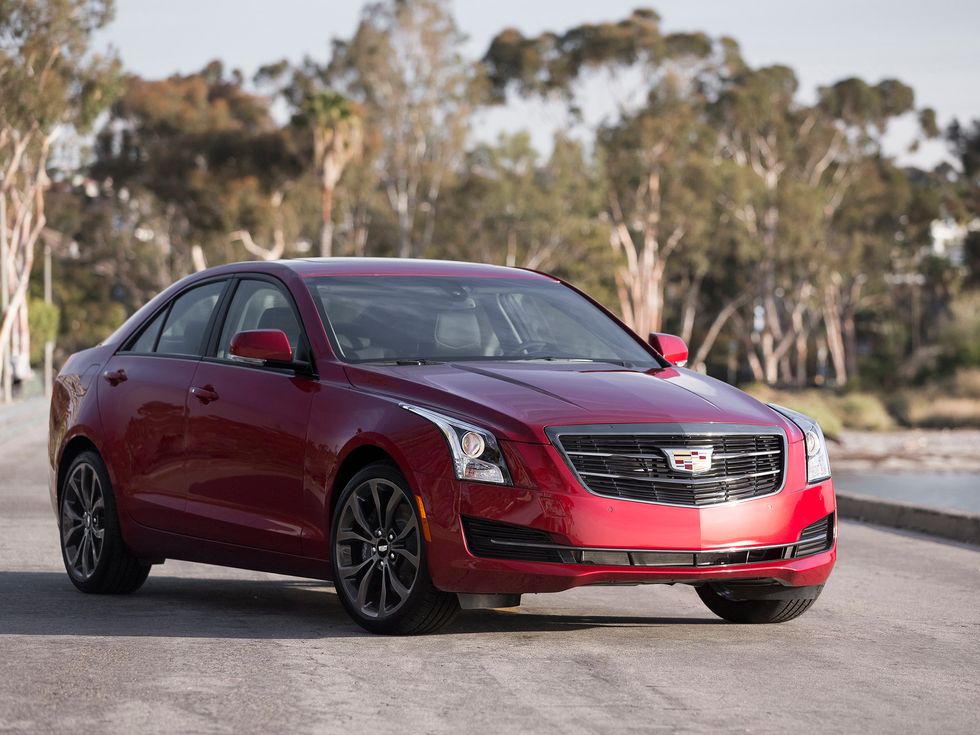 Photo courtesy of Cadillac
The last model year for the Cadillac ATS was 2019. Like its big brother the CTS, the ATS delivered a connected drive experience and a robust engine lineup. Cadillac sold just 1,134 ATS models in 2019, down from the model's high of 63,049 global sales in 2015.
Cadillac CT4 (41 sold)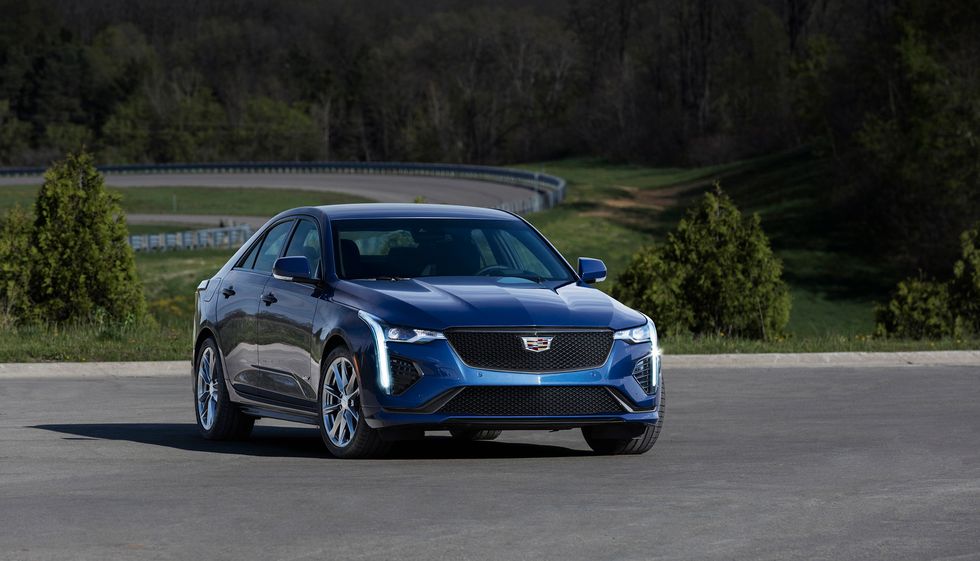 Photo courtesy of Cadillac
The CT4 was designed to replace the ATS in Cadillac's lineup. Sales of the new model were just getting away inn the first quarter of 2020, which is the last time General Motors reported Cadillac's official sales tally.
Alfa Romeo 4C (31 sold)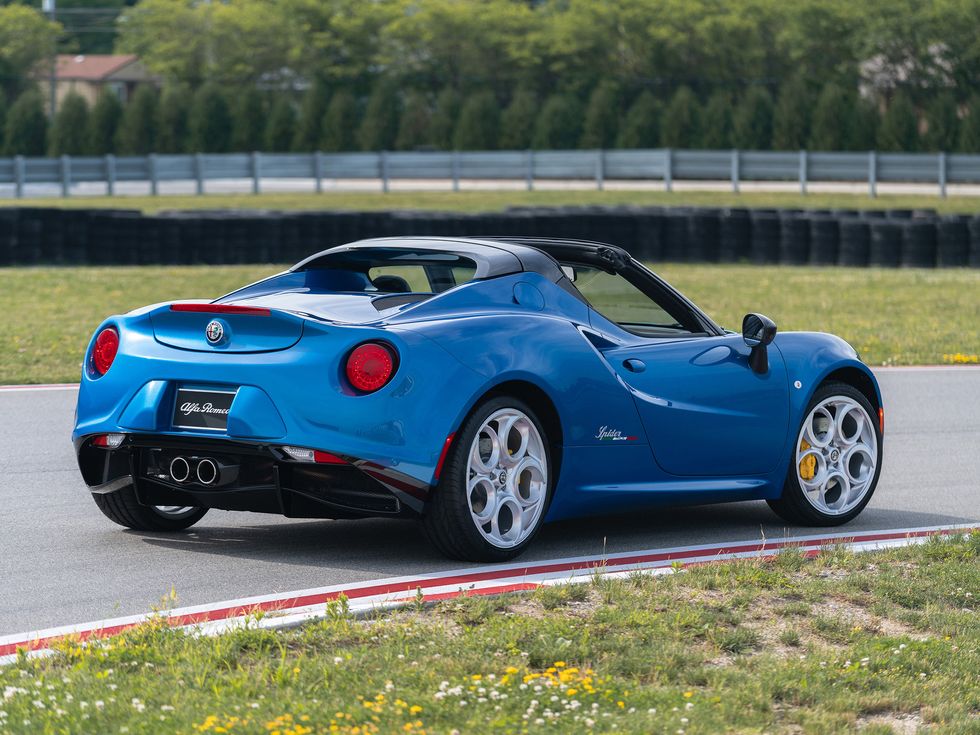 Photo courtesy of FCA US LLC
The Alfa Romeo 4C coupe is one of the few models on this list still in production. Though Alfa doesn't produce or sell many of the cars, they're considered one of the more fun vehicles you can get behind the wheel of. That assessment doesn't take into account their aging infotainment system, shoddy interior, and harsh ride.
Chevrolet Volt (23 sold)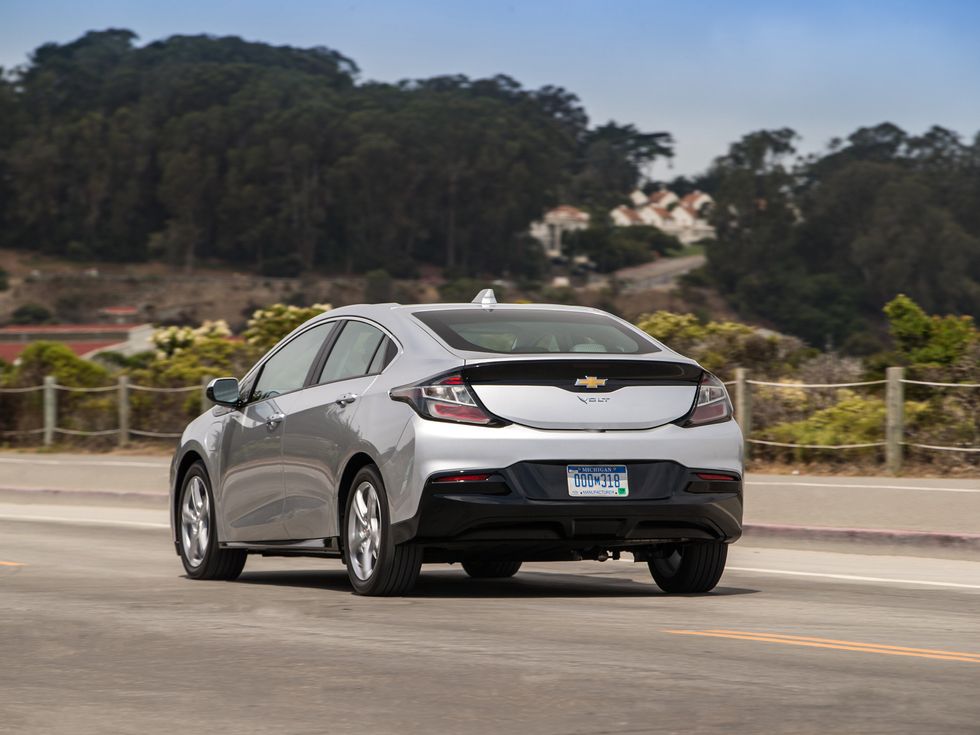 Photo courtesy of Chevrolet
The Chevrolet Volt ended its model year run in 2019. Drivers liked that you could travel over 1,000 miles between fill ups, but Chevy's evolving product plan meant that the Volt's run had to come to an end.
Volkswagen CC (17 sold)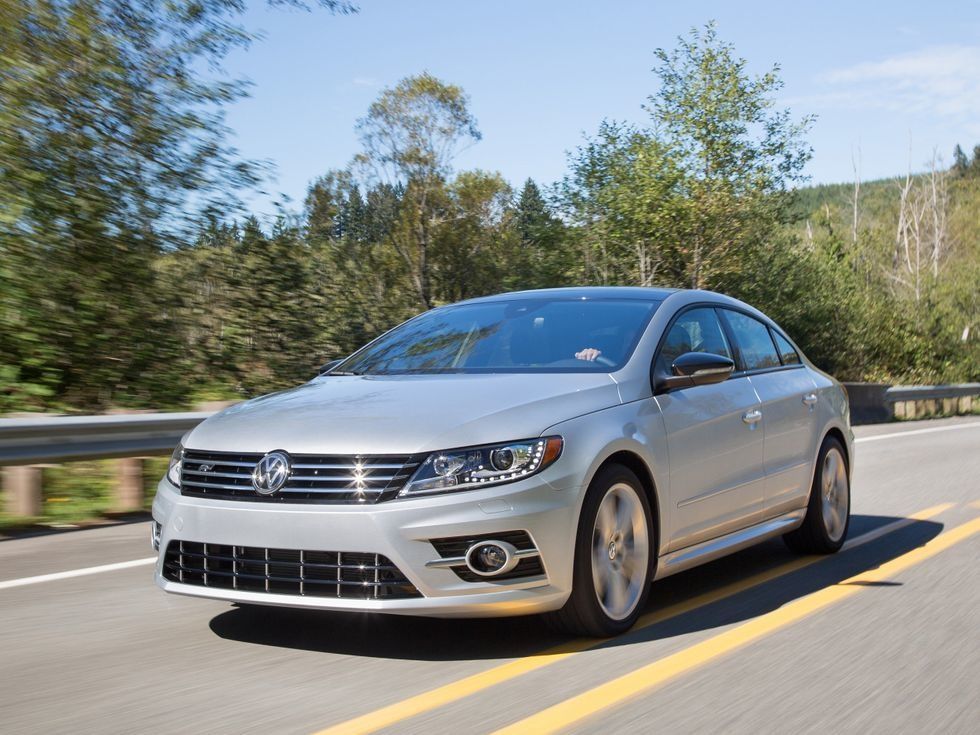 Photo courtesy of Volkswagen AG
The Volkswagen CC ceased production in 2017. The so-called "comfort coupe", which is actually a sedan, never really gained momentum with U.S. customers, something its replacement, the Arteon, is also experiencing.
Buick Cascada (7 sold)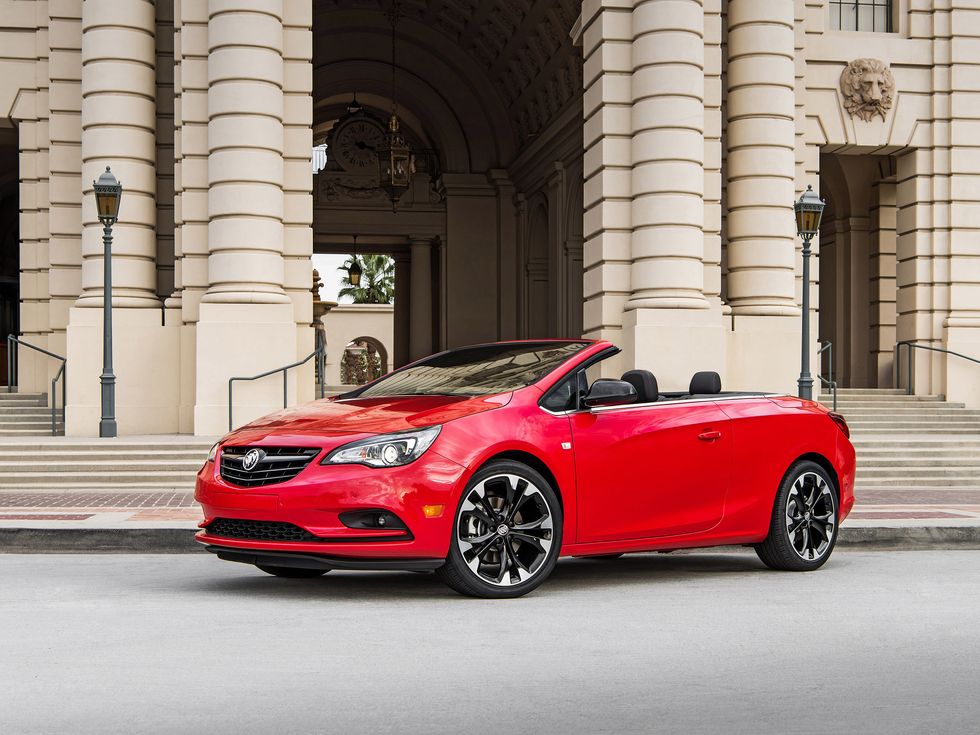 Photo courtesy of Buick
For a very limited time, Buick sold the Cascada, a comfortable cruiser convertible for those that don't require the latest technology and aren't wholly concerned about fuel efficiency.
Chevrolet Trailblazer (3 sold)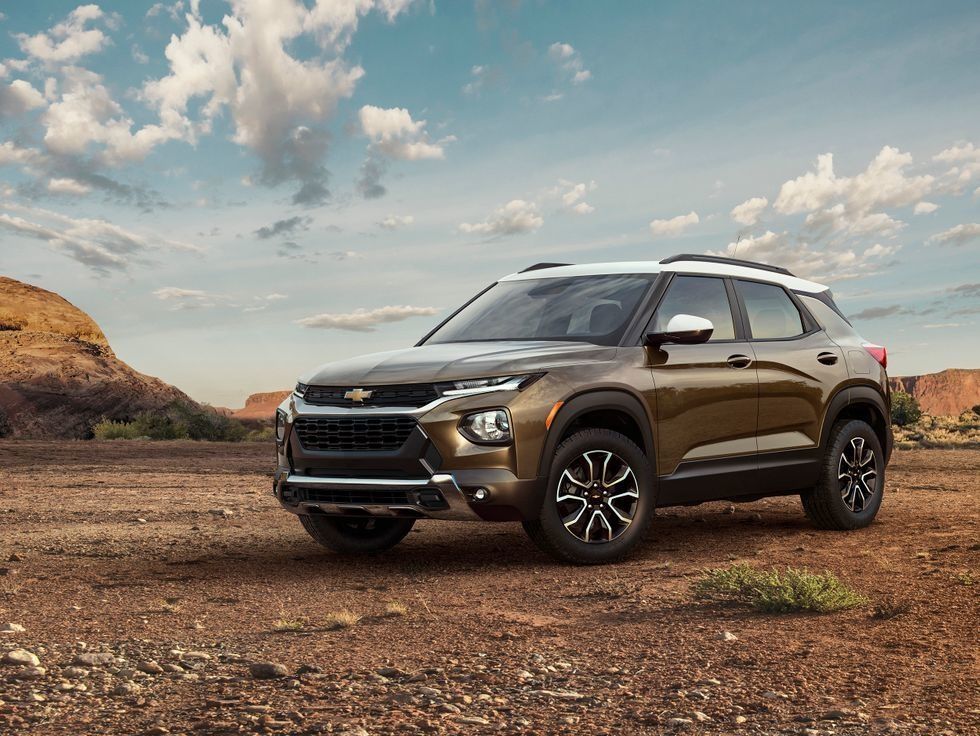 Photo courtesy of Chevrolet
The Chevrolet Trailblazer is new, designed for the 2021 model year. The car had just gone on sale when General Motors reported their first quarter sales.
Dodge Dart (3 sold)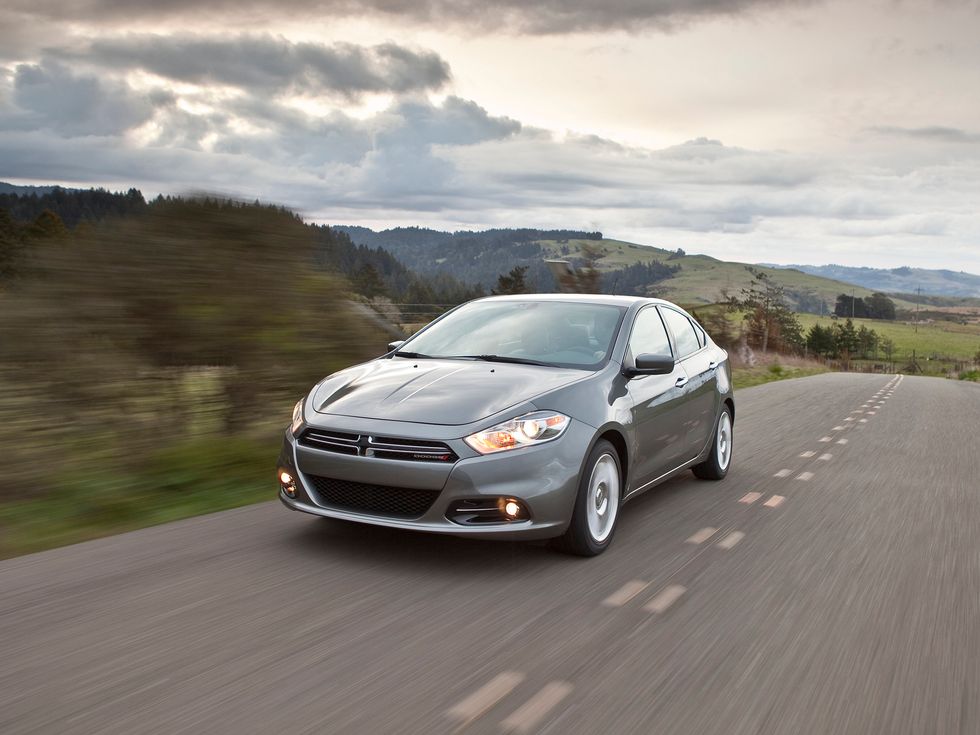 Photo courtesy of FCA US LLC
In September 2016, production of the Dodge Dart ended. And yet, despite no new ones being made in three years, 15 new Darts were sold to customers. In 2014, Fiat Chrysler's then-CEO Sergio Marchionne said that Dart customers who wanted a hatchback could be served by the Jeep Renegade or the Fiat 500X, two models that remain on U.S. lots today.
Chrysler 200 (3 sold)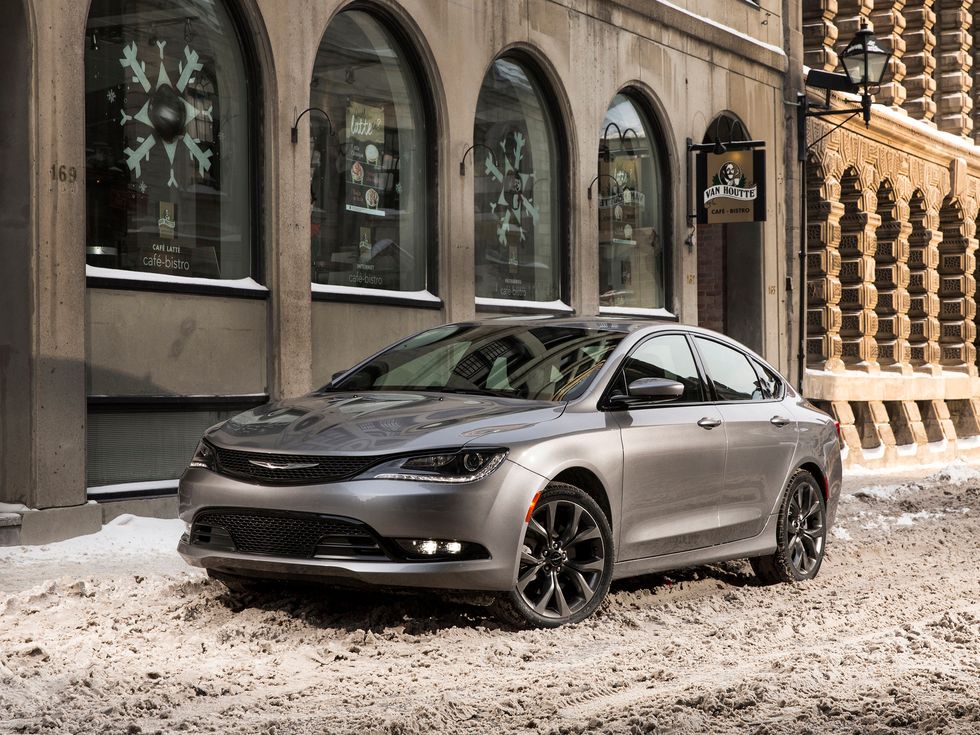 Photo courtesy of FCA US LLC
The Chrysler 200 fell out of favor at FCA right around the same time as the Dodge Dart. Despite this, 48 people still bought the model in 2019.
Volkswagen Touareg (2 sold)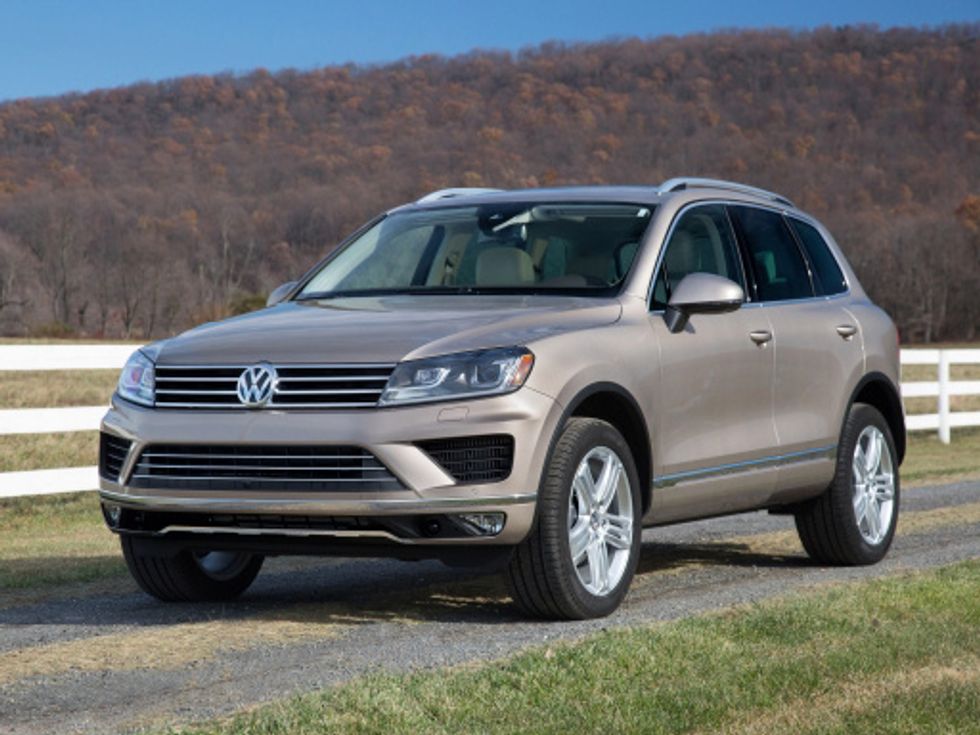 Photo courtesy of Volkswagen AG
The U.S. said goodbye to the Volkswagen Touareg when it said hello to the Atlas three years ago. Its highlight during the end of its run was its long list of technology, much of which is now standard on other SUVs in the Volkswagen lineup.
Volkswagen Tiguan Limited (1 sold)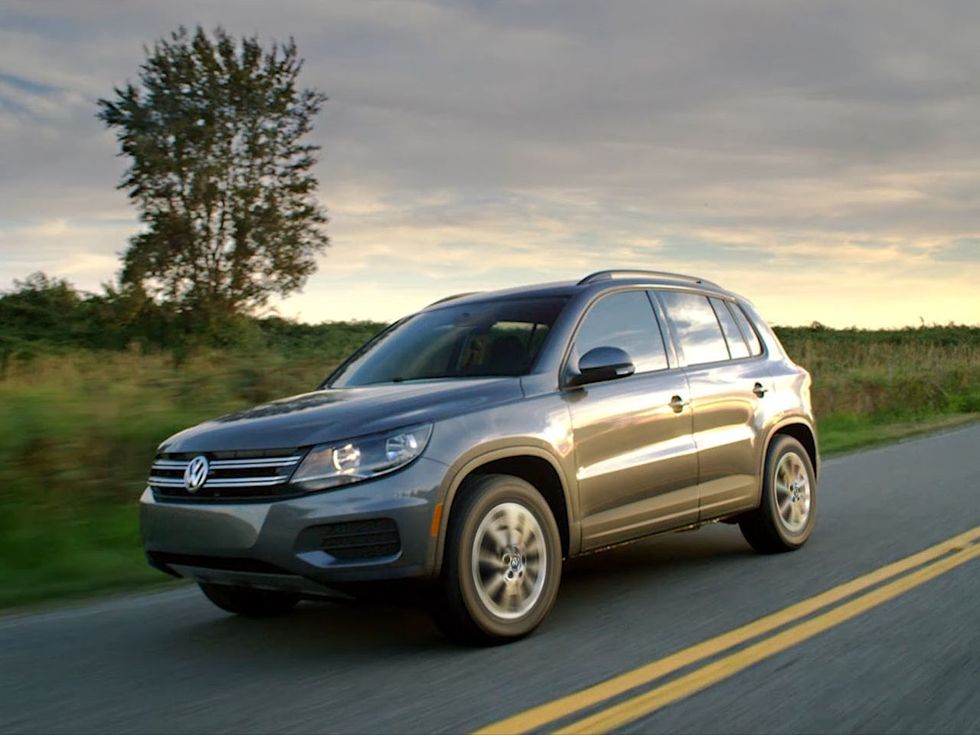 Photo courtesy of Volkswagen AG
The Tiguan Limited is the last gasp effort of the last-generation Tiguan. Now, there's a bigger and better Tiguan but yet one person found the need to purchase the old model. Bless them.