Recaro debuts new seats designed specifically for off-roading
Dec 16, 2019, 7:56 am
Photo courtesy of Recaro Automotive Seating
Recaro Automotive Seating is expanding its offerings in the U.S. market by two. The new Recaro Cross Sportster ORV is designed for off-road vehicles and the Recaro Pro Racer SPG XL ORV is for off-road race cars. Recaro developed the seats in partnership with award-winning off-road racers.
"It's been an incredible journey being part of the development for the Recaro off-road vehicle seats," said Loren Harley, five-time Ultra4 champion. "Recaro's commitment to safety, technology and design is second to none. After the more than two years of development and testing that went into the CrossSportster ORV and the Pro Racer ORV, my mind is blown on how much safer and more comfortable these seats are for the demanding nature of off-road."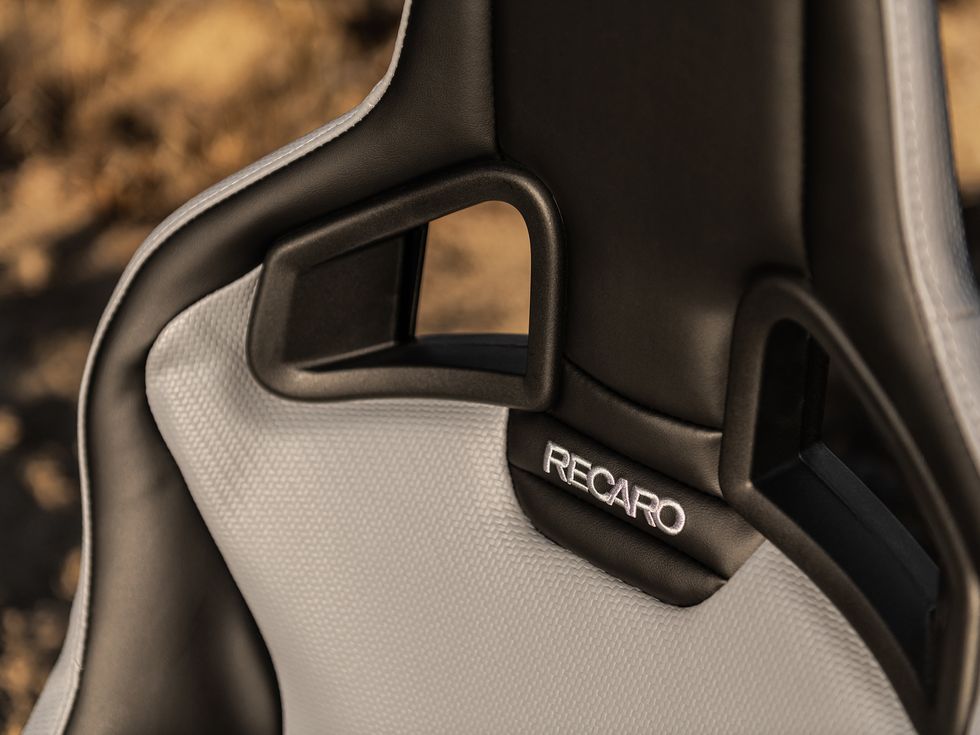 The seats are made from lightweight foam and feature a slim design.Photo courtesy of Recaro Automotive Seating
The Recaro Cross Sportster ORV is tailored to have a snug, supportive seat structure. Its side bolsters are designed for optimal shoulder and torso support, stabilizing the body against lateral forces by cocooning it. The seat is made of a vibration-damping foam and a hardy covering. Its lightweight design includes a headrest and it's adaptable for three-, four-, and five-point belts.
The ergonomically optimized Recaro Pro Racer SPG XL ORV seat is specifically designed to address the needs of off-road racers on a dirt track. It protects the neck and back with its energy-absorbing foam core that is covered in a robust covering.
Both of the seats are currently available at retailers nationwide.