Ford, Lincoln team up so owners can get Nationwide insurance via the companies' apps
Feb 21, 2020, 7:39 pm
Photo courtesy of Ford Motor Company
Shopping for new insurance? Ford and Lincoln have partnered with Nationwide to help owners of the companies' vehicles obtain the right type of insurance for their needs. All the "paperwork" can be done electronically via the FordPass or Lincoln Way app.
Ford Insure and Lincoln Motor Company Insure, powered by Nationwide, offer an all-digital way to secure usage-based insurance coverage through Ford Motor Credit Company's licensed insurance agency. As part of the usage-based insurance plan, Ford Insure and Lincoln Motor Company Insure policyholders consent to be enrolled in Nationwide's SmartRide usage-based insurance program and will share their vehicle connectivity information with Nationwide for the initial six-month policy.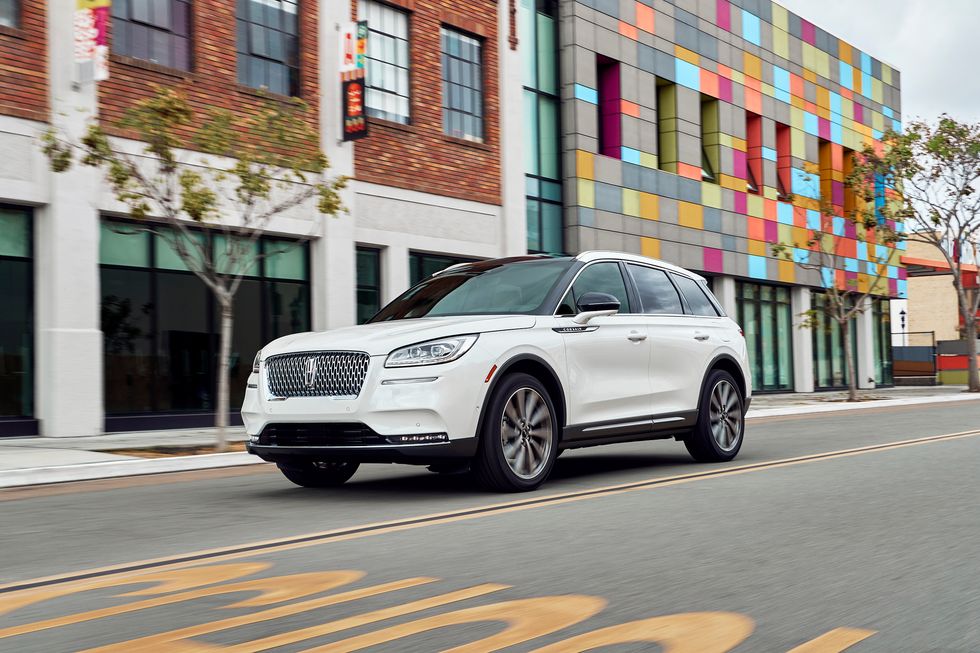 A number of Ford and Lincoln models are eligible for the insurance.Photo courtesy of Lincoln Motor Company
To get a quote, users simply have to log on to their FordPass or Lincoln Way app, click on the insurance tile, fill in some information, and submit the information. To assist with the process, the app automatically fills in key vehicle information on the form.

According to a release, "customers in 39 states with qualifying 2020 Ford or Lincoln vehicles can purchase a policy in minutes and become eligible to save up to 40 percent."
"This is the latest way we're improving the customer experience," said Elena Ford, chief customer experience officer at Ford Motor Company. "Insure makes getting insurance easier for connected-vehicle customers to cover one of their biggest investments – their vehicle – while saving money."
Once customers purchase a policy, the connected vehicle will track and share distance driven, hard braking and accelerating, idle time and night driving to establish a policy rate for renewal. The data are shared with Nationwide through the vehicle's embedded modem, eliminating the need for a special app or vehicle plug-in device. Any discount will be applied when the policy is renewed.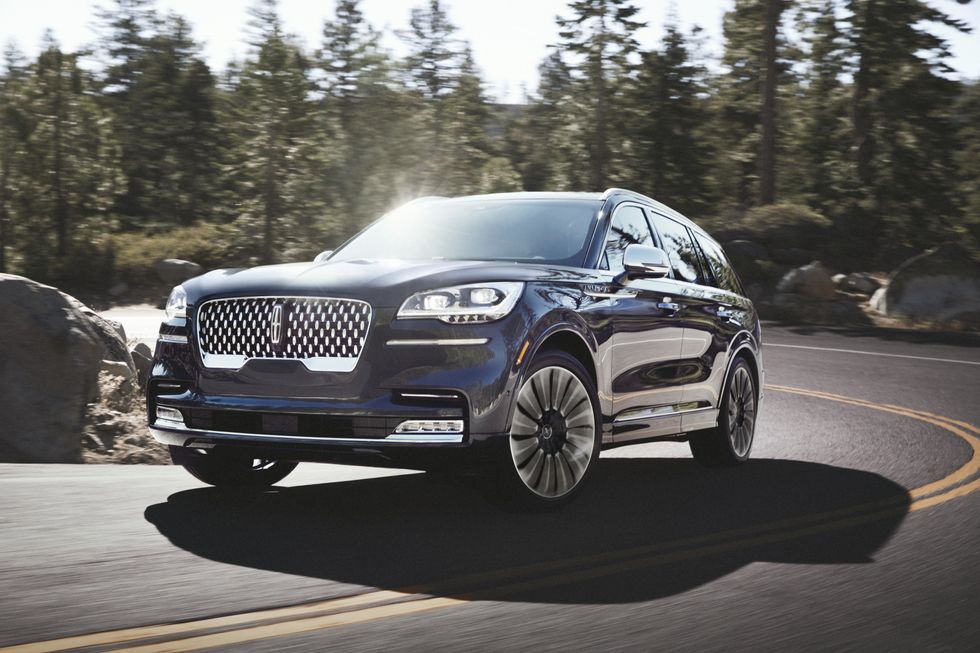 Users in 39 states are eligible for the insurance.Photo courtesy of Lincoln Motor Company
As part of the plan, customers will have access to Nationwide's standard Accident Forgiveness option, as well as crash repairs using genuine Ford parts.
"Customers want to be able to purchase auto insurance as quickly and easily as possible," said Brad Lemons, Nationwide's senior vice president of Personal Lines Product and Underwriting. "Ford and Nationwide are bringing together the best of our businesses to help make this happen in a way that is sure to delight our customers."
States where Ford Insure and Lincoln Motor Company Insure are available include: Alabama, Arizona, Arkansas, California, Colorado, Connecticut, Delaware, Georgia, Idaho, Illinois, Indiana, Iowa, Kansas, Kentucky, Maine, Maryland, Michigan, Minnesota, Mississippi, Missouri, Nebraska, Nevada, New Hampshire, New Jersey, New Mexico, North Carolina, Ohio, Oregon, Pennsylvania, Rhode Island, South Carolina, Tennessee, Texas, Utah, Vermont, Virginia, Washington, West Virginia, Wisconsin and Washington, D.C. Launches in other states are planned over time.
The insurance offer starts with these models: 2020 Ford Explorer, Fusion, Mustang, Transit Connect, Escape, Edge, EcoSport, Expedition, F-Series Super Duty, Transit, Ranger and the upcoming all-new 2021 F-150; and 2020 Lincoln Aviator, MKZ, Corsair, Nautilus and Navigator.