Autolist Survey: Most don't like the Mustang name on a Ford EV, split on Mach-E vs. Model Y
Nov 24, 2019, 2:54 pm
Photo courtesy of Ford Motor Company
Ford made big news ahead of the 2019 L.A. Auto Show this month with the debut of its first-ever Mustang Mach-E, an all-electric crossover that will go on sale in late 2020 and early 2021.
Though there are a variety of high-end luxury EV crossovers either already on the market or joining it shortly (from the likes of Tesla, Audi, Jaguar, and Mercedes-Benz), there's only a single mainstream rival to the Mach-E: Tesla's Model Y.
Like the Ford, the Model Y will start under $50,000, arrive in 2020, offer up to 300 miles of range, and will come in rear-wheel-drive or all-wheel-drive configurations.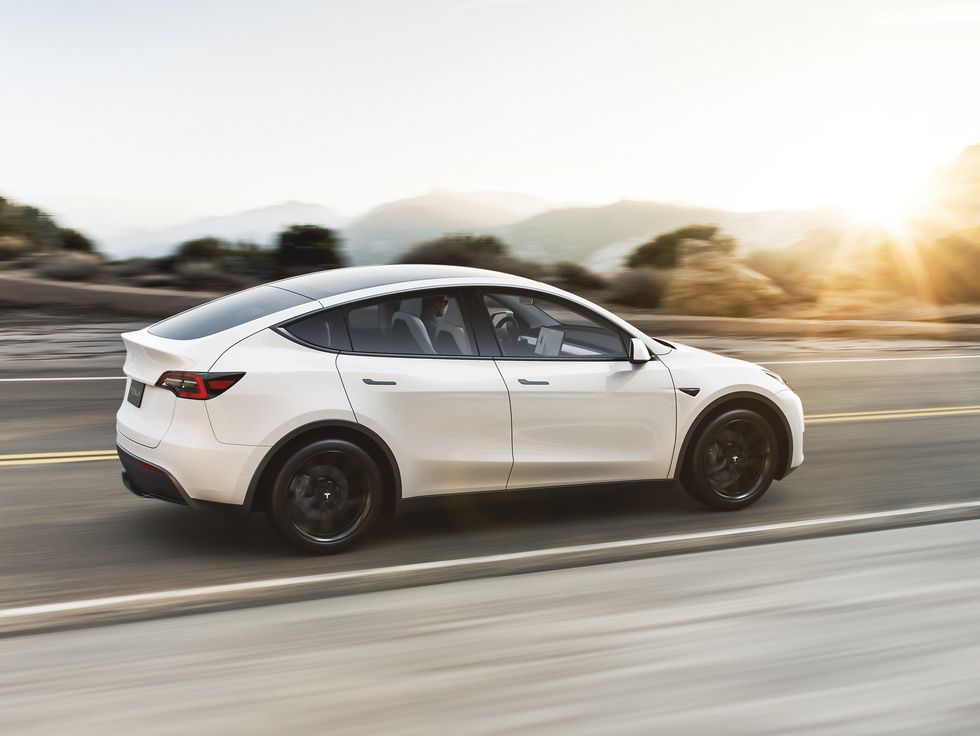 Tesla's Model Y has yet to begin deliveries but promises similar range and features to the Ford Mustang Mach-E.Photo courtesy of Tesla Motors
So which one will be more popular? It turns out it might be a draw. But people did agree that they didn't like the Mustang name slapped onto an all-electric crossover.
Autolist.com surveyed roughly 1,000 car shoppers shortly after the Mach-E was revealed and asked them which they would choose: the Ford or the Tesla Model Y.
Fifty-one percent of people choose the Ford; the remaining 49 percent choose the Tesla.
Those who chose the Ford Mach-E cited the following reasons for doing so:
Prefer/trust Ford more
The Mach-E's exterior styling
Ford's established dealer and service network
The Mach-E's expected reliability
Concerns about Tesla's future
Meanwhile, those who chose the Tesla Model Y did so citing the following reasons:
Prefer/trust Tesla more
Expected reliability
The Model Y's expected performance
Tesla's Supercharging network
Dislike of the Ford brand
Turning to Ford's decision to use the iconic Mustang name on this Mach-E crossover, that proved less divisive in Autolist's poll.
Forty-six percent of respondents said they didn't like the fact that Ford chose to use the Mustang name on the Mach-E, 20 percent did like the decision, and 34 percent were undecided.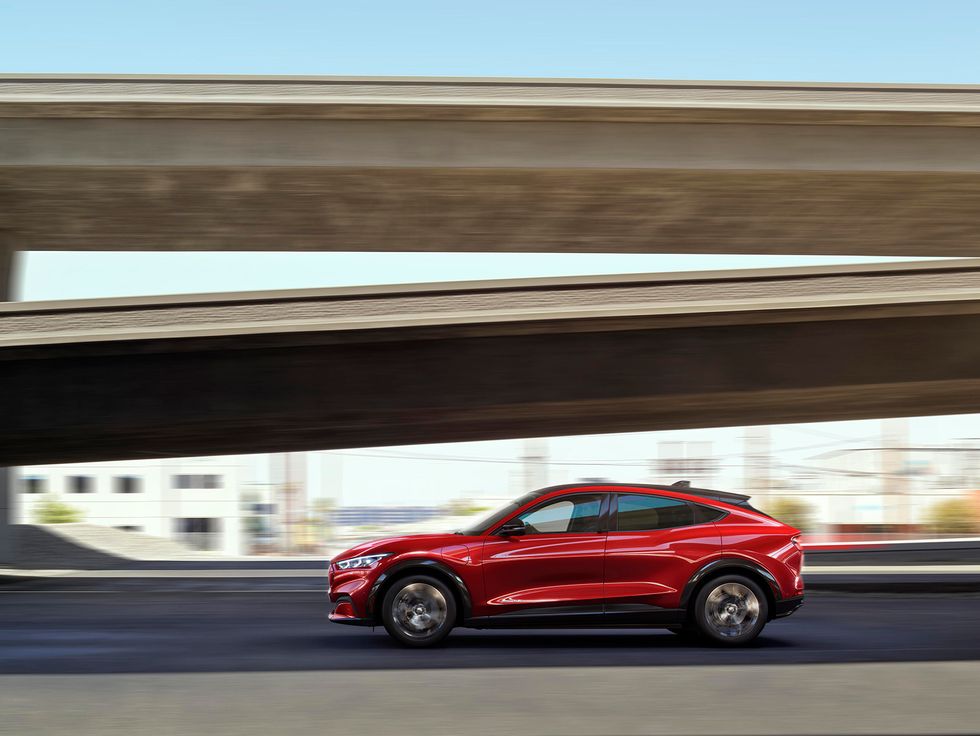 Ford offers a richer dealership network than Tesla, which sells from boutiques or online.Photo courtesy of Ford Motor Company
While the Mach-E certainly is a departure from what the Mustang muscle car has been known for over the past 55 years, there's some logic behind Ford's choice to use it here. Because the Mustang name has so much brand awareness unto itself, Ford can leverage it to get more attention paid to this all-new electric crossover than it would have if it had used a new name for the EV.
Tesla's Model Y is currently expected to begin deliveries in the middle of 2020.