MINI's new electric concepts test what's possible for John Cooper Works models
Dec 14, 2020, 1:30 pm
Electric vehicles are basically in two camps: fuel saves and performance enhancers. MINI is exploring the possibilities of electric mobility for its most performance-focused models, which wear the John Cooper Works badge.
These models will not be built on the architecture of the company's current models. MINI says that they will feature a next-gen frame and be available with electric drive capability and in internal combustion variants.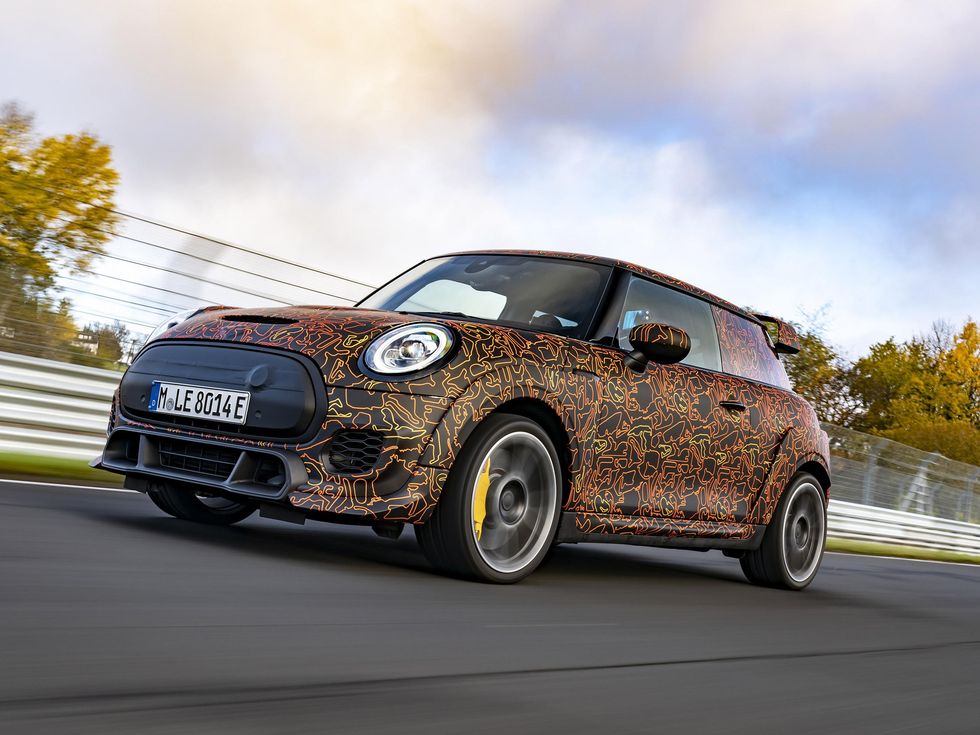 MINI is committed to keeping the spirited identity of John Cooper Works models.Photo courtesy of MINI
Bernd Körber, Head of the MINI brand, explained that the John Cooper Works models will be a blend of sustainability, performance, and passion. "John Cooper Works models with conventional combustion engines will still continue to have an important role to play, to make sure we're addressing the wishes and needs of performance enthusiasts all around the world," said Körber. "With this new focus on electric performance, we're also creating the opportunity to sharpen the distinctive profile of the John Cooper Works brand more than ever before."

In October, MINI outlined its plans for new models, including electric vehicles. The future core portfolio of all-electric vehicles will include the MINI 3-Door Hatch, a new crossover model in the small-car segment, and a compact crossover model. The brand's small-car models and a crossover model in the compact segment will be available with internal combustion engines.
The new crossover model will only be offered with an all-electric drivetrain. The next-generation Mini Countryman will be available with both combustion engines and an electrified drivetrain.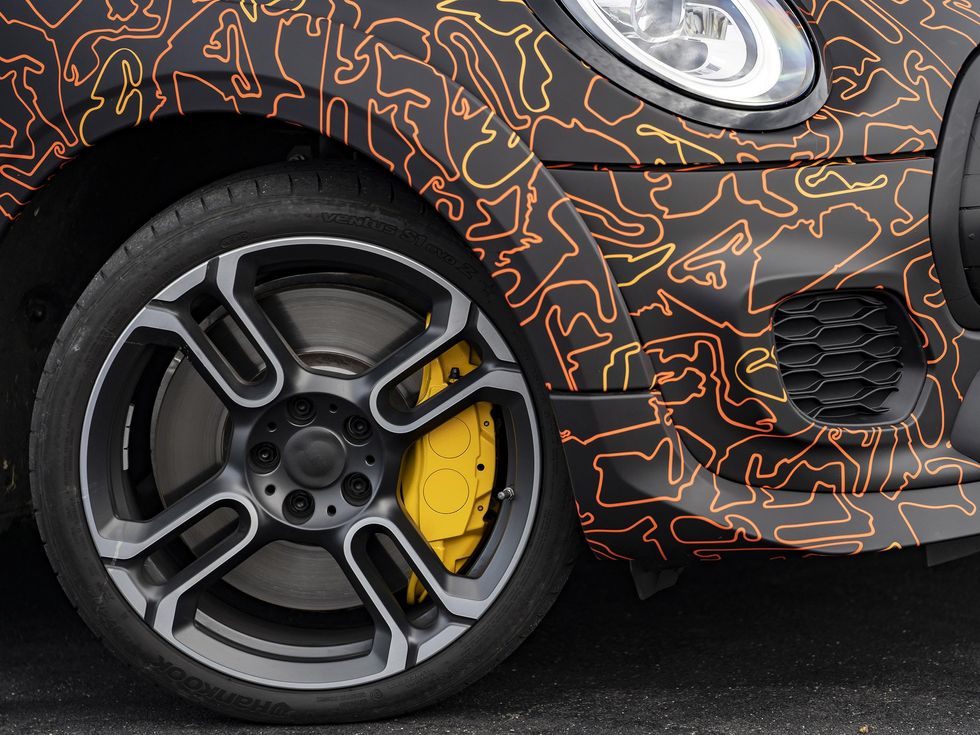 The cars are testing what is possible with MINI's next-gen architecture.Photo courtesy of MINI
In light of the upcoming changes, MINI is promising that MINI models will not lose their identity. "It is part of our responsibility to the brand and the community to preserve the unique character of MINI," said Körber. "That is why every new model from our brand in future will be unmistakably a MINI."

MINI is now preparing the next step in the development of electric John Cooper Works models. "With the MINI Electric, we've shown how well brand-typical driving enjoyment and electric mobility can be combined," said Körber. "Now it's time to translate the passion for performance of the John Cooper Works brand to electromobility. That's why we're working to develop concepts for electric John Cooper Works models."