Daimler refutes report it plans to slash Mercedes-Benz EQC electric vehicle production by half
Jan 24, 2020, 7:09 am
Photo courtesy of Mercedes-Benz
Manager Magazin is reporting that Mercedes-Benz is cutting production plans for its EQC electric SUV by half. The German magazine cites a shortage of battery cells from LG Chem. The South Korean battery maker is in the midst of acquiring a Quebec lithium mine from Nemaska Lithium Inc. That timeline is taking longer than expected.
Mercedes had originally planned on producing 60,000 EQC models in 2020 but is now planning on producing 30,000. The shift comes as Audi is adjusting from stumbling out of the blocks with an EQC competitor, the Audi e-Tron.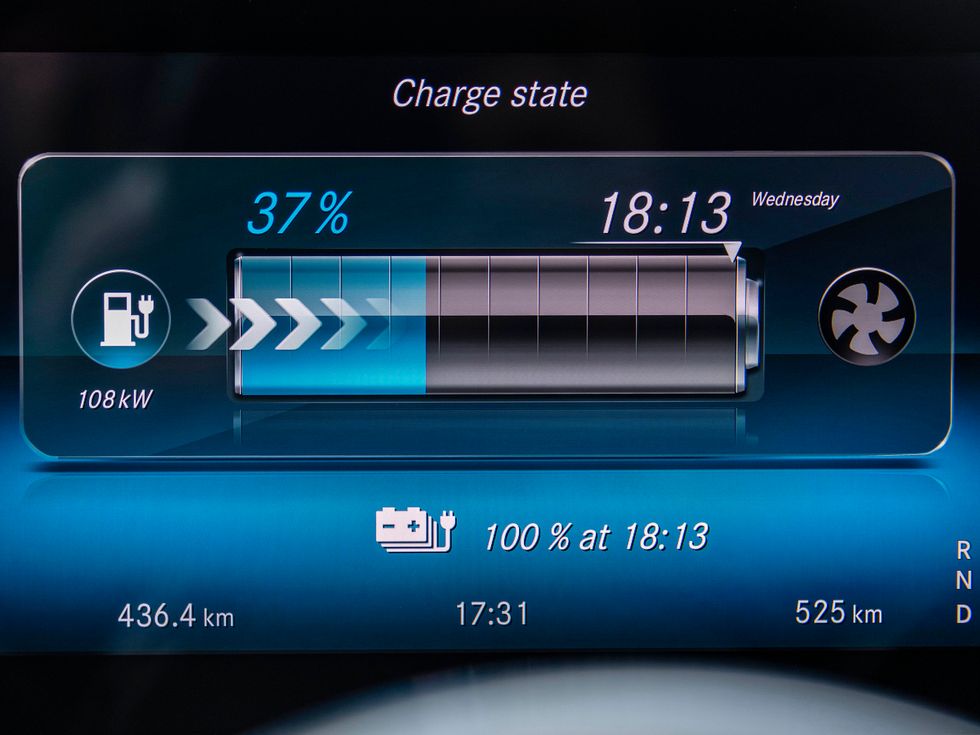 The new Mercedes-Benz EQC has a 80 kWh lithium ion battery.Photo courtesy of Mercedes-Benz
In 2019, Mercedes had planned on selling 25,000 EQC but was only able to get 7,000 sales on the books allegedly because of the same problem.
Daimler is pushing back on the report saying that it will be producing 50,00 EQC models this year, which is still down from the 60,000 originally projected but not as few as the initial report indicated.
The EQC is a two-row luxury SUV. It features all-wheel drive and delivers 402 horsepower and 561 pound-feet of torque. The model is powered by a 80kWh lithium ion battery with standard DC Fast Charging for a 40-minute charge from 10 to 80 percent at a 110 kW DC charging station.
Mercedes has debuted the launch date of the model in the U.S. until 2021 after originally planning on having it arrive stateside in early 2020.
The EQ family of vehicles will include additional electric models in the coming years.