Three new plug-in hybrid electric Jeeps coming with "4xe" badging
Jan 12, 2020, 10:37 am
Photo courtesy of Fiat Chrysler Automobiles N.V.
It's no secret that Jeep's parent company, Fiat Chrysler Automobiles, is behind the curve when it comes to electrification of its fleet. That's something the all be helped thanks to the company's forthcoming merger with PSA Group. At CES this week, Jeep took a big step forward showing off three plug-in hybrid electric (PHEV) SUVs.
The Jeep Wrangler, Compass, and Renegade PHEVs coming down the line will all carry the new "Jeep 4xe badge". This will be the badging on all forthcoming electrified Jeep vehicles.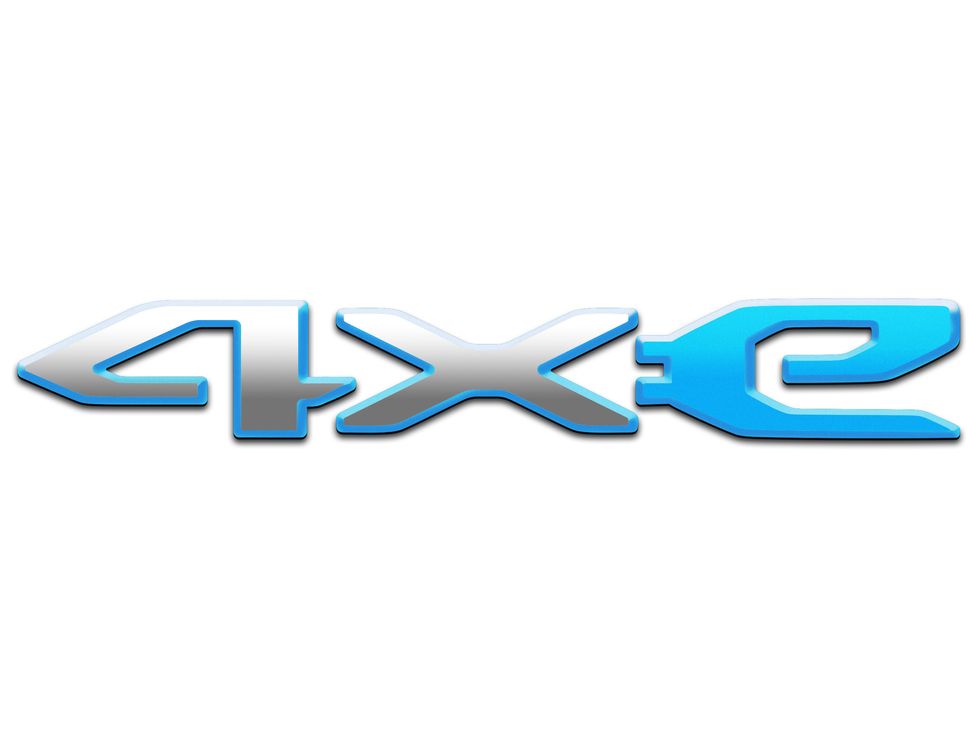 PHEV variants of Jeep vehicles will have unique badging.Photo courtesy of Fiat Chrysler Automobiles N.V.
PHEVs benefit from the best of both types of fuel supply. They have a battery pack that holds a charge that usually holds around 30 miles of all-electric range. The battery pack is powered via a cord and plug outlet that can be attached to either a charging station or a household electrical outlet. Power regeneration usually comes from braking and coasting, which allows the battery to recharge without being plugged in.

The vehicles also have a hybrid component with electric motors that run on power supplied by both the battery and gasoline. That's right, there's a fuel tank in the vehicle in the traditional place, though it's usually smaller than what is in a traditional internal combustion engine vehicle.
Jeep is saying that the forthcoming production variants of these vehicles will be the "most efficient and responsible Jeep vehicles ever, providing absolute and quiet open-air freedom while taking performance, 4x4 capability and driver confidence to the next level."
When can you expect to see the models for yourself? Jeep is touting official debuts of the vehicles this year at the Geneva, New York, and Beijing auto shows. The Geneva show is the first one on the calendar, happening the first week of March.