Ranked: These are the most popular car colors in the U.S.
Jan 30, 2020, 7:16 pm
Photo courtesy of FCA USA LLC
When you get a new car, one of the first questions you get asked is, "What color did you go with?" or some such variation on the theme. America's most popular car colors are somewhat predictable, but there are some interesting tidbits in the new survey by iSeeCars.com including the fact that orange is four times more popular than purple.
To get the results, the study examined over 9.4 million cars on the road to determine the share for each color.
Here are America's most popular car colors.
No. 13 - Purple: 0.1%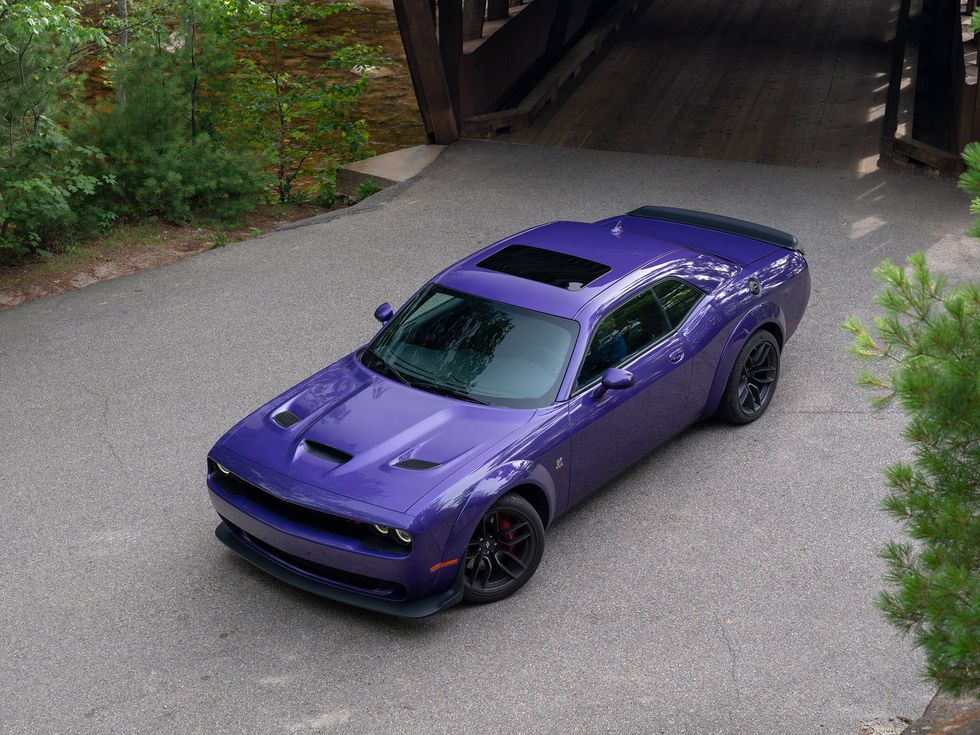 2020 Dodge Challenger in Plum Crazy
Photo courtesy of FCA USA LLC