Hyundai partnering with Thule to sell accessories at U.S. dealerships
Nov 14, 2019, 1:39 pm
Photo courtesy of Hyundai
Beginning today, Thule accessories are available for sale at participating Hyundai dealerships across the U.S.
Included as part of the available lineup are bike racks, roof racks, winter and water sports racks, cargo carriers, and basket accessories. The selection is curated from the entire Thule catalogue.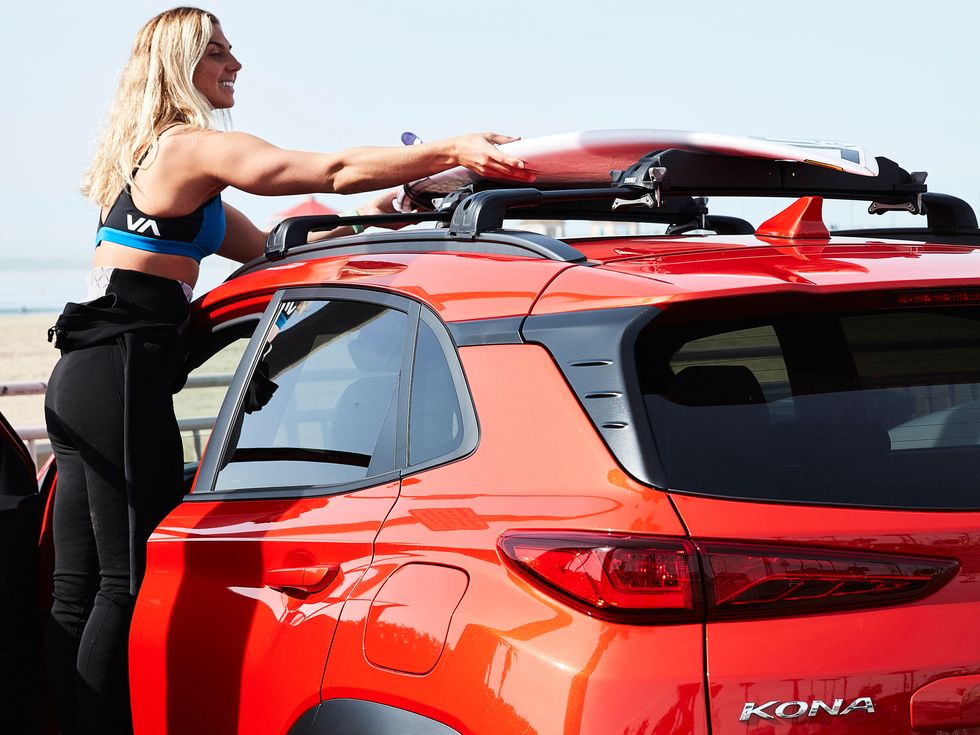 Thule accessories are made for beach-goers and mountain-seekers.Photo courtesy of Hyundai
"This partnership with Thule proves to be great timing as we simultaneously grow our line of SUVs, including newcomers such as the Hyundai Palisade and Hyundai Venue," said Mike O'Brien, vice president of Product, Corporate and Digital Planning for Hyundai Motor America. "Whether you go camping every weekend or need some extra space for your kid's soccer gear, Thule and Hyundai are making it simpler than ever for you to maximize your lifestyle with this new accessory partnership. Thule is the leader in this space and their lifetime warranty is a good match to our brand aspirations."
Hyundai has grown its lineup to include the hot-selling subcompact Kona SUV, new Hyundai Venue, and three-row Palisade SUV in the last 18 months. Last week the company announced plans to expand its portfolio even more in the coming years by adding 13 new products, including the Hyundai Santa Cruz utility vehicle.
Hyundai has also recently begun targeted advertising for adventure seekers, specifically with its Palisade campaign, which champions road tripping.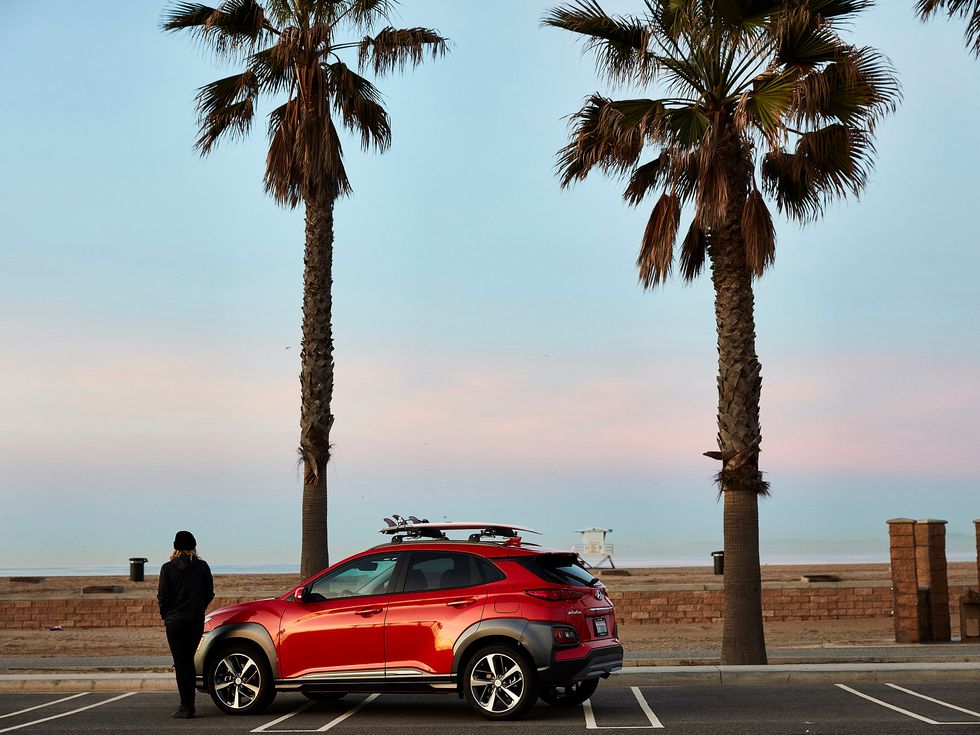 Thule's accesses are designed to help surfers, swimmers, and snowboarders (and everyone in between).Photo courtesy of Hyundai
"We are thrilled about our new partnership with Hyundai this year," said Tom Chimenti, director of original equipment sales, North America for Thule Group. "Our industry leading rack products are a perfect match for Hyundai's expanding line, and Thule's award winning offering of solutions to help transport your gear, regardless of activity, will be a great addition for any Hyundai owner looking to live an active lifestyle."
In addition to the products available at Hyundai dealerships, Thule designs and manufactures luggage, computer and camera bags, sports bags and backpacks, and child-related products such as baby joggers, child bike seats and bike trailers. The products are sold in more than 140 countries worldwide.