Introducing Generation App: New generation subsets dictate new car shopping behaviors
Jan 3, 2020, 7:31 am
Typically, the buying public is divided into six generational segments: Greatest Generation, Silent Generation, Baby Boomers, Gen-X, Millennials, and Gen-Y. But there's actually more? The development of technology has subdivided the generations according to Rebecca Lindland, automotive industry analyst and founder, rebeccadrives.com. She studied the buying habits, industry trends, and personality traits of buyers.

Technology has evolved quickly as the country's youngest generations have matured. That has dictated that there are new generational subsets and it has greatly influenced how they shop for cars.
Trophy Generation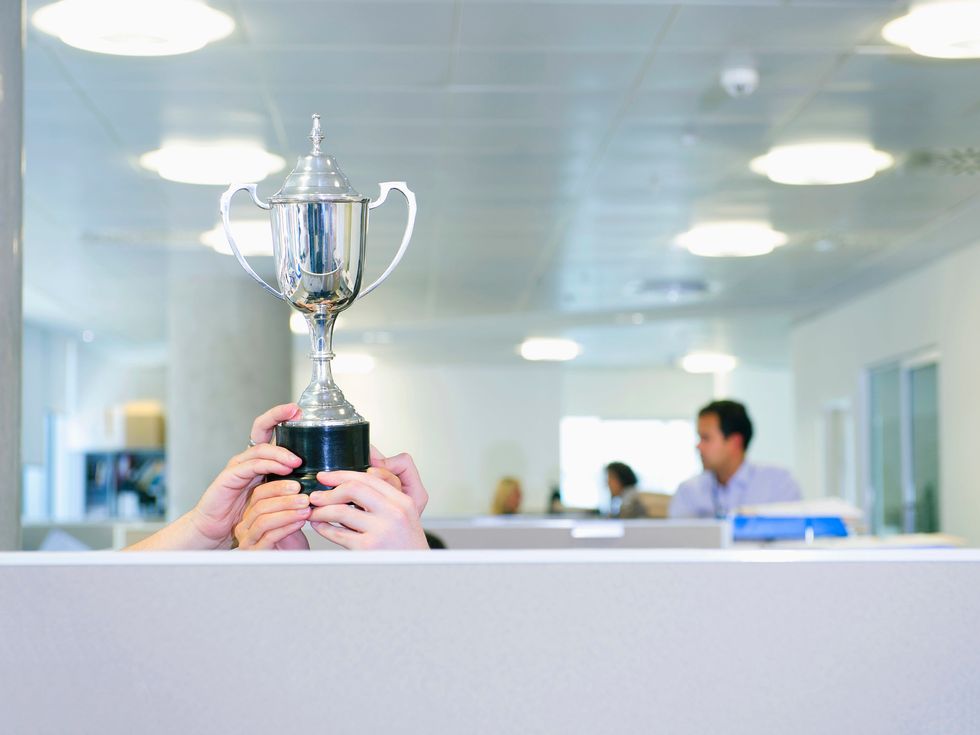 The Trophy Generation was born between 1978 and 1988.Photo by Getty Images
Those born between 1978 and 1988 are the Trophy Generation. They consist of folks usually grouped in Gen-X and Millennial categories. Think of them as a prime example of Oprah's "you get a car" GIF. While they're tech savvy, they're also self-centered and need affirmation of their worth, embrace diversity, and are environmentally conscious.
These buyers entered the new car market starting in 1994 and were all in by 2004. They're not projected to completely leave the market until 2068. Their buying behavior equates their vehicle with their social status in life.
The brands they buy are largely aspirational and they look for high-tech features and aggressive design in a new vehicle. The Trophy Generation is more open to buying a new brand. They see the dealership experience as a key factor in determining loyalty. Their favorite brands are Land Rover, Audi, and Tesla.
Online Generation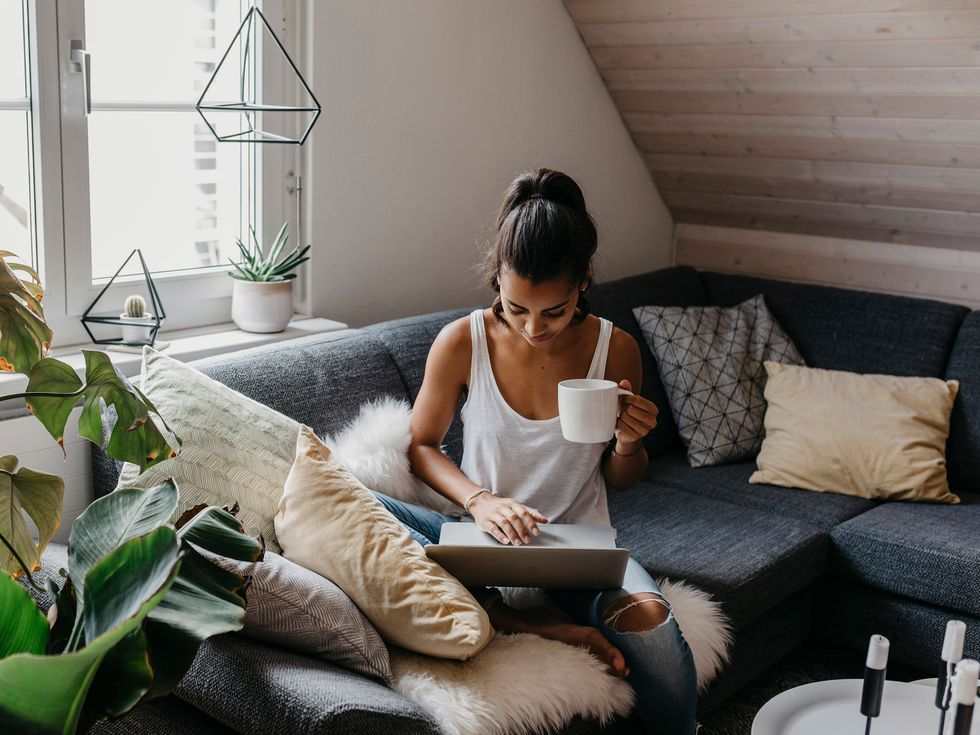 The Online Generation will be buying cars from now until 2079.Photo by Getty Images
The Online Generation was born between 1989 and 1999. Their childhoods were defined by the Great Recession as much as the implementation of tech. They grew up in affluence but saw much of that halted when their parents had to slim down their expenditures.
These buyers entered the new car market starting in 2005 and were all in by 2015. They're not projected to completely leave the market until 2079.
These adults have their most precious possessions in the cloud. They're confident yet cautious and willing to put off buying a car so that they can have a life experience. Their favorite brands are, in Lindland's words, "Telsa, Tesla, and Tesla."
This is the type of buyers that Cadillac is targeting with there Cadillac Live showroom experience.
Generation App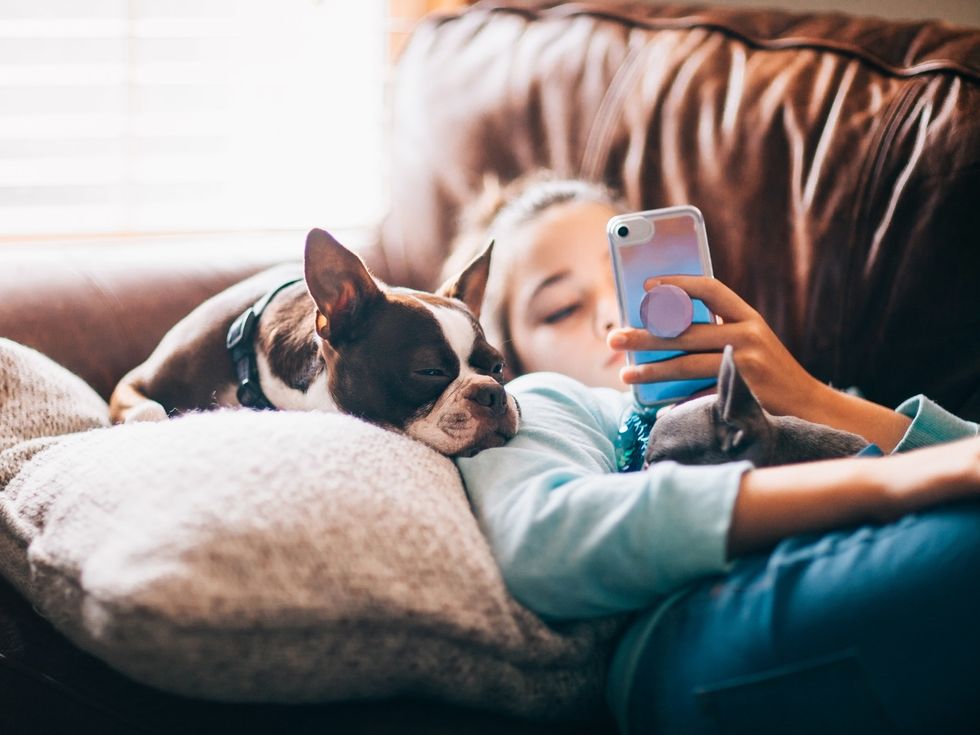 Generation App's buying habits are still being developed.Photo by Getty Images
Generation App starts in 1999. The parents of Generation App buyers are mostly part of the Trophy Generation though some are the children of Boomers (hello, second and third marriages). Boomers treat these children like they are their friends while Gen-X parents are more traditional. The Trophy Generation is more free spirited and are described by Lindland as free range parents who include their children in their major life decisions.
The children and young adults Generation App have their entire lives in apps. They do their school work, manage their schedule, and conduct their social life entirely with the help of apps. They don't know life before smart phones (let alone cell phones), 9-1-1, the internet, social media, or Tesla. They're so young, they consider Steve Jobs to be a historical figure.
Though their automotive buying habits are just developing, having a diverse group of parents and living in a post-Great Recession world will inevitably impact their habits, according to Lindland. Their brand perceptions vary greatly. They don't remember the heyday of the Big Three.
From Your Site Articles
Related Articles Around the Web