High-Tech Problem Solvers
Ford built a high-speed bug launcher to test autonomous technology
Oct 24, 2019, 8:28 pm
Photo courtesy of Ford Motor Company
Thwack! That distinctive sound of a bug hitting the windshield is something drivers are all too familiar with. While the smear of a bug may impact a driver's visibility for a moment, the effect it could have on an autonomous driving sensor could result in a catastrophic system failure. That's something Venky Krishnan, autonomous vehicle systems core supervisor, Ford Motor Company has to spend time thinking about.
In a new post on Medium, Krishnan describes the extensive efforts Ford is putting into keeping those sensors clean. "We've sprayed dirt and dust onto our self-driving vehicle sensors. We've showered LiDAR sensors with water to simulate rainfall. We created our own synthetic bird droppings and smeared it on camera lenses," he shared.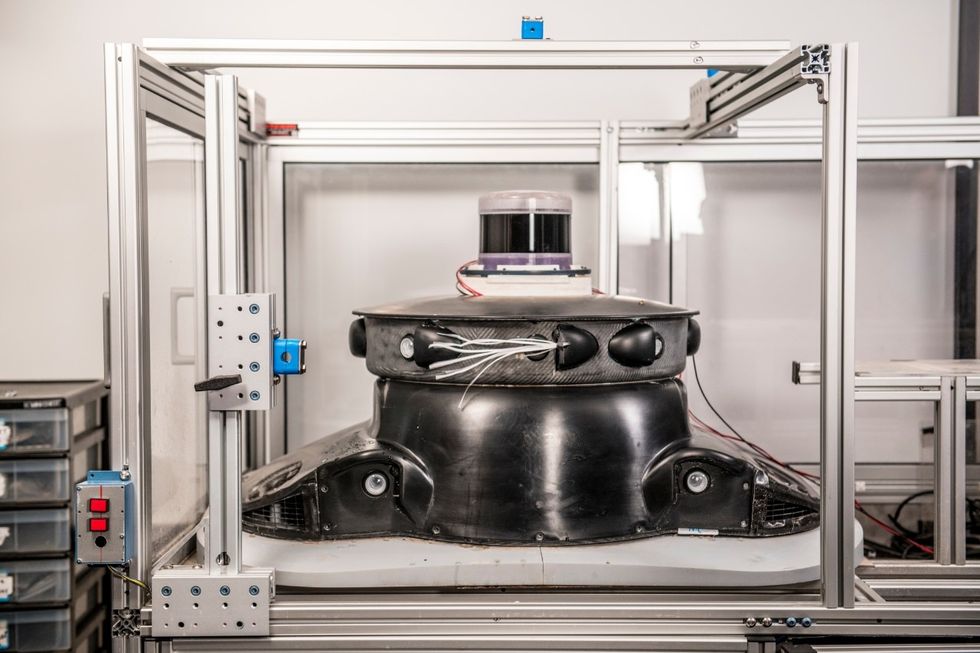 Ford's autonomous driving technology prototypes include a collection of cameras, LiDAR and radar that needs to be kept clean.Photo courtesy of Ford Motor Company
But that's not all. Ford enlisted the help of zoologist Mark Hostetler to help them discern which bugs are most likely to make contact with the sensors and how often those interactions happen.
The automaker even developed a bug launcher that allows them to shoot insects at vehicle sensors at high speeds, simulating the way they impact vehicles in the real world.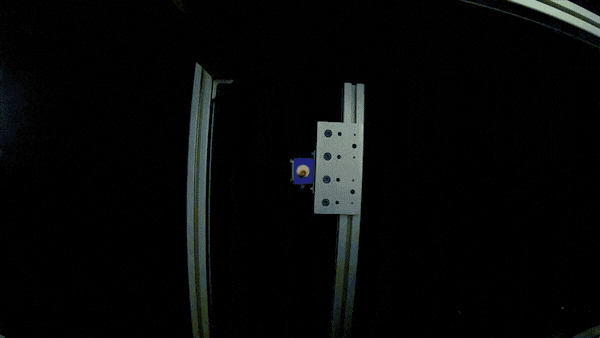 Ford has developed a cannon that shoots bugs onto its autonomous vehicle sensors to test how they operate under less than ideal conditions.GIF courtesy of Ford Motor Company
While the solutions are complex (the Ford team has already submitted over 50 patents worth of possible solutions to the issue), the issue may be best remedied by keeping autonomous vehicles from hitting bugs in the first place, according to Krishnan.
A new version of the system is now testing on Ford's third-generation self-driving test vehicle fleet in Detroit, Pittsburgh, Miami-Dade County and Washington, D.C. where the types of bugs and environments resulting in splatter vary greatly.