Mopar's Level 2 wall charger now available on Amazon, headed for FCA's consumer websites
Jan 15, 2020, 10:32 am
Photo courtesy of Fiat Chrysler Automobiles N.V.
Americans love Amazon. FCA is taking steps toward electrification. At CES, Jeep showed off plans to offer plug-in versions of the Wrangler, Renegade, and Compass under the "4xe" badge. Now, the company is offering Mopar's 240-volt (Level 2) wall charger on Amazon. The same charger will go up for sale on FCA's consumer websites as the company solidifies rollout plans for electrified models.
FCA has committed to launching more than 30 electrified nameplates by 2022. Electrified nameplates means vehicles that are either hybrids, plug-in hybrids, or battery electric vehicles.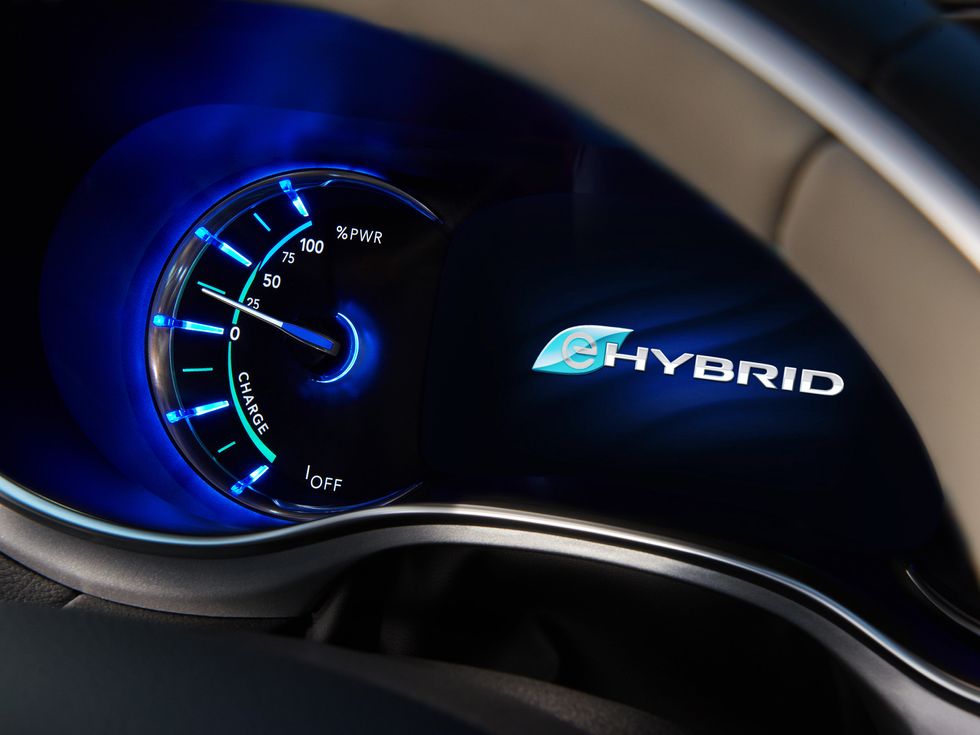 The Chrysler Pacifica Hybrid features a plug-in electric and gasoline-powered powertrain. Photo courtesy of Fiat Chrysler Automobiles N.V.
The company has identified launches of electrified Jeep vehicles, a second-generation Fiat 500 EV, Fiat Ducato BEV, and a hybrid Maserati in 2020, though not all the models will make it to U.S. shores.
"Our industry is approaching an inflection point in demand for affordable long-range electric vehicles," said Micky Bly, Head of Global Propulsion System Engineering, FCA. "This action is just one of FCA's efforts to improve awareness and convenience in the EV purchase experience. We see opportunities to make owning an EV easier and creating a simple solution for at-home charging is among them."
The wall charger is currently available for sale at Chrysler.com. Clicking on the link directs the user to Amazon where they can purchase the charger and select a home installation option.
The cost of the charger is $599.99 and it is eligible for free shipping. Buyers can opt for a professional installation via Amazon for an extra $550 per unit.