Everything you want to know about Tesla's Cybertruck
Nov 22, 2019, 10:50 am
Photo courtesy of Tesla Motors
Tesla has finally debuted its pickup truck, controversial design and all, just as the Los Angeles Auto Show is kicking off. Tesla is currently taking orders for the truck, which is set to begin deliveries in 2021. Here's a quick look at everything you need to know.
There will be three variants.
The Tesla Cybertruck will come in Single Motor Rear-Wheel Drive, Dual Motor All-Wheel Drive, and Tri Motor All-Wheel Drive. The single motor-rear wheel drive base model has a $39,900 price tag. The mid-range dual motor model is $49,900 and the tri motor begins at $69,900.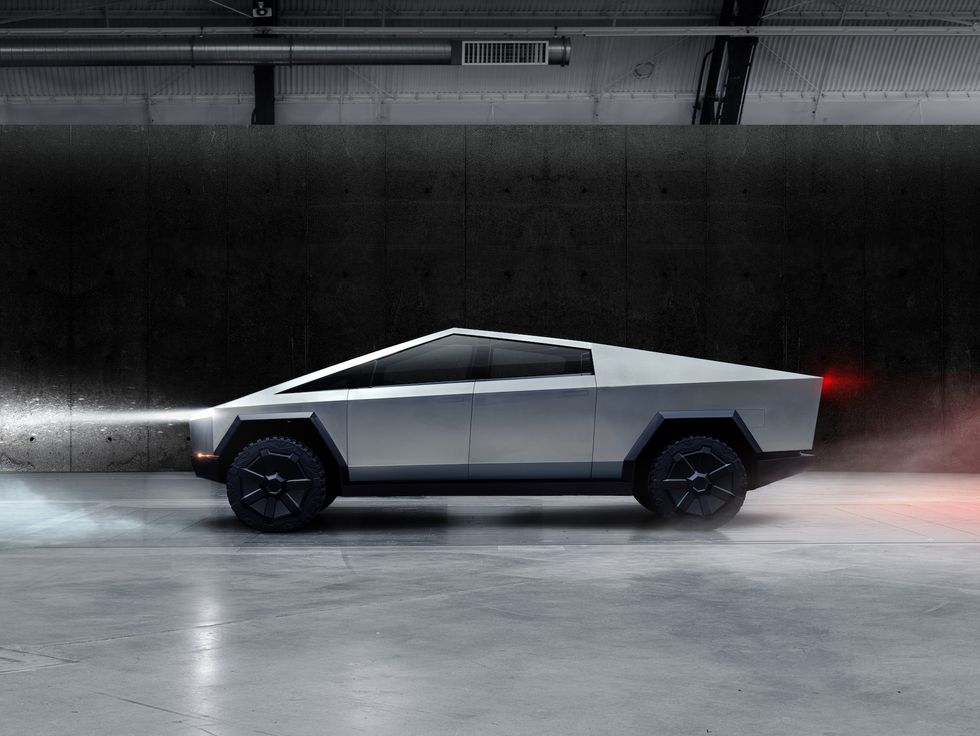 The design of the model was influenced by the movie "Blade Runner".Photo courtesy of Tesla Motors
Range varies by model.
The base model will have a 250-mile range while the Dual Motor AWD truck will go 350 miles. The top-tier Cybertruck will have a 500-mile range.
But can it even tow?
Yes. According to Tesla the Cybertruck can tow up to 14,000 pounds. That's more than what two Honda Ridgelines are capable of.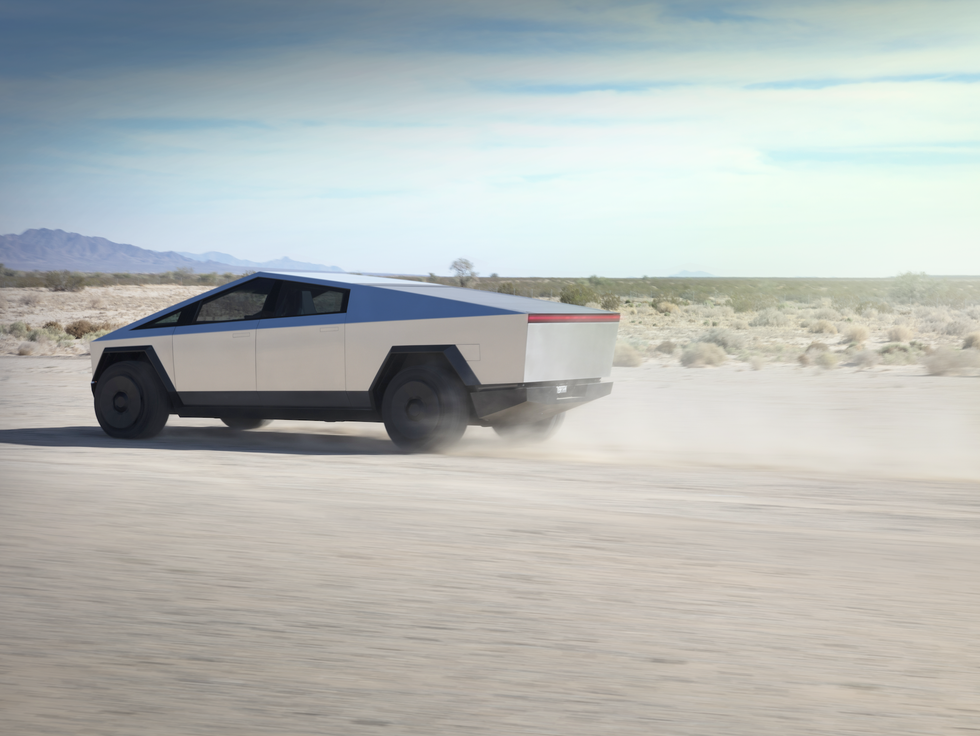 Tesla says that the model has Porsche 911-like quickness.Photo courtesy of Tesla Motors
It will be quick.
Tesla offers that the truck will have Porsche 911-like quickness, with the ability to get from zero to 60 mph in just 2.9 seconds.
Self-driving capability costs extra.
Buyers can add a $7,000 "Self-Driving" package to their Cybertruck when they order. According to the fine print,
"The currently enabled features require active driver supervision and do not make the vehicle autonomous. The activation and use of these features are dependent on achieving reliability far in excess of human drivers as demonstrated by billions of miles of experience, as well as regulatory approval, which may take longer in some jurisdictions. As these self-driving features evolve, your car will be continuously upgraded through over-the-air software updates."
It only costs $100 to reserve your Cybertruck.
Tesla will hold your place in line for a $100 fee that is fully refundable. You can pay via ApplePay or a credit card.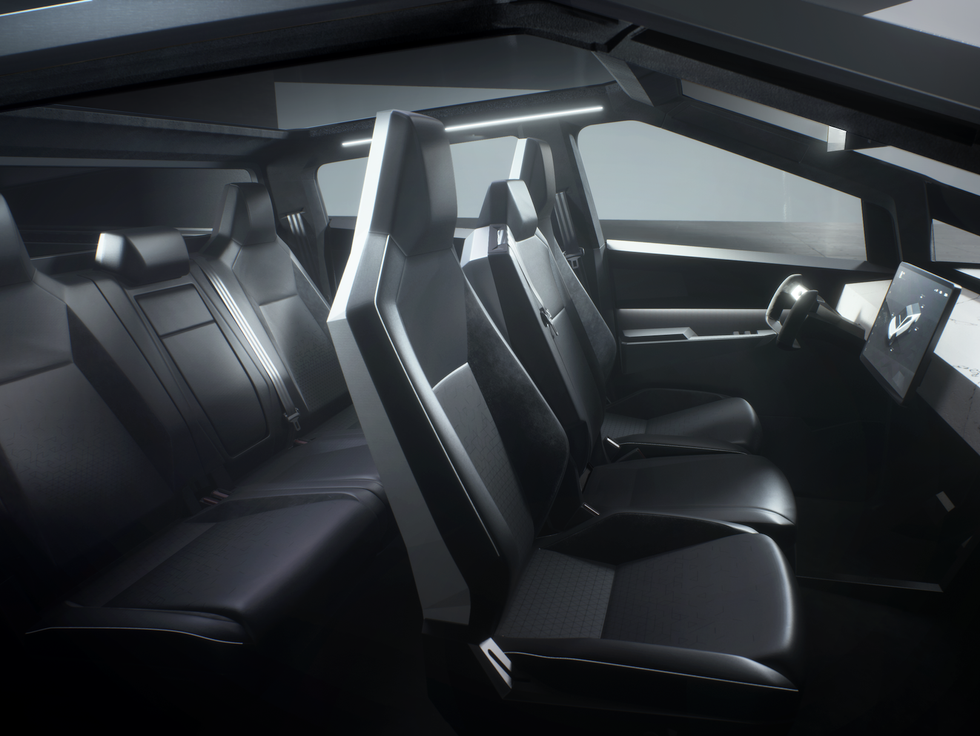 At first place, the interior of the truck is quite sparse.Photo courtesy of Tesla Motors
The interior is sparse.
This isn't unexpected given the features and appointments in the Model X and Model 3, as well as the "Blade Runner" design influence.
Tesla promises that deliveries will start in 2021.
The company's website claims that production will start in late 2021. Tri Motor All-Wheel Drive models will begin production in 2022. Production delays are a legendary part of the company's history so don't be surprised if these dates get pushed back further.