Virginia, Florida join 23 other states in Electrify America's kilowatt-hour pricing scheme
Oct 18, 2020, 4:54 pm
Photo by Jae Young Ju/Getty Images
Florida and Virginia have joined a growing list of states allowing Electrify America customers to pay by the amount of energy they use to charge their vehicles, similar to the way that Citgo customers pay for gasoline by the gallon. Those two states have been added to Electrify America's new kilowatt-hour (kWh) pricing plan.
The updated pricing structure was established in September 2020 and allows for more transparency with Electrify America customers. It is now available in 25 states and the District of Columbia.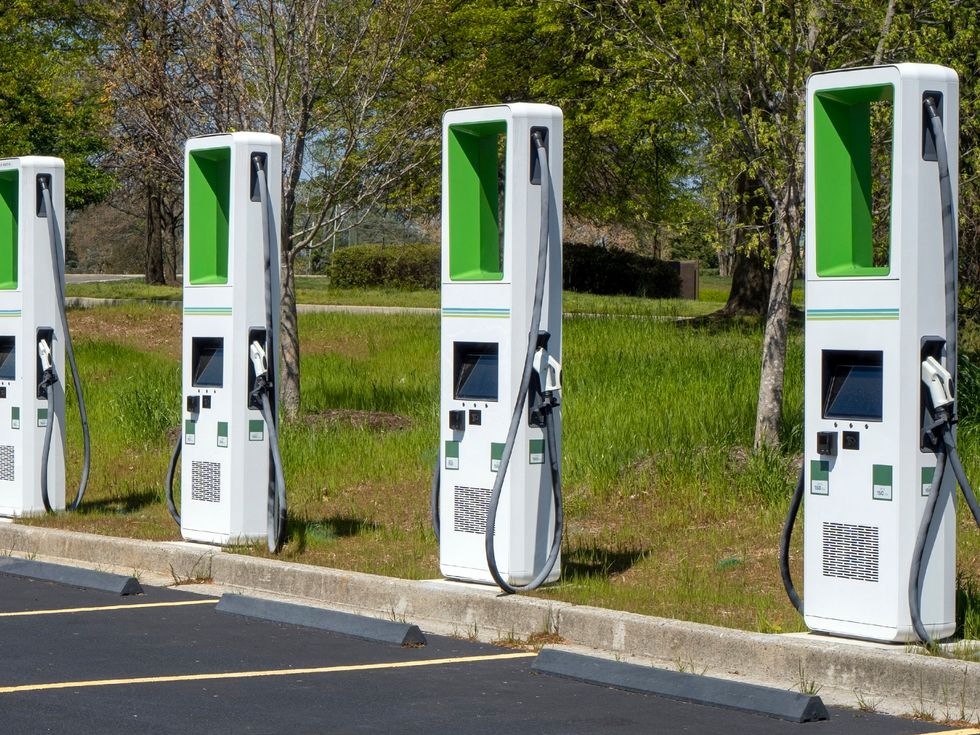 Electrify America is in the process of adding charging stations across the U.S.Photo by Getty Images/iStockphoto
"Electrify America has listened to feedback from electric vehicle owners, potential customers, and longtime industry advocates. As a result we have developed a new pricing structure that is fair, consistent, and recognizes the increasing customer demand for kilowatt-hour pricing," said Giovanni Palazzo, president and chief executive officer of Electrify America. "With the new pricing, we deliver a simplified charging experience that shows new and existing customers how easy it is to own an EV."

Florida and Virginia are growing in terms of the electric vehicle charging stations. EV drivers have access to 20 Electrify America charging stations with 96 individual fast chargers in Virginia, and 24 charging stations with 110 individual fast chargers in Florida.
Rates for charging start at $0.31 per kilowatt-hour. Complete pricing information is available at ElectrifyAmerica.com/pricing and on the Electrify America mobile app, which makes charging with the network even easier.
In states where the company operates that aren't in on kWh pricing, Electrify America will continue to offer pricing on a per-minute basis with customers billed for the time spent charging. There are two power levels starting at as low as $0.12 per minute.
Electrify America is committed to expanding its public network of ultra-fast EV chargers. They are planning to either have installed or be in the process of installing 800 total charging stations with approximately 3,500 chargers by December 2021.