Daimler AG is consciously uncoupling, splitting into Daimler Trucks and Mercedes-Benz
Feb 4, 2021, 10:07 am
Photo courtesy of Daimler AG
While not nearly as earth shattering as when Gwyneth Paltrow and Chris Martin decided to call it quits, it appears that Daimler AG, the parent company of Daimler Trucks and Mercedes-Benz, will be splitting up.
There's already a good idea of which side gets what. According to a release, the company will be divided into Daimler Trucks and Mercedes-Benz with the majority of Daimler Trucks being distributed to shareholders. The remaining company will be renamed Mercedes-Benz.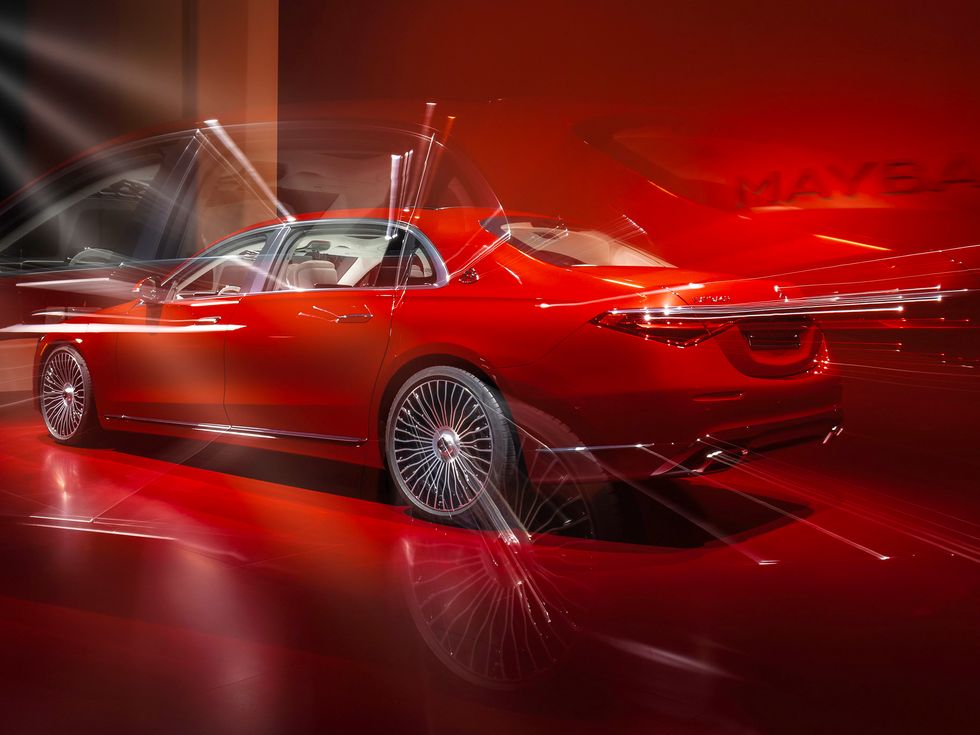 The company recently celebrated the launch of its new 2021 Mercedes-Maybach S580. Photo courtesy of Mercedes-Benz
"This is a historic moment for Daimler. It represents the start of a profound reshaping of the company. Mercedes-Benz Cars & Vans and Daimler Trucks & Buses are different businesses with specific customer groups, technology paths and capital needs. Both companies operate in industries that are facing major technological and structural changes. Given this context, we believe they will be able to operate most effectively as independent entities, equipped with strong net liquidity and free from the constraints of a conglomerate structure," said Ola Källenius, Chairman of the Board of Management of Daimler and Mercedes-Benz.
The company was previously known as DaimlerChrysler from 1998 to 2007 when it released Chrysler from its bands of matrimony. It bore the Daimler-Benz name from 1926 to 1998. The Daimler AG name was given to the company after it divested itself of Chrysler.
The Daimler Truck business will have fully independent management, stand-alone corporate governance including an independent Chairman of the Supervisory Board. Daimler AG said that it targets listing Daimler Trucks on the Frankfurt stock exchange before the end of 2021. It is expected that once that move is complete, the remaining company will be moved to the Mercedes-Benz name.
Daimler Truck is expected to rapidly pursue the evolution of emissions-free trucks and buses once the deal is complete.
Daimler Truck is the world's largest Truck and Bus producer, with industry leading positions in Europe, North America and Asia, and with more than 35 main locations around the globe. With more than 100,000 employees, it unites seven brands under one roof: BharatBenz, Freightliner, Fuso, Mercedes-Benz, Setra, Thomas Built Buses and Western Star. In 2019, around half a million trucks and buses were delivered to customers by those brands.
All further details of the intended spin-off would be presented to the shareholders at an extra-ordinary shareholder meeting in Q3 2021, in order to obtain their mandatory approval to the plan.