Report: 150 dealers to part ways with Cadillac over costly EV-readying upgrades
Dec 6, 2020, 2:47 pm
Photo courtesy of Cadillac
Reporting by the Wall Street Journal indicates that that around 150 of Cadillac's 880 dealers will give up their right to sell the brand as part of a buyout rather than spend about $200,000 on General Motors-required upgrades to their establishments. The upgrades are designed to make the dealerships ready to service and support electric vehicles. The buyouts range from around $300,000 to upwards of $1 million for most dealers.
General Motors has been vocal about its electrified future. The company, which currently has the Chevrolet Bolt as an electric vehicle option for U.S. shoppers, intends to bring the all-electric GMC Hummer EV, Cadillac Lyriq, Chevrolet Silverado 1500, and a host of other models to market in the coming years. Reservations for the Hummer EV are current being taken.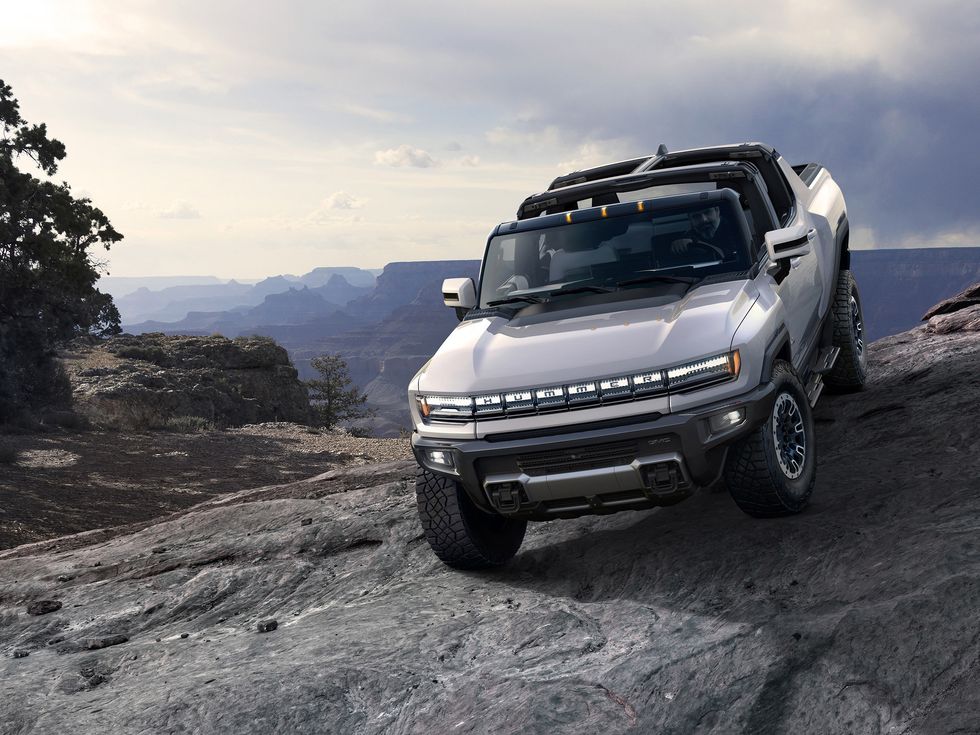 The GMC Hummer EV is expected to be slow-rolled into dealerships over the next five years.Photo courtesy of GMC
While GM and other brands are foraging ahead with mass electrification and electric vehicle plans. the buying public continues to purchase traditionally powered vehicles ahead of hybrids and EVs. According to the U.S. Department of Energy, plug-in electrified vehicle sales represented just 326,000 of the over 17 million vehicle sales in the U.S. in 2019 - just 2.2 percent. Tesla accounted for 192,250 of those 326,000. The 2019 sales numbers are a decline from 2018's sales.

Ford's annual Trend Report surveyed 13,003 adults from 14 countries and found out that over one-third of them have no interest in owning an electric vehicle. The 2020 Looking Further with Ford Trends Report revealed that automakers have a long way to go in convincing the buying public that electric vehicles what they should be buying, despite all of the hype surrounding them.
General Motors isn't alone in walking the tightrope of dealers versus product planners versus corporate profits. Many automakers, including Toyota, Volvo, and Mercedes-Benz have mass vehicle electrification strategies. The Cadillac dealership battle has the honor of being among the more public dealership versus automaker battles, and it's happening in a time where the dealership model is evolving rapidly in the face of online vehicle buying and shopping changes due to COVID-19.