General Motors recalls 900,000 vehicles including Chevrolet Silverado, GMC Sierra
Dec 19, 2019, 5:51 pm
General Motors has announced that they are recalling more than 900,000 vehicles worldwide because of two different recall issues. The first issue concerns a potential software glitch that could disable vehicle brake systems and notifications. The other is a manufacturing issue. Battery positive cable rings may have been manufactured with excessive glue, which could result in a fire risk or stalling.
In regard to the software glitch, more than 550,000 2019 Chevrolet Silverado 1500, Cadillac CT6, and GMC Sierra 1500 vehicles are included in the recall. To address the issue, owners can visit their dealership and have then reflash their vehicle software.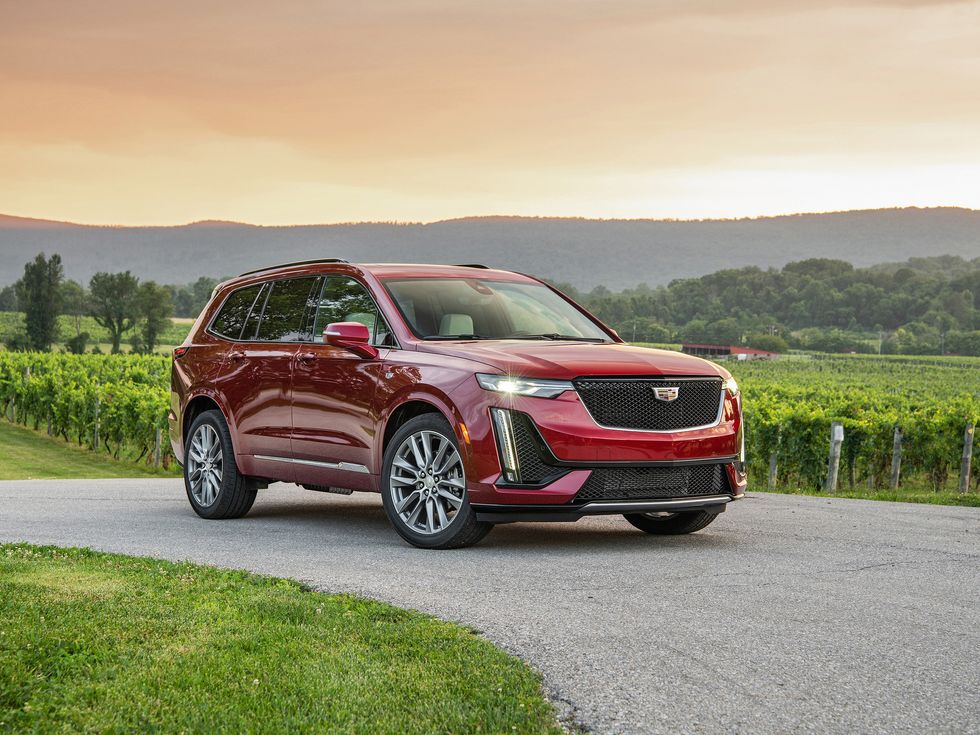 Cadillac is recalling certain models of the CT6.Photo courtesy of Cadillac
An addition 400,000 2019-2020 Chevrolet Silverado 1500 and GMC Sierra 1500 trucks have been recalled because of the excessive glue problem. That issue is trickier to fix. Chevy and GMC dealers will inspect the recalled vehicles for glue or other contamination and replace damaged components if necessary.
Altogether 814,000 of the recalled vehicles are in the United States.
To find out if your model is impacted by the recall, visit the NHTSA website and enter your car's vehicle identification number (VIN).