BMW working to capture the power of cow manure and turn it into EV energy
Nov 27, 2019, 7:54 am
BMW is in deep when it comes to electric vehicle development. Now, they're also in deep ... manure. The German automaker is teaming up with California's farmers to harvest manure.
"This collaboration is the first of its kind in the auto industry," said Bernhard Kuhnt, president and CEO, BMW of North America. "It is a perfect fit for the BMW Group, which has long valued creative technologies and partnerships that can contribute to reducing greenhouse gas emissions."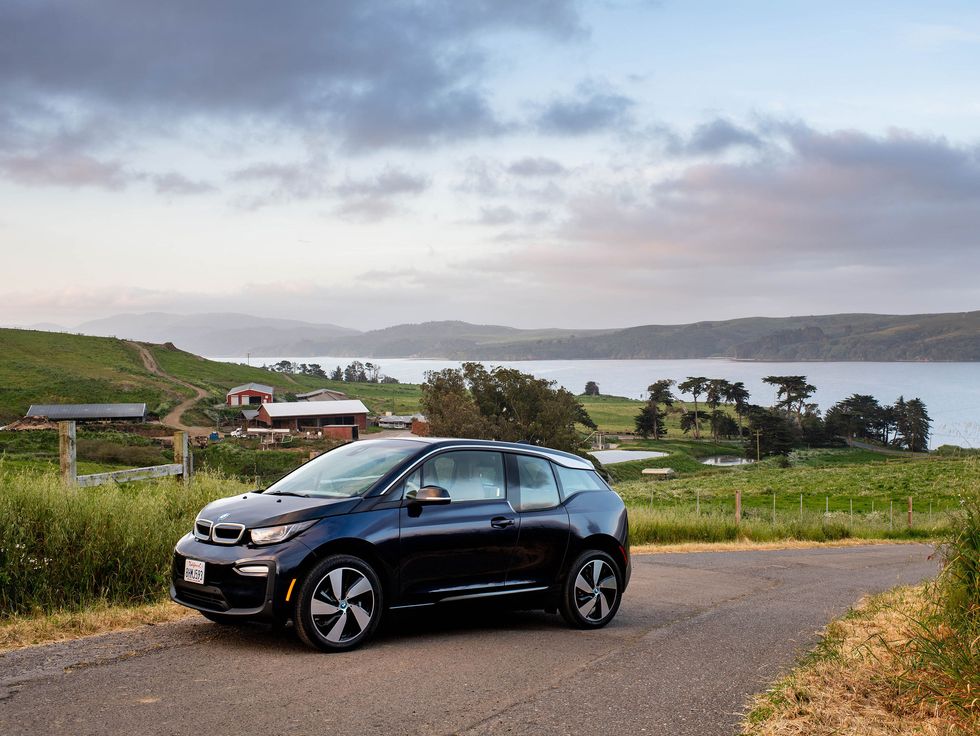 When owners plug-in to charge, the energy they use may be coming from the remnants of cows' dinners.Photo courtesy of BMW
As part of the new agreement, Straus Organic Dairy Farm, located in Marshall, California, will be using a methane biodigester to capture methane from cow manure, which would otherwise enter the atmosphere. According to the U.S. Environmental Protection Agency, about 14 percent of the total greenhouse gas emissions comes from manure from the agriculture sector.
The captured methane from the Northern California farm is transformed into renewable energy that is sent to California's power grid. When electric vehicle owners plug their car in, they could be running on poo-generated energy.
"In addition to being a great collaboration, we are developing the blueprint for a model that can generate revenue for other farmers throughout California," said Albert Straus, founder and CEO of Straus Family Creamery.
The family farm is one of the first steps in BMW's poo-energy procurement plants. "We are well on our way to ensuring that every electric mile driven by BMW and MINI owners in California is covered," said Adam Langton, BMW USA Energy Services Manager.
This methane plan is in addition to the ChargeForward pilot program that currently operates in the San Francisco Bay Area. That program allows owners to charge their vehicles using as much solar energy as possible.