Academy Award, Grammy winner Hans Zimmer tapped to compose and curate BMW IconicSounds
Nov 22, 2019, 3:12 pm
Photo courtesy of BMW Group
BMW Group has announced a partnership with Academy Award and Grammy winning composer Hans Zimmer. As part of the agreement, Zimmer will further the work of BMW IconicSounds Electric. These sounds are the keystone noises that will be part of the next-generation electrified BMW Group lineup starting with 2020 models.
We have the unique opportunity to turn electric driving in a BMW into a magnificent experience with outstanding sonority," said Zimmer. "I am really looking forward to the challenge of shaping the sound for future electric BMW's. Developing the sounds for the BMW Vision M NEXT together with Renzo Vitale was already an inspiring, new experience for me."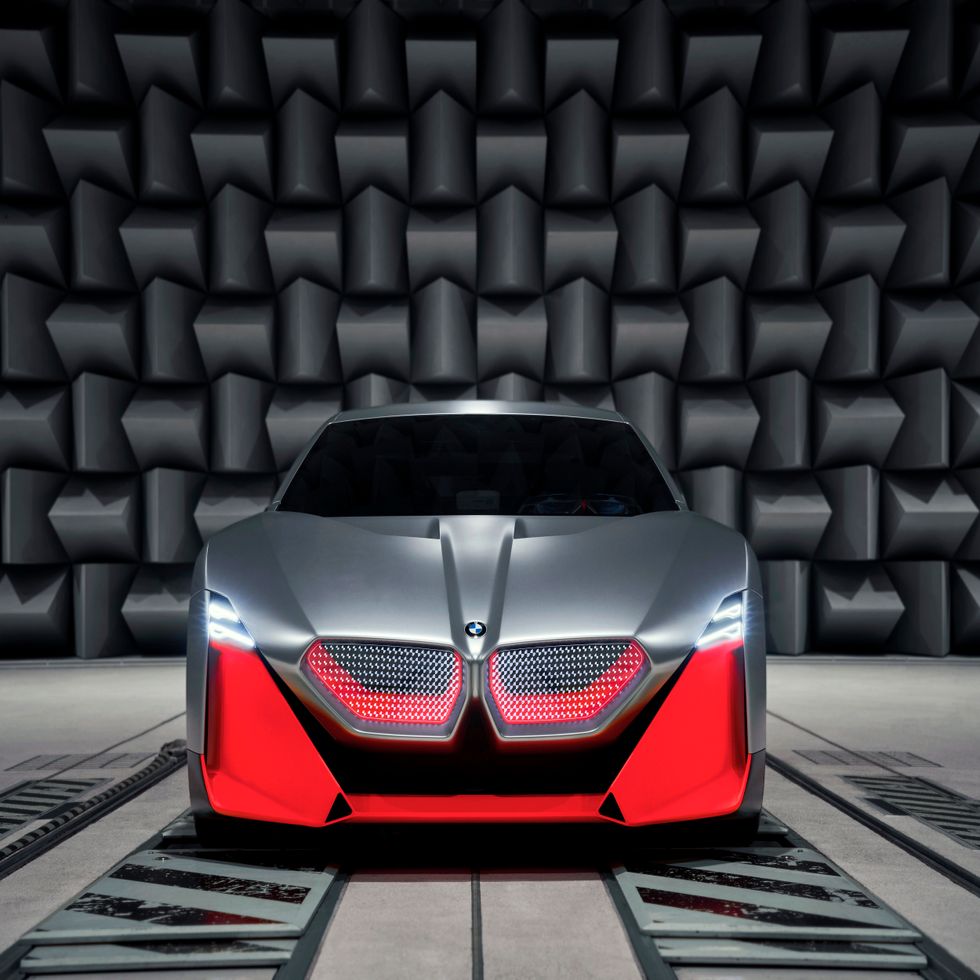 The BMW Vision M NEXT in the anechoic chamber at the BMW test facilities in Aschheim near Munich.Photo courtesy of BMW Group
This announcement is part of a longer partnership with BMW that was first started with the development of e-sound for the BMW Vision M NEXT. The e-sound was developed in Zimmer's Santa Monica studio, which is where he has composed numerous award-winning works.
"Sound Design gives us the opportunity to evoke positive emotions in our vehicles," said Renzo Vitale, BMW Sound Designer. "This new start-sound triggers joyful anticipation of the electric drive, when the customer enters his vehicle and presses the Start/Stop button."
According to BMW, the silence of driving electrically is often cited as a major advantage of electric mobility. Under the BMW IconicSounds Electric brand identity, the BMW Group will offer a remedy for that void. "Over the years, the sound of our vehicles has enthused and accompanied millions of people," said Stefan Ponikva, Vice President BMW Brand Experience. "We are very excited about the exceptional chance of creating the sounds for BMW's electric mobility together with Hans Zimmer. Thereby we can charge future emotions of our customers worldwide anew and redefine sheer driving pleasure."

Zimmer's expertise is expected to be applied to a number of BMW concept and production vehicles.