BMW's next-gen Digital Key offers smarter tech, safer connectivity
Nov 13, 2019, 8:24 am
BMW will introduce the second generation of its Digital Key this winter, ushering in a smarter, safer way for owners to connect with their luxury vehicles.
From their smartphone, BMW owners were able to lock and unlock the vehicle, start the engine and share the key with others using the BMW Digital Key as part of BMW Connected on the smartphone.
The next-gen system (2.0) will use a security chip that works separately from the smartphone operating system. This chip can be used even if a smartphone has run out of battery. This system arrives in vehicles later this year.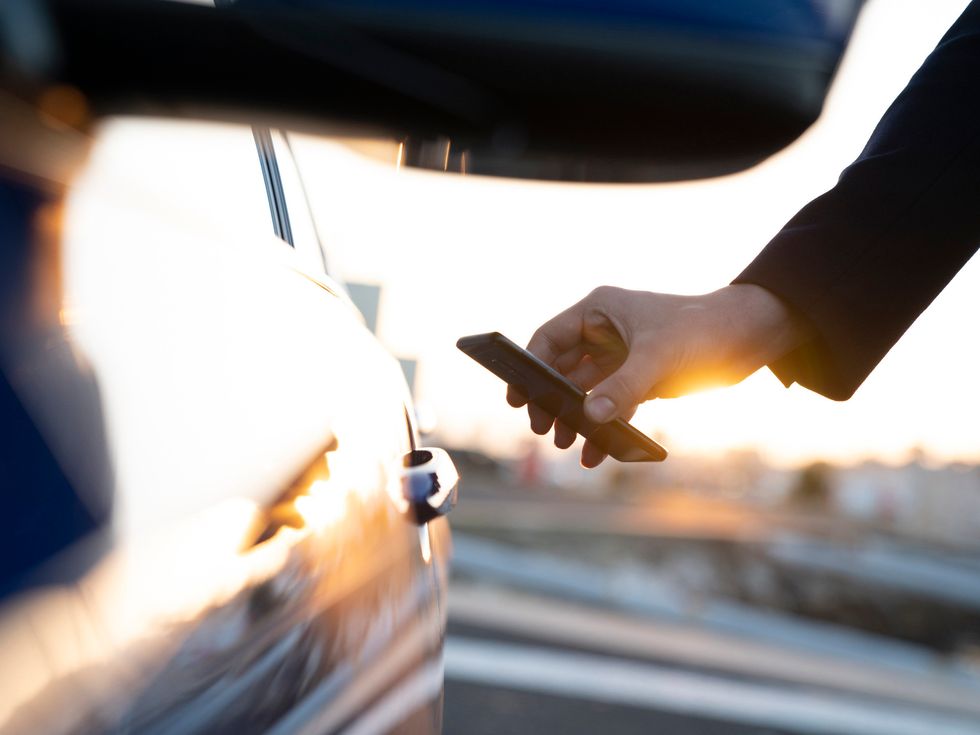 Users will soon be able to take advantage of more safety and security features.Photo courtesy of BMW
BMW isn't stopping there. They have already announced plans for Digital Key 3.0, which include the implementation of ultra-wideband-based technology. The automaker says that this technology will, "offer maximum anti-theft protection and enable precise localization between the device and the vehicle. As a result, the mobile phone must no longer be held directly up to the door handle to unlock the car, but can conveniently be left in the pocket."
In 2017 BMW Group joined the Car Connectivity Consortium, which is working to establish cross-industry, standardized technologies and security standards. Representatives from smart device creators and other automobile manufacturers are also a part of the organization.
"Our customers want cross-vendor interoperability. Standardization is the only way to achieve this; proprietary solutions are no longer beneficial," said Dr. Olaf Müller, head of Development Digital Access Systems at the BMW Group.