These 3 winter tire options offer your best chance of slick road success
Jan 7, 2021, 2:52 pm
Winter is here, and many drivers are quickly finding out just how ill-equipped their vehicles are to handle the bad weather, which in many cases is due to having the wrong type of tires. Even beefy four-wheel drive pickup trucks can struggle in winter conditions if they don't have the right tires for the job. Winter tires are designed specifically to handle cold temperatures, and often provide far better snow performance than their all-season counterparts do.
Which tires are the best? There are plenty to choose from, but a few tire brands sit atop the pile. We've chosen our three favorite winter tires, each of which provides excellent snow and ice traction. The tires we've selected are widely available at most national tire chains and can even be found at local shops without much trouble.
Nokian Hakkapeliitta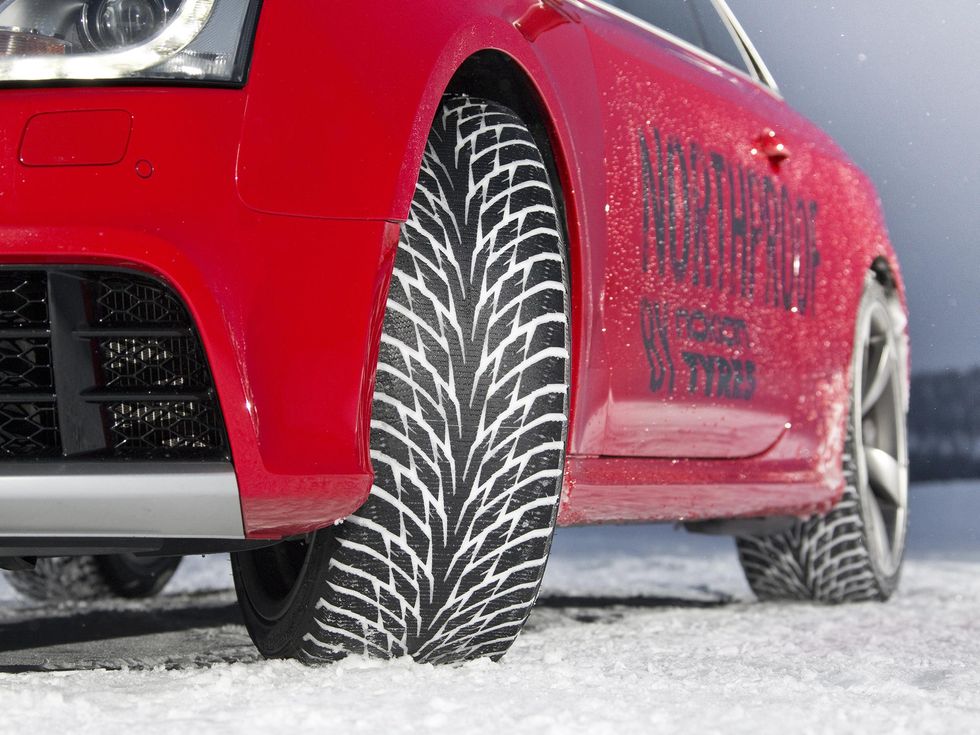 Whether you've heard of them or not, it's hard to get much better for winter traction and performance than the Nokian Hakkapeliitta. Nokian, based in Finland, is far smaller than companies like Michelin and Bridgestone, but its specialty in winter tires puts it ahead of the pack. The hard-to-spell Hakkapeliitta is offered in a few different forms, some of which come studded from the factory. One tire in particular, the R2, performs in ways that other winter rubber can't, especially when turning and attempting to recover from a slide.
​Bridgestone Blizzak
The Bridgestone Blizzak winter tire is as popular and well-known as the Nokian Hakkapeliitta is obscure. One of the Blizzak's brightest spots is its ability to aid in stopping with snow. That's due, in part, to the tires' ability to bite into the driving surface even after snow has packed into the treads. All of that said, the Blizzak is not a performance tire and does not provide the same level of confidence and handling during evasive maneuvers that the Nokians do.
​Michelin X-Ice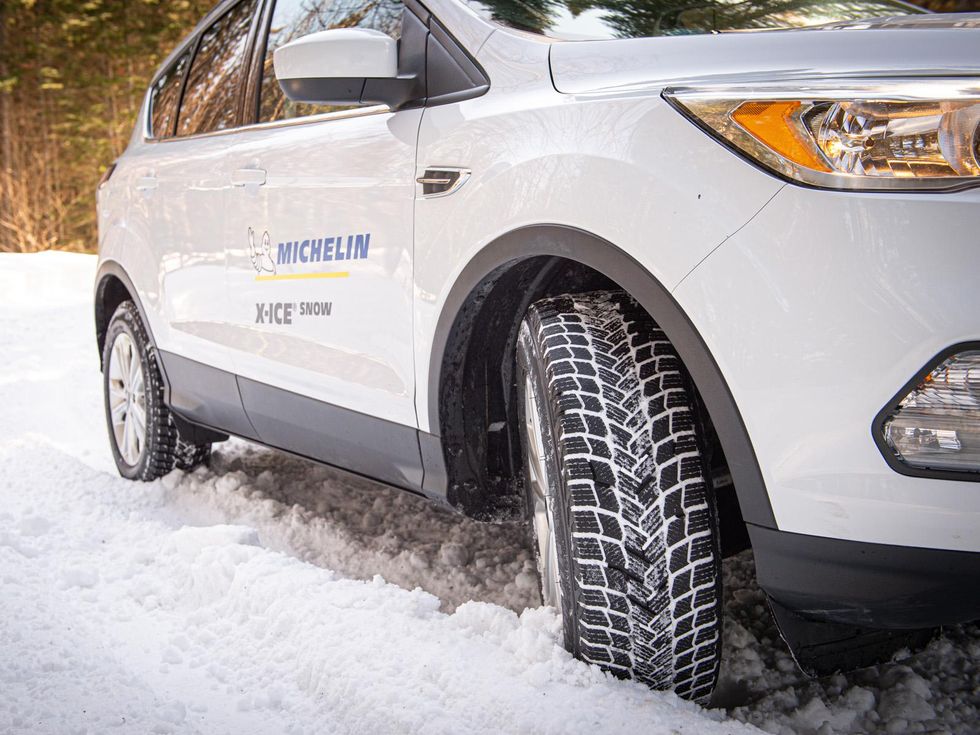 Photo courtesy of Michelin North America
When in doubt, just pay for the Michelins. Few other brands offer the level of control and snow performance that the X-Ice tires do. The tires are nearly evenly matched with Nokian's offerings, and bring a solid level of traction when recovering from slides or when negotiating corners when the weather is bad. The Michelins also perform well in snow and ice braking, where they are almost evenly matched with the best tires from Finland.