Ranked: 10 best-selling new trucks in the U.S. in 2020
Feb 4, 2020, 3:27 pm
There's no denying that Americans love their trucks. They buy them for work and play, off-roading and road tripping. The ways U.S. buyers use their trucks are as diverse as the truck styles themselves.
Below is a list of the best-selling trucks through February 3, 2020. Most truck manufacturers have moved to reporting their sales results quarterly which is why there is only one model on this list though the end of January 2020. The rankings in this article have been determined using sales numbers provided by the individual automobile manufacturers and not a third party.
The vehicles on this list are bound to change order as new information becomes available. Stay tuned!
No. 1 - Honda Ridgeline (3,083 sold)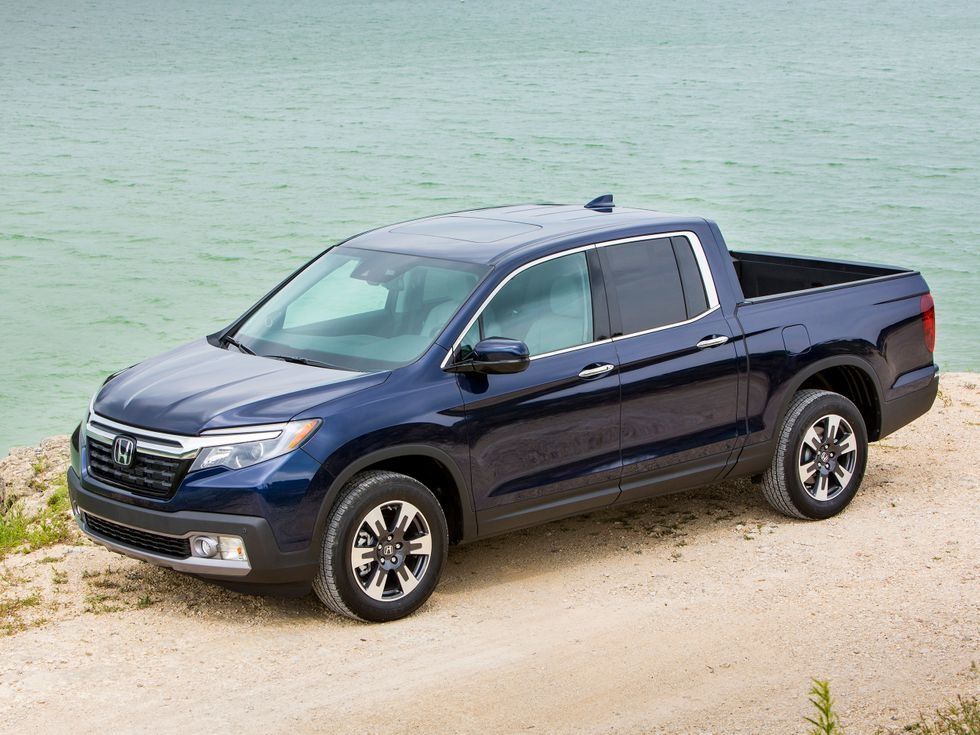 Photo courtesy of Honda Motor Sales
The Honda Ridgeline isn't your typical truck. Sure, it's capable but it isn't a brute. With an interior straight from the Honda Pilot and Passport playbook designed with comfort in mind, the Ridgeline doesn't make buyers compromise as a daily driver lifestyle-focused truck.
Why did only one truck make this list? No other U.S. truck manufacturers have released their sales data yet for 2020. Until then, the Honda Ridgeline sits pretty. You can see the 2019 results here.