Here's what today's Apple Event means for your car
Oct 13, 2020, 2:35 pm
Today's Apple Event hits home on many levels for consumers. Literally. The tech giant is aiming to make everyday life easier and more connected for their customers. Connectivity is extending past the iPhone and iMac, and into your home, your car, and your ears.

Earlier this year, Apple announced a host of changes that would effect Apple Maps, Apple CarPlay, and other components. You can read about iOS 14 updates here, Apple Maps upgrades here, and phone-as-key technology here.
How does today's news effect your car? Let's take a closer look at the products Apple debuted and what we know about them.
Apple HomePod Mini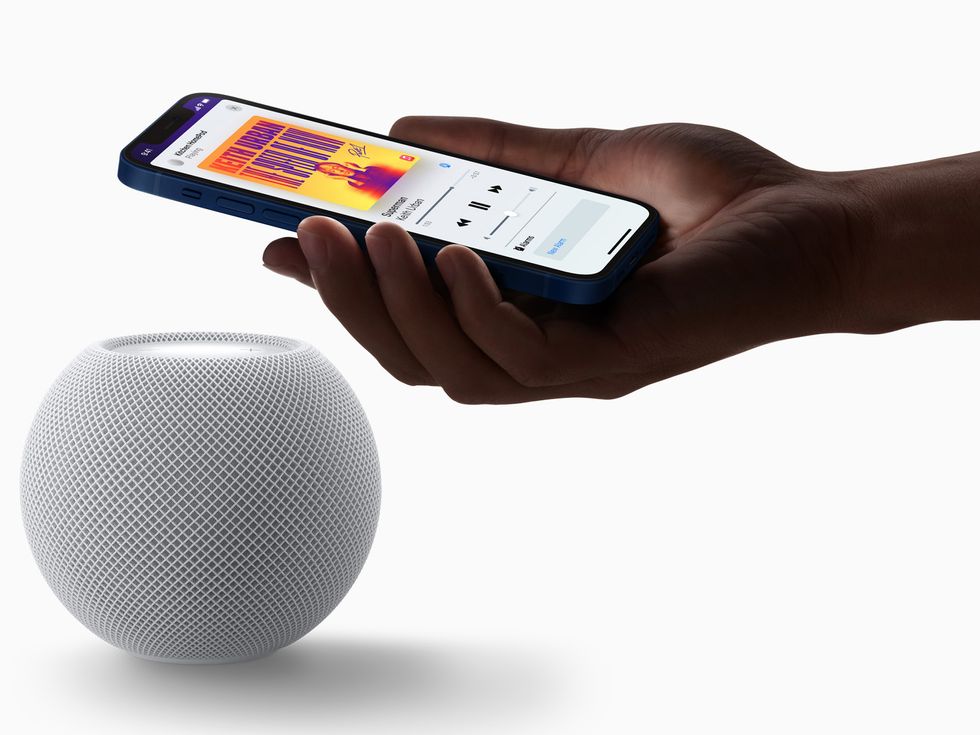 Photo courtesy of Apple
In addition to a slew of features that includes acting as synched surround sound speakers and the ability to handoff entertainment from a variety of apps like iHeartRadio, Pandora, and Amazon, Apple HomePods will be able to send suggestions to Apple CarPlay.
The real-life application of the technology may look a little something like this.
Scenario: You call your spouse and ask them if they need anything while you're out. The spouse asks you to swing by the house of a friend of you child's and pick up the Girl Scout cookies you both forgot you ordered. There's only one problem. You don't know where the kid lives.
Apple's Solution: At home, your spouse has their phone and contacts list connected to the HomePod. Said spouse then asks the HomePod to send the address to Apple CarPlay in the family's BMW 5 Series that you're driving. While in the car, using Siri, you tell Apple CarPlay to navigate you to that address.
There's also an intercom function. This means that you can broadcast from one HomePod to a series of others and Apple CarPlay. Think of this as a modern household intercom system that connects all the elements of your household. Think of how much easier it just got to survey your family to see what they want on their pizza.
Perhaps most importantly, Apple will allow customers to opt-out of allowing Apple to store their recordings.
Wireless iPhone charging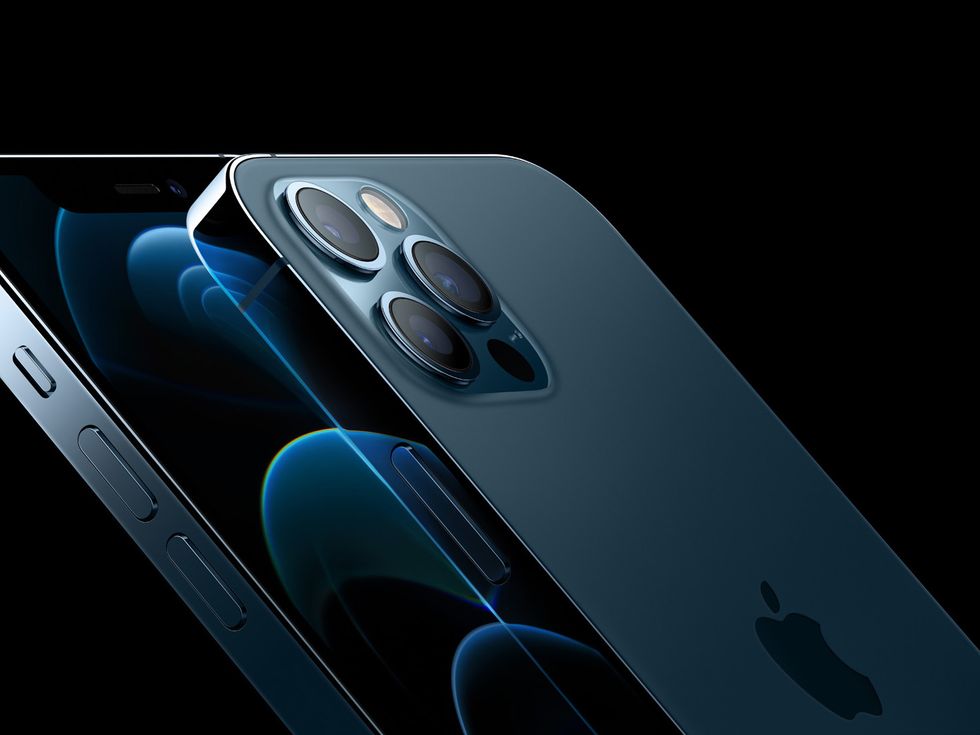 Photo courtesy of Apple
Apple is making wireless charging its primary method of charging for iPhone 12. The company is already working with Belkin on a new accessories line that includes car mounts and multi-charger docks.
In response to real world user experience, and with an eye toward sustainability, Apple has announced that it will no longer include Lightning headphones or power adapters in iPhone boxes. It's the end of an era, really. This is projected to save 2 million metric tons of carbon emissions annually, the equivalent of removing 450,000 cars from the road each year.
What will the iPhone box include. There will now be a USB-C to Lightning cable. That means that if your car only has USB-A (commonly referred to as USB) ports, you'll need to invest in an adapter if you want to plug in your phone to the car. Wireless Apple CarPlay and Android Auto, along with wireless charging, are becoming more popular as a new car offering so if you purchase a new car, you may not have to worry about this issue.