BMW adding wireless Android Auto in 2020, ditching Apple CarPlay fee
Dec 12, 2019, 7:39 am
Better late than never. BMW has announced that they will add wireless Android Auto to their vehicles starting in July 2020. The German automaker already offers Apple CarPlay, and in 2017 because the first company to make wireless CarPlay available.
In 2018, BMW became the first automaker to charge specifically for Apple CarPlay, requiring customers to cough up $80 per year for the tech. Last week BMW let it slip to Roadshow that they would no longer charge the fee for 2019 and 2020 model year cars.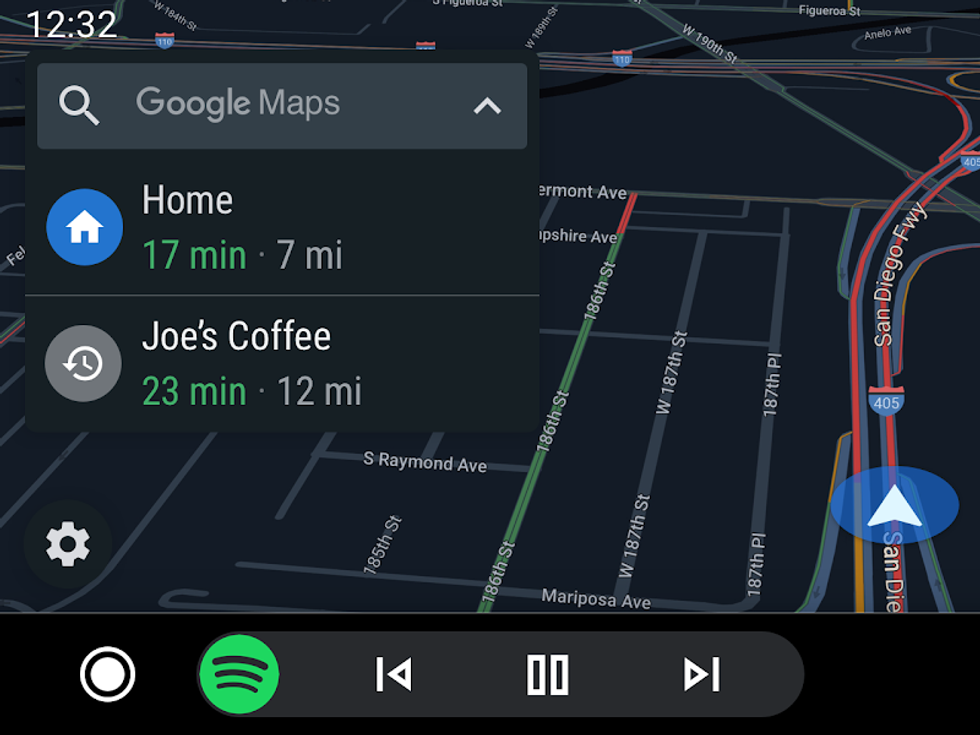 Android Auto is able to perform many of the functions of a traditional smartphone while hooked up to your car, including give directions.Photo courtesy of Google
Android Auto will be available in the new vehicles sans special equipment fee.

Like with Apple CarPlay, Android Auto links a smartphone's functionality to a vehicle's infotainment system. When it becomes available, Android Auto will be able to fully integrate into BMW's digital cockpit meaning that the information appears in the car's head up display and instrument cluster instead of exclusively in the infotainment screen at the center of the dashboard.
"We are excited to work with BMW to bring wireless Android Auto to their customers worldwide next year," said Patrick Brady, Vice President of Engineering, Google. "The seamless connection from Android smartphones to BMW vehicles allows customers to hit the road faster while maintaining access to all of their favorite apps and services in a safer experience."
If you're wondering whether or not your phone is compatible with Android Auto, click here to see a handy guide from Google.
The public's first peek at Andorra Auto will be at the Consumer Electronics Show in January.
Android Auto will be available for all BMW customers in 20 countries with BMW Operating System 7.0 in mid 2020.