Acura adds complementary Android Auto capability to 2019, 2020 RDX via over-the-air update
Nov 4, 2019, 3:38 pm
They said this was coming and now it's here. Android Auto integration just became available on 2019 and 2020 model year Acura RDXs in the U.S. When the current RDX generation launched last year, Acura made it known that the hold up wasn't on their end but instead that Google was having difficulty developing a software solution for Acura's new True Touchpad Interface.
The update, available over-the-air to owners, also includes feature and performance enhancements for the current RDX infotainment system.
This update utilizes each RDX's embedded 4G LTE Wi-Fi system with the new software being downloaded in the background while the vehicle is being driven or when turned off.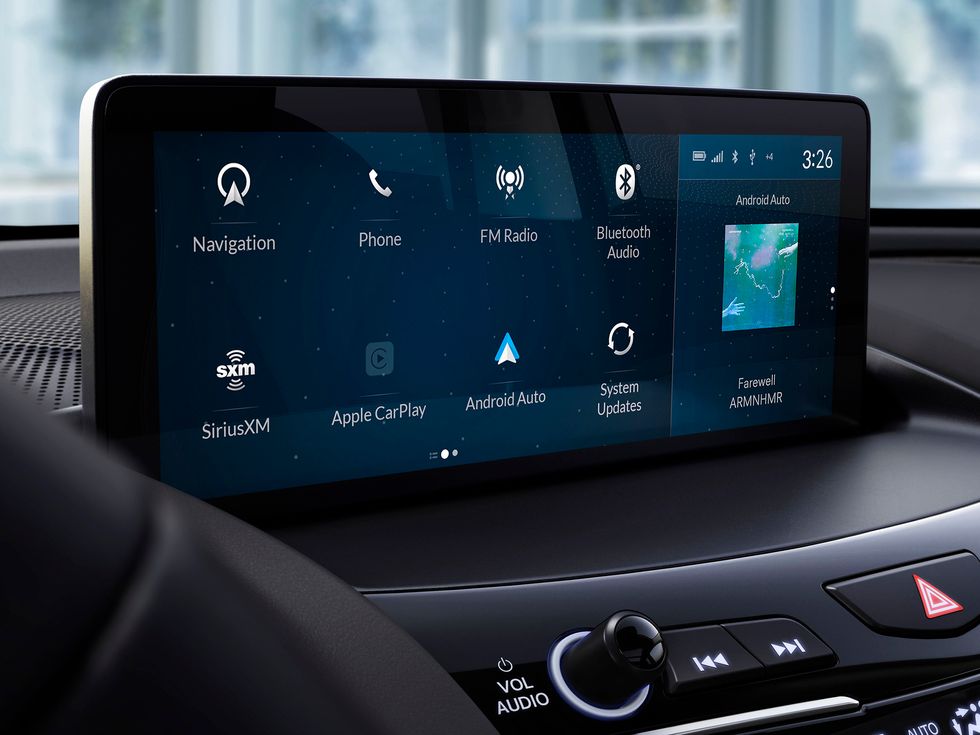 Owners can self-initiate the update.Photo courtesy of Acura
To update the system, owners can check the True Touchpad Interface home screen system update button to accept and begin the update. The update will not initiate unless the vehicle is on and running in a well-ventilated area.
Acura customers who do not feel comfortable initiating the update on their own may contact their dealership so personnel their can perform the service for them.
Detailed instructions for this update and other vehicle downloads and subscriptions can be found here.
Android Auto allows Android device users to sync their smartphone's capabilities with those of their vehicle. Users can access maps, messaging, music, and other apps through Acura's interface. The RDX's system is compatible with Android 5.0 and higher models.
Current generation RDXs already come equipped with Apple CarPlay compatibility.