Here's how to reserve your 2021 Ford Mustang Mach-E
Nov 14, 2019, 6:01 am
Image courtesy of Ford Motor Company
The Ford Mach-E is ready to greet the world and you want to know how to get your hands on one. AutomotiveMap has all the information.
The Mach-E will go on sale at approximately 6:30 PST (9:30 EST) on Sunday, November 17. Reservations will open on November 17 following Ford's product introduction broadcast.
Customers who want to buy the 2021 Ford Mach-E must be located in Europe, Canada, or the U.S. Customers in China will be able to reserve their Mach-E at a later date.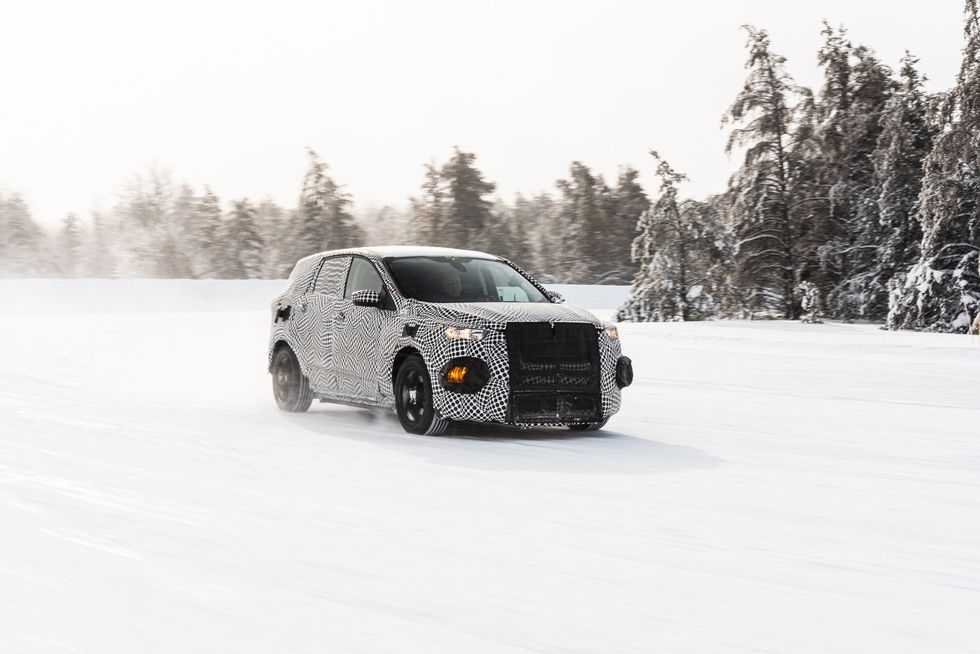 Earlier this year, Ford teased the Mach-E in images that were part of a post on Medium dispelling EV myths.Photo courtesy of Ford Motor Company
They must have a Ford.com account. To create your account ahead of the sale time visit www.Ford.com. Creating your account ahead of time will allow for a smoother shopping experience on the day orders open.
Once logged in, customers will be asked to choose their preferred Ford dealership and provide a $500 refundable deposit in exchange for their reservation using a debit or credit card, as well as their address.
Customers who reserve a vehicle will be able to finalize their configuration next year when the ordering window opens.
The cost of the Mach-E will be finalized closer to the vehicle's on-sale date.