Oscar-winning auteur Spike Lee to introduce 2021 Cadillac Escalade at film premiere
Jan 25, 2020, 6:19 pm
Photo courtesy of Cadillac
We've seen the redesigned 2021 Chevrolet Suburban and Tahoe, and GMC Yukon. Now, it's natural the redesigned 2021 Cadillac Escalade's turn. On Tuesday, February 4 Oscar-winning auteur Spike Lee will introduce the model at the premiere of his new film "Anthem".
What ties the two together? According to Cadillac, "Filmed with Lee's signature Double-Dolly technique, which heightens the sense of motion to draw viewers closer to the character, the film captures the presence, innovation and movement of the next-generation Escalade, with reverence for its more than two decades as a cultural icon."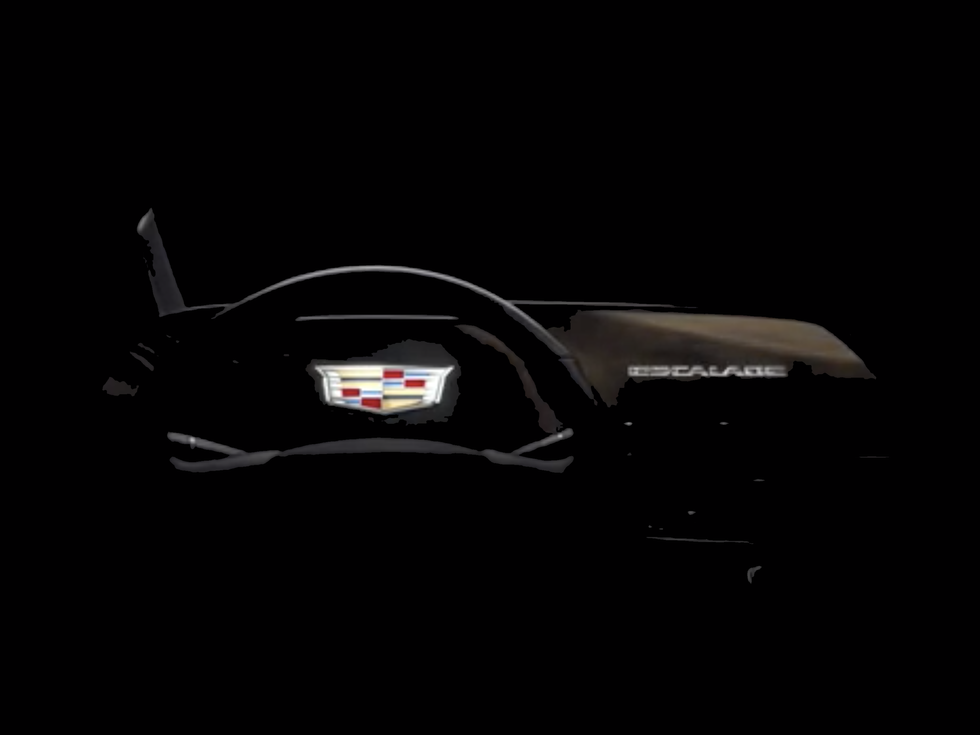 The Escalade will feature industry-fast OLED screen technology.Photo courtesy of Cadillac
"As one of the greatest storytellers and most creative filmmakers of his time, Spike Lee's unique perspective is the perfect conduit for sharing the passion and spirit of the 2021 Escalade," said Steve Carlisle, Cadillac president. "It is an icon reimagined."
Along with bold new styling, the 2021 Escalade will feature industry-first curved OLED screen technology. It is likely that the vehicle will be for sale via Cadillac's new virtual car shopping experience, Cadillac Live.
The 2021 model will be the first in the fifth-generation of the Escalade.
From Your Site Articles
Related Articles Around the Web