Slideshow: 2020 Ford Escape
Redesigned 2020 Ford Escape gives buyers more of what they want
Oct 18, 2019, 8:24 am
Photo courtesy of Ford Motor Company
The 2020 Ford Escape has been completely redesigned for the 2020 model year. Ford has expanded the cargo and passenger space for the new generation and given it a fresh batch of standard safety and driver assistance technology.
This slideshow features a closer look at the 2020 Ford Escape.
2020 Ford Escape
Photo courtesy of Ford Motor Company
The Ford Escape is beloved for its cargo capacity and agility, making it one of the top choices for American families when they buy.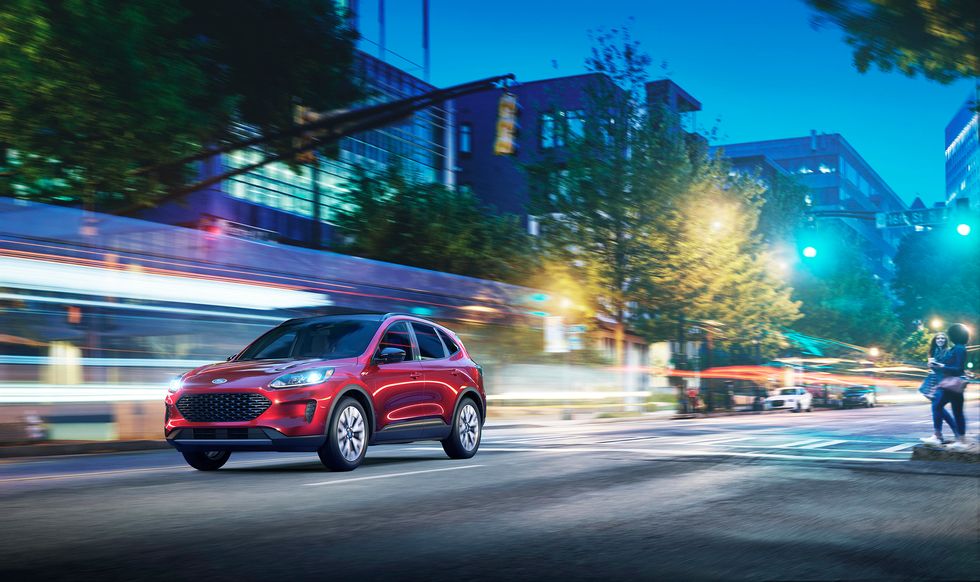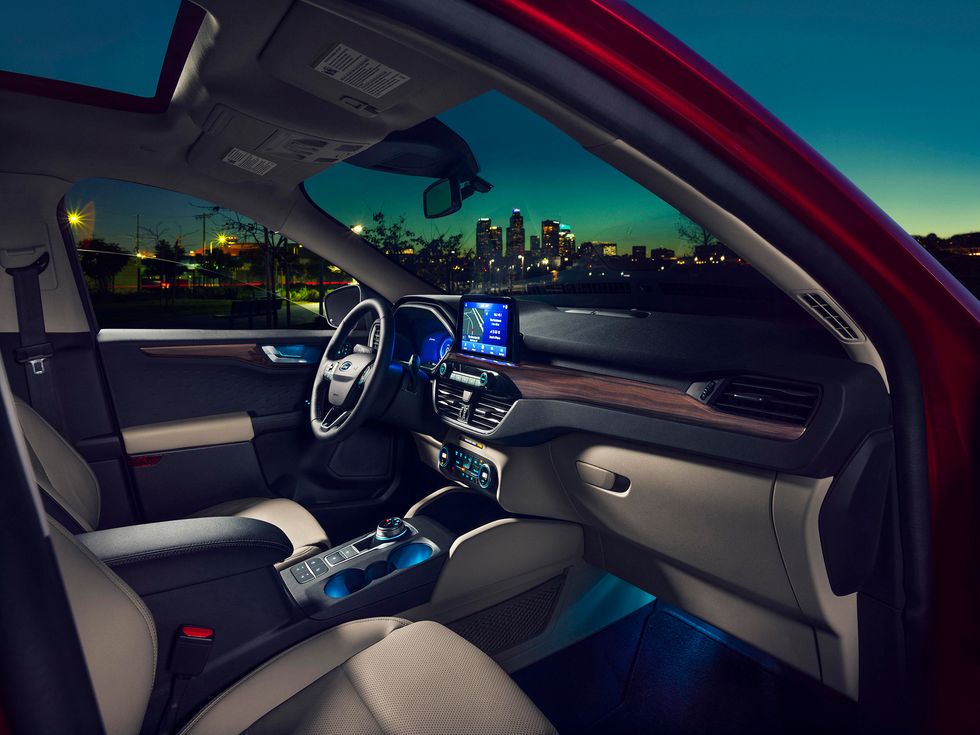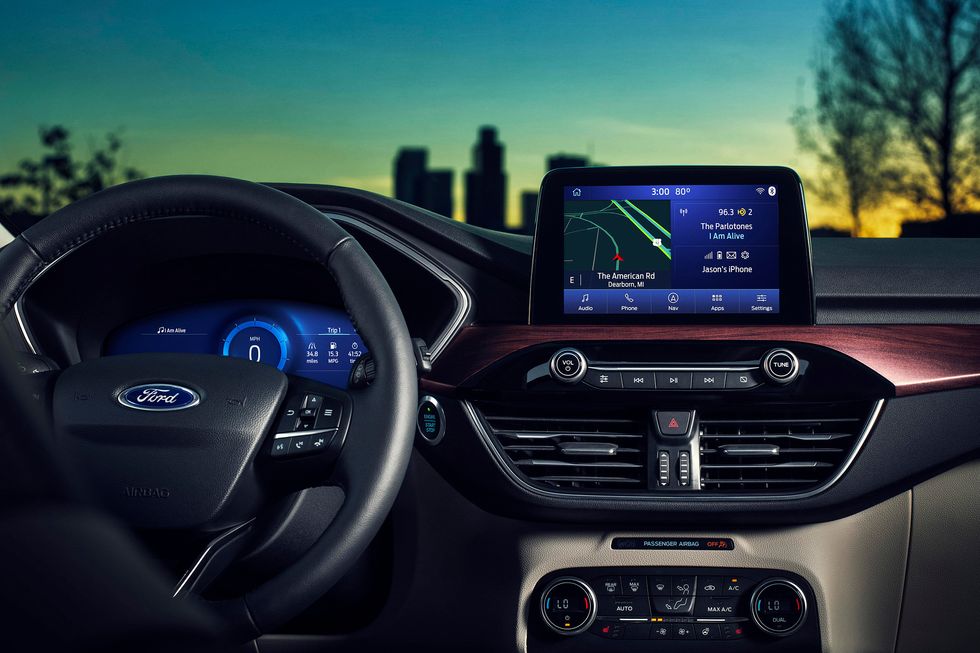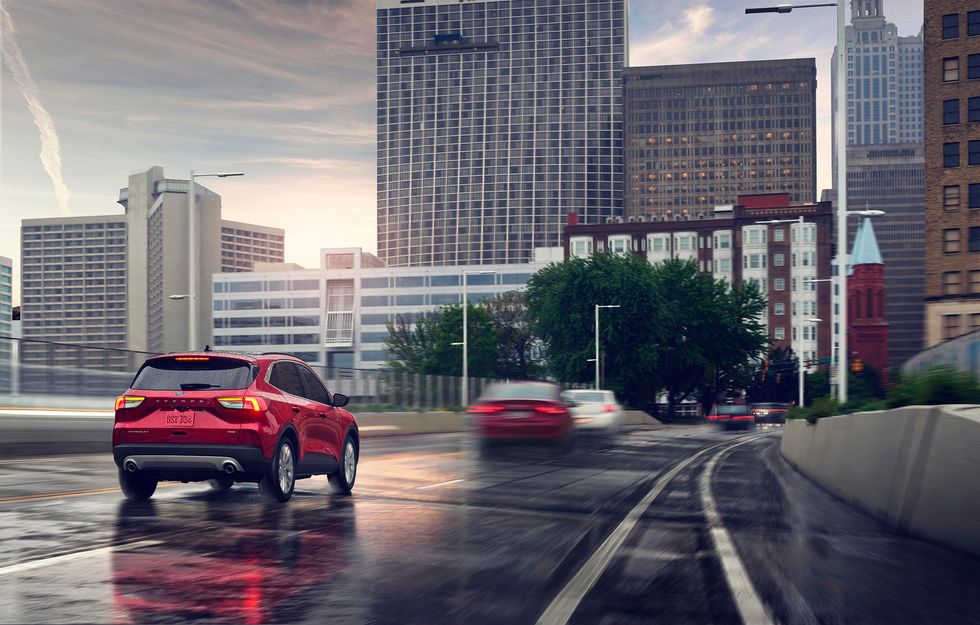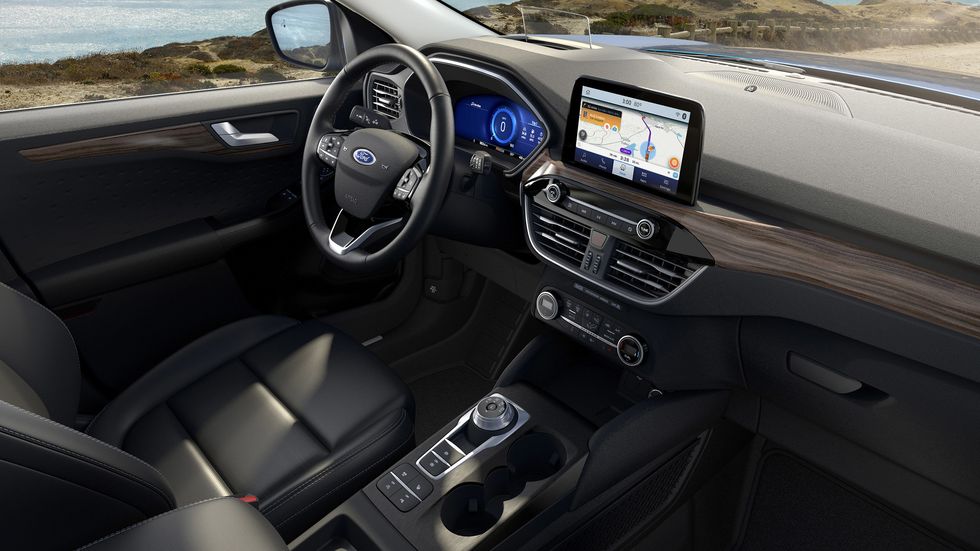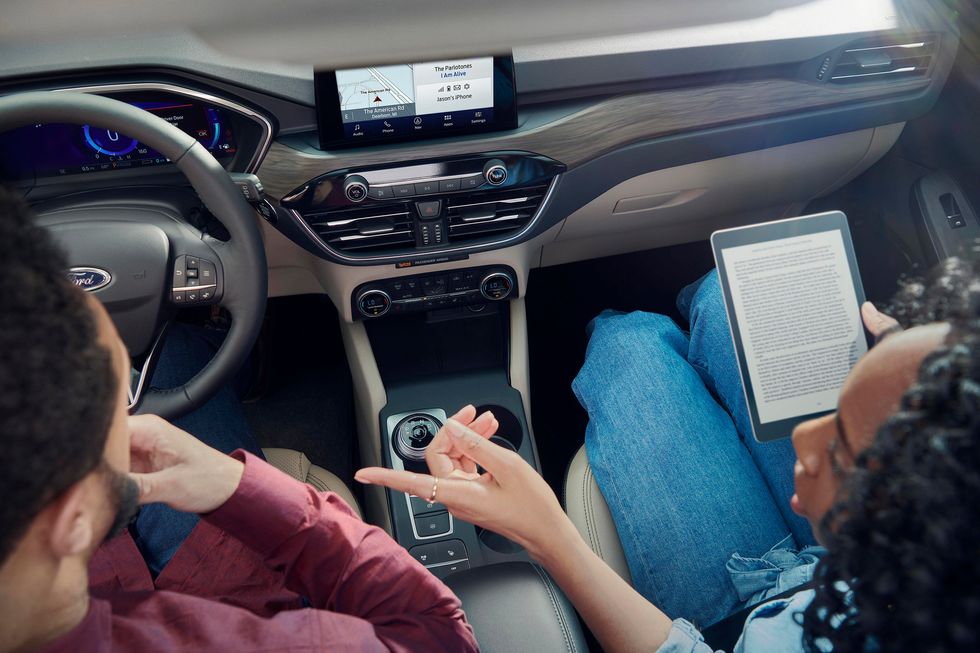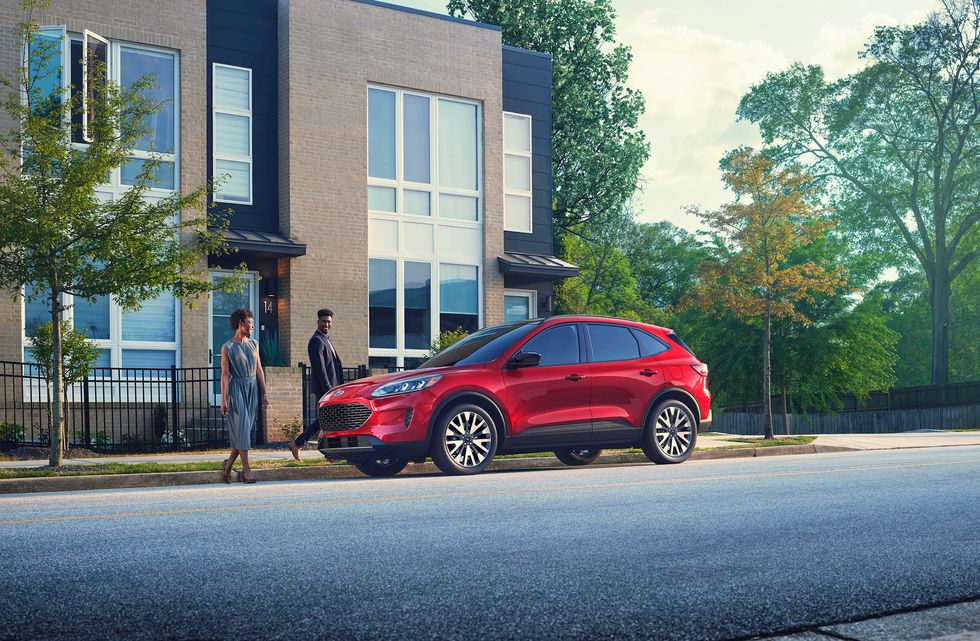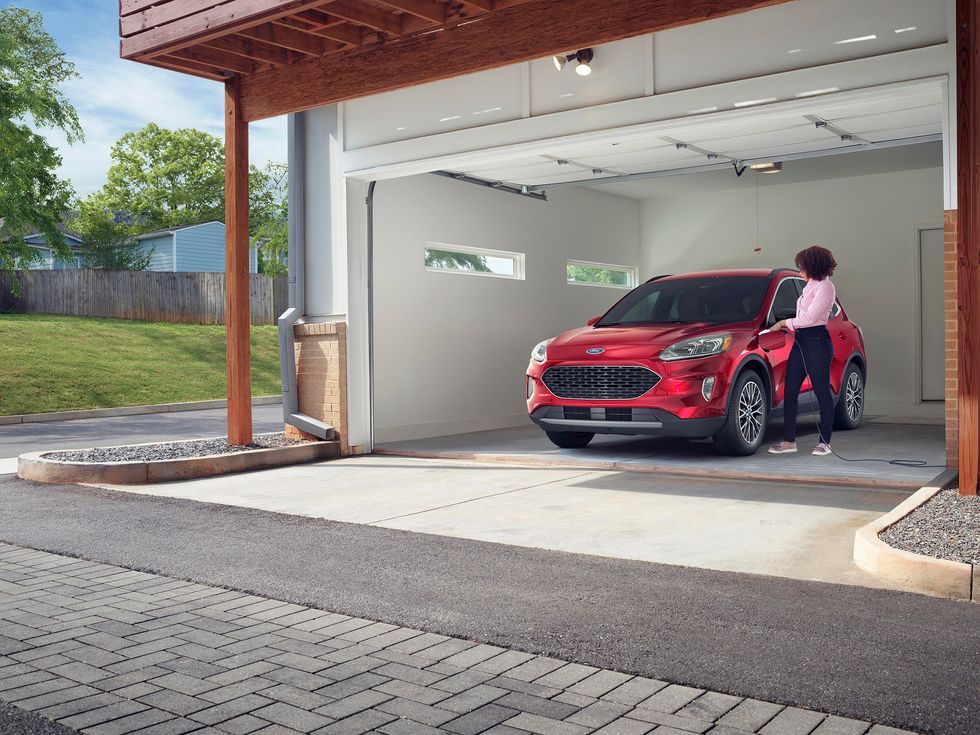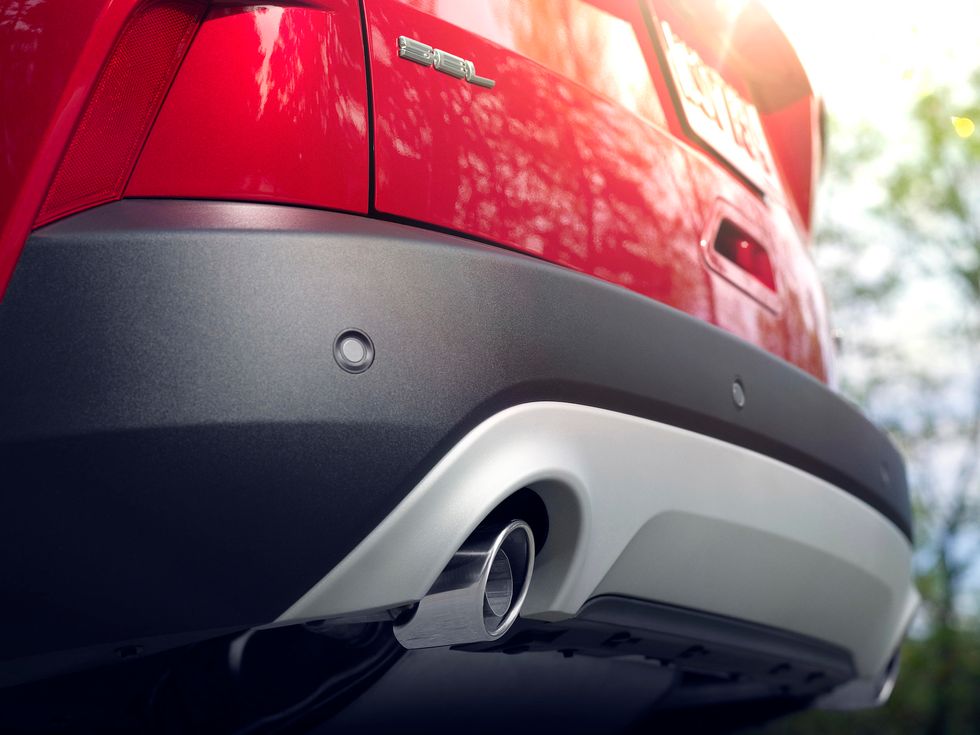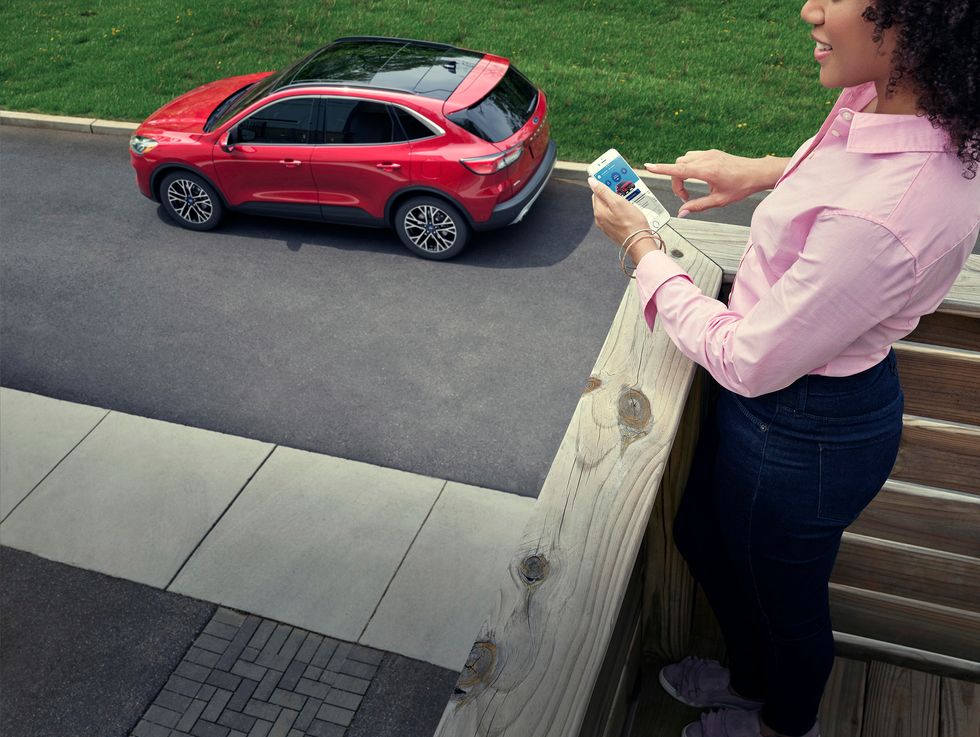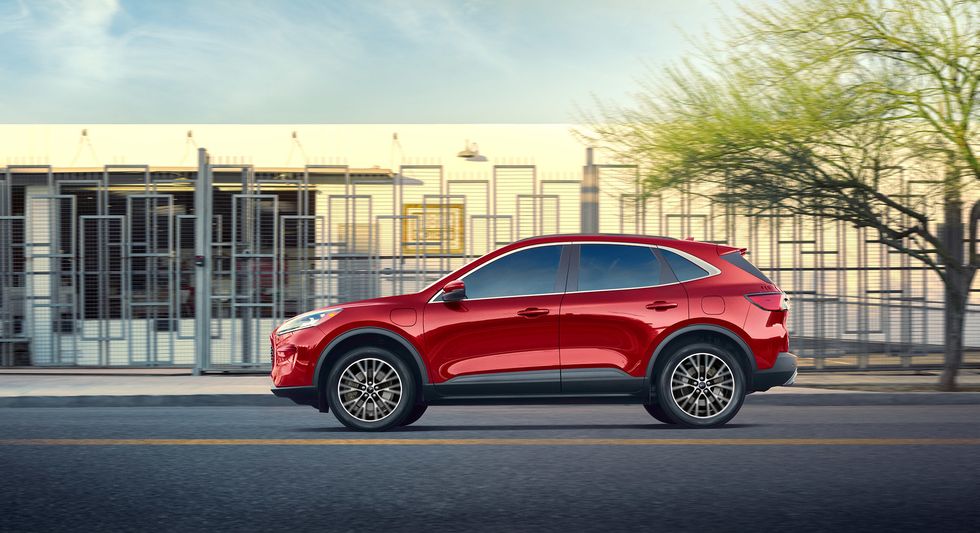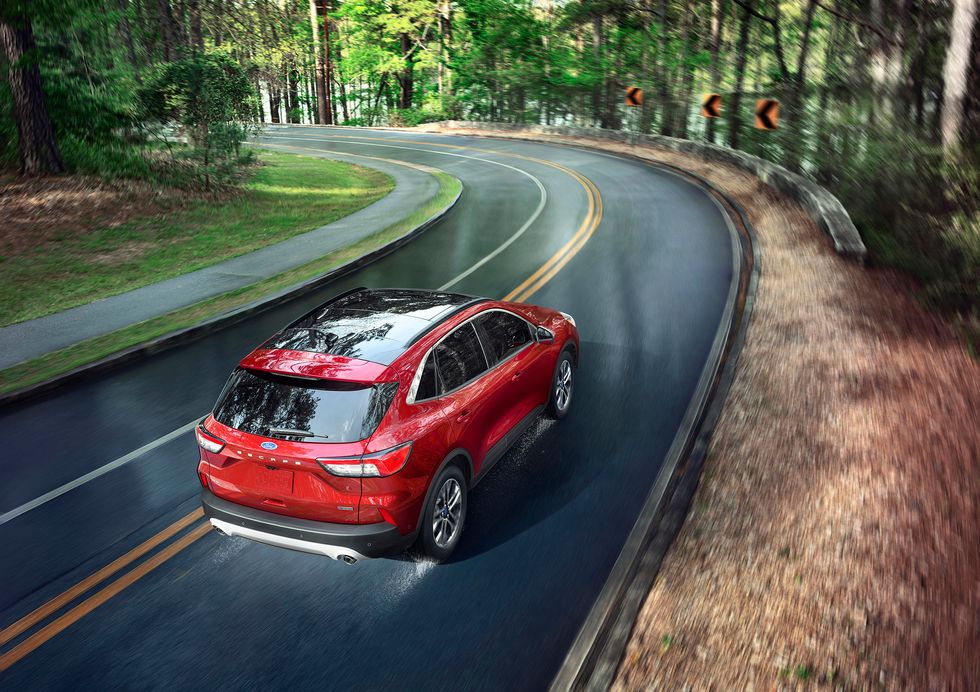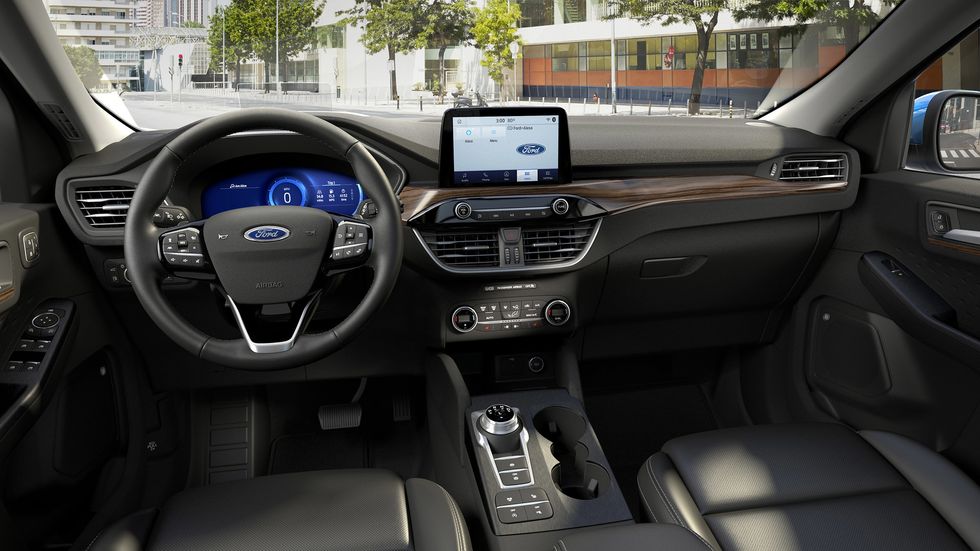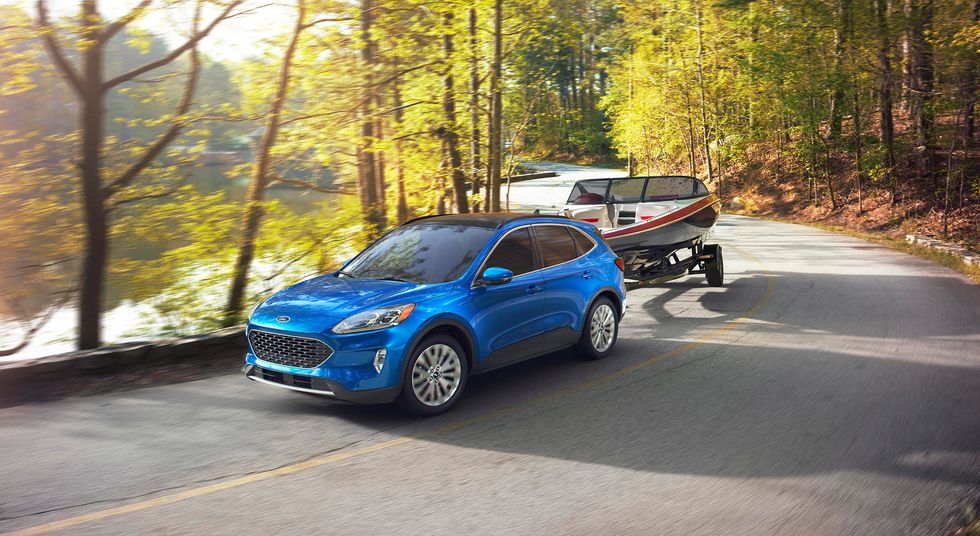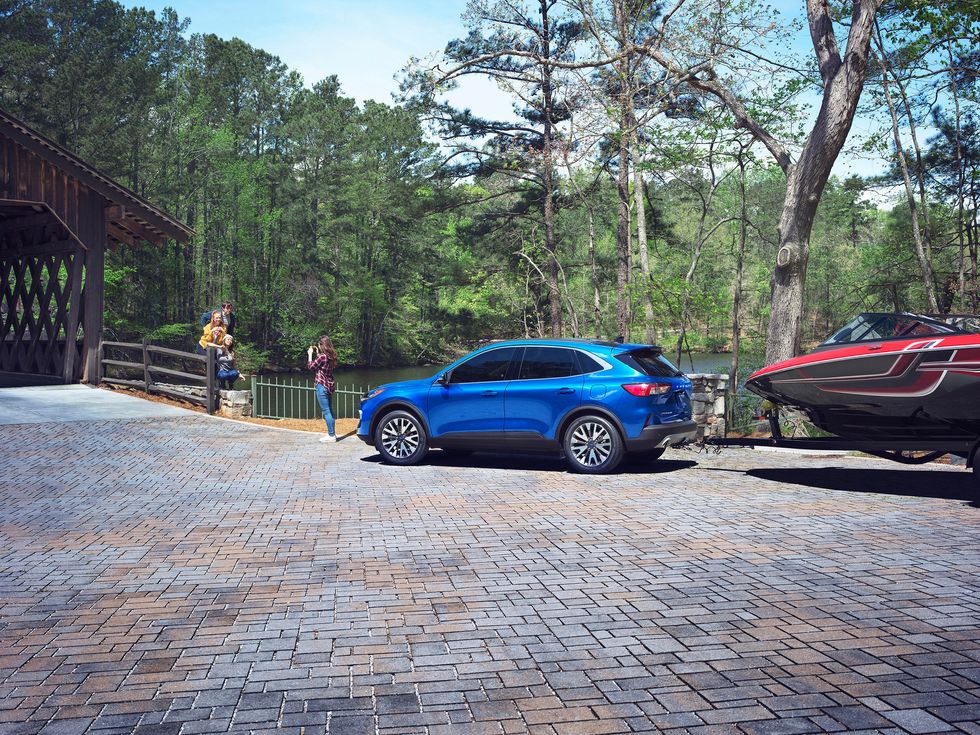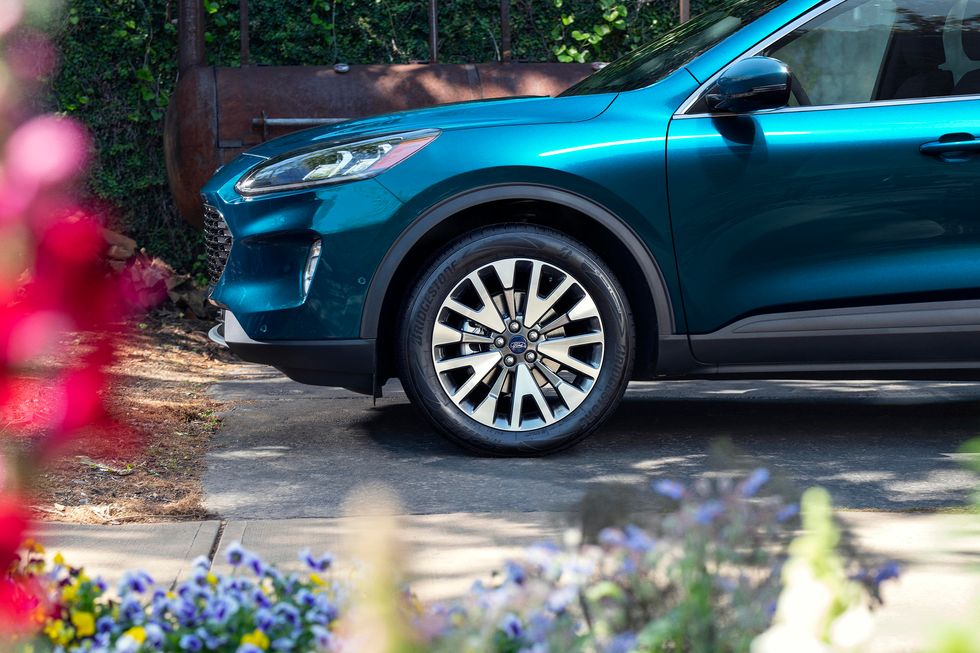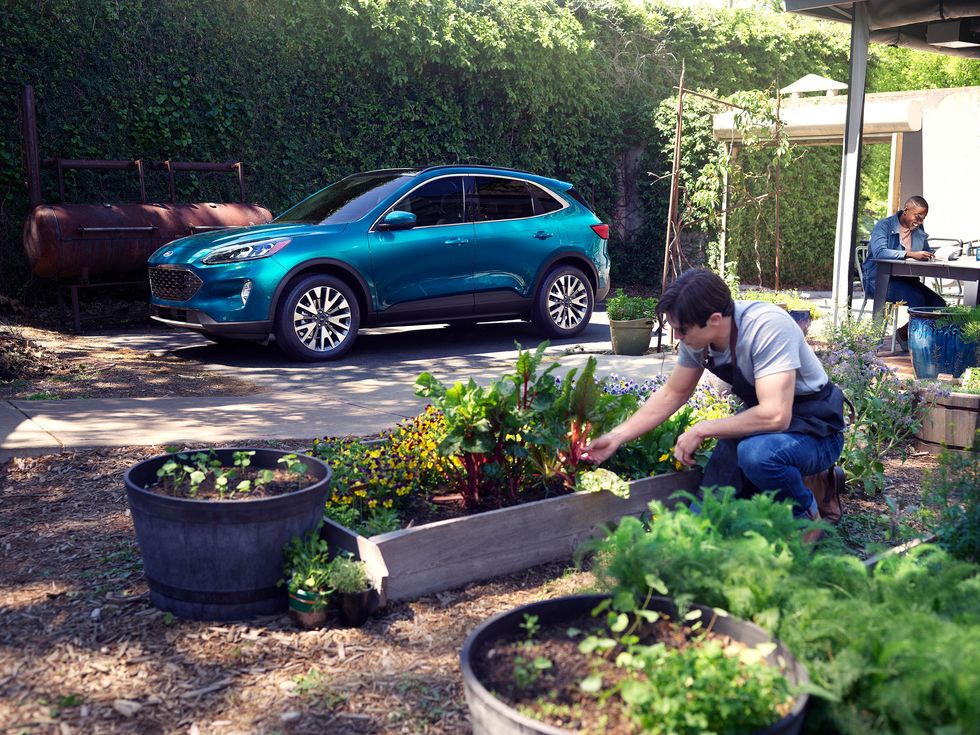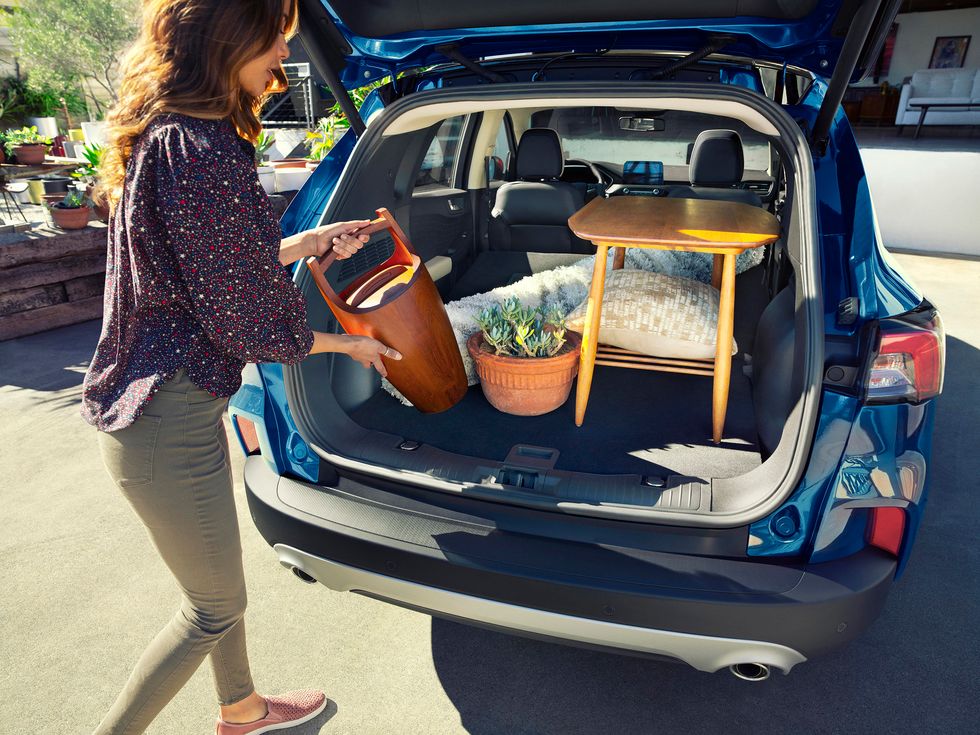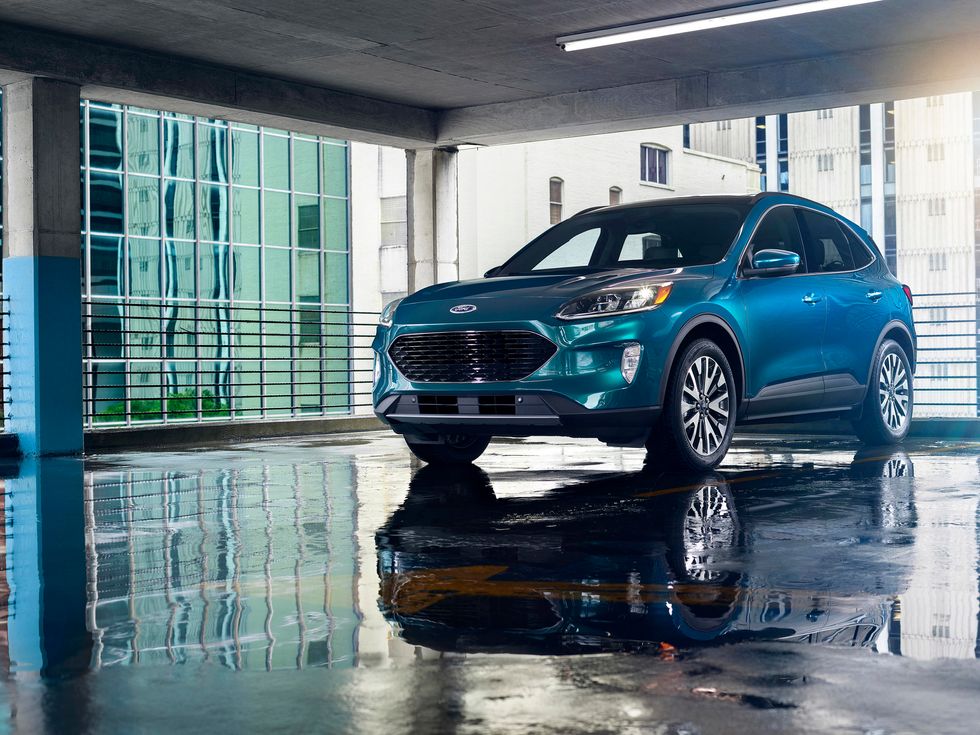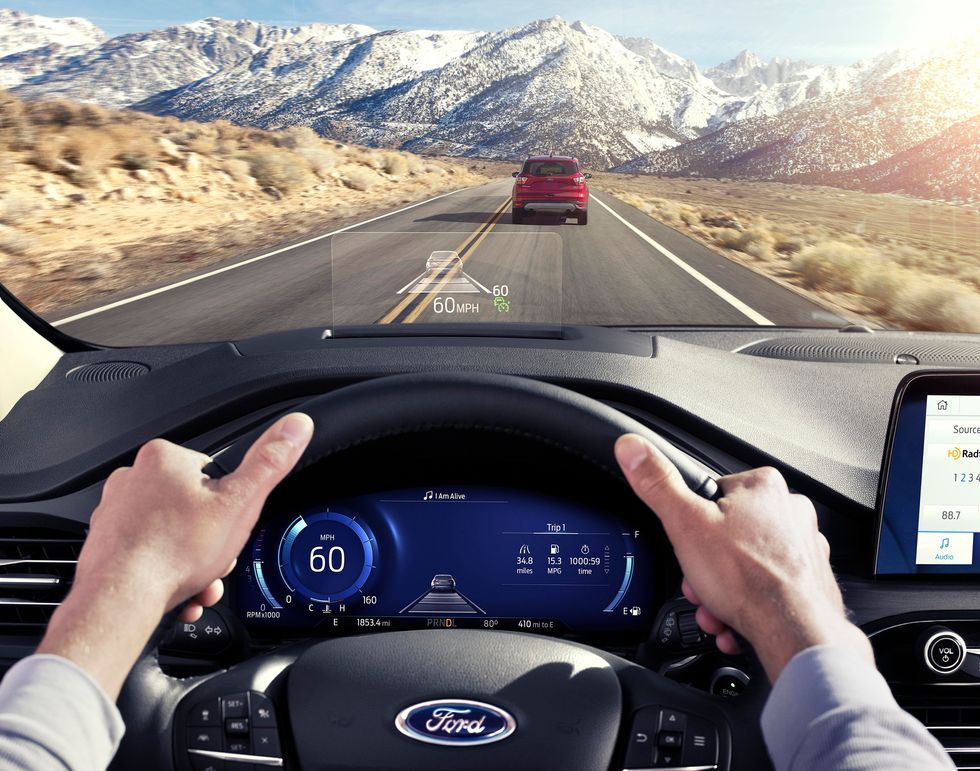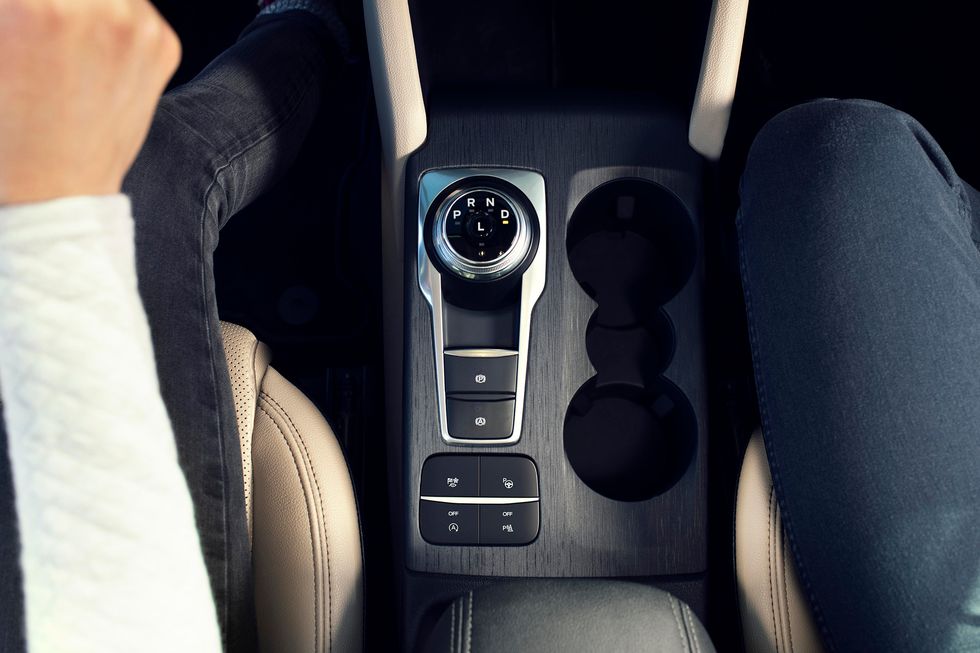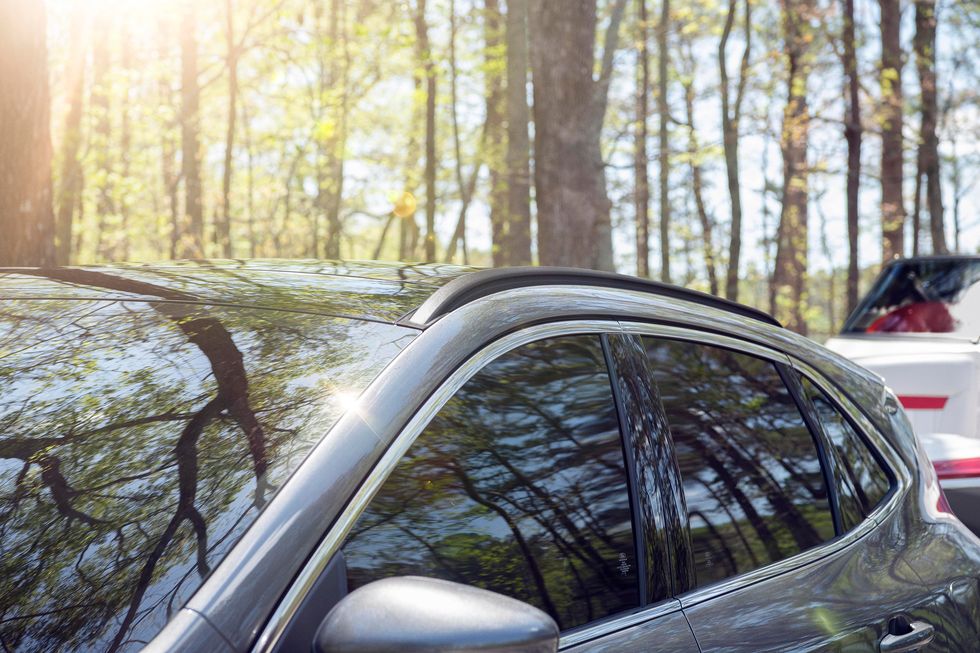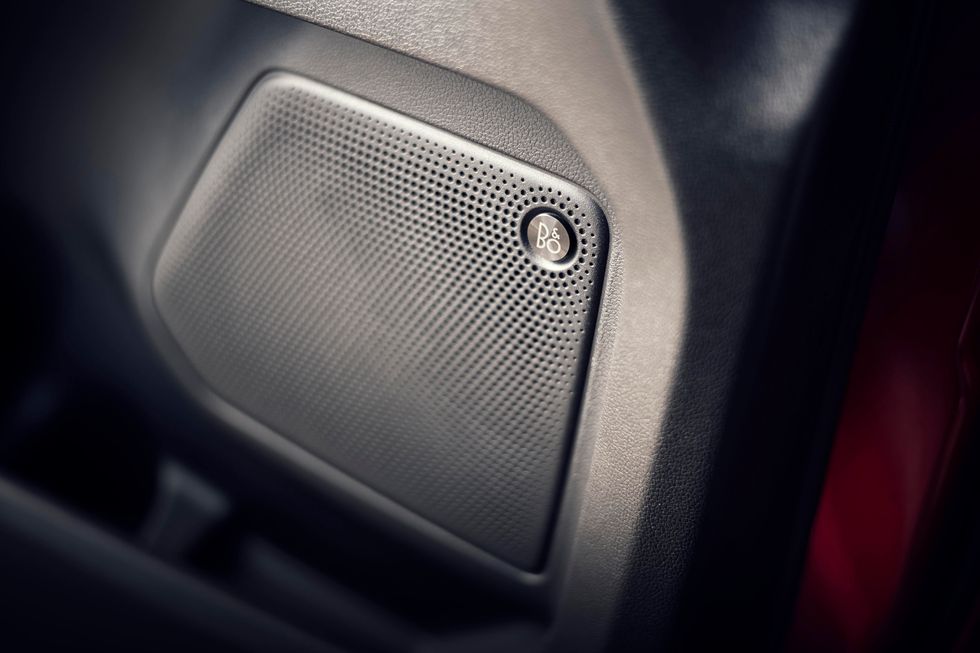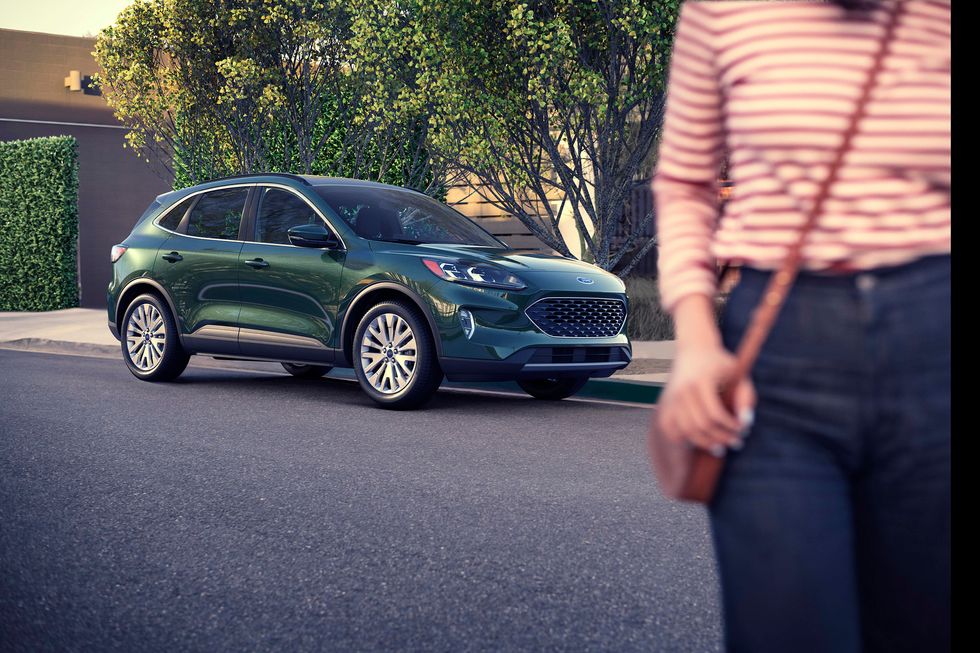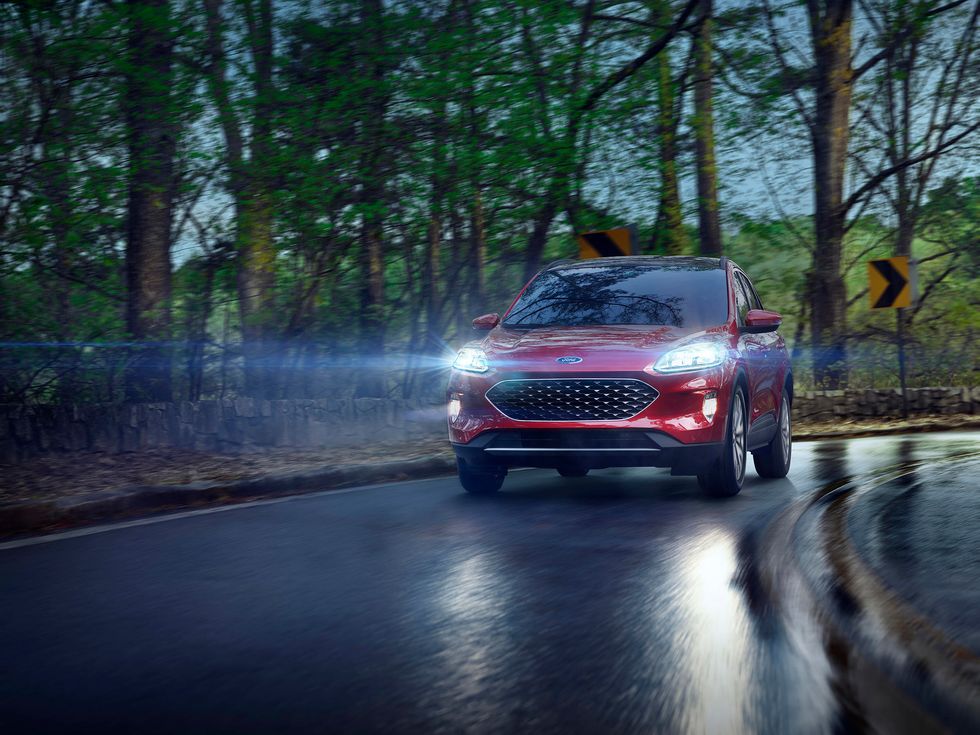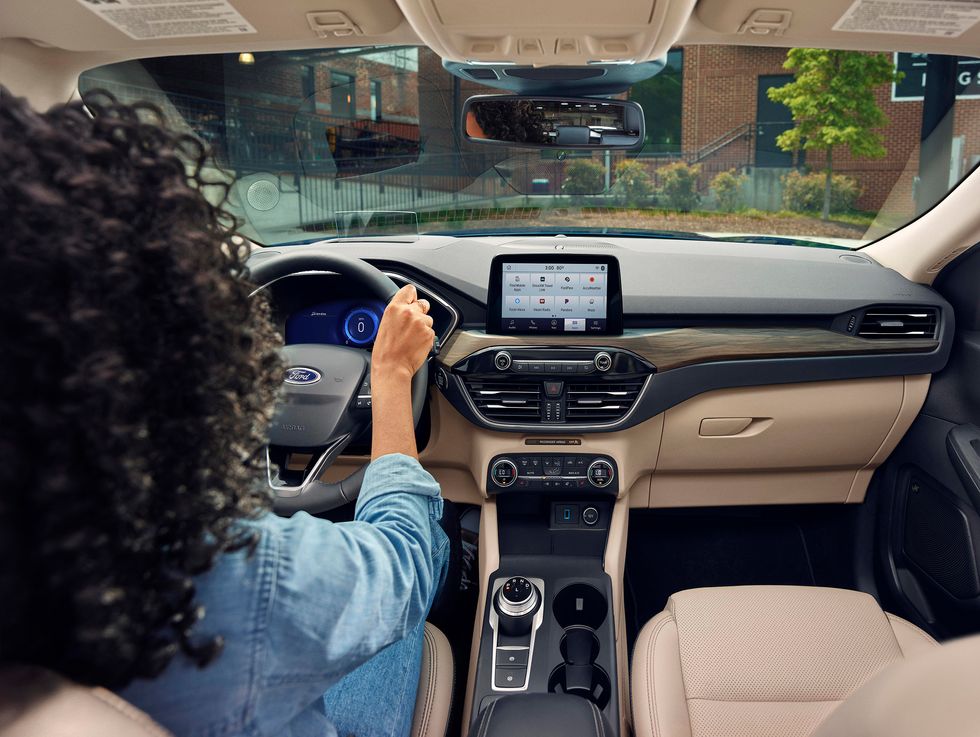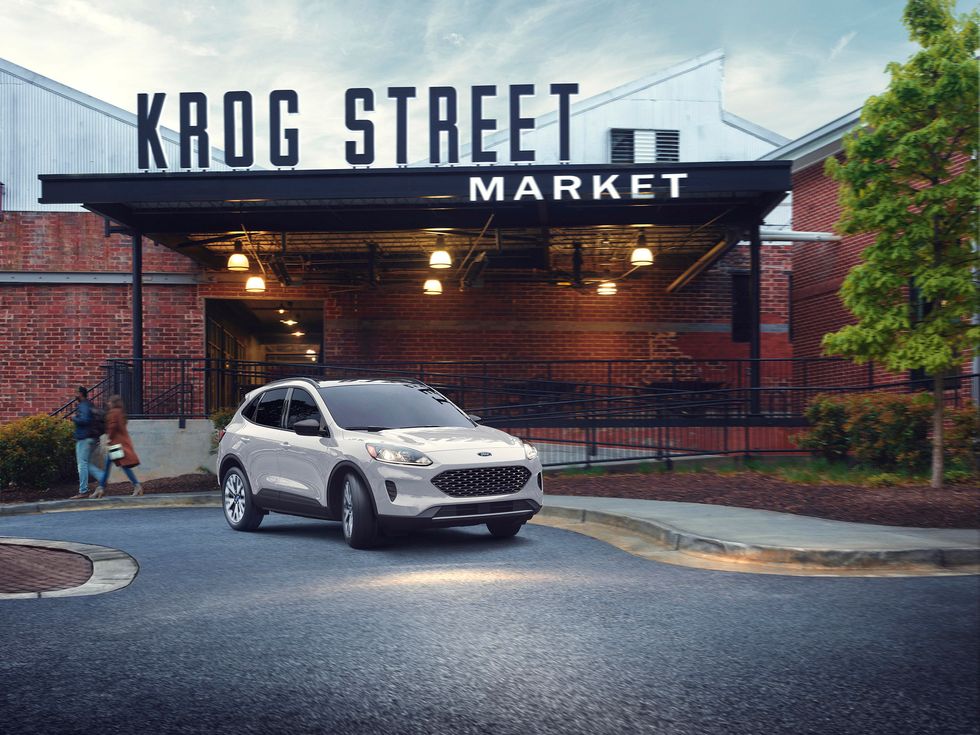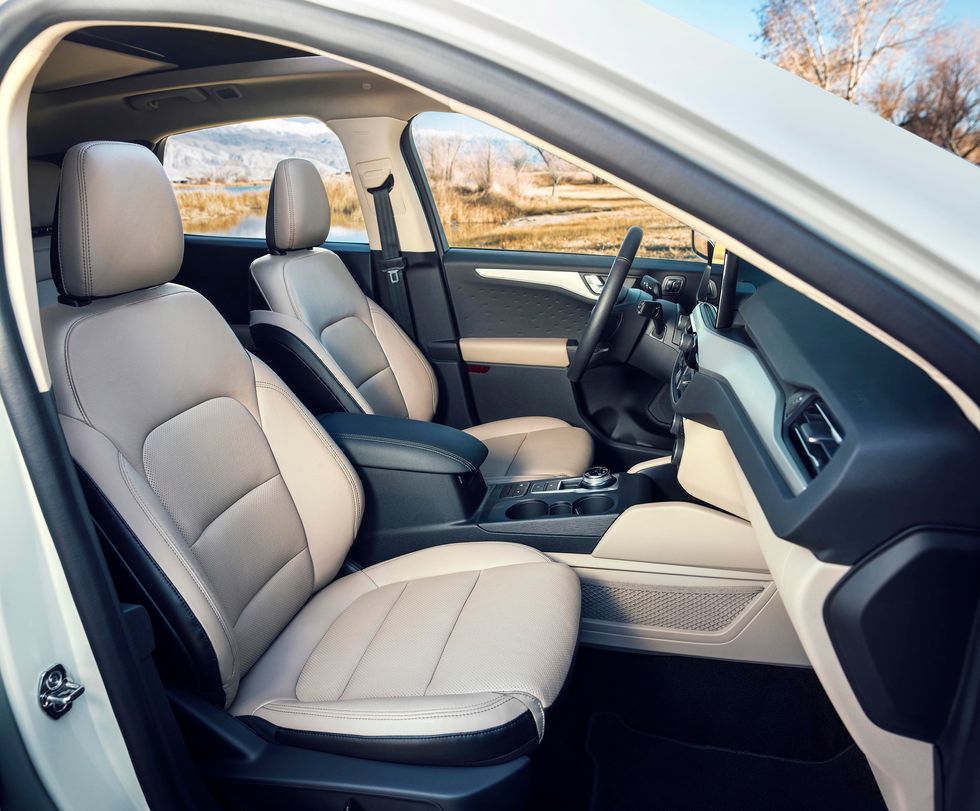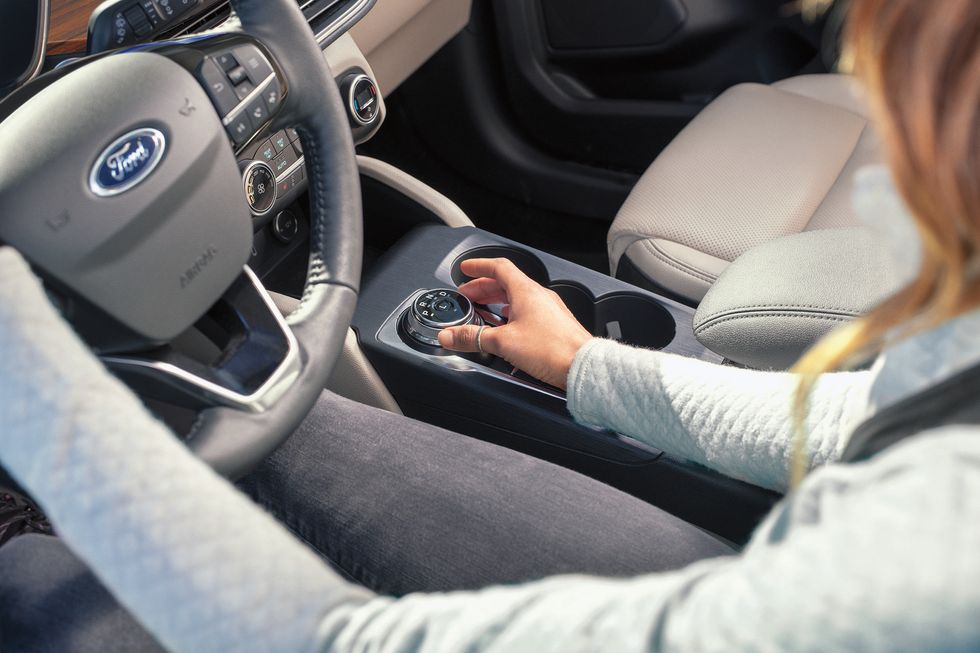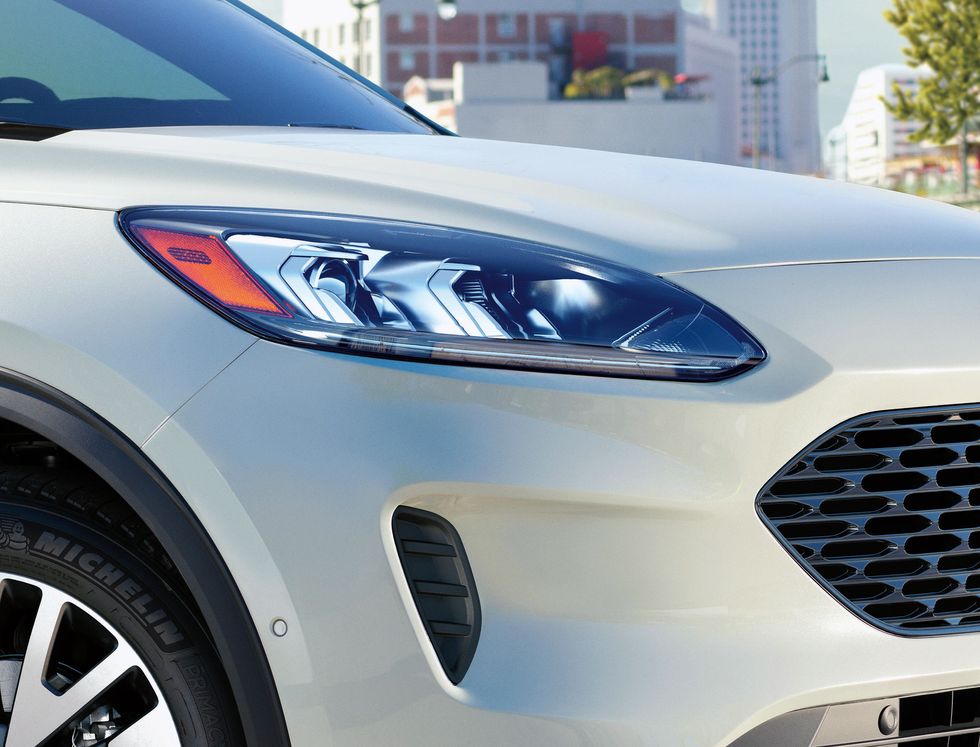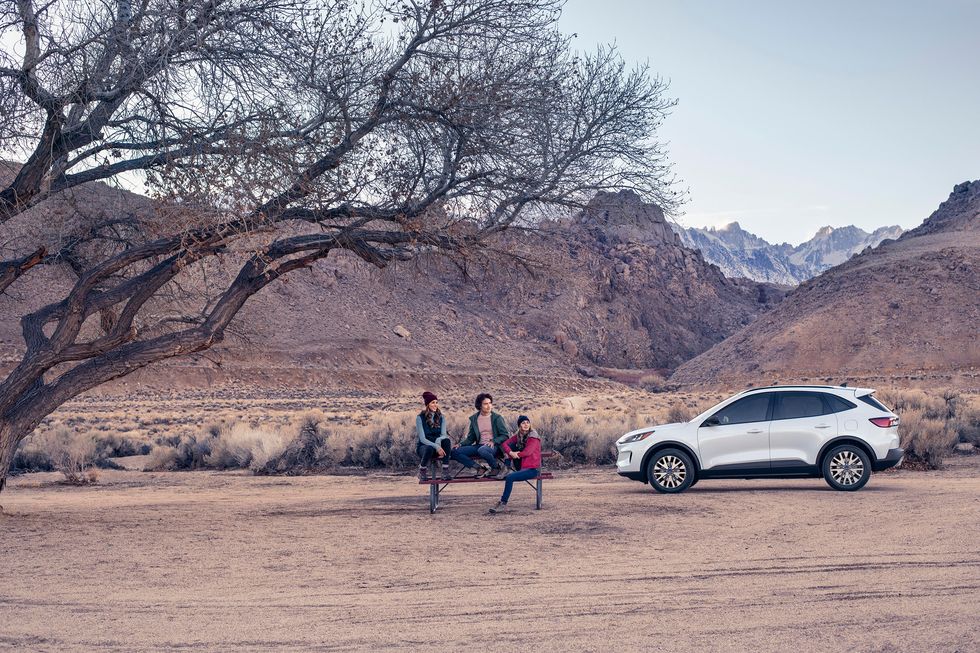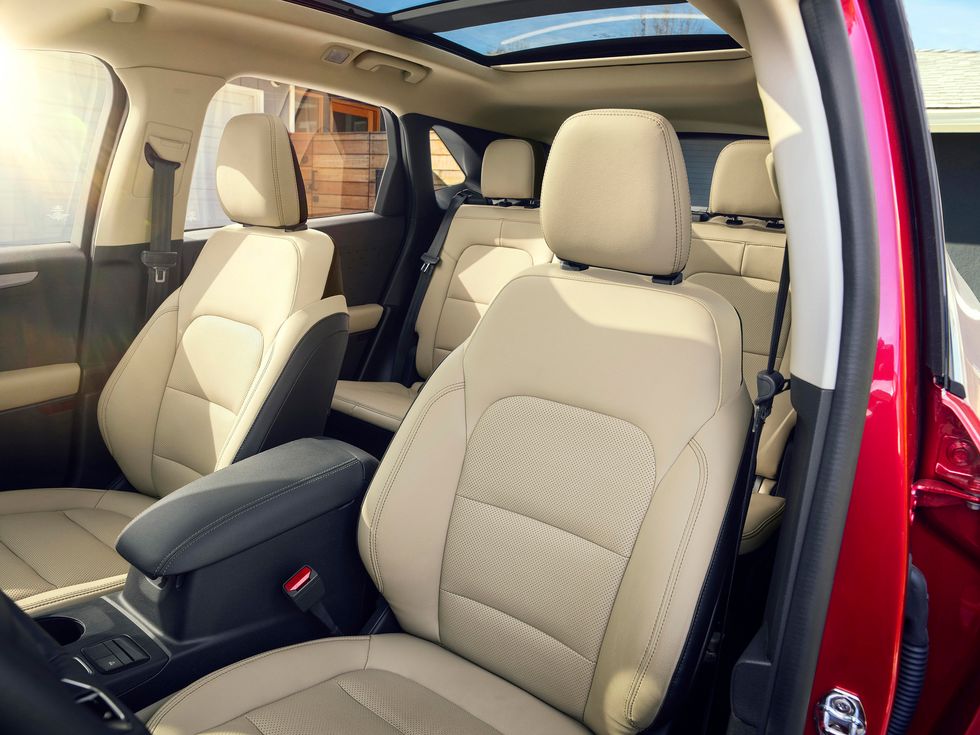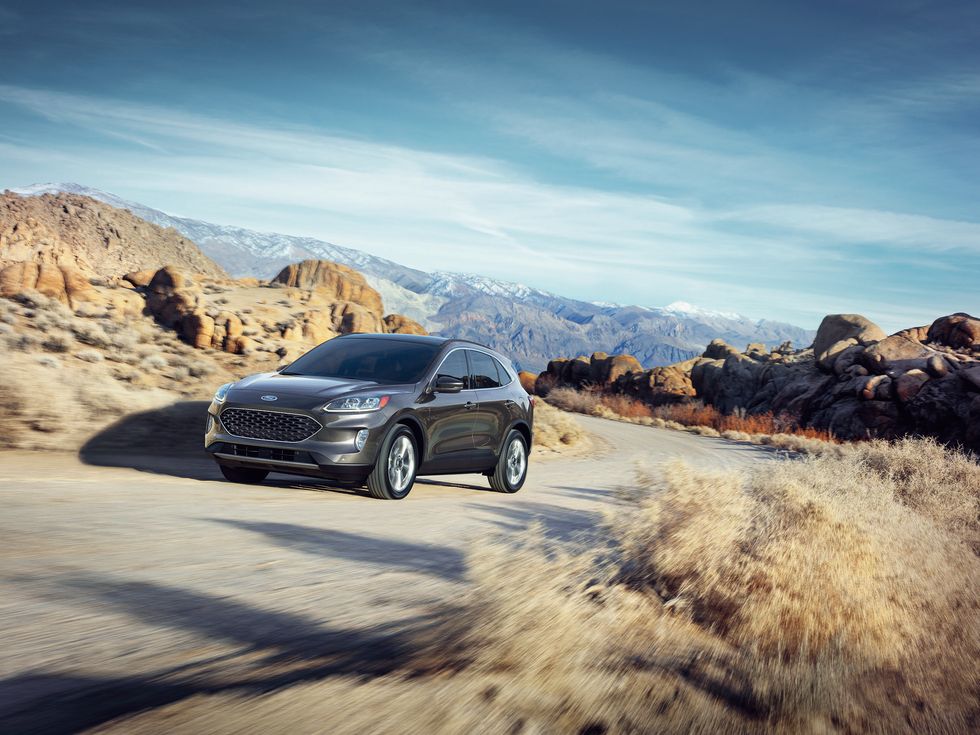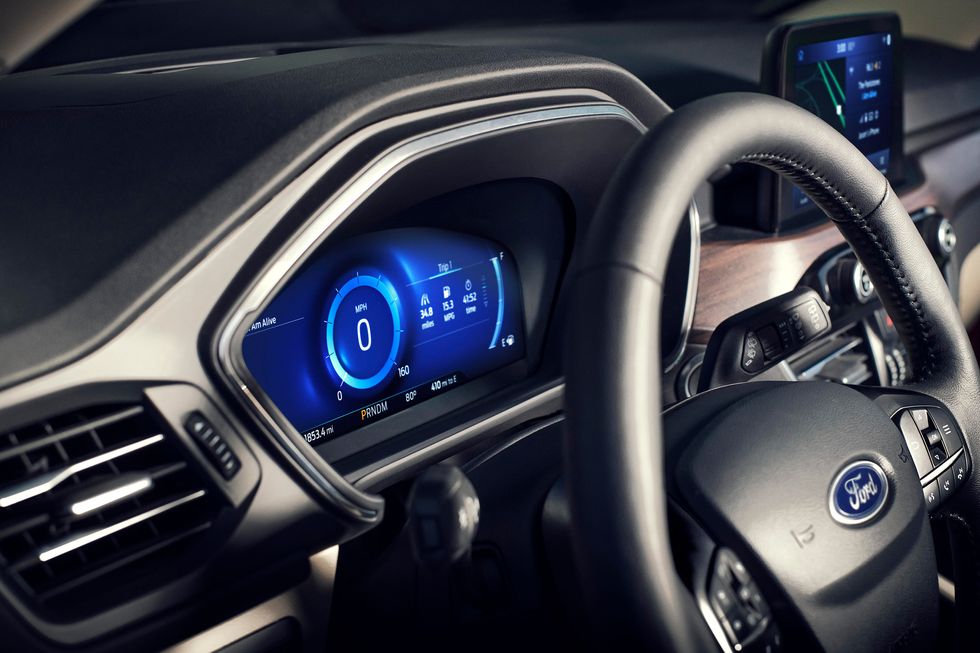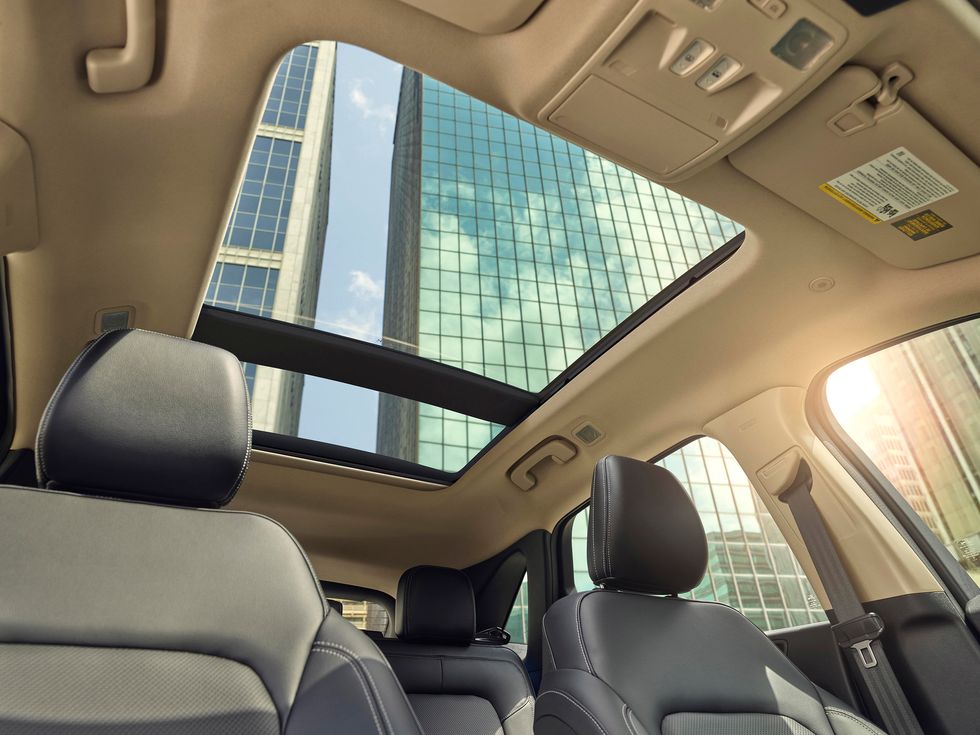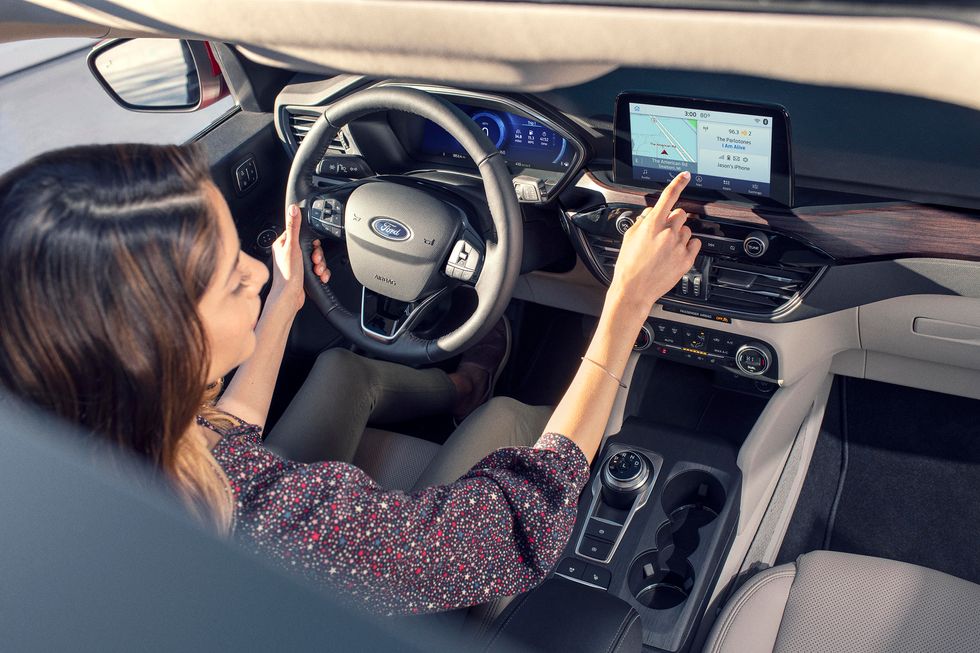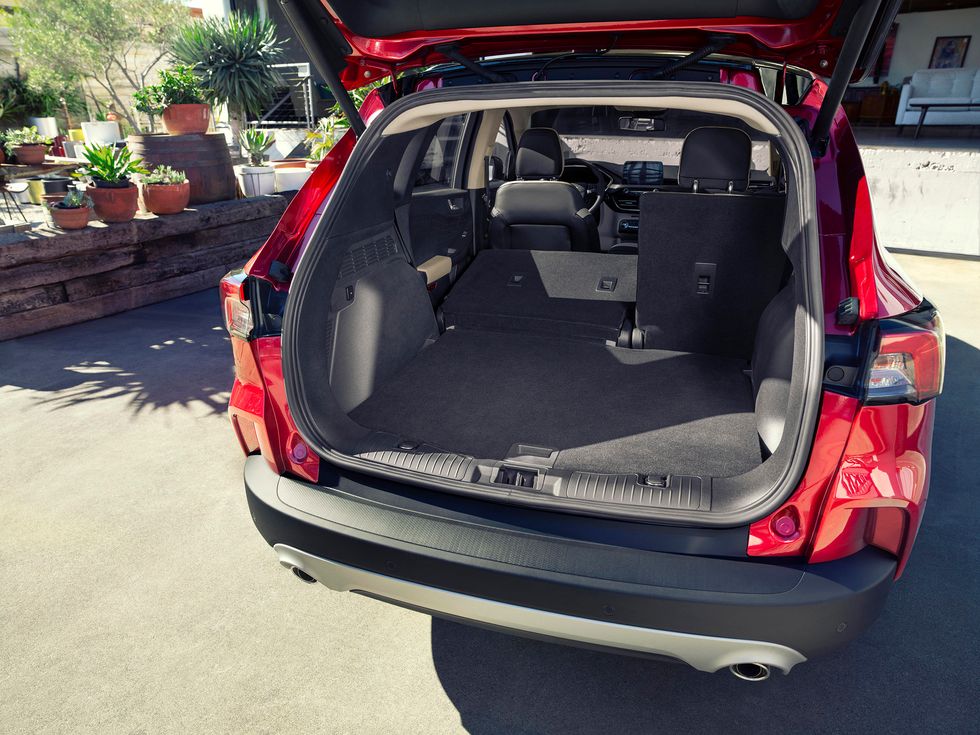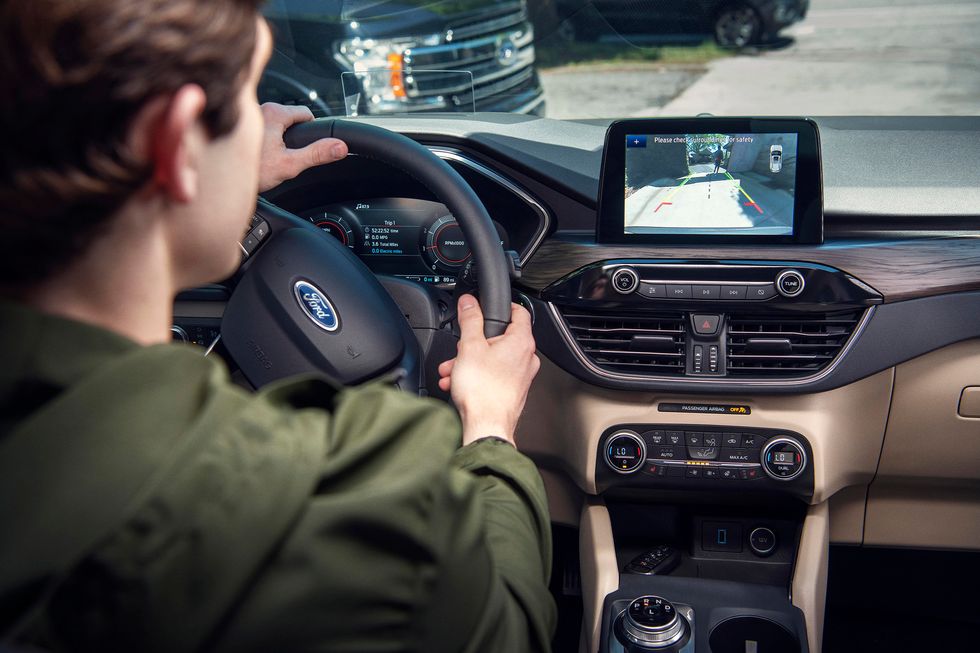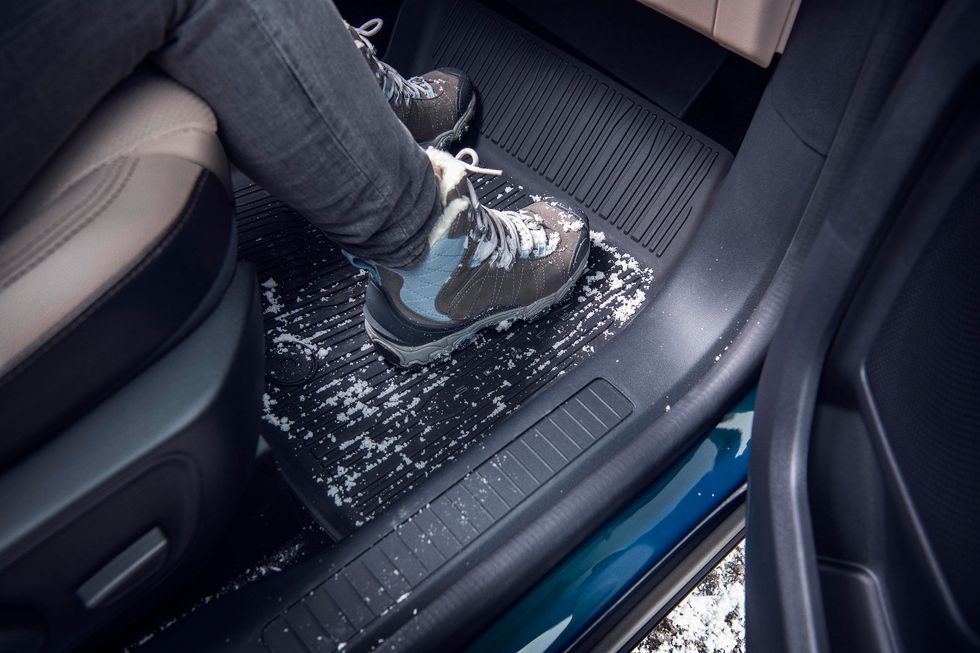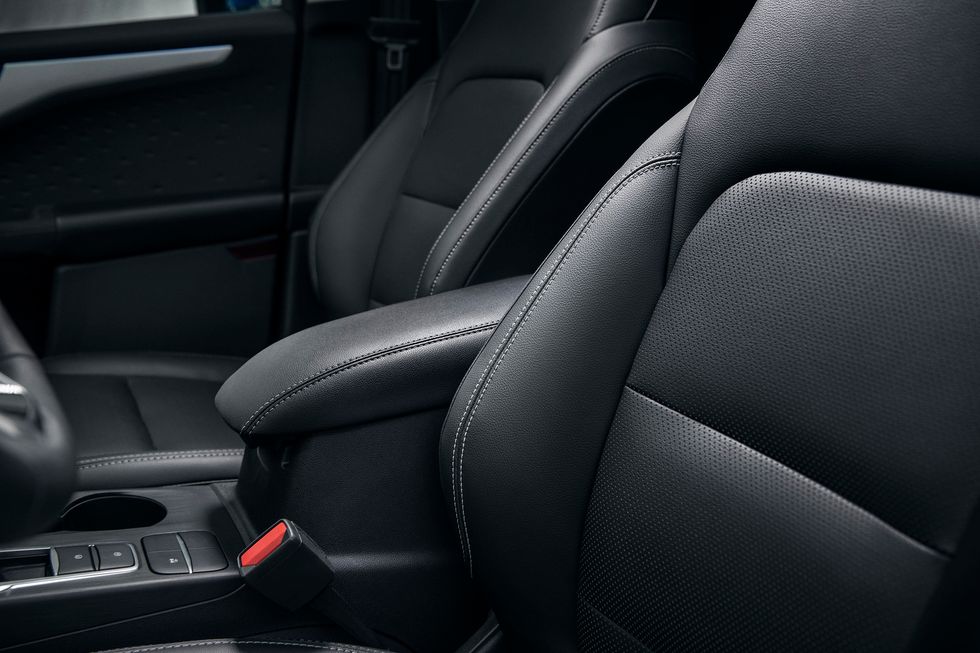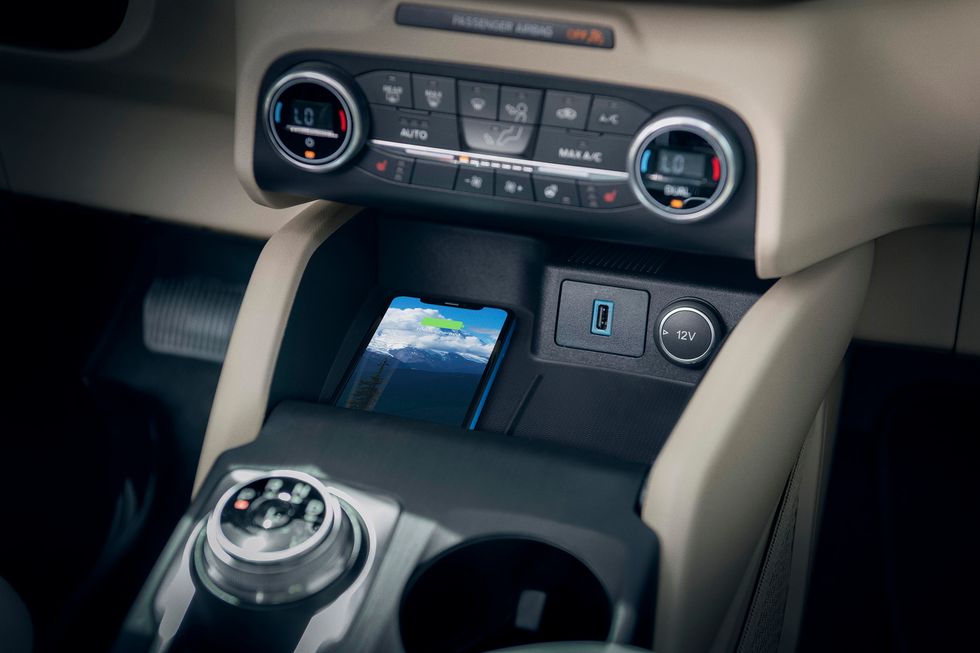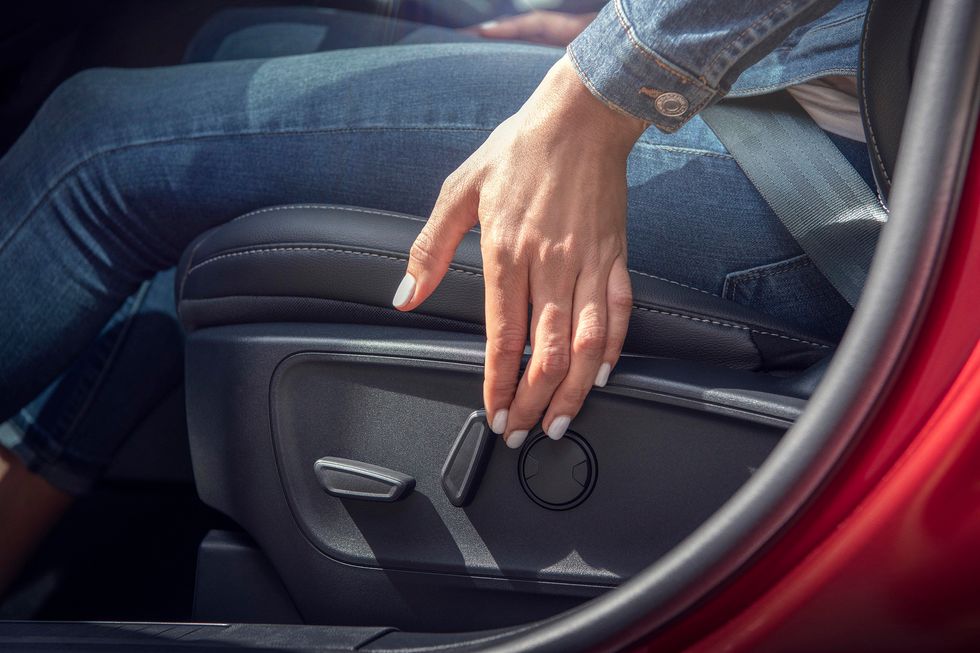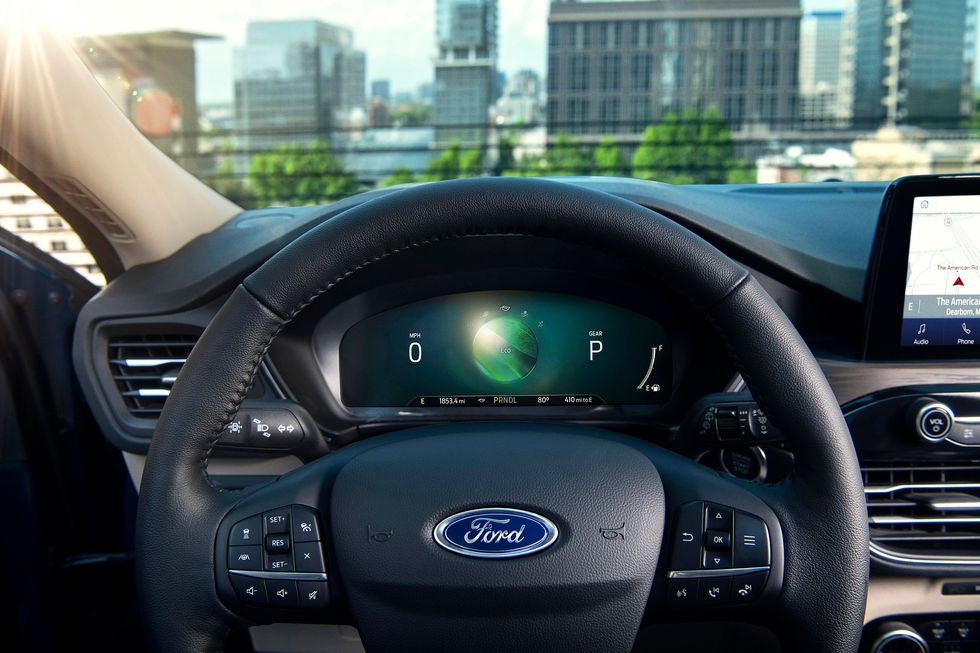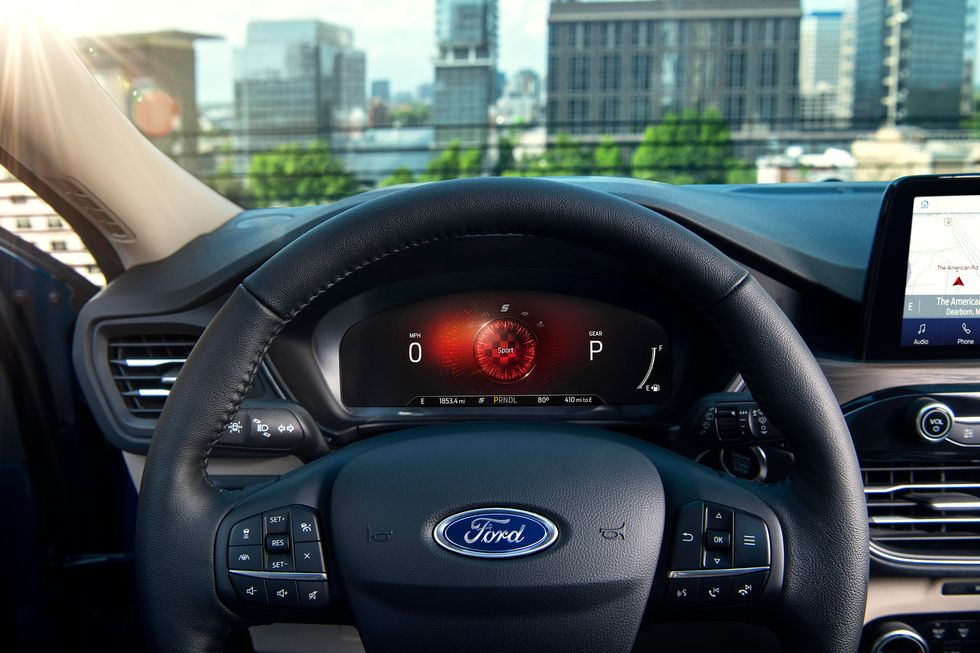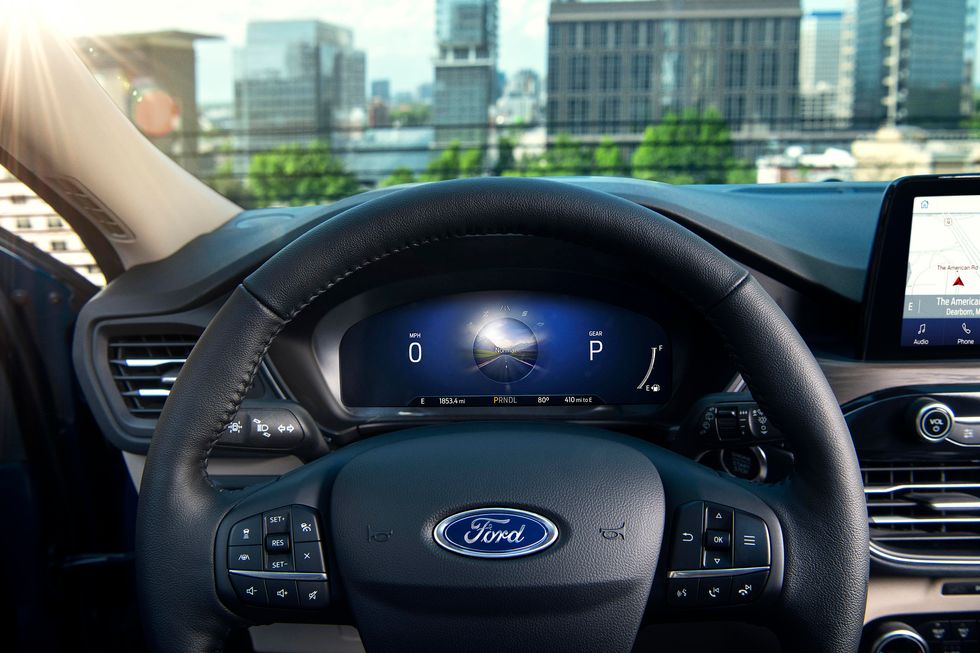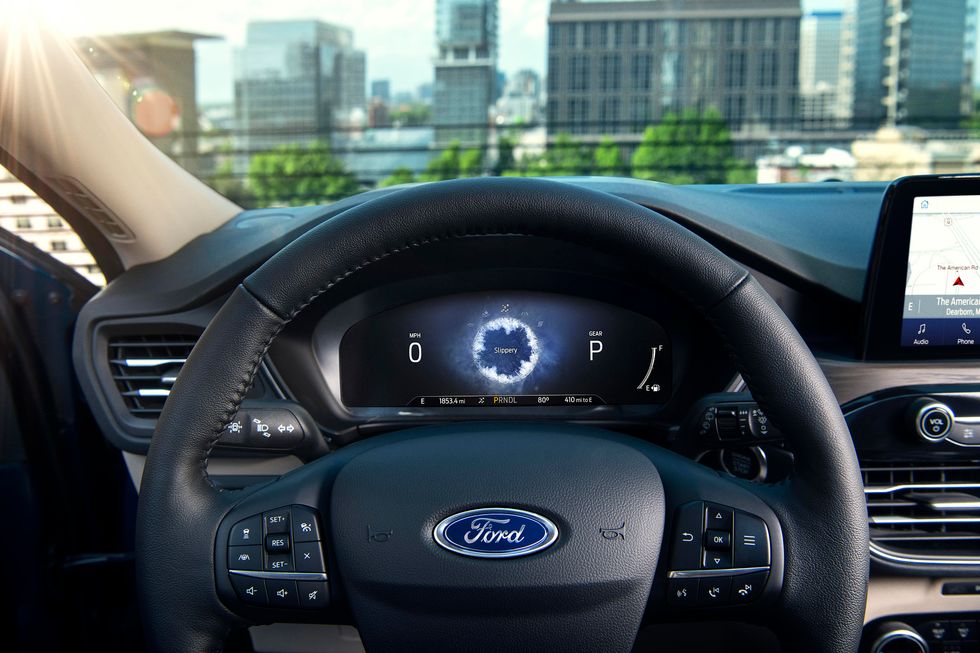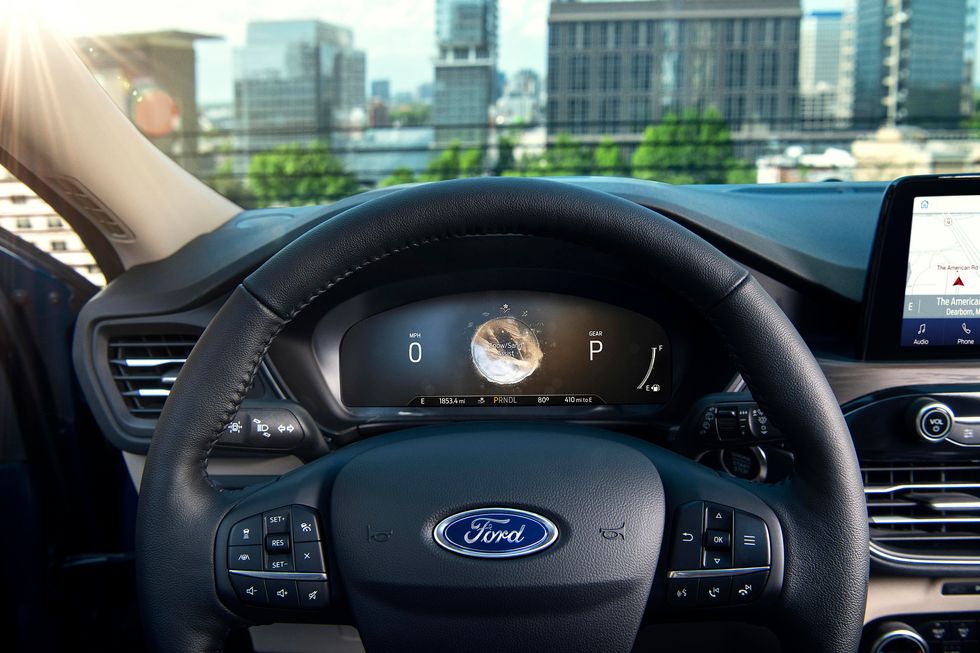 The 2020 Ford Escape arrives on dealership lots in the autumn of 2019.