Slideshow: 2020 Chevrolet Corvette
2020 Chevrolet Corvette is here, ready for you to love it or hate it
Oct 15, 2019, 10:44 am
Photo courtesy of Chevrolet
The mid-engine 2020 Chevrolet Corvette was revealed in mid-2019, timed to coincide with the anniversary of the first NASA missions, whose astronauts helped launch the Corvette as a sexy sports car in the minds of the American people fifty years ago. The mid-engine layout is controversial but the low price tag is not. Love it or hate it, the 2020 Chevrolet Corvette is here.
This slideshow covers the 2020 Chevrolet Corvette Stingray and 2020 Chevrolet Corvette Stingray Convertible.
2020 Chevrolet Corvette Stingray
Photo courtesy of Chevrolet
Despite its engine location, and the reputation of sports cars in general, engineers have managed to put enough cargo space in the rear of the Corvette that it can hold two sets of golf clubs.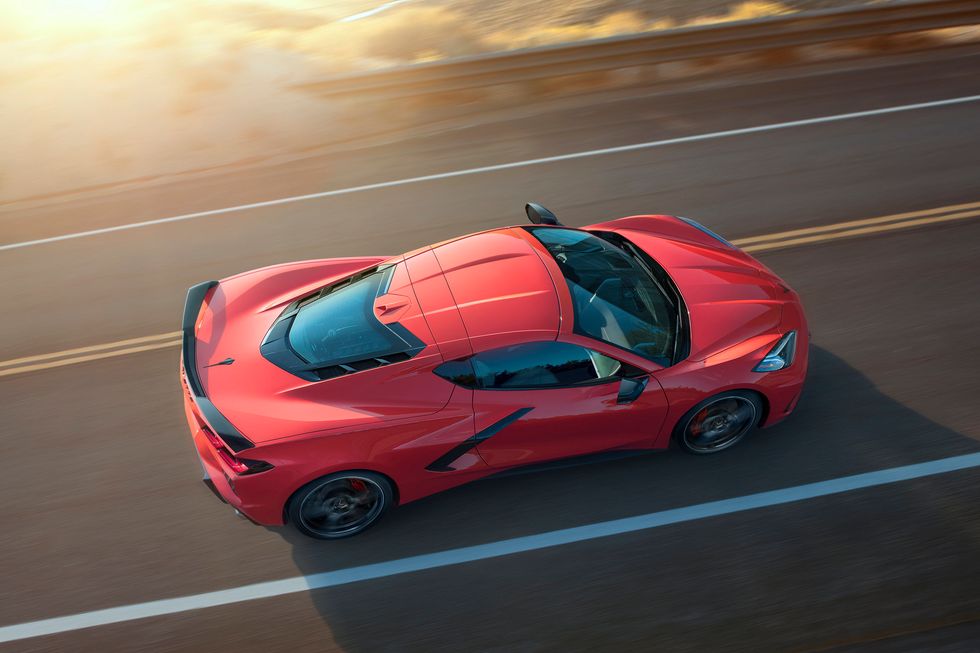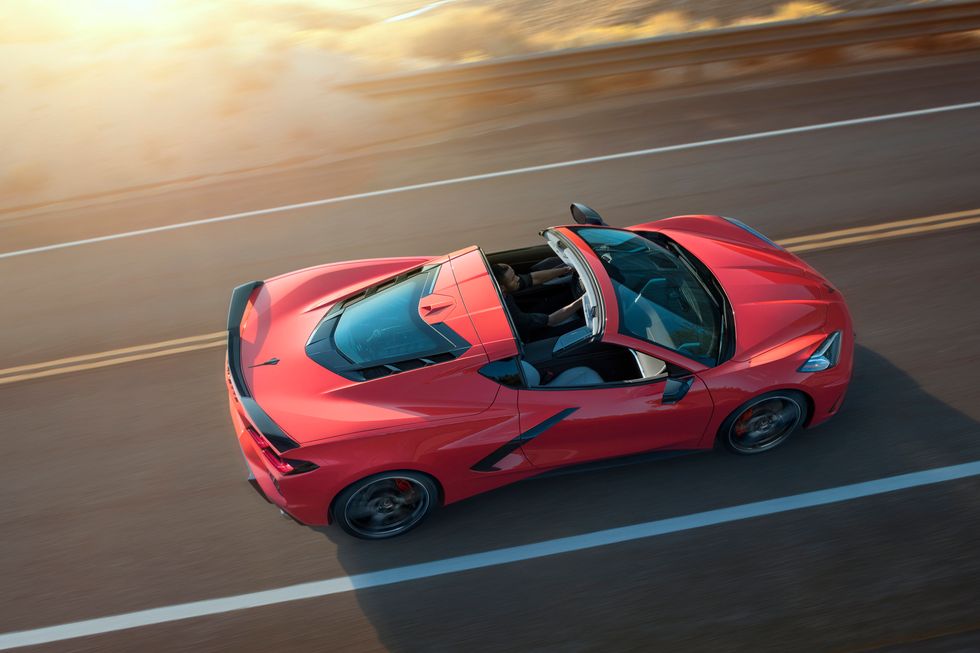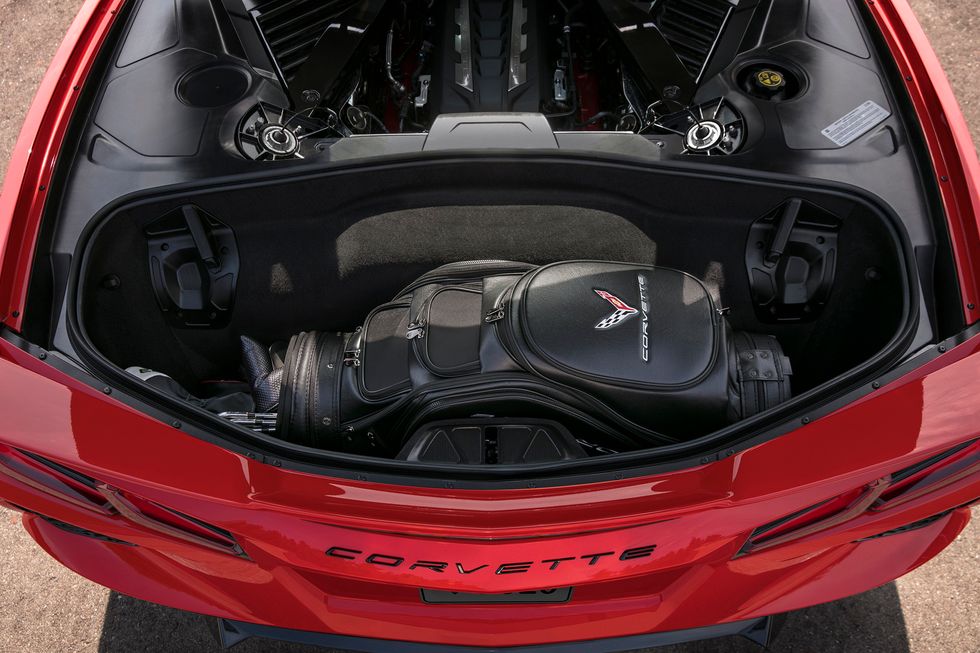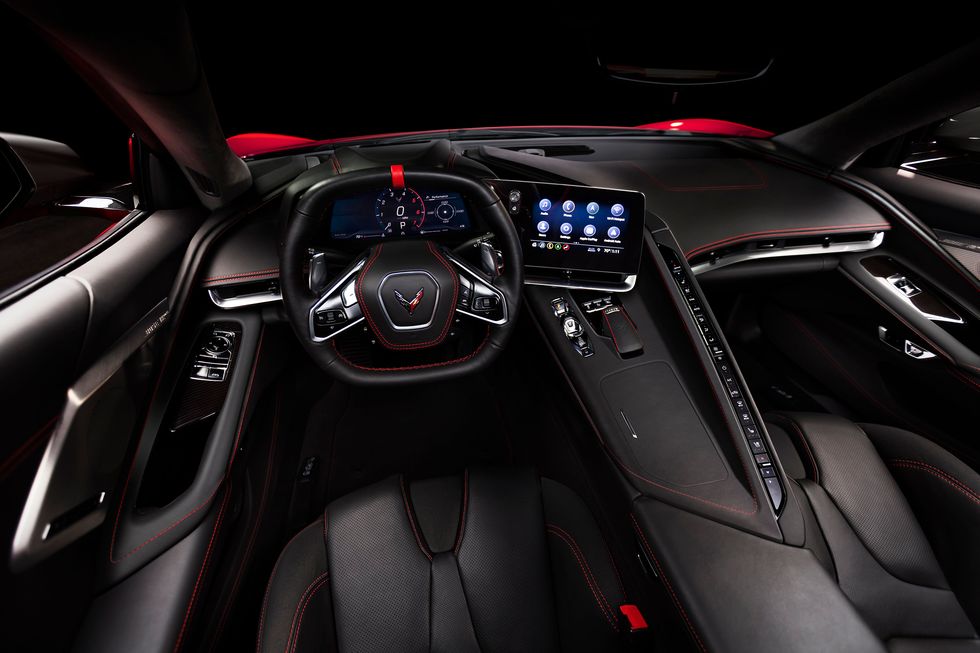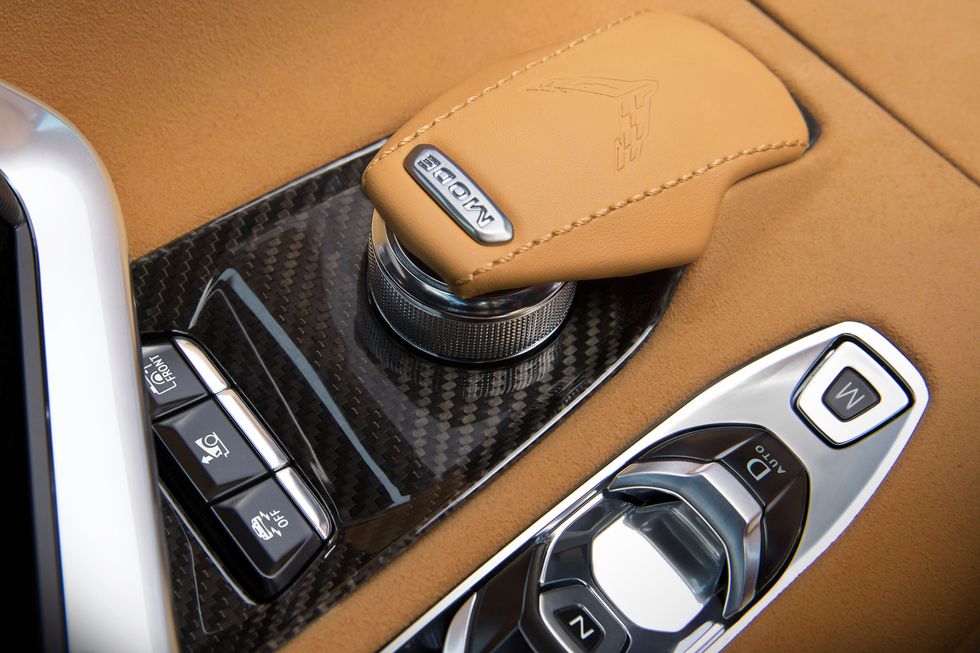 The 2020 Chevrolet Corvette starts at $59,995. The 1LT will start at $59,995, the 2LT trim package will start at $67,295, and the top-level 3LT trim package will start at $71,945. The 2020 Chevrolet Corvette Stingray goes into production at GM's Bowling Green Assembly plant in Kentucky in late 2019.